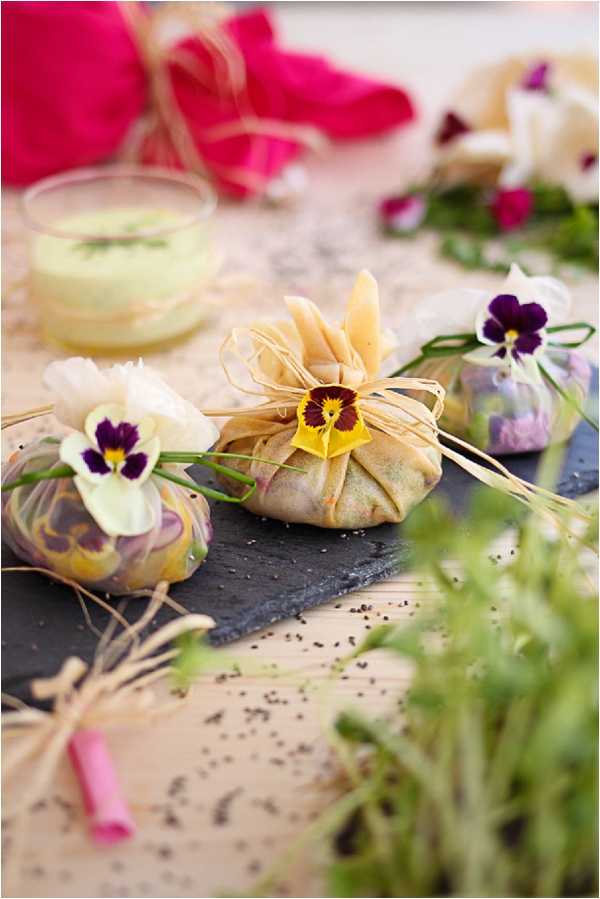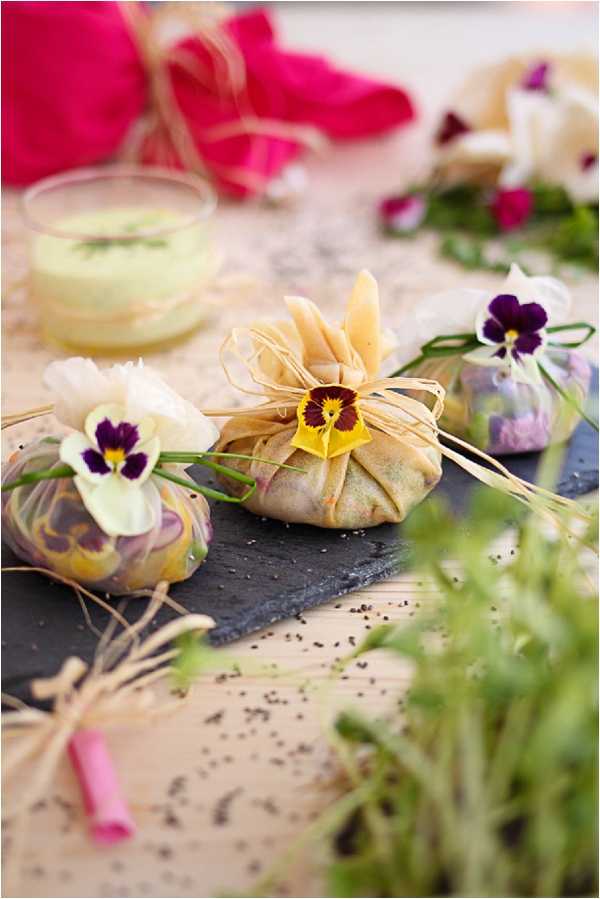 It is a first today as with the help of Lisa Boncristiano from Wanderlust Weddings, we explore what goes into planning a vegan wedding in France.  As specialist and individualised weddings in France become more popular, we are super excited to learn about the options when it comes to Vegan wedding food.
Planning a Vegan Wedding
Over to Lisa:
At Wanderlust Weddings, we have planned many different weddings, but when we started chatting with S & A regarding their wedding, they requested their whole menu had to be vegan. That was a premiere. Being animal lovers ourselves, although not vegan, we adored the idea of planning an entire wedding that would not harm any animals.
So there we had our new challenge, finding a caterer that would provide 130 delicious vegan meals.
As the aim for our clients was really to have their guests embrace their lifestyle for a day, they wanted them to understand that vegan does not mean only vegetables. Being a destination wedding, the bride and groom also wanted their guests to enjoy what the south of France has better to offer.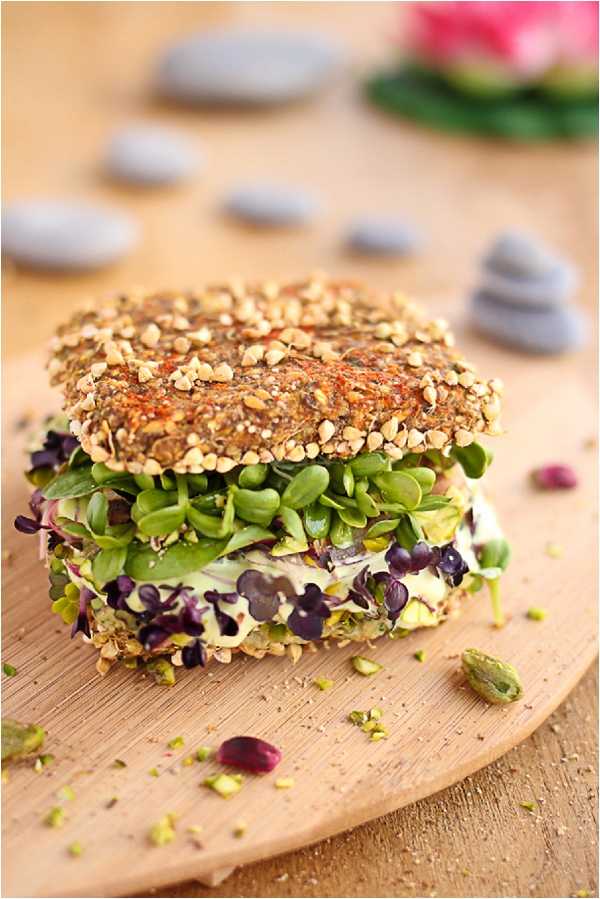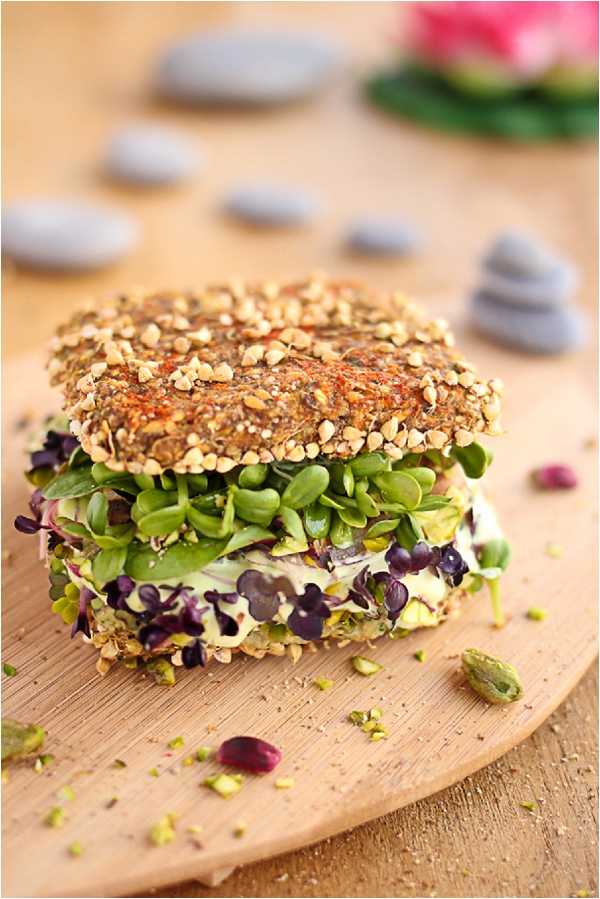 Image by Don Watson Reportages Éthiques
We started digging and we found Angelika Furster, a vegan chef based on the French Riviera.
She works in collaboration with a caterer and really wanted to cater for an entire vegan wedding, we were the perfect match on this project.
She came up with a 100% Mediterranean vegan menu including vegetable mini quiche, panisses, zucchini tempura, roasted polenta, stuffed vegetables and of course a vegan cheese platter, because when you are in France, you need to end a meal with cheese.
Here is an input from Angelika, the chef:
"Our entire wedding menu is 100% vegan. Our client had the wish to have a typical French wedding and so we created a 100% vegan French gourmet food menu.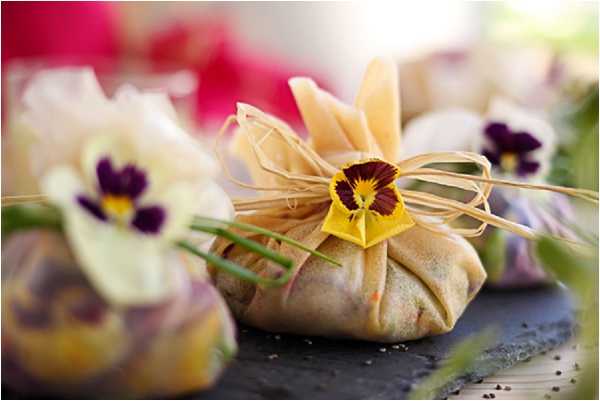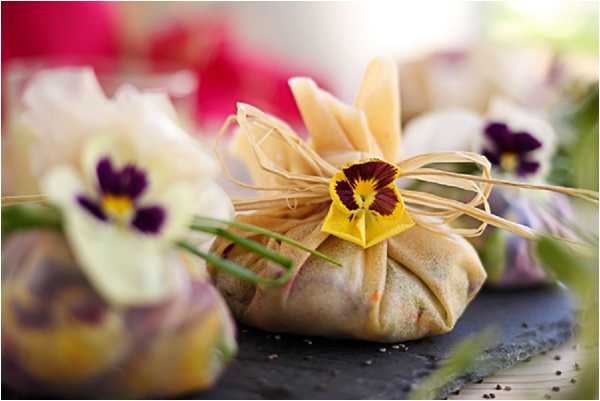 Image by Don Watson Reportages Éthiques
We are integrating an abundance of flavours, styles and looks. Our culinary creations consist of plant-based versions of typical French Cuisine as well as entirely new "BlissFood" creations I have developed myself with the best ingredients France has to offer.
(Like the Cote D´Azur Rolls or Royal Millet in Wild Mushroom Ragout, Mediterranean Kale Bliss Chips, home-made "Love Bliss Cheese Spheres")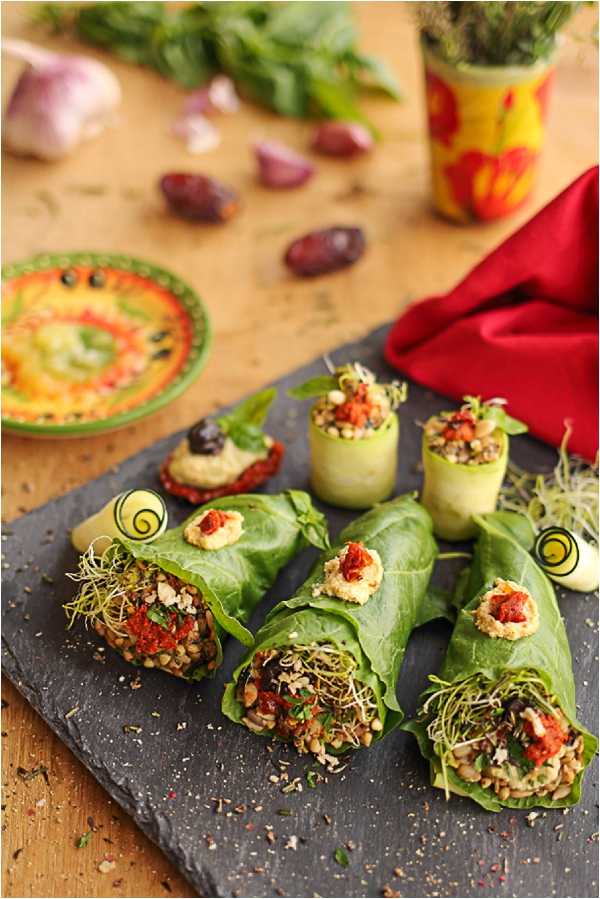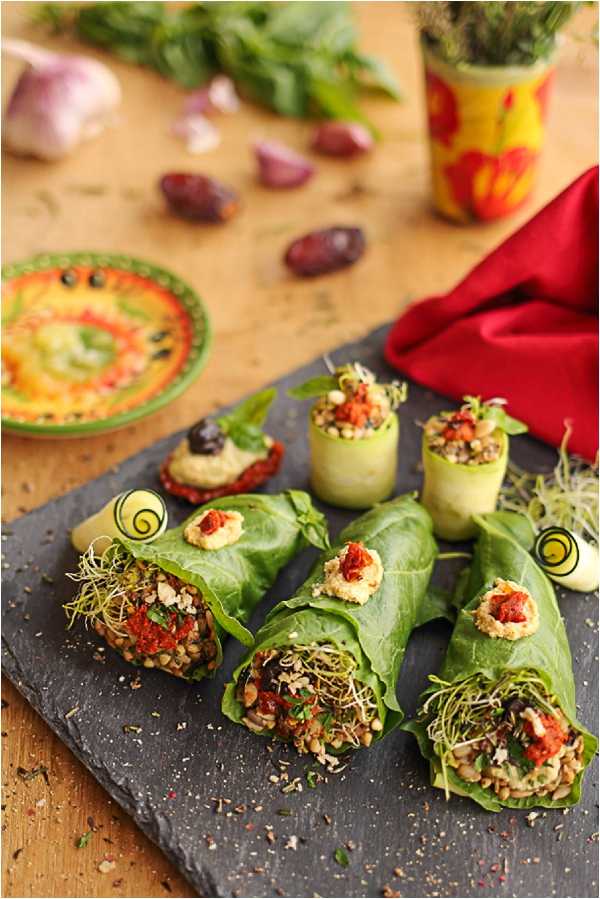 Image by Don Watson Reportages Éthiques
We also integrate a wide range of superfoods as well as bean sprouts and micro greens to make the food not only delicious but also nutritious. My focus is on a mostly gluten-free and soy-free cuisine, however we did integrate a few elements that do contain soy or gluten, however it´s the minority. We focus on whole foods that taste amazing and are good for you.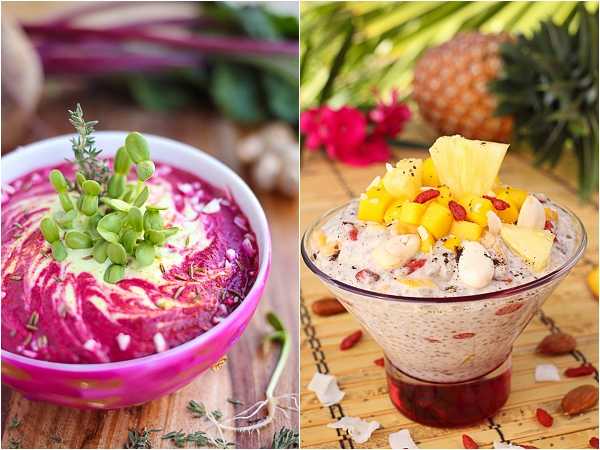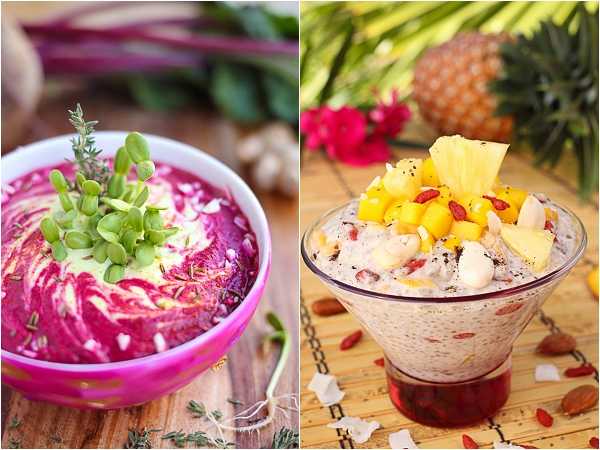 Image by Don Watson Reportages Éthiques
We are serving a big variety of appetisers and food to please the different needs of our guests yet bring together the charm and unique Mediterranean flair in each dish to make this wedding the most beautiful, unique and memorable event for bride and groom and every single guest. The all vegan cheese plate as well as dozens of different appetisers are certainly a highlight besides the well-balanced buffet.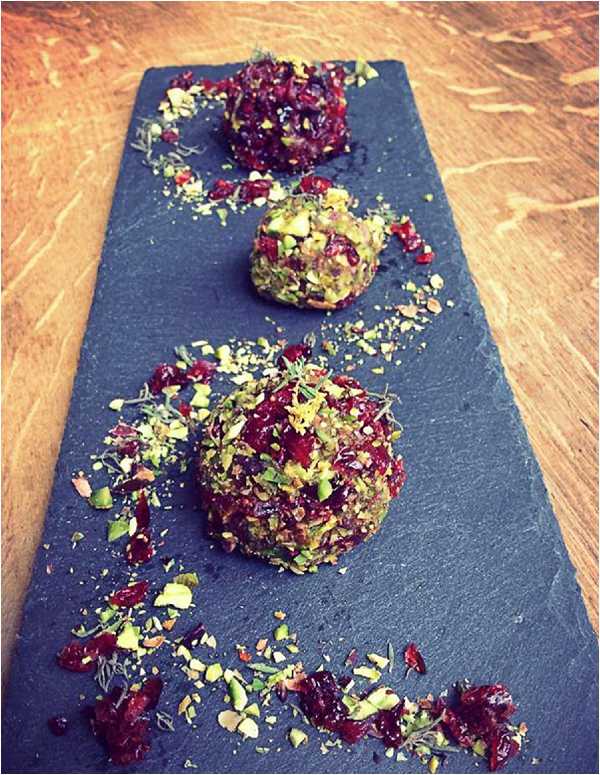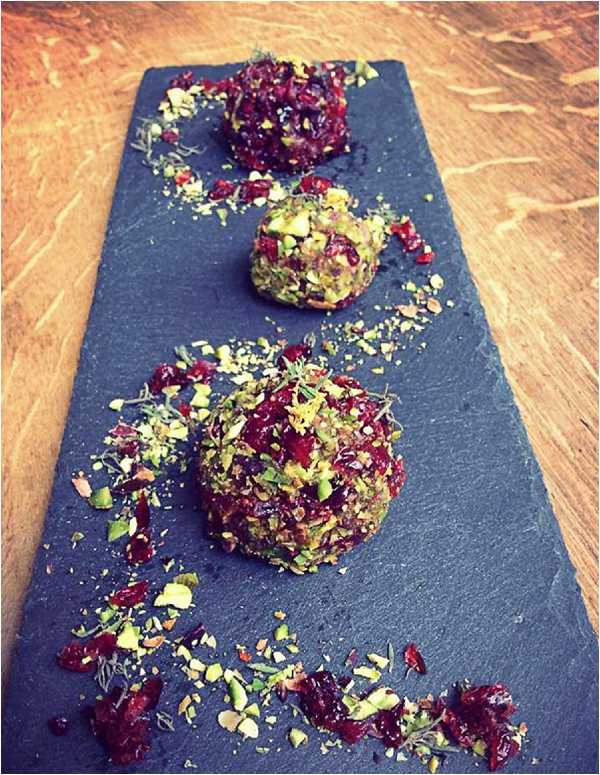 Image by Vegan Super Yacht
Fresh homemade fruit and flower waters and lemonades as well as divine wine & magnificent Champagne will certainly light up this special celebration."
The dessert will be provided by Amandine from Citron Pavot , a red fruit & lavender wedding cake.  The biggest challenge here was for Amandine to replace the butter cream which is the ingredient that allows the cake to stand, fortunately now substitutes can be found very easily, it is her first vegan wedding cake, but after a trial, in order to make sure, it would stand, taste good and look gorgeous, we know this cake will be a success.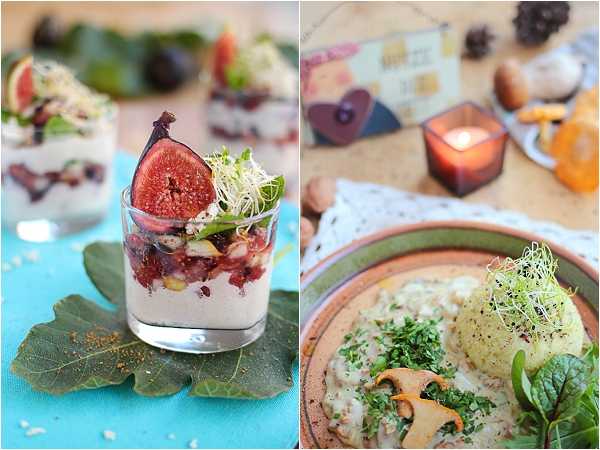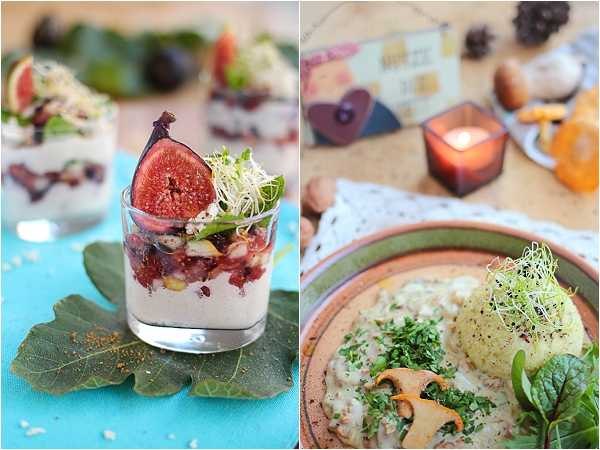 Image by Don Watson Reportages Éthiques
I must say planning this type of wedding has been quite a challenge, the Riviera is not a region that is extremely open to vegans, a few vegan restaurants are just starting to pop up right now.
However planning it and working on the menu has been a pleasure, we are now a couple of weeks away from the wedding and we cannot wait to see the look on the guests face when they will be tasting Angelika's food and the delicious wedding cake.
Lisa is owner of Wanderlust Weddings, part of a bi-lingual wedding planning team in the South of France.  For more information visit: www.wanderlustwedding.com
Planner: Wanderlust Weddings
Chef: Angelika Furster,
Cake: Citron Pavot