Gwenaelle Bizot, creator of L'Amusée shares with us her brand new collection of French wedding dresses for 2021. These stunning photos were captured by the talented Marine du Sordet…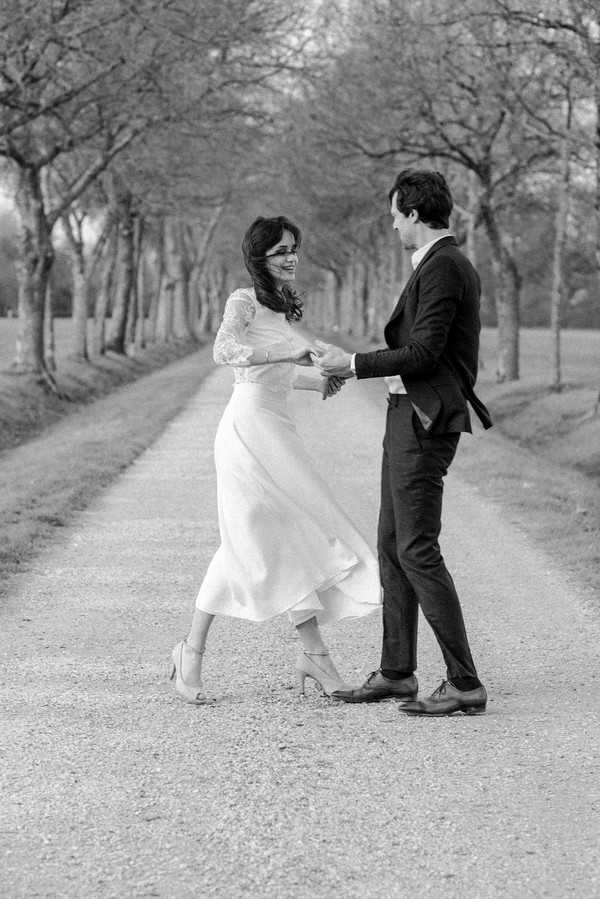 "Wedding dresses, evening dresses or everyday dresses, it was in 2016 that the stylist Gwenaelle Bizot created the brand L'Amusée.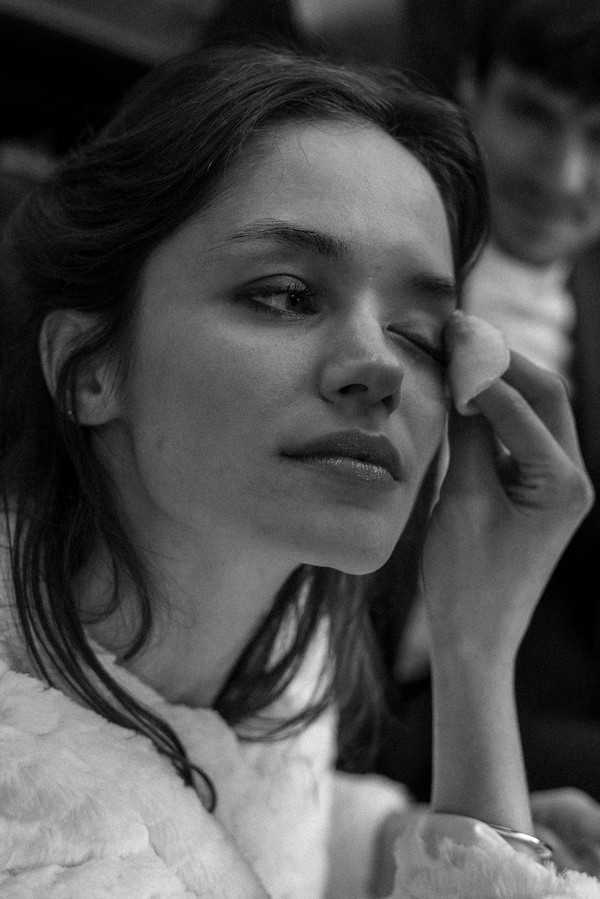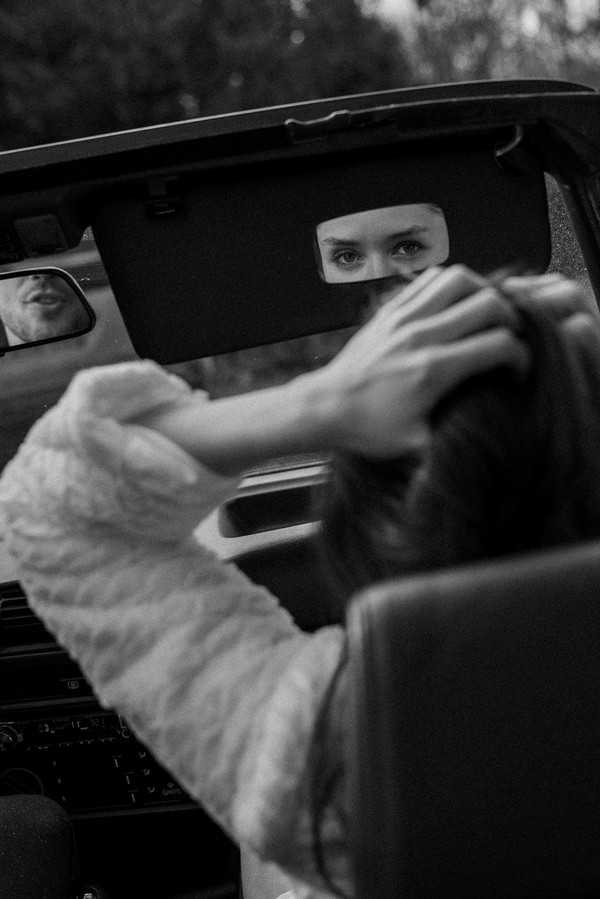 In her Parisian workshop, her skilled seamstresses do everything possible to create stunning dresses made to order at the right price. A customisation service is available for an authentic and original outfit!
L'Amusée is especially careful to minimise its impact on the environment. By favouring natural fabrics and end-of-line products. It manufactures exclusively in France and in pre-order to avoid stocks.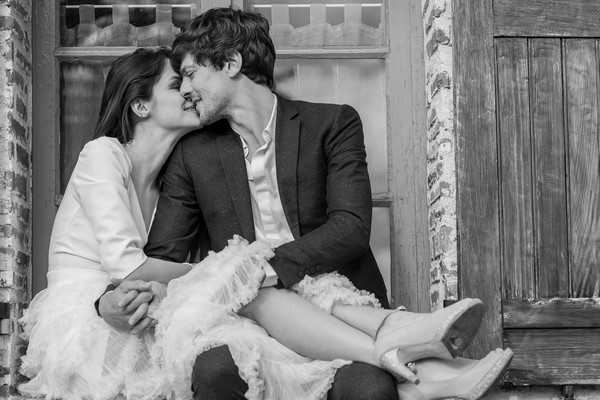 This shoot is the third collaboration between L'Amusée Paris and photographer Marine du Sordet. For Marine, the main idea was to embark the future bride and groom in a story that makes them dream, through a road trip!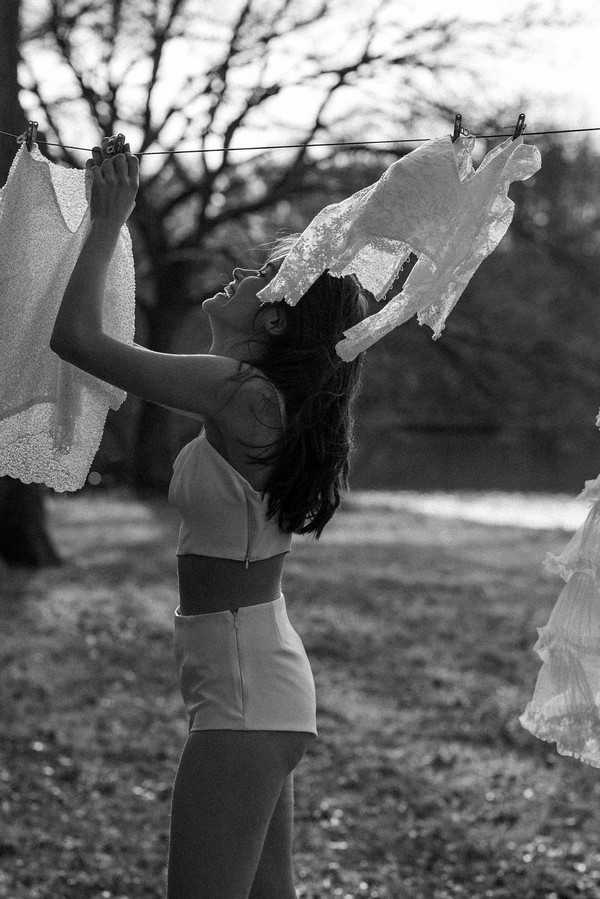 That we can identify with the characters, project ourselves, dream of their love story, worthy of a road movie, beautiful, intimate but also alive and wild.
In the midst of all these shots, others stand out from the crowd to offer real fashion photos. Like editorials, and thus anchor themselves in a lasting story."
Natural & Beautiful: L'Amusée New Bridal Collection 2021 Snapshot
Natural & Beautiful: L'Amusée New Bridal Collection 2021 Vendors
Dresses L'Amusée Paris | AD & Photographer Marine du Sordet | Models Calixte Strasser & Martin Cannavo | Bridal Shoes Aymée Paris | Groom Suit Faubourg Saint Sulpice