As I am writing this New York Bridal Market is on and I wish I was there tweeting and commenting on all the wonderful dresses, but for now I will keep up via twitter and wait until the new collections are announced.  In order to bring some dress gorgeousness to the blog, I thought I would take a look at a designer whose feminine dresses and ethical ethos combine to make a stunning and responsible collection.  Norwegian designer Leila Hafzi  launched her first evening wear designs in 1997, made from 100% ecological fabrics.
Leila's ambition is to develop a production cycle that is totally environmentally friendly and she is a member of the Norwegian organisation known as the 'Ethical Trading Initiative'.
The new Leila Hafzi Sustainable Bridal Collection collection is full of romantic and feminine wedding gowns with a vintage edge using natural silk and sensual draping ideal for a vintage, boho, shabby chic or french country wedding.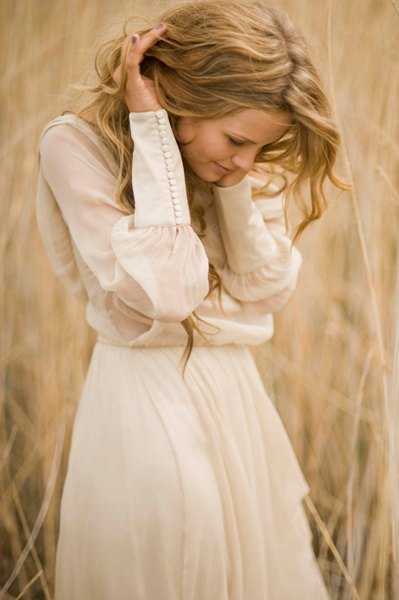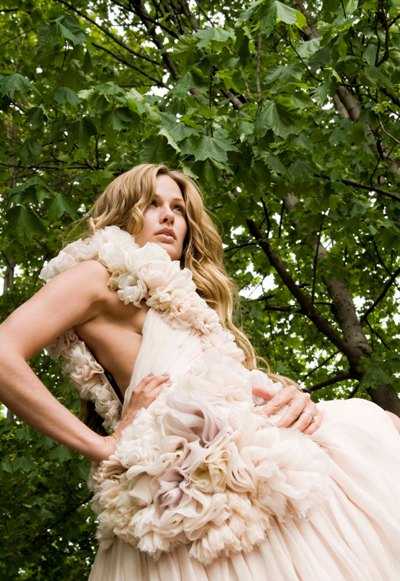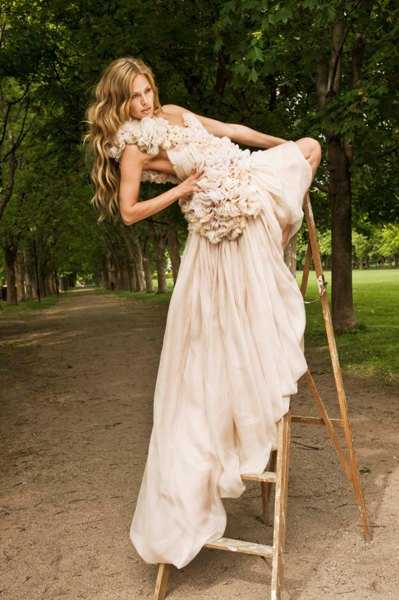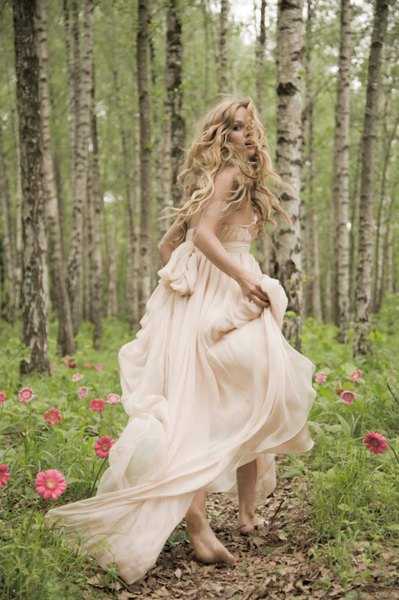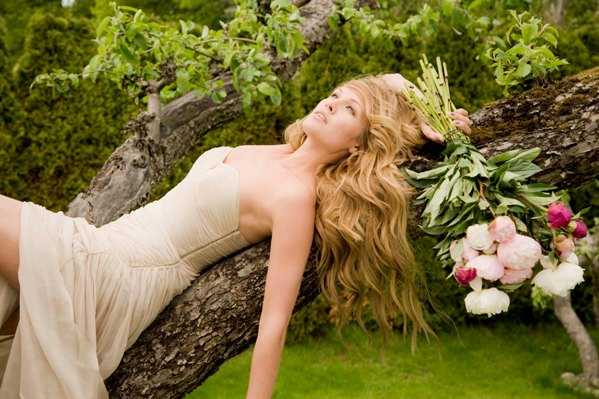 Leila Hafzi dresses  are available at  Metal Flaque in Paris or for a list of other stockists visit www.leila-hafzi.com
Monique x x