As Friday rolls in, and you anticipate unwinding with a bubbly glass this weekend, why not delve into our guide exploring Champagne Wedding Venues in the renowned Champagne region of France? The perfect blend for those dreaming of a destination wedding amid the vines.
Why Not Consider a Wedding Château in the Champagne Region?
The Champagne region of northeast of France is located about 100 miles east of Paris and is best known for the production of the sparkling white wine that is named after the region. Incidentally there are actual laws that say Champagne can only be called Champagne if it has come from this region. So if Champagne is your fizz of choice this region of France may well be a pretty good choice for your destination wedding.
Did You Know the Champagne Region Offers More Than Just Vines and Wines?
The scenery of the Champagne region is obviously heavy with vines which carpet the plain and roll up the hillsides to woodland at the top, however this region is not all about the bubbles. Champagne is also a beautiful region filled with great lakes and natural parks, with wide open spaces that are perfect for walking, horseback riding, mountain-biking or enjoying water sports on the lakes, this region is great for those who love outdoor activities.
How Much Does It Really Cost to Book a Dream Wedding Venue in Champagne?
Booking a wedding venue in the illustrious Champagne region of France is an investment in unparalleled elegance and timeless romance. The costs associated with these venues reflect not just their historic grandeur, but also the exclusivity and prestige of getting married in the very heart of the world's most celebrated wine region. Depending on the château's prominence, amenities, and guest capacity, expenses can vary widely, but expect to pay a premium for the region's iconic backdrop and renowned services. Opting for Champagne over other regions is not just about the venue—it's about the allure of saying 'I do' amidst rolling vineyards, the promise of exquisite wine at your toast, and the charm of a region steeped in history and luxury.
Have You Explored Wedding Châteaux in the Champagne Region?
Now that we have you hooked on all this talk of fizz and beautiful scenery lets kick this guide off with a visit to a wonderful Chateau…
Janeane and Eric's timeless wedding in Champagne is full of stylish design elements, which is unsurprising as our bride is a graphic designer. From the individual gold and bronze bridesmaid dresses to the yellow bow tie of Eric this Chateau wedding just oozes style.
Chateau de Mairy
Chateau de Mairy has an informal and relaxed atmosphere of a country house and is the perfect location for a romantic, champagne filled wedding. Set in 10 hectares of gardens and woodland this historic monument is a great setting for an outdoor ceremony just like Janeane and Eric created. We're sure you will agree that their outdoor ceremony in front of this beautiful Chateau looks relaxed and intimate and fits perfectly with their stylish theme.
If like Janeane and Eric you are wanting to create a unique and stylish wedding wouldn't it be lovely to have everything you've created preserved in film? There's nothing better than sitting down together and popping on the film of your big day and reliving one of the most special days of your lives. Choosing the right videographer for your wedding can be difficult which is why we have compiled a list of wedding videographers in Champagne to make things that little bit easier for you.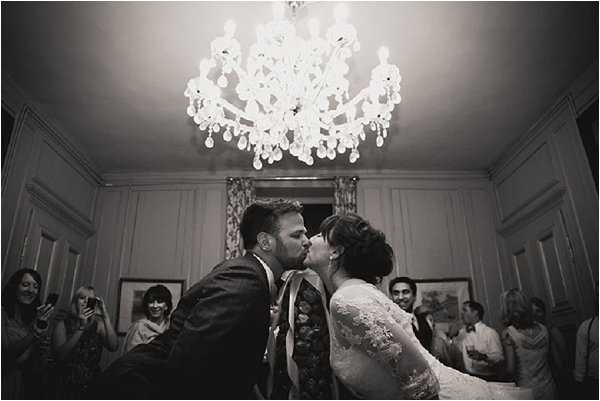 For our next stop we're heading one hour away from Paris to Reims for a wedding in the vines of Champagne with a twist…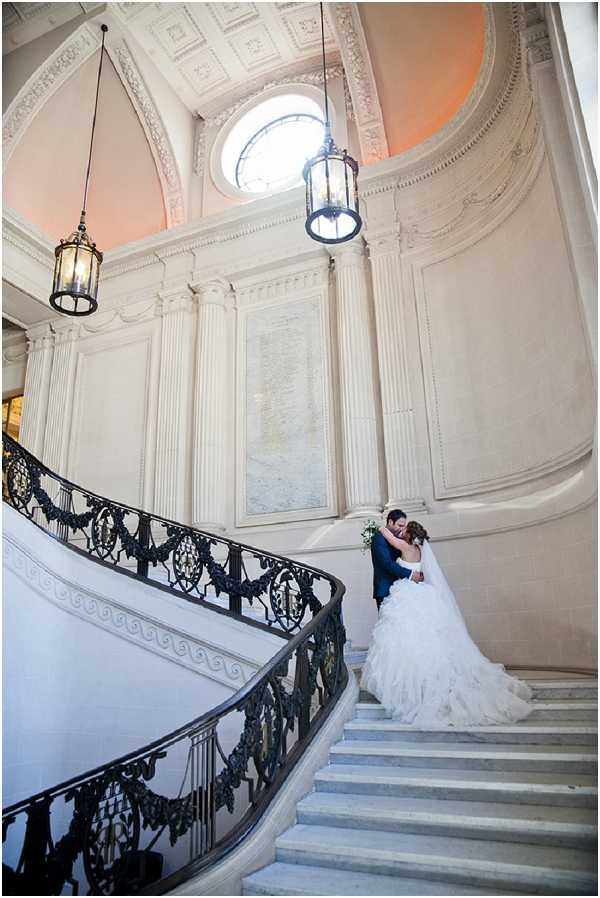 Our bride and groom Charlotte and Reda created a fun and festive wedding, with personal touches reflecting them both and their cultures all whilst living on the island of Malta. They chose to have their wedding amongst the vines in Reims as that was where most of their family members lived and with it being only one hour away from Paris, it was a convenient location for their guests who traveled from afar.
It perfectly combined both cultures
We just love the way Charlotte and Reda combined the Algerian and French customs to create what definitely looks to be a fun and festive wedding, we particularly like how Charlotte changed into a traditional Algerian Karakou which their guests loved as it perfectly combined both cultures.
Creating a destination wedding like our beautiful couple have done on their own is very impressive as every detail seems to have been planned perfectly. We here at French Wedding Style understand that planning your own destination wedding can be a little scary so why not enlist the help of a wedding planner for your wedding in the Champagne region? To help you find your own planner check out our handy list of wedding planners in Champagne.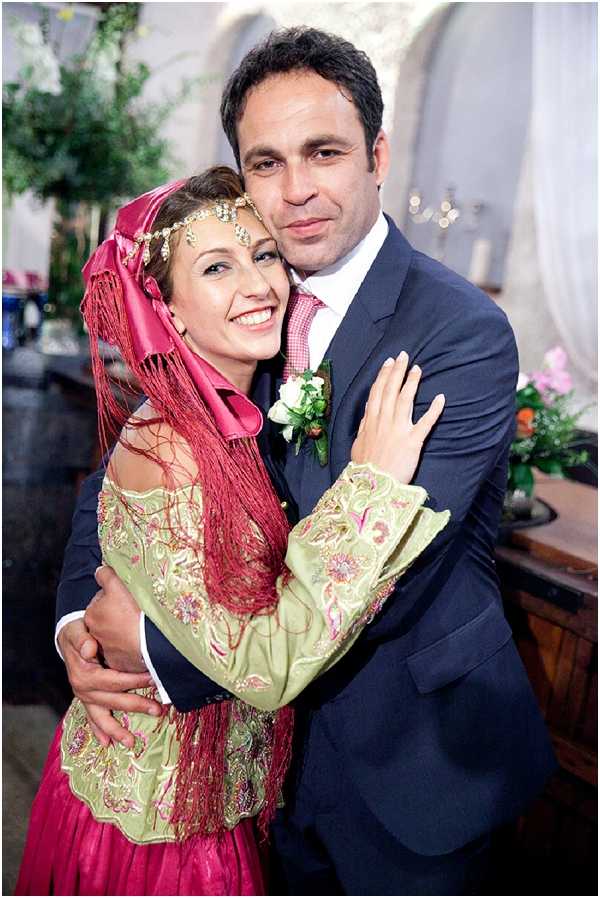 Our final stop actually takes us back to Chateau de Mairy for an epic wedding in Champagne France…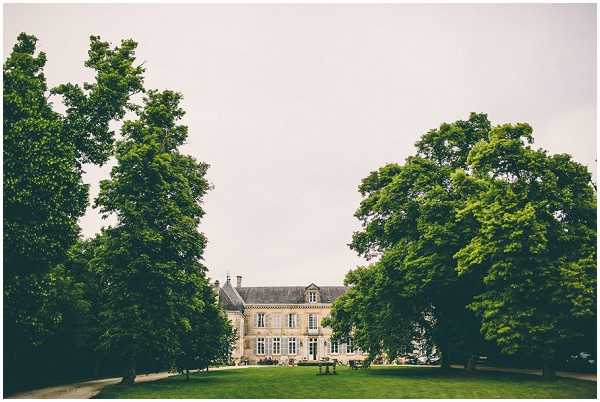 Carla and Jeremy's wedding in Champagne France is full of eclectic details, vintage finds, locally sourced products and personalised touches so get those Pinterest boards at the ready.
A celebration of family, friendship and an adventurous spirit
Our couple wanted their celebration to be personal, fun, romantic and to celebrate not only their love and commitment to each other, but also be a celebration of family, friendship and an adventurous spirit. Between them both they certainly seem to have created a wedding that was everything they wanted from scouring local markets the day before, surprise wedding ring shopping on the actual wedding day and having one long table with all their guests on, this eclectic DIY wedding is a perfect example of how to create a truly personal and unique affair.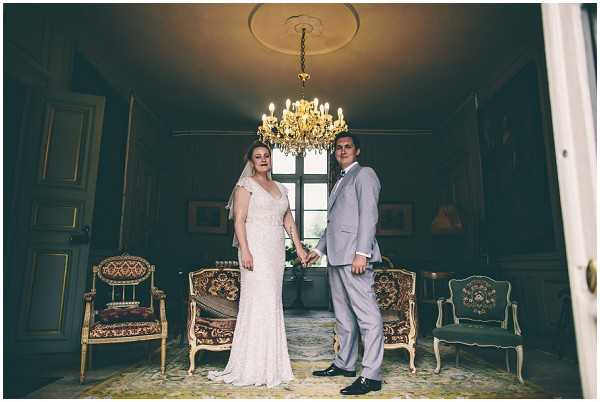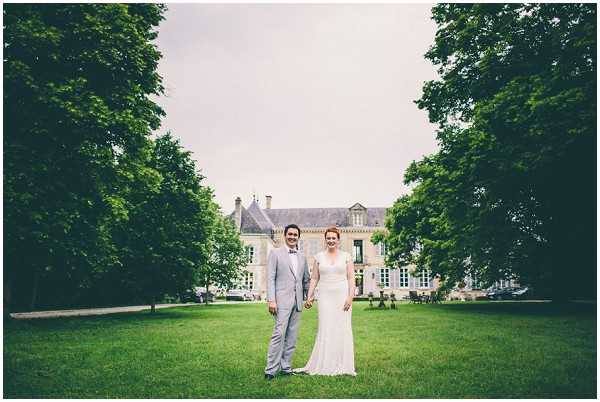 We hope our guide has inspired you to look further into creating your own destination wedding in Champagne and if you would like any assistance with finding vendors in this sparkling region then check out our directory of wedding vendors in Champagne.