I do so love sharing with you the fabulous bridal gowns from France and today I am delighted to be able to introduce another French wedding dress designer, Fabienne Alagama.
As soon as I saw Fabienne's bridal designs I was in awe. Fabienne really does understand the female form, creating bridal wear that allows the brides' silhouette to define the dress in a celebration of feminiity and sexiness.
French wedding dress designer Fabienne Alagama – Photography © Iwona Paczek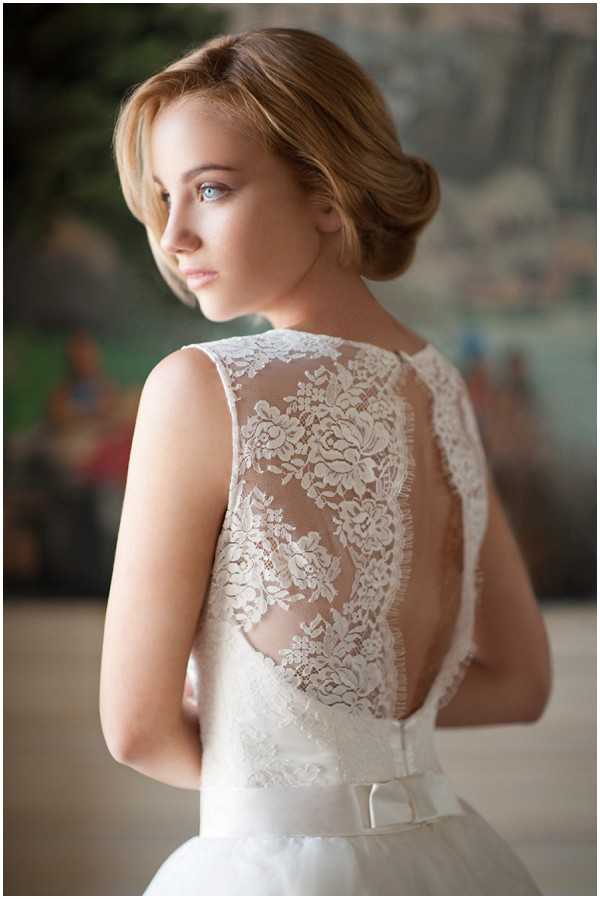 After studying styling in Paris, Fabienne very quickly found her niche in the bridal universe, working at various fashion houses before launching her own brand 5 years ago.
From her boudioir style boutique in Paris, with Fabienne's expert advice, you are sure to have the perfect gown on the Big Day . Whether you're bursting with ideas or lacking inspiration, Fabienne will create for you the ideal custom-made wedding dress to enhance your femininity throughout your wedding .
Halter, loose-fitting, structured …
Designer Fabienne Alagama's wedding dresses are conceived in a vintage inspired and bohemian chic fashion, and always made to measure in her Parisian workshop .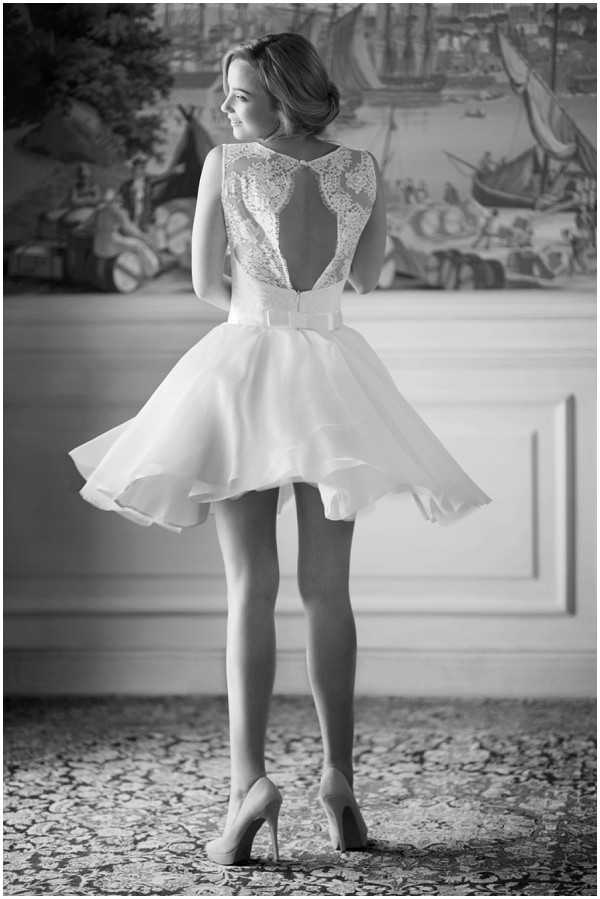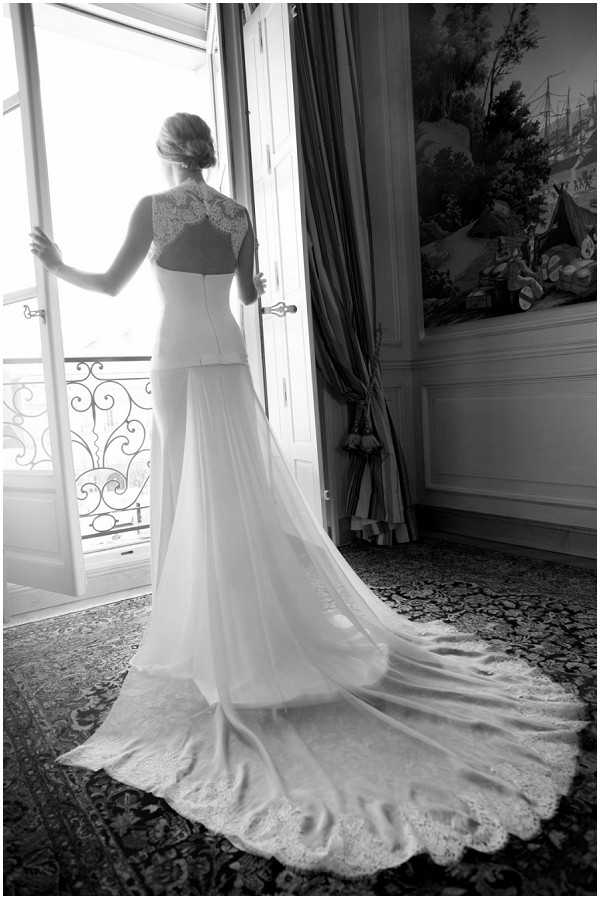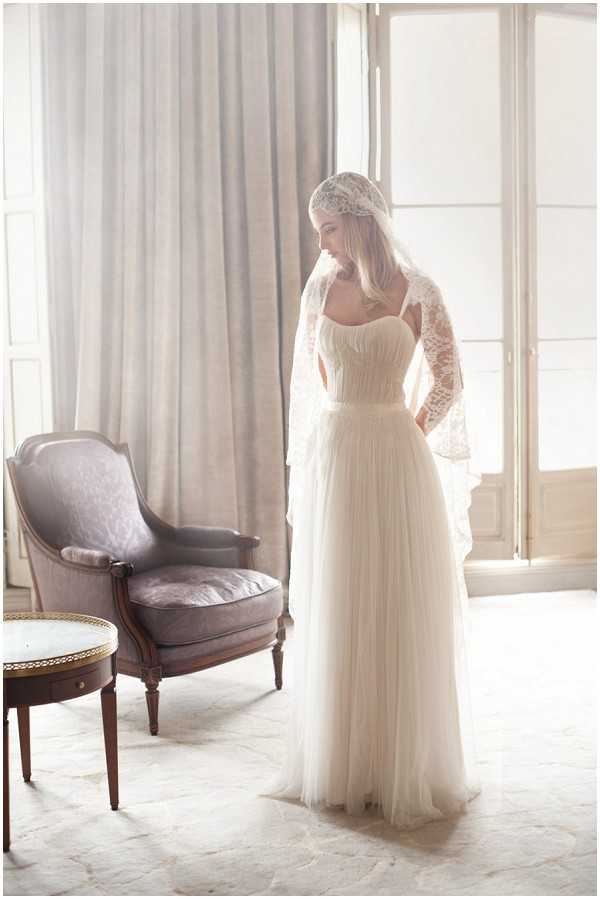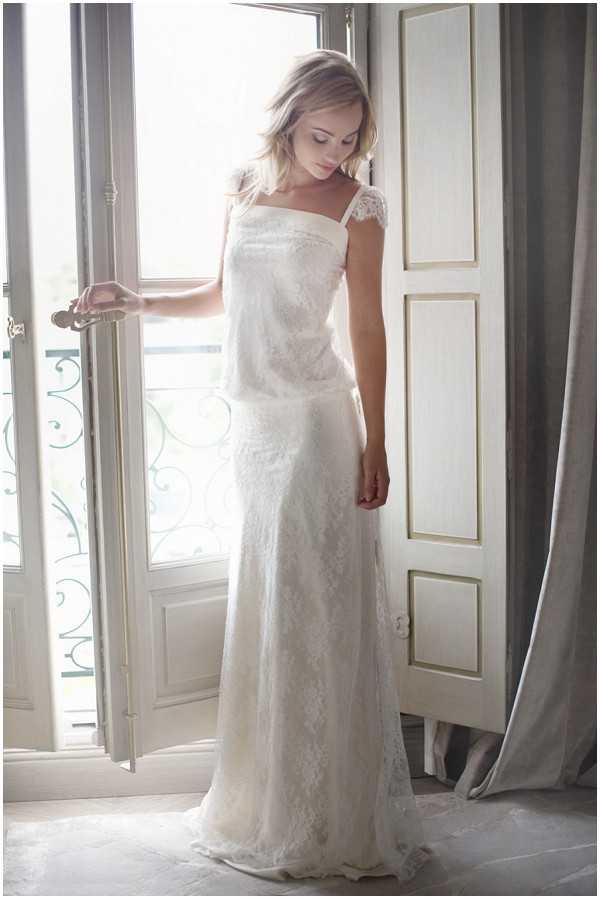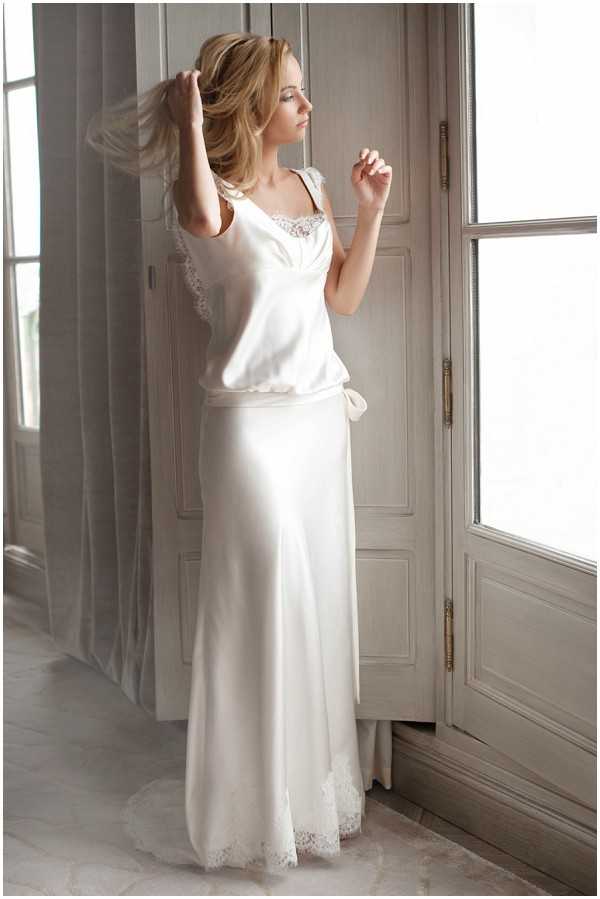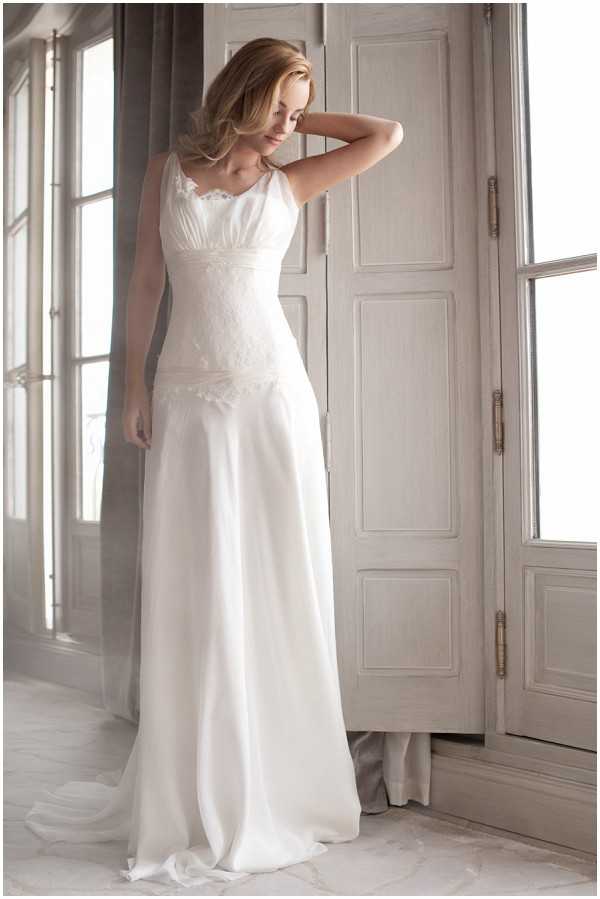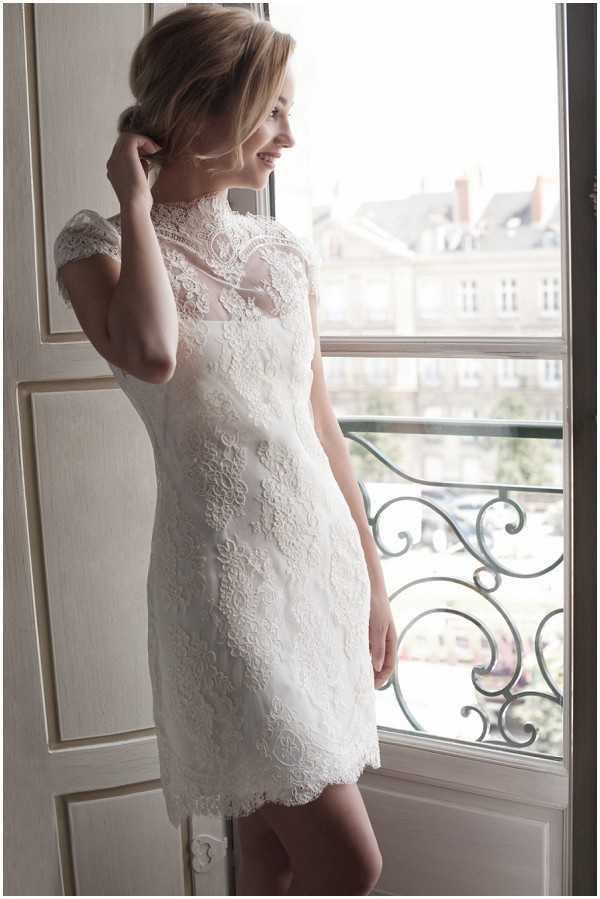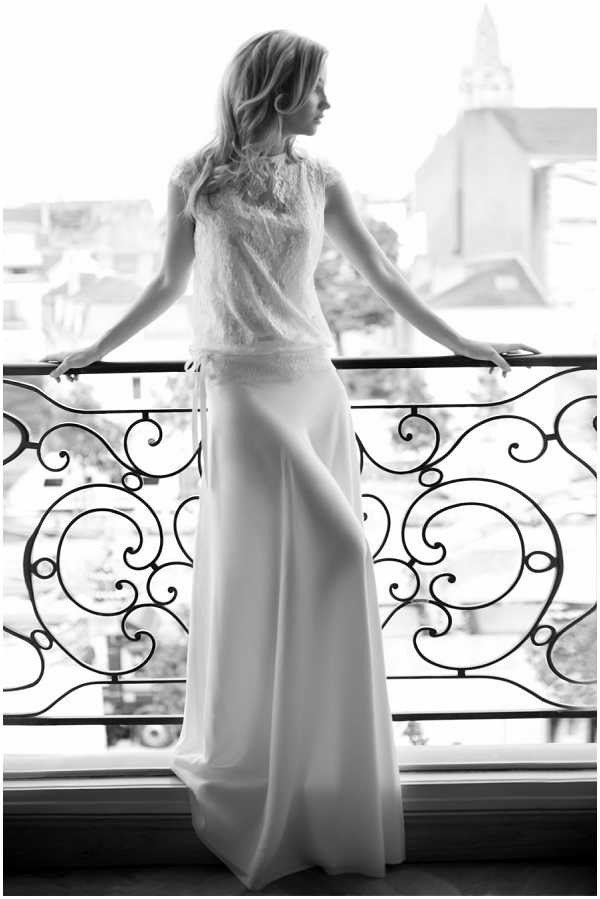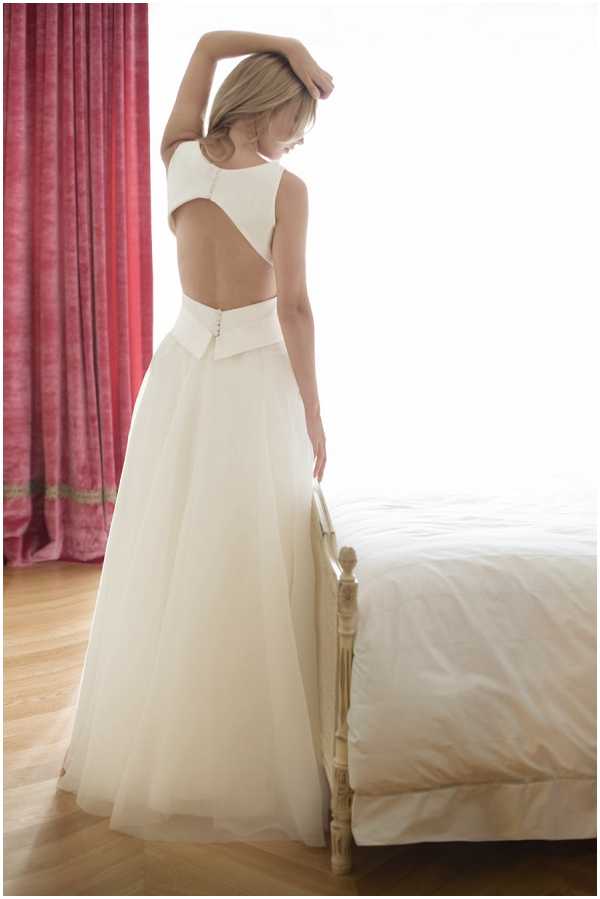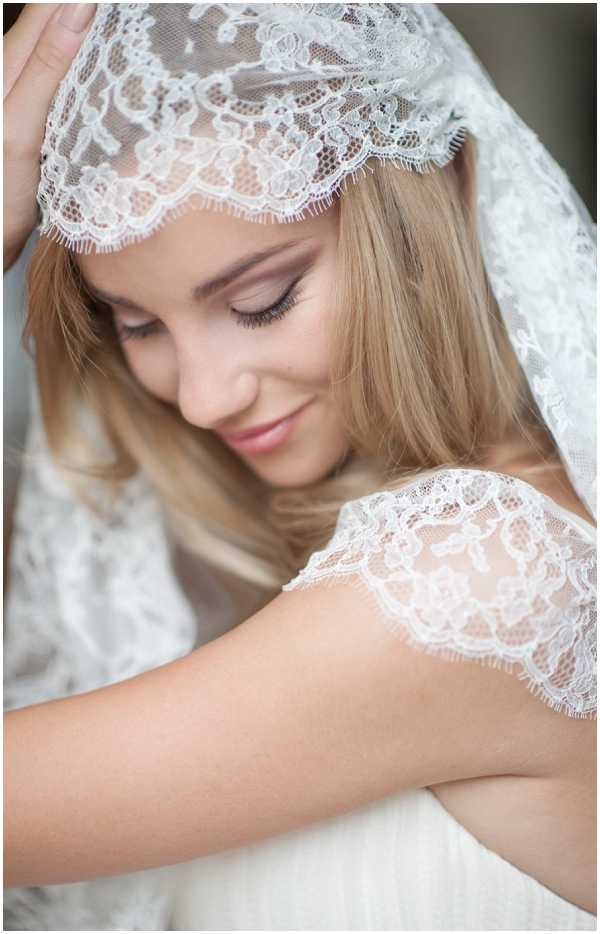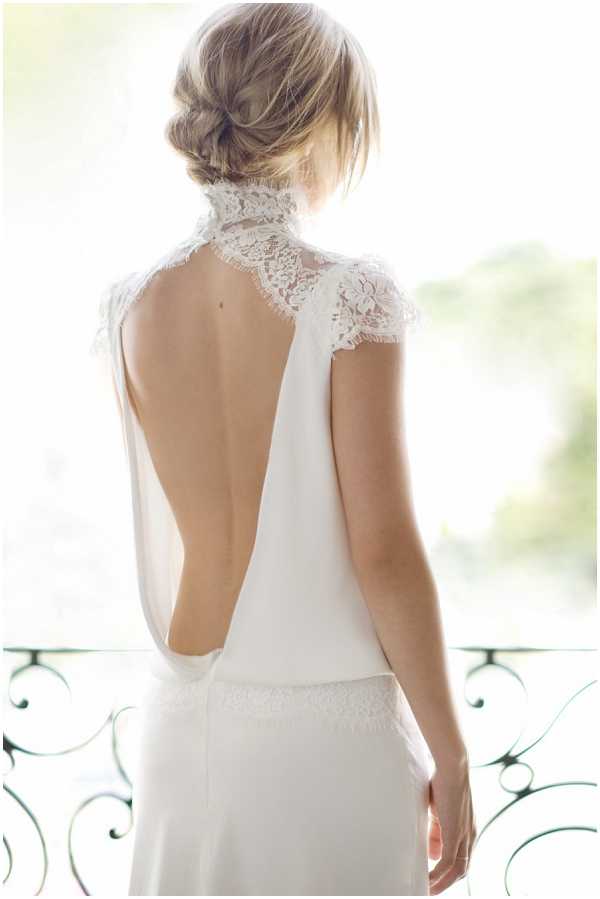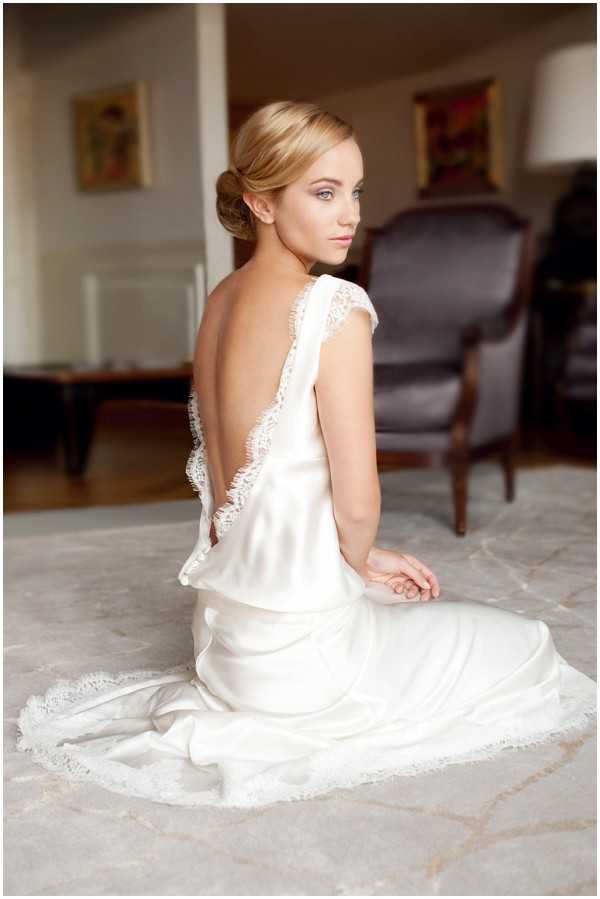 The prices of the models of collection go from 2 500 to 6 500 euros.
To find out more about Fabienne Alagama visit www.fabiennealagama.co.uk
Which is your favourite?  View more French wedding dress designers here.