Whether you are looking to create a french shabby chic style for your own home or wedding, it is a fantastic opportunity to include chandeliers and lighting to add ambience to your overall design, so today I have the third in my french shabby chic style series.
I love chandeliers, their elegance and sophistication and not to mention sparkle!  My favourite chandelier is the one at The Palais Garnier and was the inspiration for The Phantom of the Opera.
Rachel Ashwell Shabby Chic Couture has a wonderful collection of chandeliers to browse through and here are just a few of them:

This pearl 3 light crystal chandelier from Shabby Elegant Designs would be perfect as an alternative non floral table centre.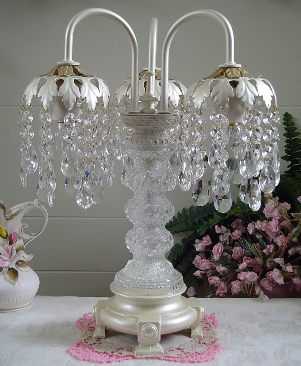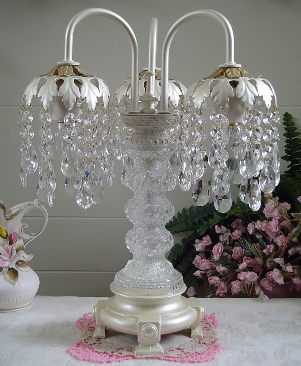 Here are a few more of the sparkly delights: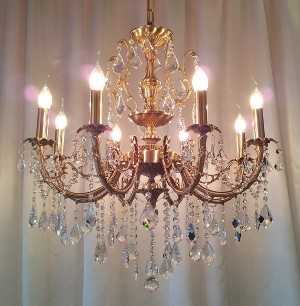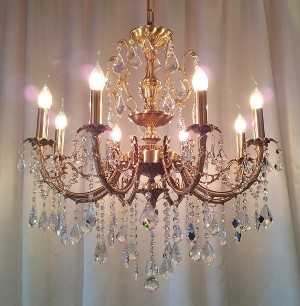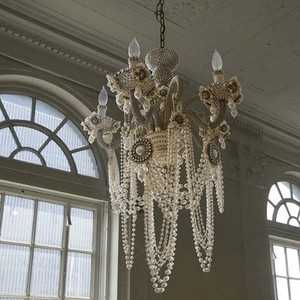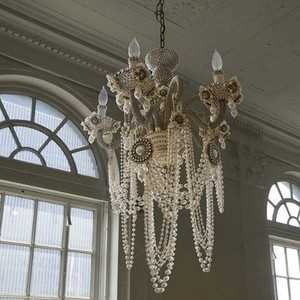 Apartment Therapy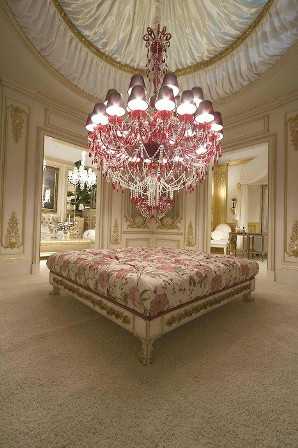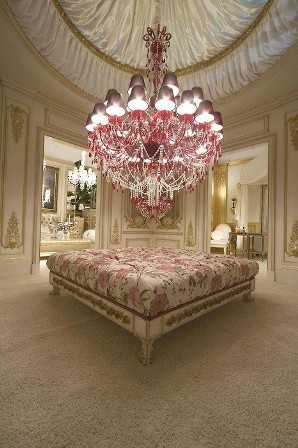 I like the quirky and individual chandeliers and I have put creating my own chandelier on my project list.  I am looking for the right chandelier and then adding pearls and vintage brooches to create my own piece.
If you are adding your own DIY chandeliers to your home or wedding I would love to see pictures.