If you are a floral designer or a floristry student looking to seek more inspiration in your design and the business of floristry, join us for the blooming beautiful French Flower School Floral Retreat this April in South West France.  French Wedding Style are partnering with Lisa Gatenby of  French Flower Style, to share with you the brand new Floral Retreat by French Flower School.  And Editor of French Wedding Style, Laura Payne-Stanley is going to be there as guest speaker, talking on creating the business & mindset of a super successful floristry business, and answering all your questions.
French Flower School – Floral Retreat
Chateau des Chevaliers
South West France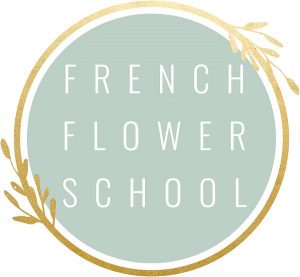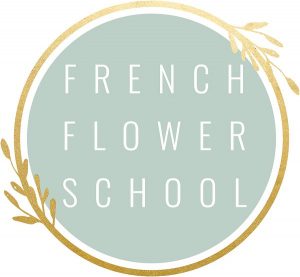 A French Chateau wedding is the epitome of a romantic fairytale wedding and thousands of couples arrive in France every year from across the globe to share their dream wedding with friends and family. For the last six years I have been very lucky to work with some of these couples helping to make their wedding day extra special with beautiful blooms and floral designs.
There are so many Chateaux throughout France and each and every one is unique. The one thing they do have in common though is that they all have stunning features to adorn with flowers. Designing floral arrangements and sympathetically decorating a large venue such as a French chateau is a real pleasure and I wanted to share this with other florists and students so this year I created French Flower school to share my skills and experience . I am so excited to work with other flower lovers to create some amazing large scale designs.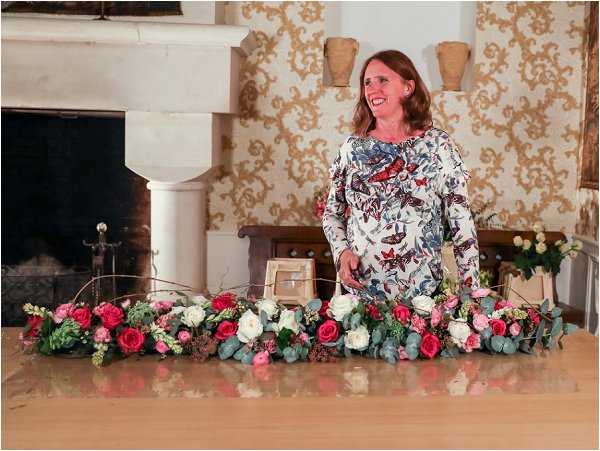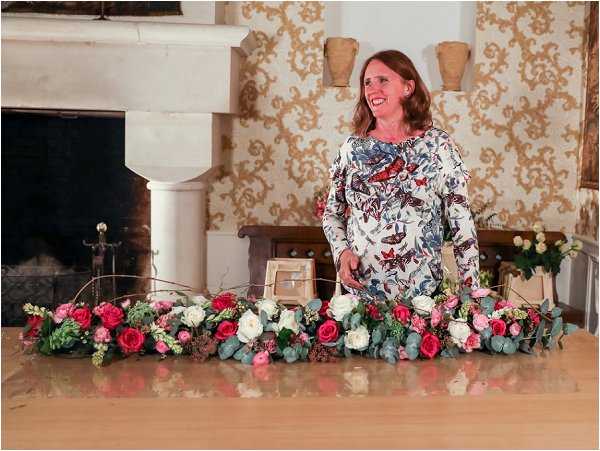 Image by Cream photography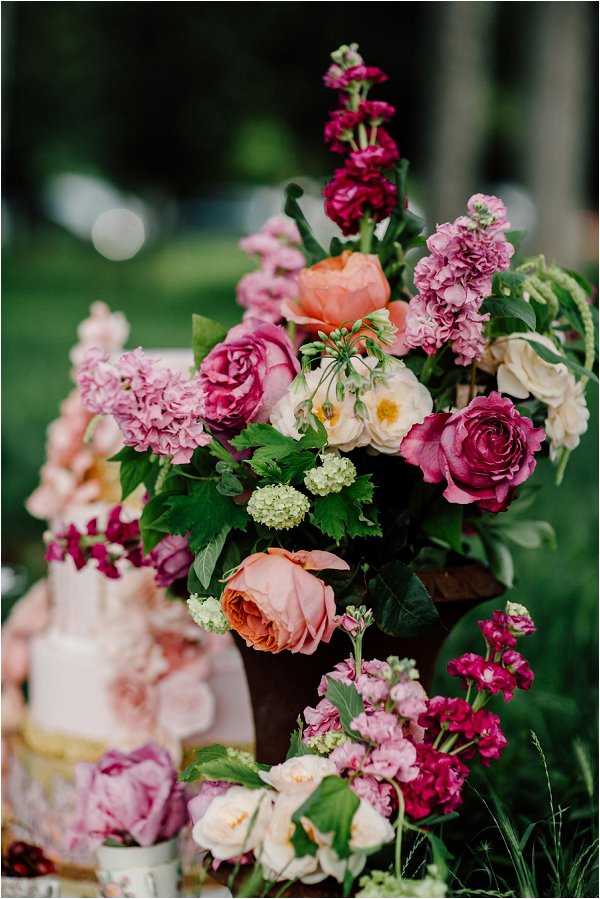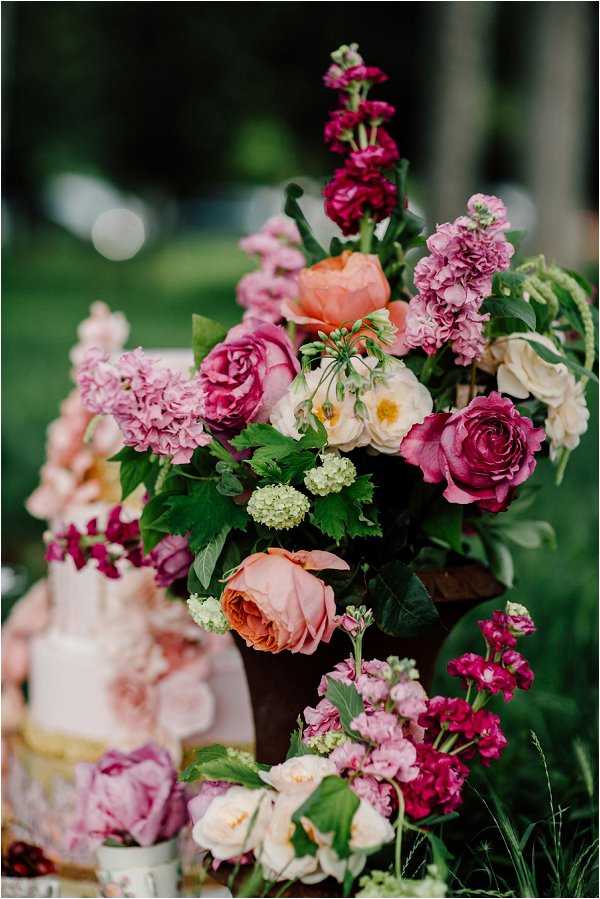 Image by Cottonwood Studios
This April with be French Flower School's very first "French Floral Retreat" hosted by a beautiful chateau nestled in the countryside in South West France. Chateau des Chevaliers was first mentioned in the 15th century and was built in its current form in 1881. This neo Gothic building has some fabulous areas to decorate including a breathtaking staircase.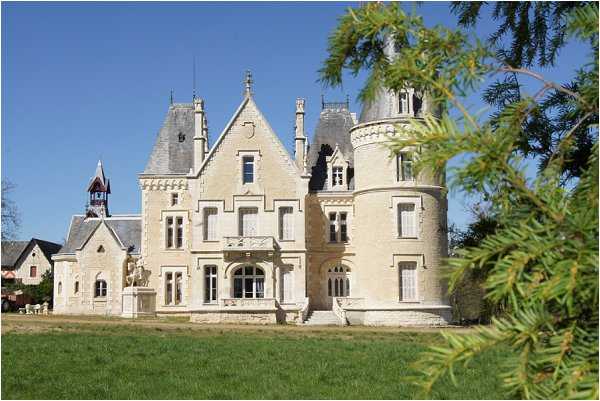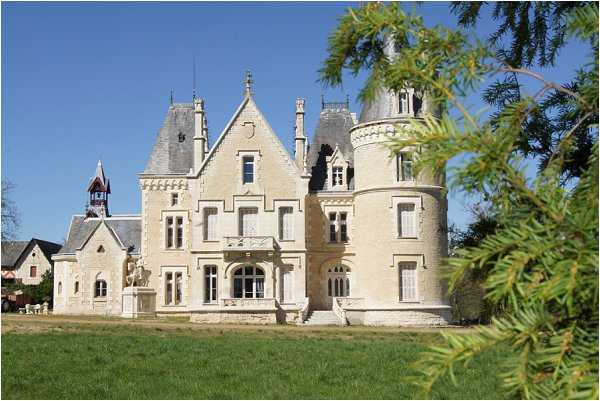 Image provided by Chateau des Chevaliers
This four day retreat will be cram packed full of flowers and we will work on creating 3 scenarios
● The ceremony – We will work together to create a double arch and aisle installation to set the scene for a fabulous French Chateau Wedding.
● First look on the Chateau staircase – This scenario will be set on the grand Chateau staircase,
as a group we will create a staircase installation which enhances the location for the "First look" Claire Jones Make up Artist will prepare a model for this scene .
● The Dinner – The final assignment will be to create a tablescape for our "under the stars " last night dinner. We will be working with styling expert Katie Anderson from Love French Style blog who will talk to us about this years wedding styling trends, share her tips for styling a photoshoot and will help us put the finishing touches to our magnificent tablescape. We will also decorate the French vintage truck supplied by our caterers le petit gouter
The weekend isn't just about flowers, We will also welcome Master NLP Coach and Editor of award winning French Wedding Style Laura Payne-Stanley to present The Business & Mindset of Floristry – In the busy wedding marketplace it is important to learn how to understand and create a floral brand that is authentic and allows you to stand out in the crowd. Learn how to identify your ideal client, how to build a successful brand and create impactful social media campaigns and a strong website to grow your business.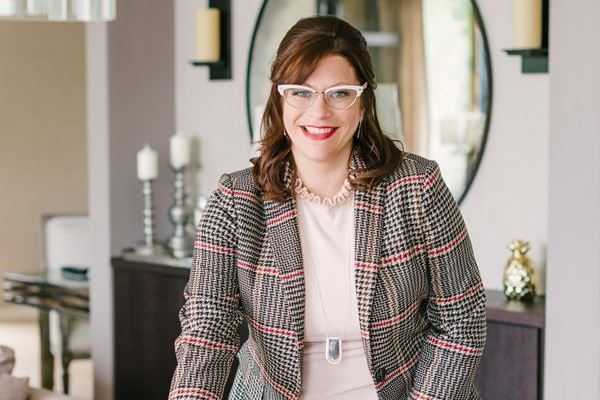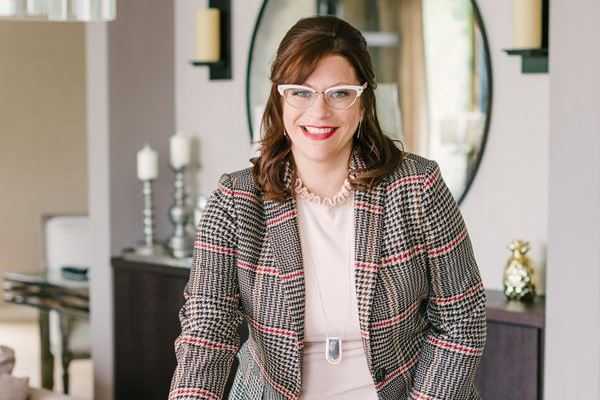 Image by Luxe Personal Branding
Each course participant will receive images after the weekend to use for their portfolio and self marketing purposes. Katy Lunsford is a fine art photographer and has worked throughout Europe creating beautiful photographic memories. Her photographic style reflects her love of France – the beautiful soft tones, the gorgeous golden light, the landscapes and architecture, the outdoor lifestyle and sharing beautiful times with good friends and family. She will be joining us to document our weekend.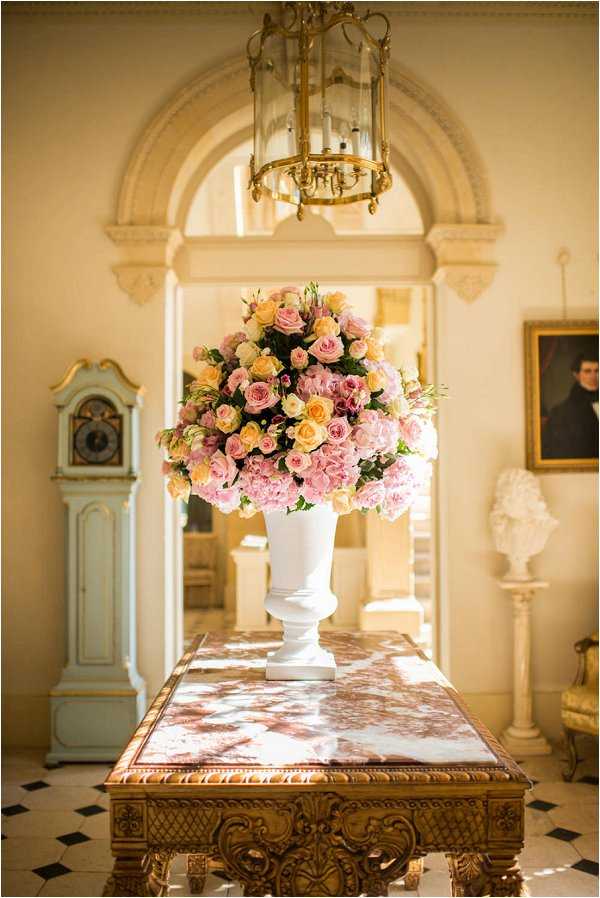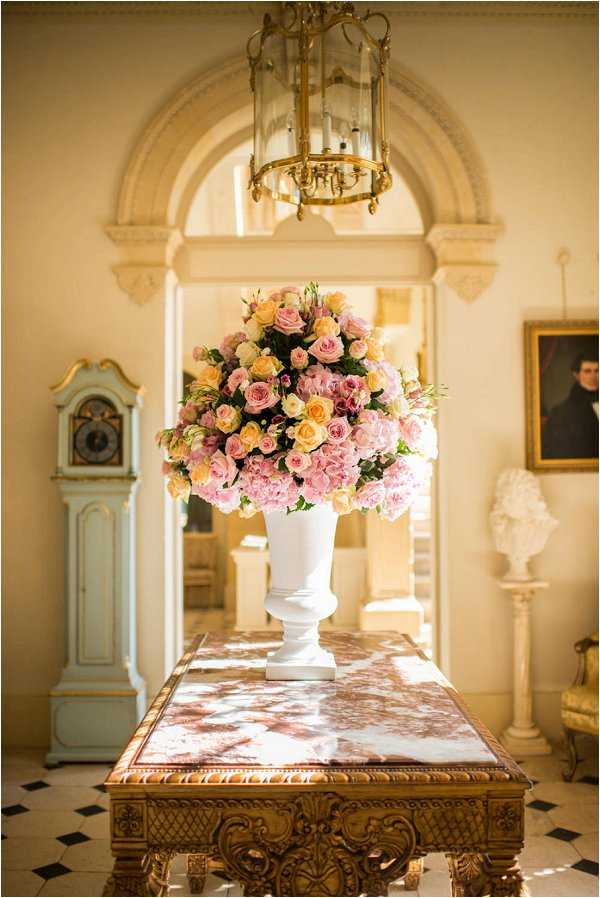 Image by Louise Adby
As French Floral Retreat is a residential course it is also all about relaxing and enjoying the French Countryside, the Chateau and its extensive grounds . Participants will stay in the Chateau or in La Conciergerie cottage and will enjoy the hospitality of the Chateau owners. It will be fully catered with a continental breakfast , a picnic french styled lunch ( weather permitting in the grounds ) and a 4 course dinner using local ingredients with aperitifs each evening.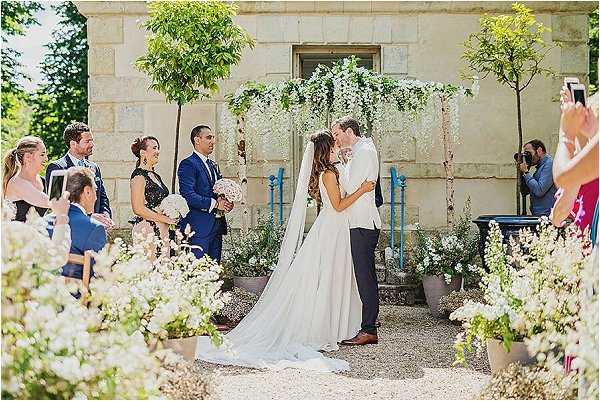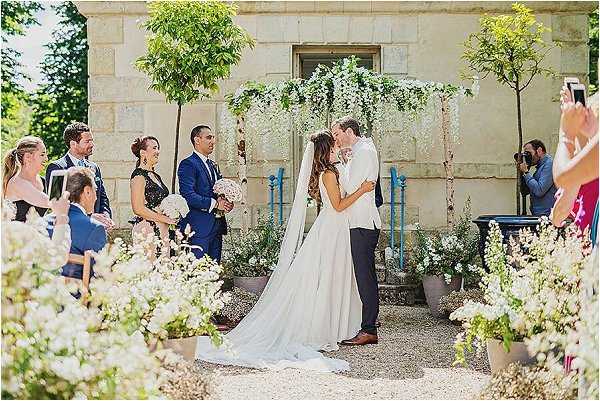 Image by Claire Morris Photography
If you are a florist or floristry student and would like to master the art of Large floral installations and fancy a relaxing and enjoyable long weekend in a beautiful setting in rural France we would love for you to join us.
Find out more information on French Flower School or to book here.
Top Image by Phantien Photography