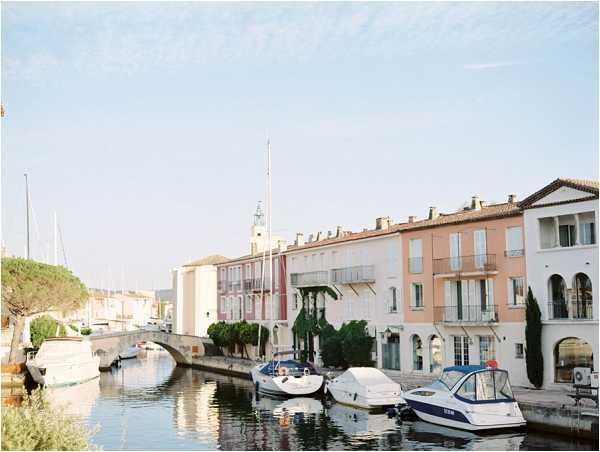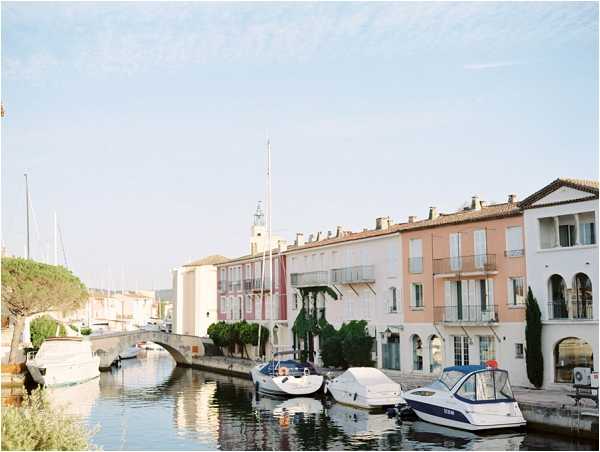 It has been a while since we have had a beautiful wanderlust series feature, and we are coming back strong with this as thanks to FWS Vendor Hannah Duffy Photography we are exploring Grimaud and Port Grimaud on the French Riviera.  In case you've missed any of the wanderlust series you can catch up here.
Top 5 Things to do when exploring Grimaud and Port Grimaud
Hannah: I had the good fortune of visiting Grimaud to cover a wedding at the town hall and then at a private villa in the hills. I am so grateful to the lovely couple for introducing me to somewhere new! Grimaud is a special place to the newlyweds who visit frequently and so the Mayor of the town even named them 'honoury Grimaudians' as part of their wedding service at the town hall. The medieval village of Grimaud is a perched village and commune on the French Riviera, just a few kilometres inland from Saint Tropez. Port Grimaud sits on the coast below.
1. Top of the list to visit for dinner is Fleur De sel. The restaurant is situated in the heart of pretty Grimaud where the food is all locally sourced and so delicious! Places are limited so you should definitely book.
2. Stay at the Riviera Villages at Prairies de la mer in Port Grimaud. I fell in love with the sweet little resort that felt more like a Polynesian village. I stayed in one of the Roka Lodges right on the beach front. Port Grimaud is like a mini Venice with four islands, channels of water and traditional pastel coloured fisherman style houses.
3. Hit the beach! Learn to dive at the diving school, try your hand at archery or do as I did and just lie in the sun and listen to the soft sound of waves meeting the shore!
4. Visit Grimaud castle. The ruined Chateau dates back to the 11th century. It sits at the highest point and so the views across the countryside are amazing!
5. Walk… explore! I spent most of my time just wandering from street to street, taking in the beauty that is Grimaud and stopping for a coffee, or lunch or to pop into a shop or gallery! Following the winding streets filled with beautiful architecture is a great way to spend an afternoon.
To see more amazing destinations click here.
Wanderlust – Exploring Grimaud and Port Grimaud Snapshot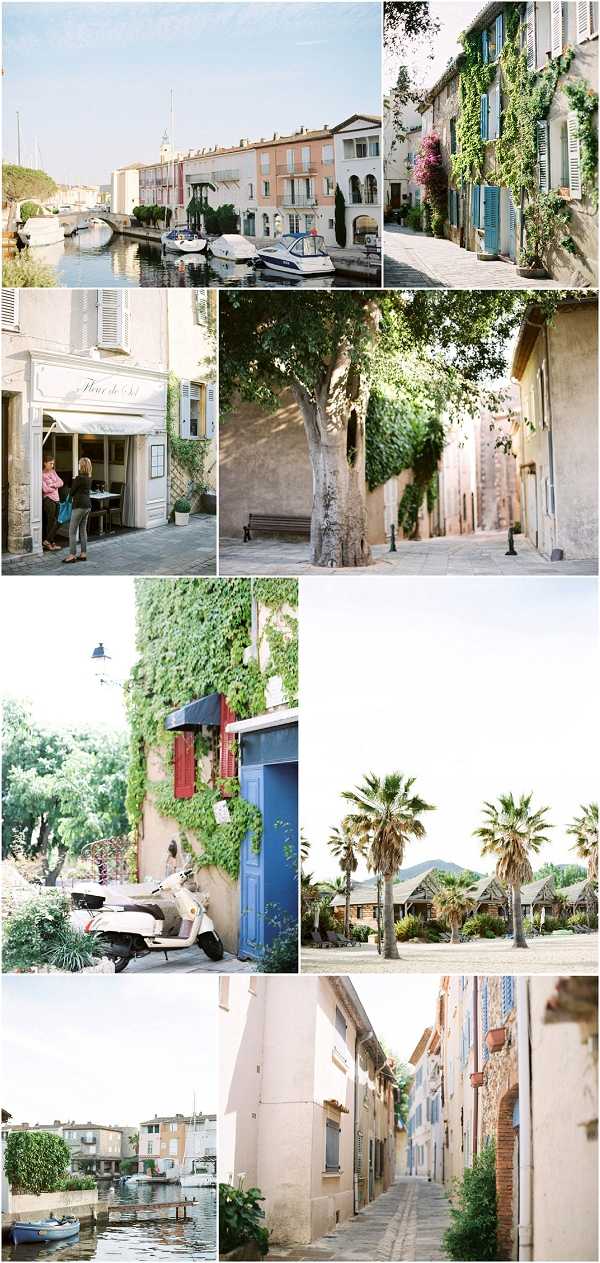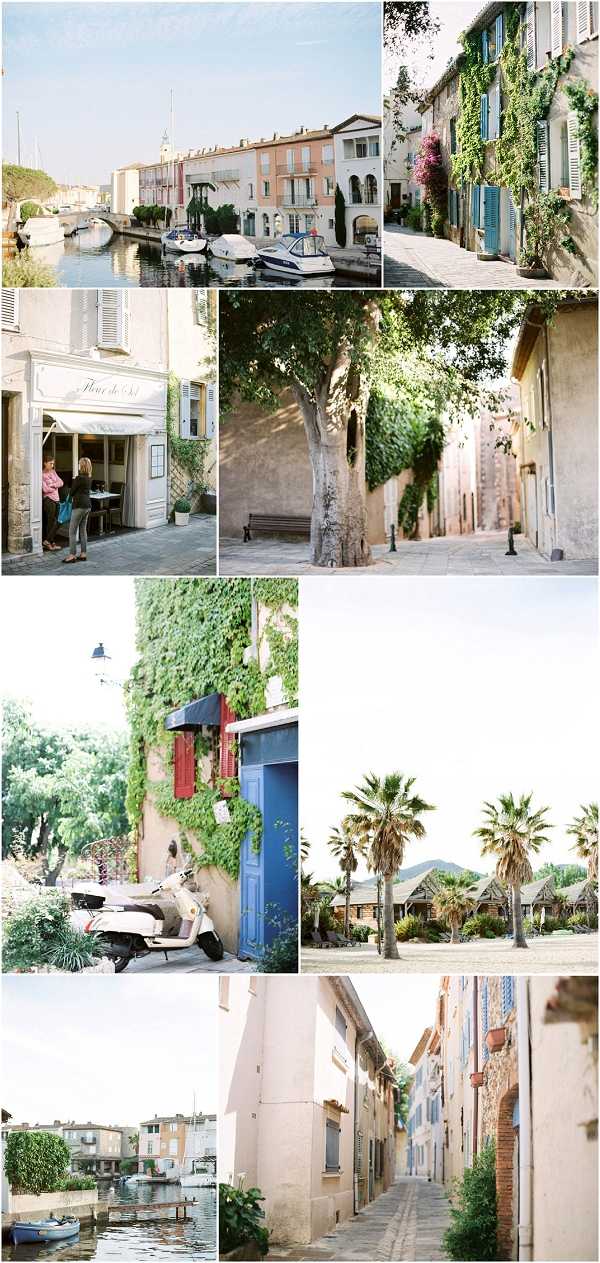 Save
Save