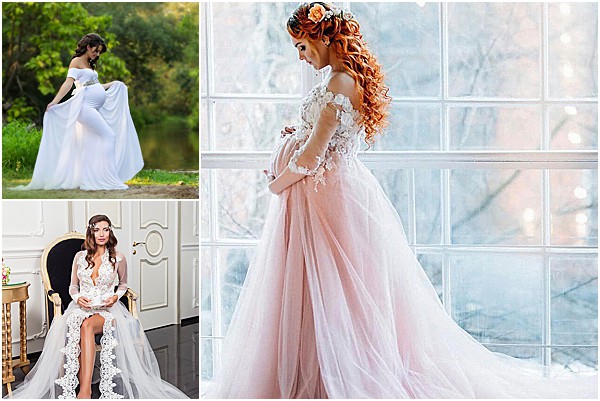 Some ladies are lucky to have two incredible life changes at once, one day you are buying a crib and the next day looking at maternity wedding dresses! We took a look all over Etsy to find some new looks from designers we think you'll love. Here are some great gowns we found that could very well be your dream maternity wedding dress. We hope you find one you love. After all, your new child will be seeing these pictures in a few years. It's their first photos too!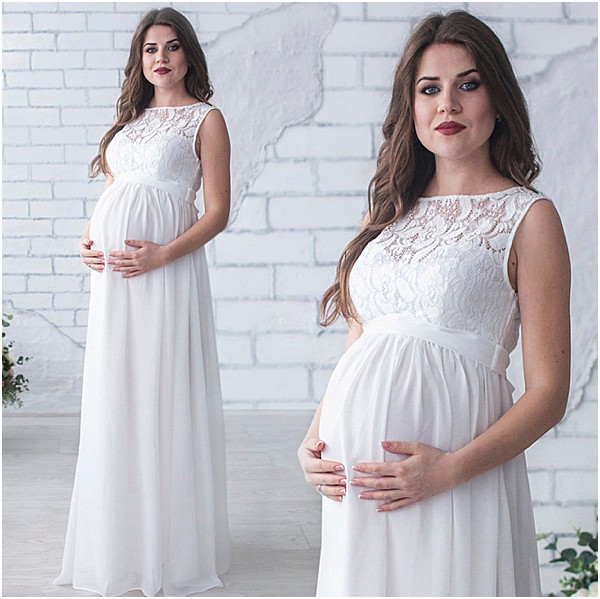 Stay stunning and elegant in this wedding gown by RenieBoutique
Keep it simple with this timeless lace gown by MovaLightMaternity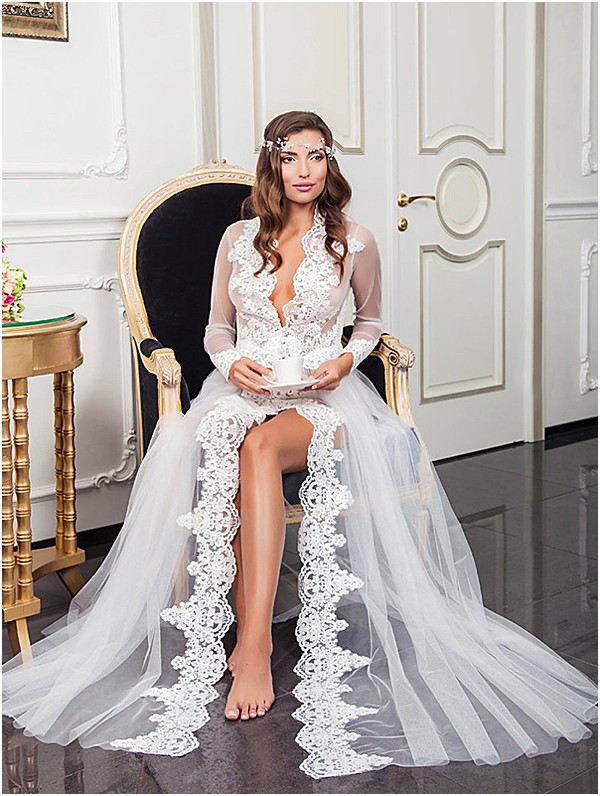 Be unique and regal in this stunning dress by LOFFECT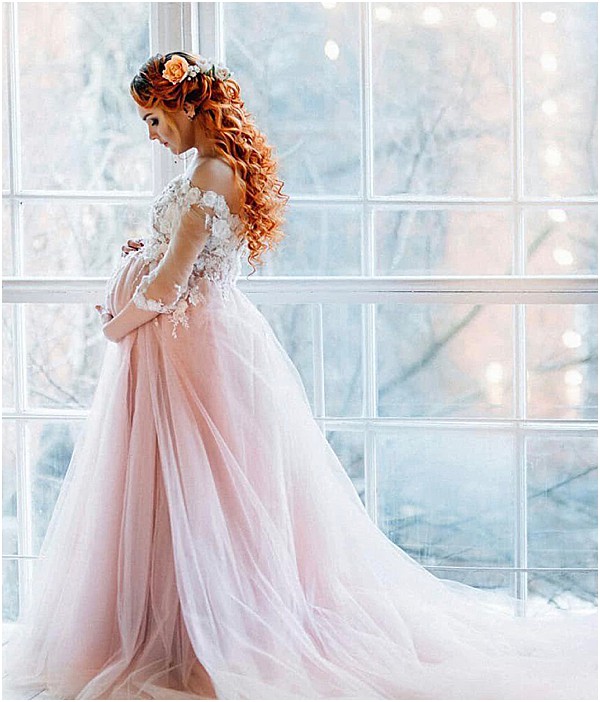 Feel like a pregnant princess in this gown by MotherDaughterUA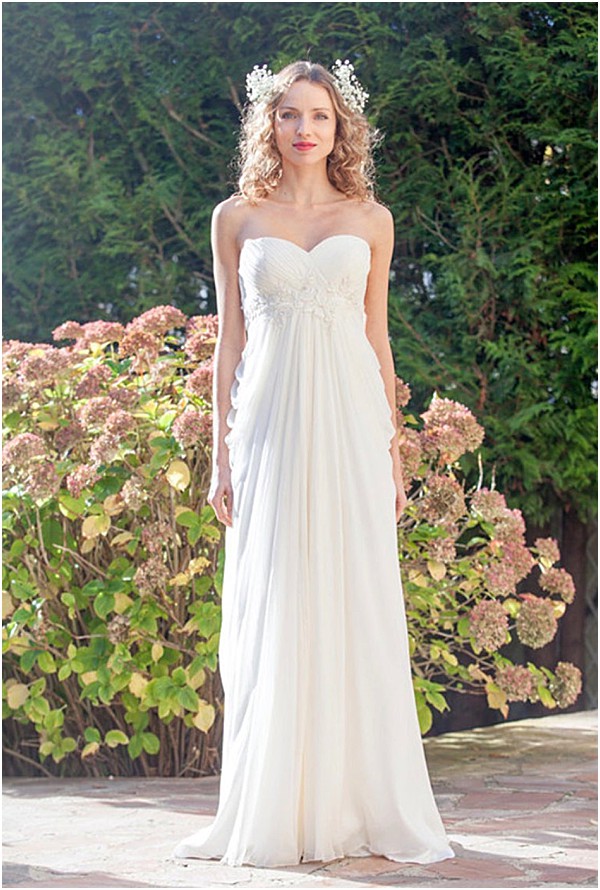 Decorate the waistline with this flowy wedding dress by AlesandraParis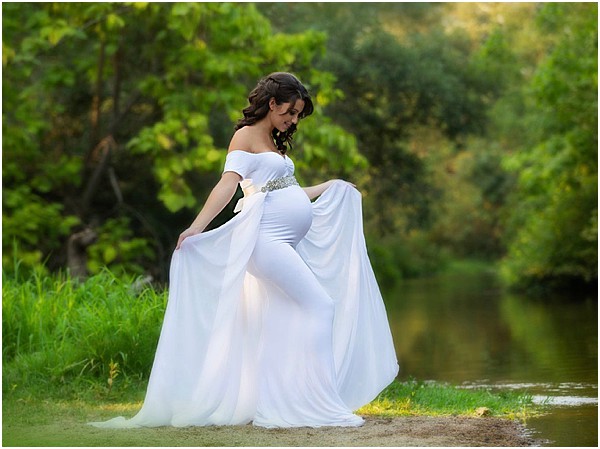 Feel like a chic mom in this beautiful dress by maternityphotoprops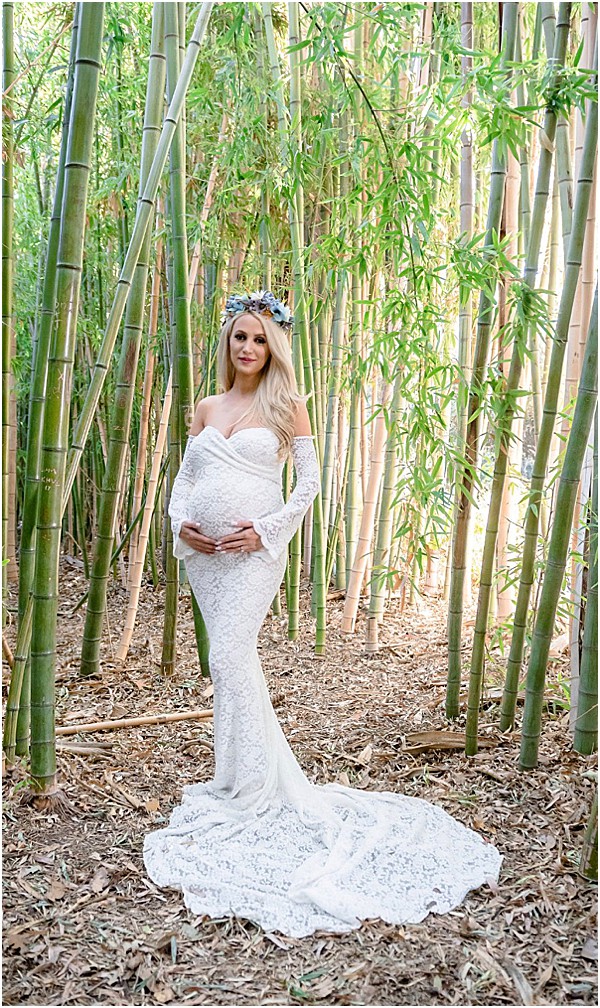 Accentuate your beautiful  bump with this gown by AnyutasCouture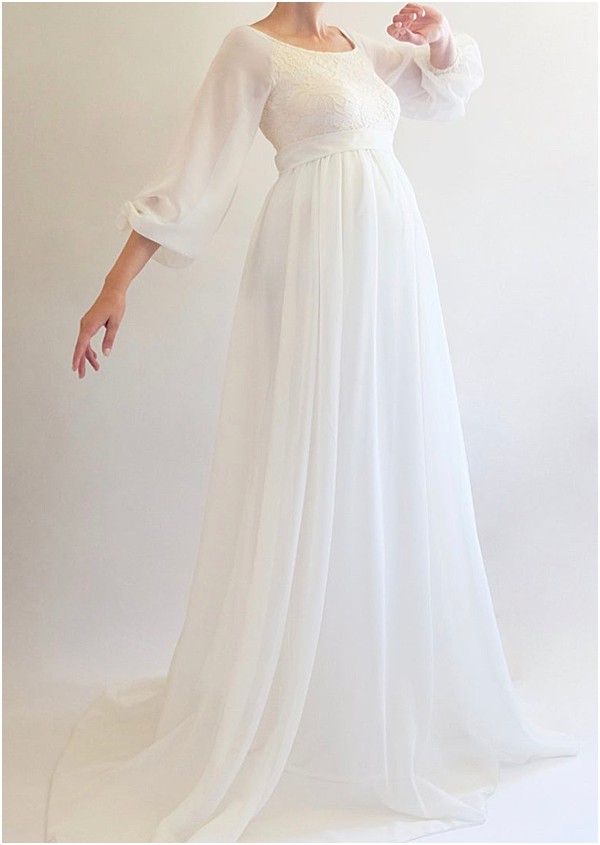 Be a modest and mod mom with this long sleeve gown by MovaLightMaternity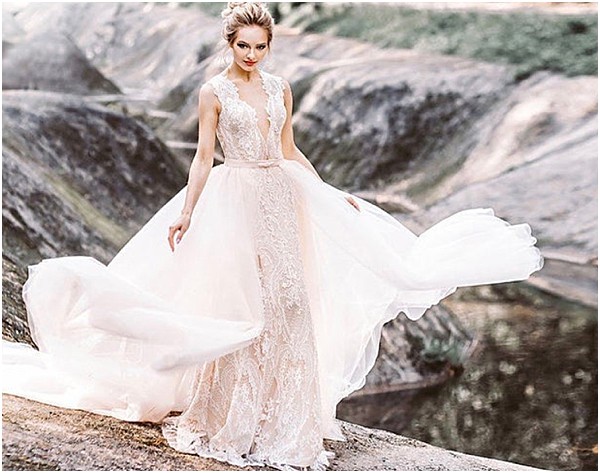 Go glam with this wedding dress by Vanilla WFG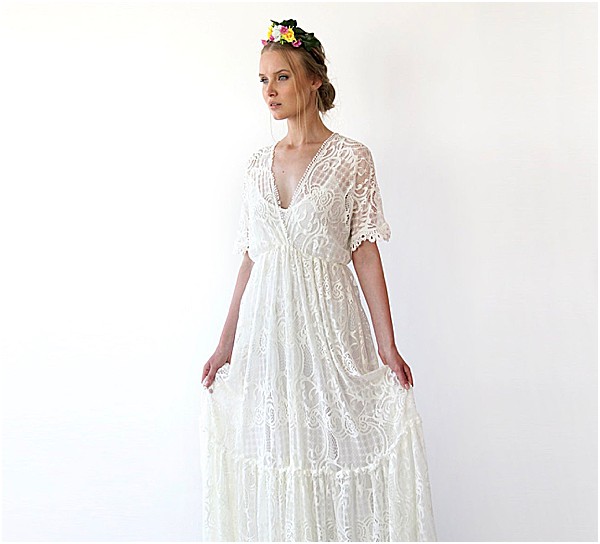 Be a boho bride with a bump when you wear this lovely dress by Blush Fashion
Not loving these looks? Getting frustrated because you are not having great luck online? Change your search! Look for regular wedding gowns with empire waists or have flowy skirts, especially if you won't be far along by the big day. Look for layered gowns with room to spare or gowns with stretchy material. You can always alter a dress too, or even get one custom made, so don't be scared to think outside the box. Lastly, the FWS team wants to give you a huge congrats on your new addition and engagement! What a magical time.
Destination Maternity Wedding Dresses Snapshot