So you're taking the plunge…brave enough to plan all or part of your French wedding yourself including dealing with French wedding suppliers!  The expert wedding planners at Haute Weddings have their top 5 tips on how to bay possible frustrations that may surface due to cultural differences of non-French brides, planning their wedding in France.
*****
1. First off, planning a wedding in France from a French perspective is usually done 6-9 months in advance. When Anglo-Saxon brides approach a venue, caterer, or other subcontractor over a year before their wedding (because we plan our weddings 12-24 months in advance!), you may feel the French subcontractor is brushing you off. They are not.
They are just honestly surprised that someone would plan something so far off in advance…be patient, explain you are genuinely interested in their service.  Explain the reason that you are contacting 'so far in advance' is that you have many many people traveling from all over the world, to come to this corner of the world and you as a bride need the reassurance that they can provide the service for you before plane tickets are bought, hotel rooms are reserved and money is spent.
They will understand, you just need to spell it out sometimes.
2.  Response time. For English and American people we have a huge cultural difference with the French when it comes to email correspondence and response turn-around time. We write an email and are used to receiving an answer within the day, or at the latest the next day. In France…ooohlalalala…it could be up 3,4 or 5 days before someone gets back to you.
Do not be alarmed, don't get frustrated, don't get mad, don't judge that they are not the right service provider for you. Just be patient. If you do not receive a response to your email then send another one 3-4 days after the initial email. They will respond.It is honestly just a gap between our cultures that is customer service related.
We love the French, we really do, otherwise we wouldn't be planning weddings here, but the level of customer service here is still not at the same level that we may be used to. Send your email, wait 3-4 days, then send another one. Especially if your wedding is 'so far in advance' they may interpret your insistence as pushy or rude.
3.  Contracts: Americans & Brits love contracts. Unless we have something in writing, unless we have paid a deposit and put down money we are fearful that our reservation is not valid. The French are definitely much more relaxed than we are. If they say that the service they provide is reserved for you then it's true.
They do not always provide a contract or ask for money up front.BUT, that being said, we do recommend you ask for something in writing. You will have peace of mind and if wires of communication get crossed you have something to show that the verbal agreement you have put in place is to be respected if you can back it up with an email in black and white, or even better a signed piece of paper.
Do not be pushy to get the contract, just politely and patiently explain that you would feel better having something in writing. If they do send you a contract, feel free to modify it so you are 100% comfortable with the contact and ask them to read through and confirm that it suits them too! They usually will be glad that someone is taking the 'hassle' off their hands!
4.  Sit down for coffee: If you meet your vendors face to face and they invite you for a coffee or offer you something to eat, do take them up on it. It is a form of etiquette and way of doing business in France.They do not just 'cut to the chase'. In France deals are done slowly and over coffee…if you take the time to be social then they will like you, and hence make more of an effort for you!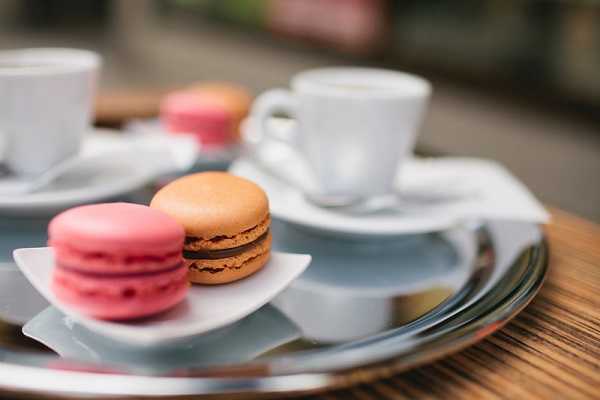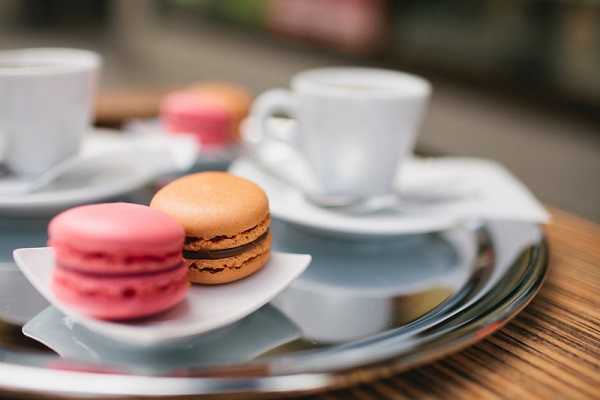 5.  Remember to say thank you.
So, good luck! Smile, be patient and enjoy! And if it's overwhelming…well then the girls at Haute Weddings will be glad to step in and smooth out the wrinkles in the cultural differences so that bride &groom, vendor and guests are relaxed, reassured and happy!
Guest Blogger: Haute Weddings provide personally tailored wedding planning for couples looking for & loving all things French & Italian. Haute Weddings specialize in destination weddings reflecting your desire for travel, culture and beauty, ensuring your dreams are flawlessly brought to reality.