How to deal with French Wedding Suppliers
Planning a French wedding can be an exciting yet challenging endeavor, especially when it comes to coordinating with local wedding suppliers in France. If you're a non-French bride taking on the task yourself, cultural differences may occasionally cause frustrations to arise. In this article, we will share the top 5 tips from experienced wedding planners on how to navigate these potential obstacles and ensure a smoother experience when working with wedding suppliers in France.
*****
1. What is the timeline to plan a French wedding?
Let's dive into an essential aspect of arranging a wedding in France: the timeframe. Typically, French wedding suppliers operate within a planning window of 6-9 months before the big day. However, for Anglo-Saxon brides who often commence their preparations 12-24 months ahead of time, reaching out to a venue, caterer, or other wedding suppliers in France over a year in advance may lead to a perception of being brushed off. However, it's crucial to understand that this is not the case. French wedding suppliers are simply accustomed to a different planning schedule and may require some adjustment to align with your timeline.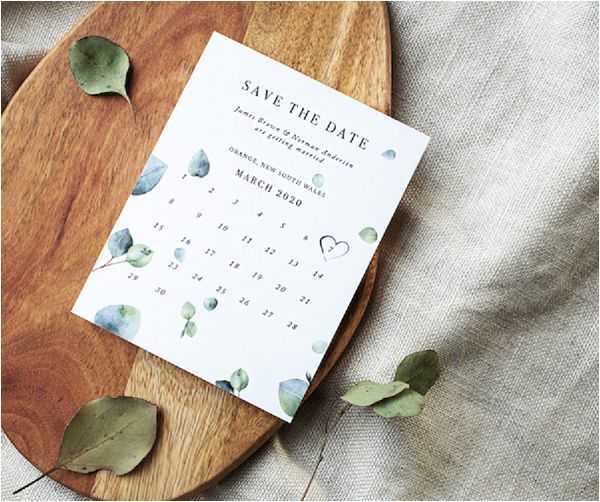 They may genuinely be taken aback by the notion of planning something so far in advance. In such situations, it's important to exercise patience and communicate your sincere interest in their services. Explain that the reason for contacting them "so far in advance" is the significant number of guests traveling from all corners of the world to this particular location. As a conscientious bride, you seek reassurance that they can provide their services before anyone purchases plane tickets, reserves hotel rooms, or invests their hard-earned money.
Rest assured, once you articulate your reasoning, they will grasp the situation. Sometimes, it's simply necessary to spell it out for them.
2.  How Long should you Wait for Supplier Responses
When it comes to email correspondence and response time, there's a notable cultural difference between English-speaking countries and France. In our culture, we're accustomed to receiving prompt replies, typically within a day or at the latest, the following day. However, in France… oh là là, it could take up to 3, 4, or even 5 days before you hear back from someone.
It's crucial not to be alarmed, frustrated, or jump to conclusions that they are not the right service provider for you. Simply exercise patience. If you haven't received a response to your initial email, it's perfectly acceptable to send a follow-up message 3-4 days later. They will respond. This delay in communication is honestly just a cultural gap in terms of customer service.
We genuinely adore the French; otherwise, we wouldn't be planning weddings in this enchanting country. However, it's important to note that the level of customer service here may not match what we are accustomed to. Send your email, wait for 3-4 days, and then follow up if needed. Particularly when your wedding is "so far in advance," they may interpret your persistence as pushy or rude.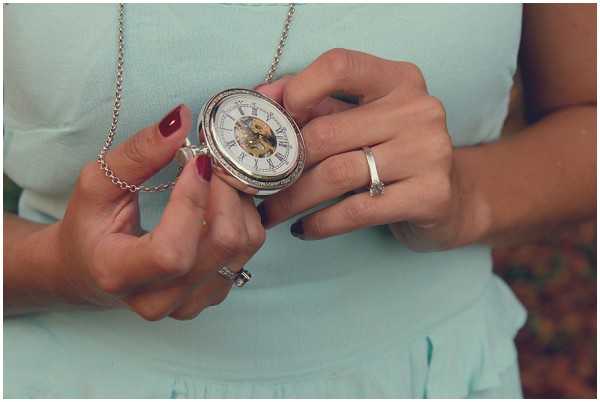 3. Uncovering the essentials of wedding contracts
Americans and Brits have a strong affinity for contracts. They feel a sense of security when we have a written agreement, accompanied by a paid deposit, ensuring the validity of our reservations. On the other hand, the French tend to adopt a more relaxed approach. If they affirm that the service they provide is reserved for you, you can trust their word.
While the French may not always provide a contract or request upfront payment, we still recommend asking for written documentation. This way, you can have peace of mind. In case of any miscommunications, having a tangible record, such as an email or better yet, a signed agreement, will validate the verbal arrangement you have in place.
When requesting a contract, remember to be polite and patient rather than pushy. Simply explain that having something in writing would make you more comfortable. If they do send you a contract, feel free to make modifications to ensure it aligns perfectly with your needs. Ask them to review and confirm that the terms suit them as well. In most cases, they will appreciate someone taking care of the "hassle" and gladly cooperate with your requests.
4.  Organise a catch-up with your wedding supplier
When you have the opportunity to meet your wedding vendors in person, and they extend an invitation for coffee or offer you something to eat, graciously accept it. In France, it's a customary gesture and a way of conducting business. They don't simply "cut to the chase." In this country, deals are forged gradually and often over a friendly cup of coffee. By taking the time to engage socially, you'll not only leave a positive impression, but also motivate them to go the extra mile for you. So, embrace this aspect of French etiquette, as building a rapport can yield great results for your wedding preparations!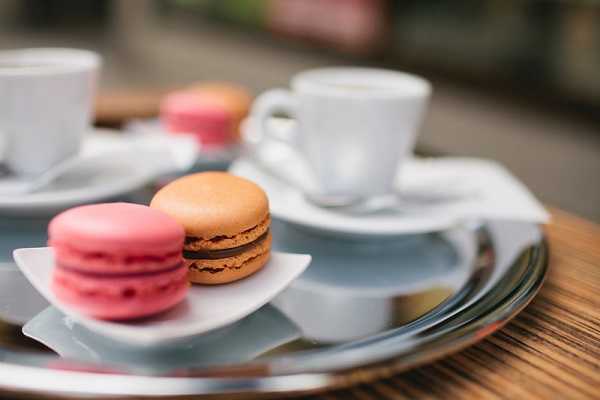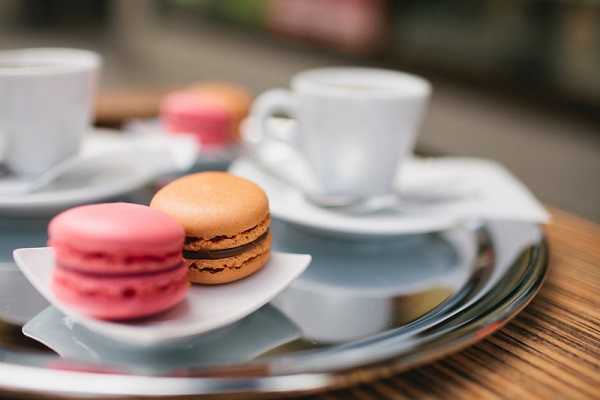 5.  Remember to say thank you.
So, here's to wishing you good luck! Remember to keep a smile on your face, be patient, and savor every moment of the experience. And if you ever feel overwhelmed by the cultural differences that may arise, fear not! There are experienced professionals who can step in and alleviate any concerns. They specialize in smoothing out these wrinkles, ensuring that both the bride and groom, as well as the vendors and guests, can relax, feel reassured, and ultimately be filled with joy on your special day!