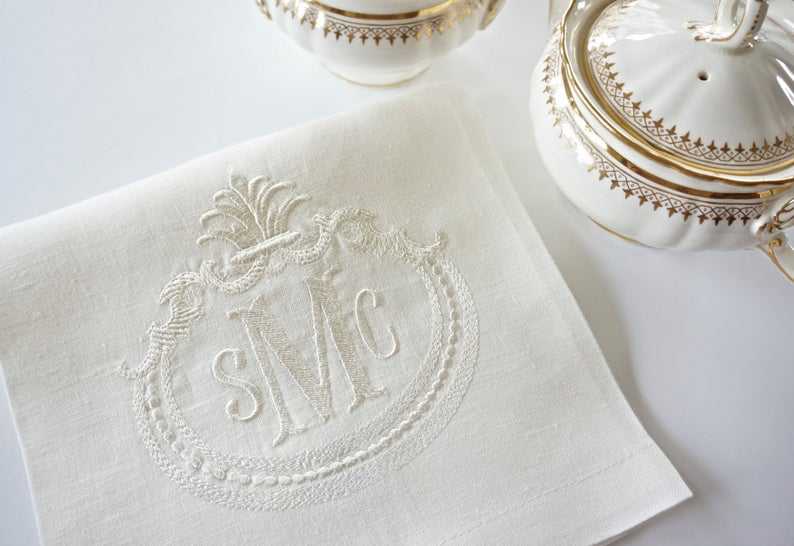 Today we're delving into the world of wedding gifts and looking at some of the best French wedding gifts on Etsy…
Gold Boho Necklace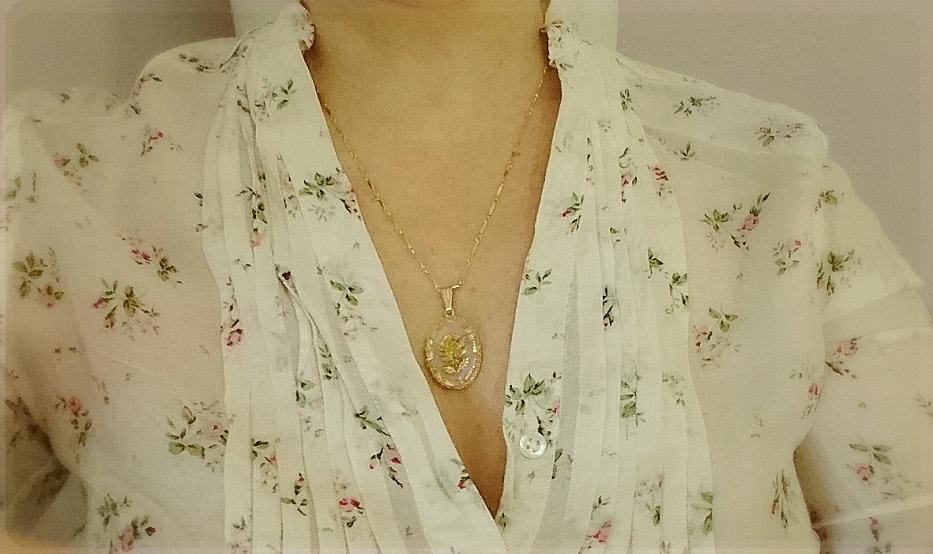 Kicking off our Best French Wedding Gifts on Etsy post is this beautiful statement necklace. If you're looking for that little something special then you can't go wrong with this vintage and unique piece.
Custom White Paper Eventails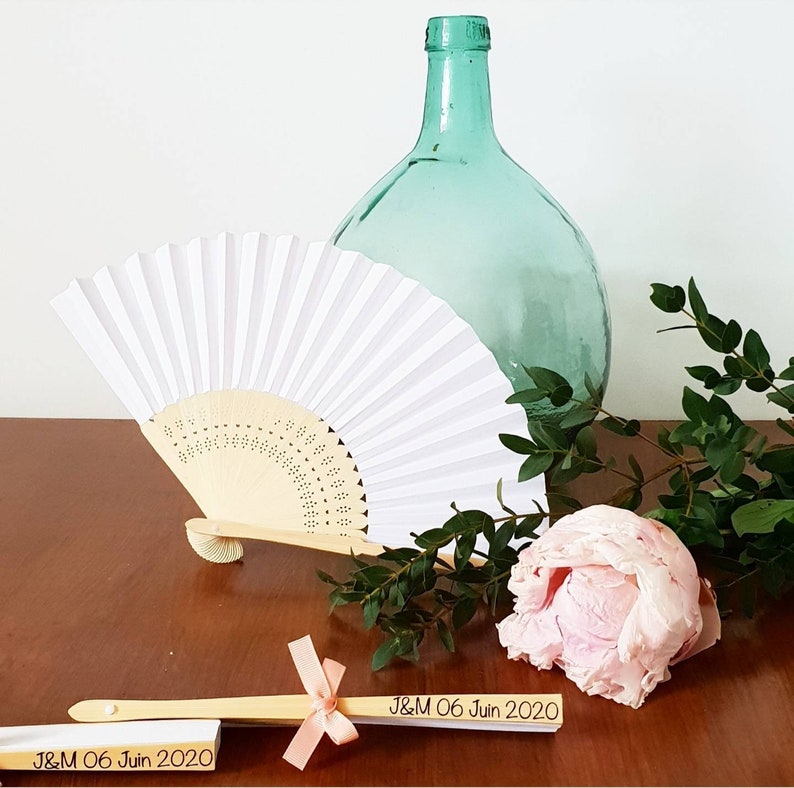 If you're getting married in the summer in France chances are the weather's going to be lovely, sunny and warm therefore having a way for you guests to cool down is a great idea, couple that with a keepsake gift and you've got these custom white paper fans.
French Antique Frame With Monogram Embroidered Linen Napkins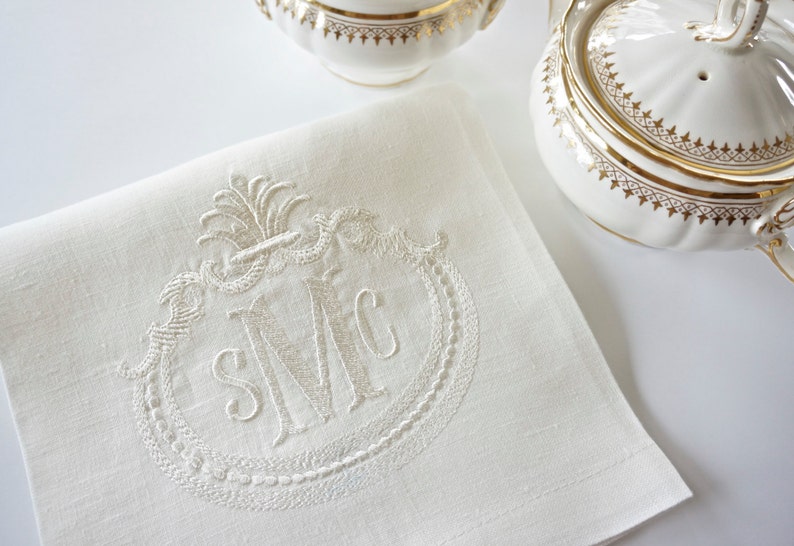 How about this for a French Wedding Gifts idea? You can personalise these beautiful linen napkins with your initials for your wedding day or go a little further and use the initials of those important people in your life and have each one at their place setting at your wedding.
Original Gift Wood Bow Tie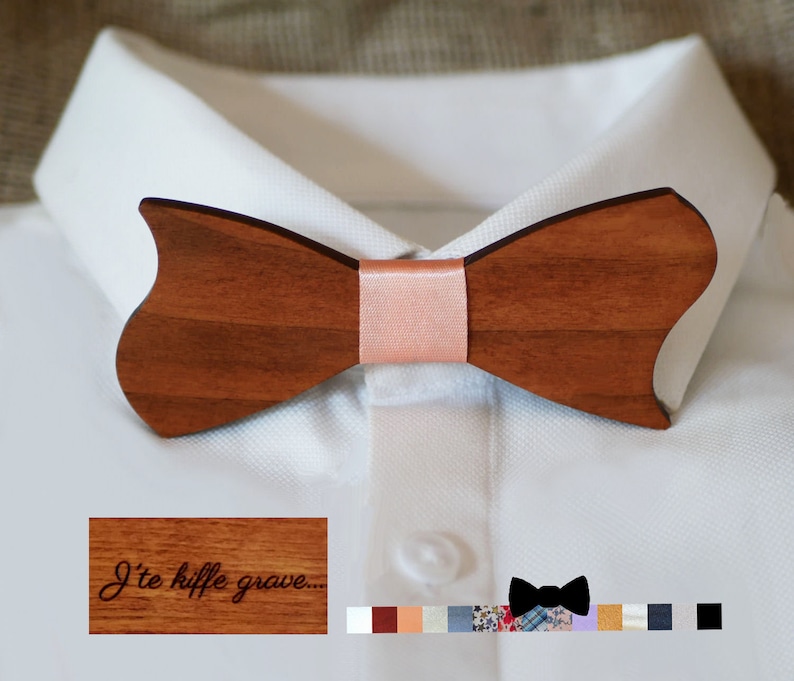 How about those groomsmen and ushers hey? Sometimes the guys in the wedding party deserve a keepsake and what's better than a personalised wooden bow tie!
Silver Earrings With Ivory-Colored Pearl Beads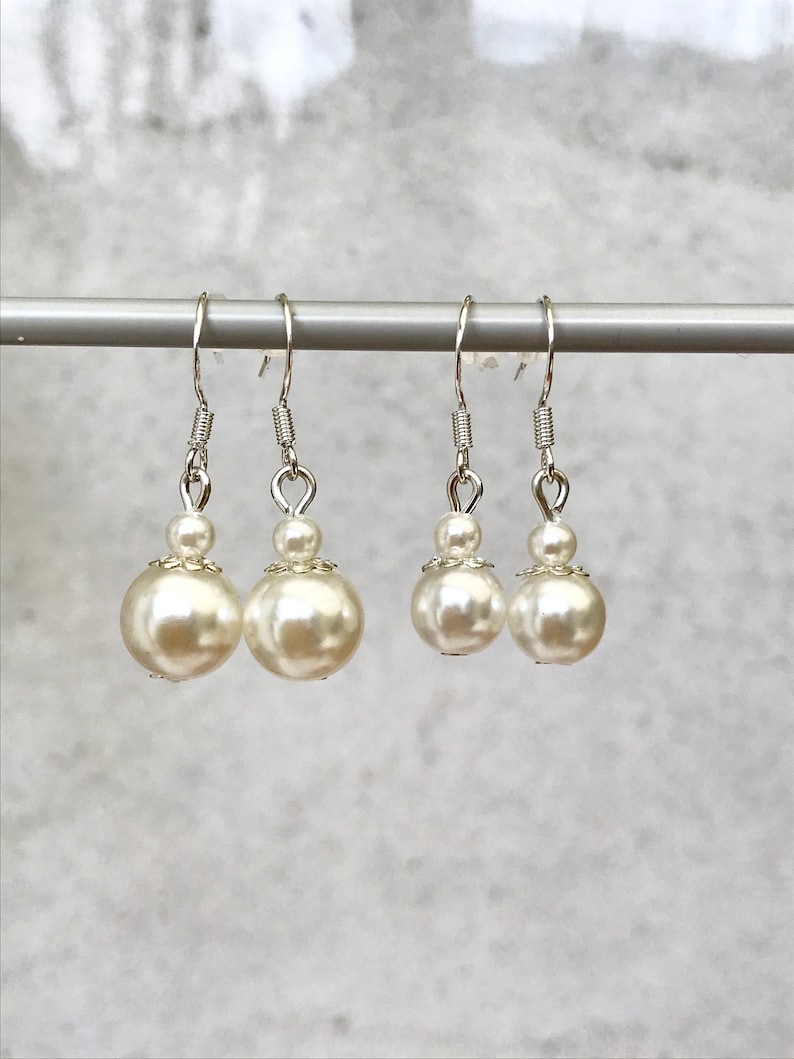 Lets not forget the second most important women on any wedding day, yes the mothers of the bride and groom. Wouldn't it be lovely to present them with these lovely pearl earrings on the morning of your wedding day.
Fabulous Pair of Vintage French Black Metal 1950's Cufflinks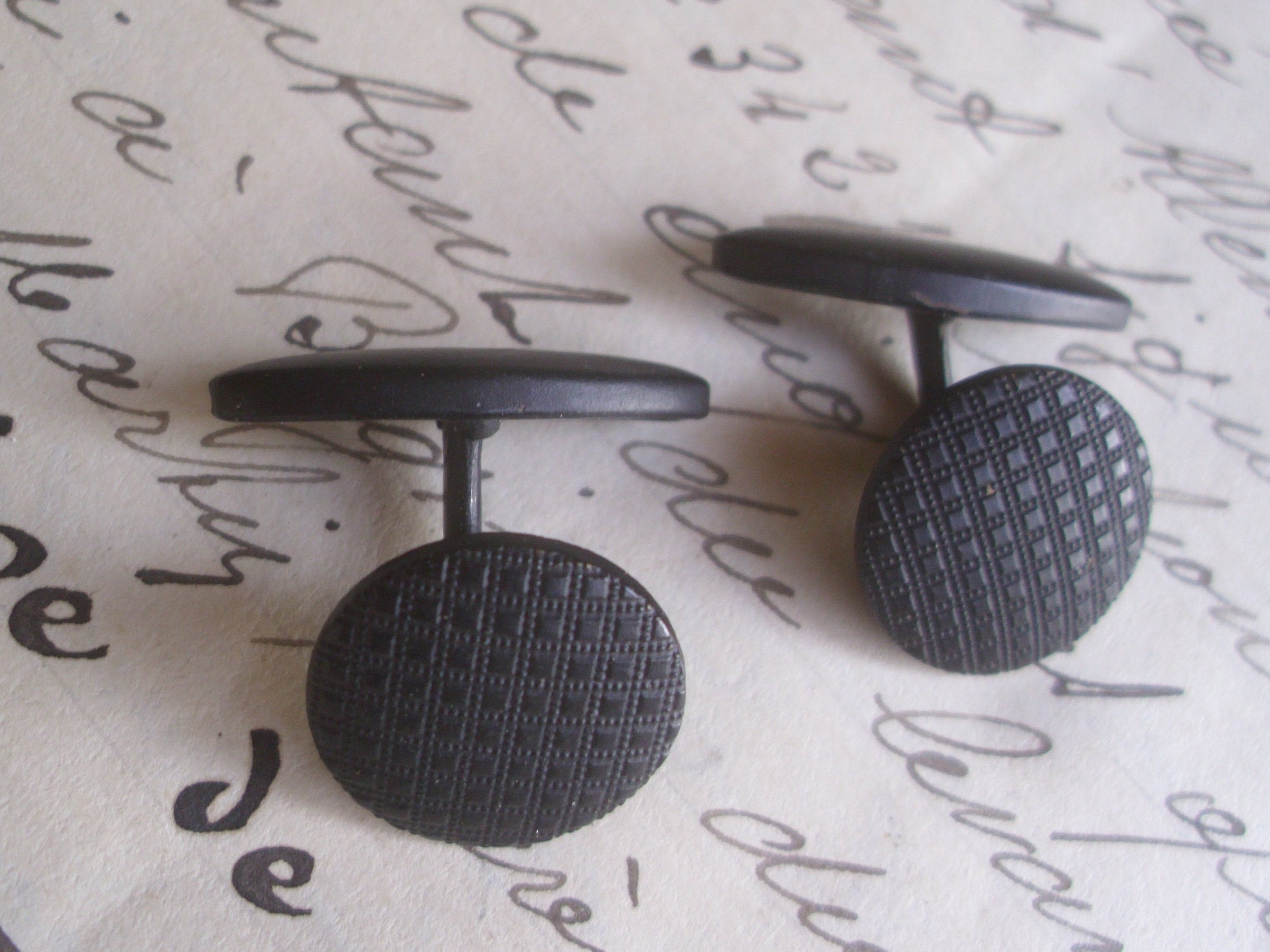 If you're looking for a gift for your husband to be, these vintage metal cufflinks certainly look the part. Elegant, simple and understated these cufflinks will finish of his outfit subtly and are perfect for those who don't like to be too showy.
Pastel Pink Linen Scarf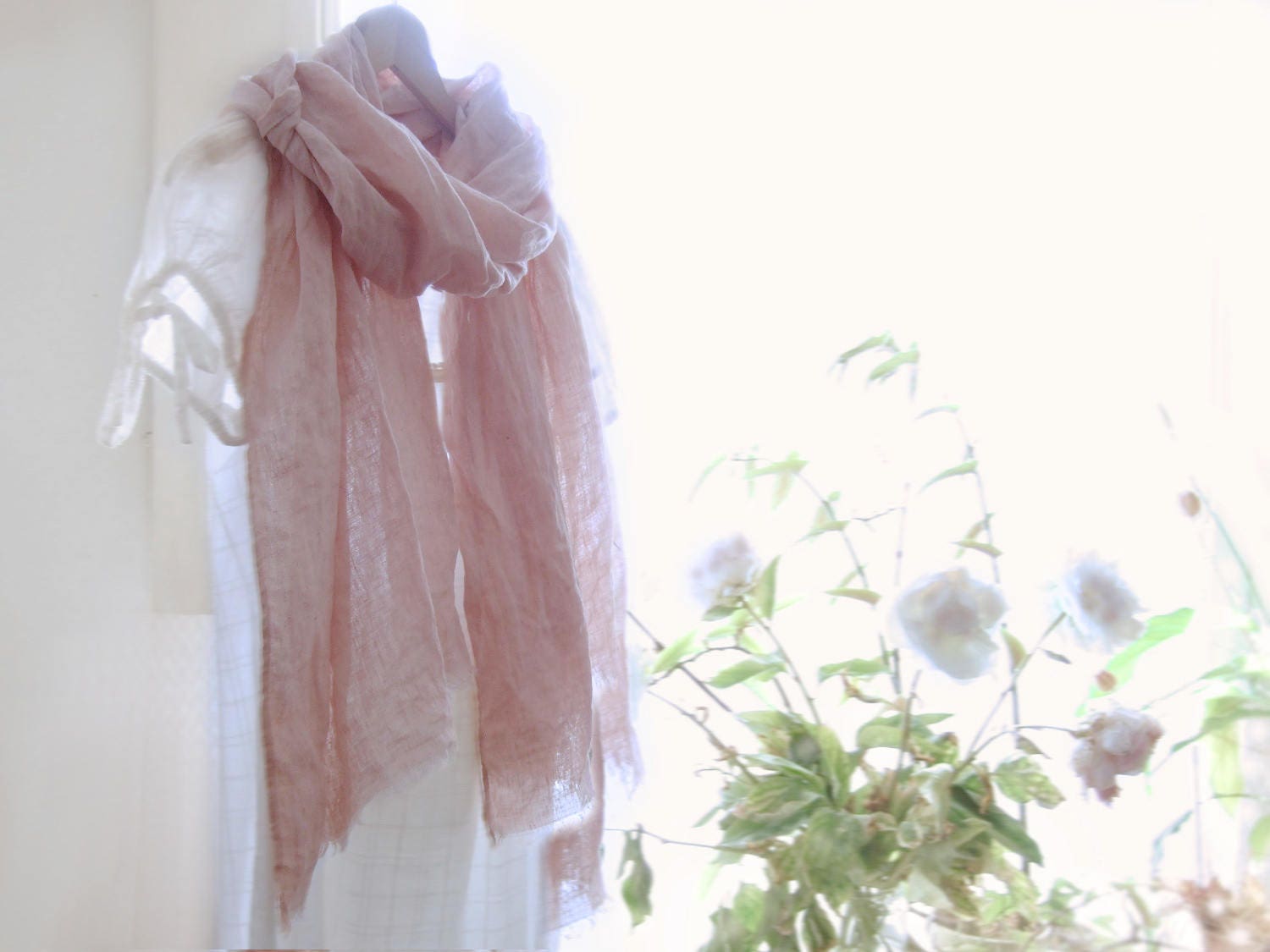 As your wonderful day heads into the evening there can sometimes be a chill in the air, even during the French summers, so why not warm your loved ones up in this handmade, soft linen scarf and help keep the chill away.
Pure Cotton Vintage Handkerchiefs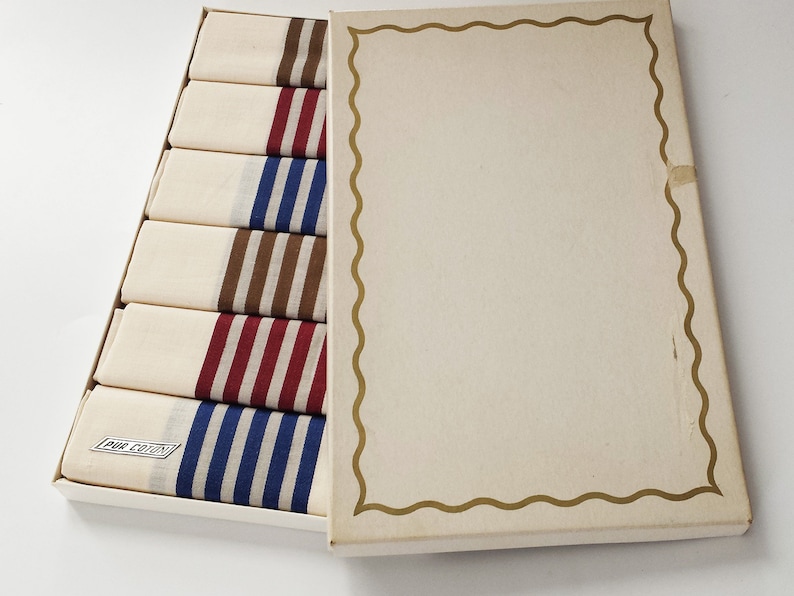 How about these fetching pure cotton vintage handkerchiefs as French wedding gifts for the important men in the wedding party. These handkerchiefs ooze luxury and are full of charm, finesse and elegance, the perfect accompaniment to their wedding day outfit. Plus they'll be ready for all those happy tears!
Grey Elastic Child Clip On Braces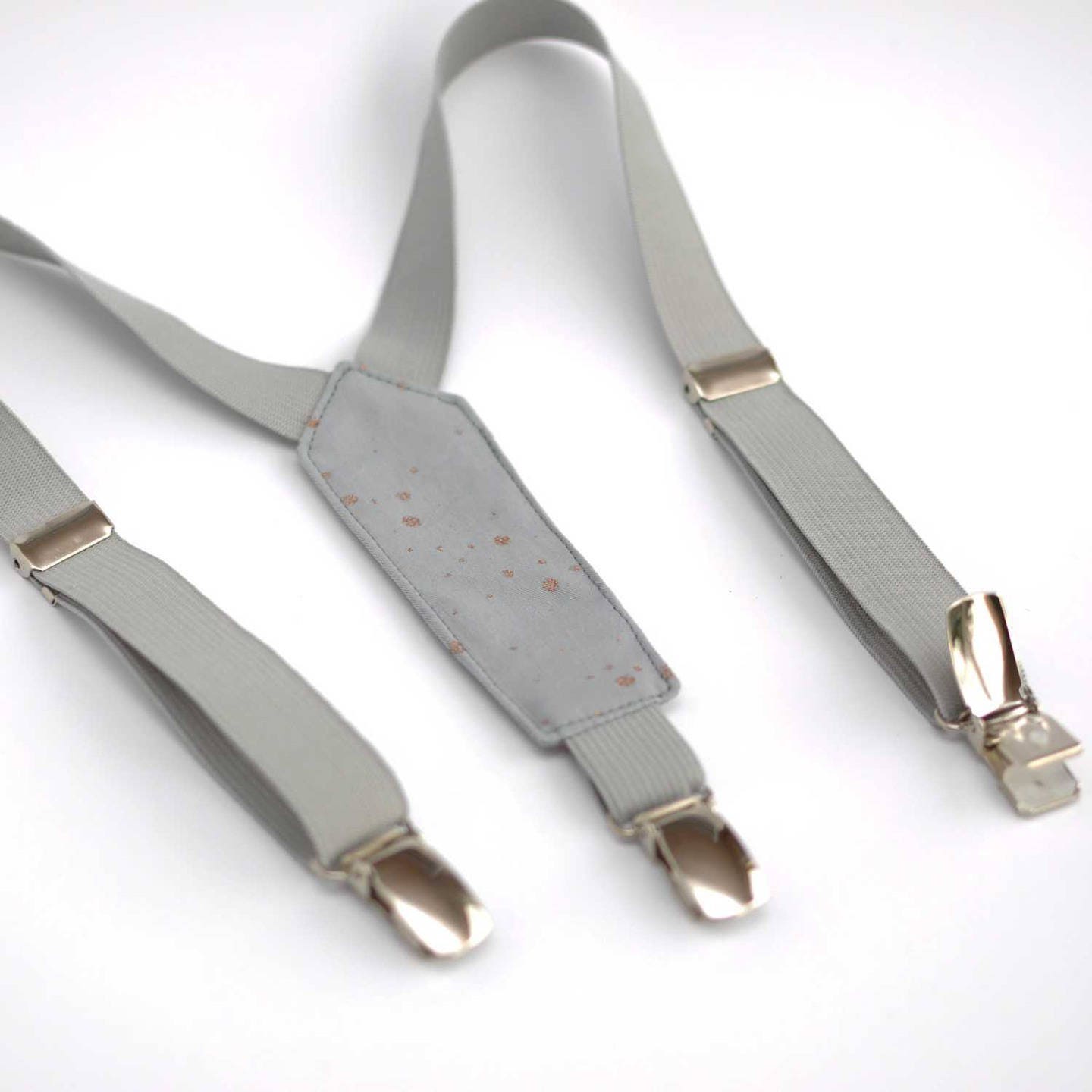 These cute grey elastic child clip on braces would make gorgeous French wedding gifts for your nephews or for the boys of your close friends. Plus braces are always going to go well with a vintage wedding theme meaning those cute little page boys are catered for too.
Custom Sunglasses For Your Wedding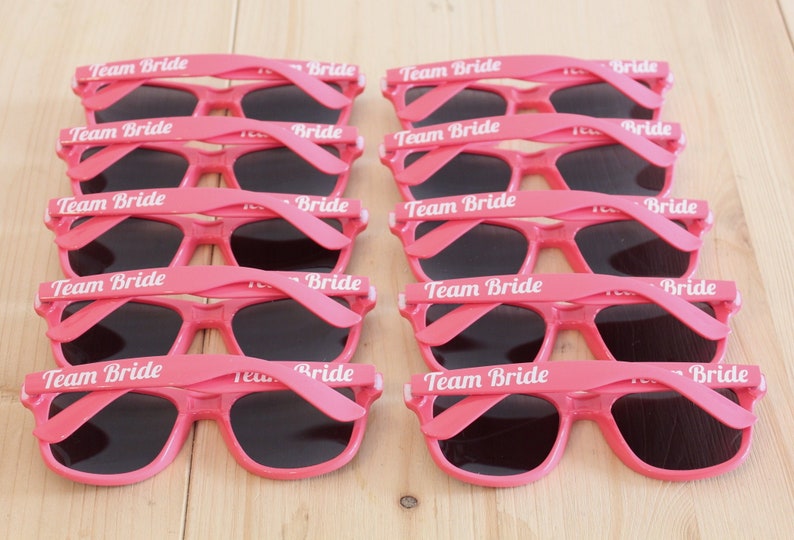 Our final idea as French wedding gifts are these custom sunglasses. Your summer wedding in France is sure to gloriously warm and bright so why not gift your bridal party or even the whole wedding some personalised wedding sunglasses to help shield them from the sun, don't forget are they team bride or team groom!?
For even more French wedding gifts ideas head to Etsy!