Are you planning a romantic proposal? Then todays post all about the top places to propose in Bordeaux is the perfect read. We're taking you to southwestern France to the famous wine region. This beautiful location doted with vineyards is the perfect spot for your destination proposal.
Bordeaux, elected best European Destination 2015, hides many treasures of architecture and culture. There are so many places to visit within the town that it's difficult to know where to start.
Being the sixth largest city in France and the capital of the Nouvelle-Aquitaine region means Bordeaux is a vibrant and exciting city that attracts many visitors every year, not only because of the wine but also for it's beautiful architecture as Bordeaux has the highest number of preserved historical buildings of any city in France after Paris. Add to that a well connected airport and high tech public transport system, getting around this dynamic city is easy.
Here's our top 8 places to propose in Bordeaux
Romantic Evening
In summer, discover the Night Beach, new Roof Top terrace of the Grand Hotel de Bordeaux! Wonderful views, delicious Champagne, little snacks, a perfect mix for a romantic evening.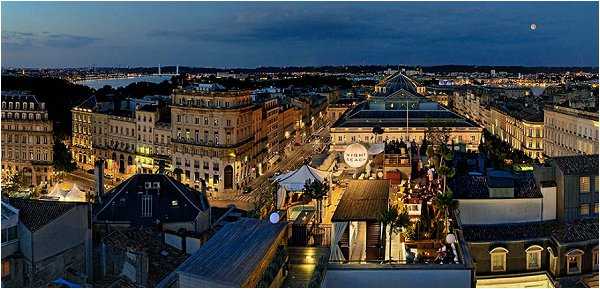 Place de la Bourse
After exploring this beautiful city together why not head out in the evening to witness the beauty of the 'miroir d'eau' the world's largest reflecting pool which looks incredible after dark.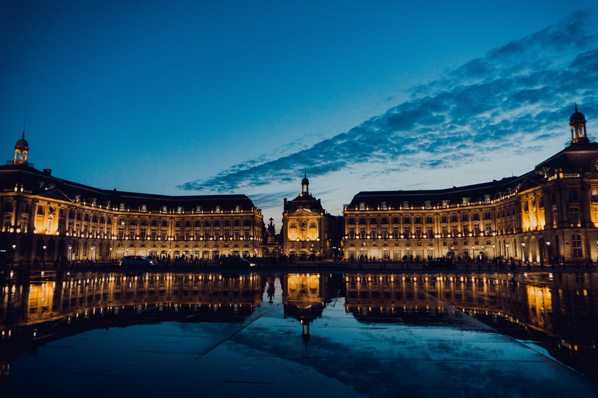 St. Andre Cathedral
Cathédrale St-André is the most majestic of Bordeaux's churches. What an incredible backdrop to pop the question…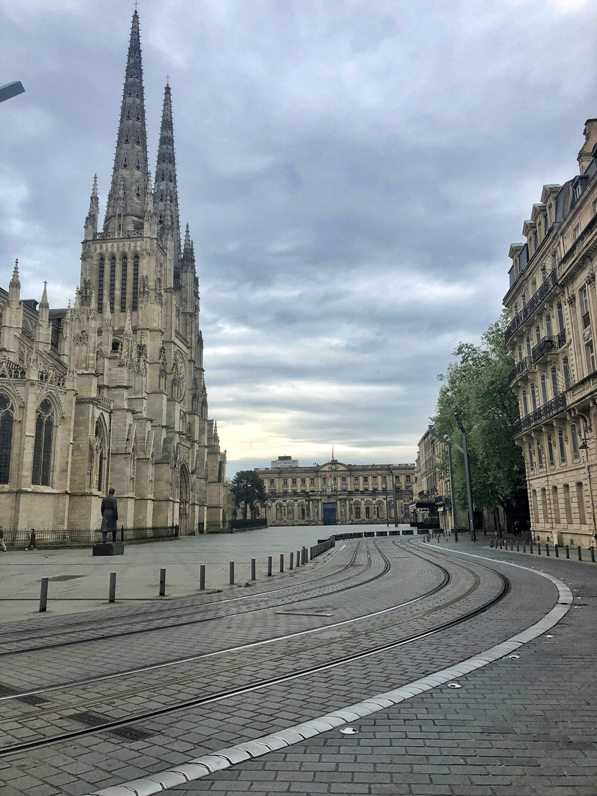 Grand Theatre
Go and see a concert, ballet or opera at the Grand Theatre de Bordeaux. The Opera, built in the 18th Century by the architect Victor Louis, the same architect that designed Paris Opera, is just beautiful and majestic.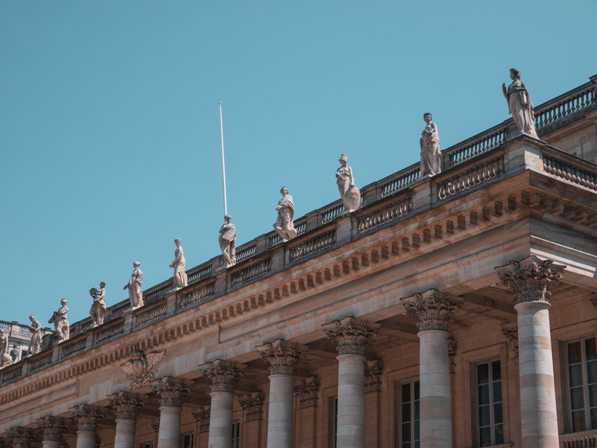 Local Chateau Stay
Why not enjoy a weekend stay in one of Bordeaux many incredible chateaux. Enjoy a true french experience to last a lifetime.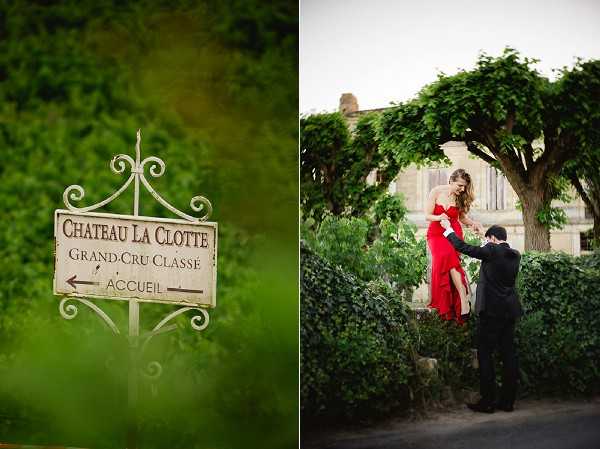 Images by Chris+Lynn Photographers
Vineyard Wine Tasting
The Unesco World Heritage Site of St. Emilion – with its Romanesque churches, ancient ruins, and world-renowned vineyards and wines is one of the perfect places to propose in Bordeaux.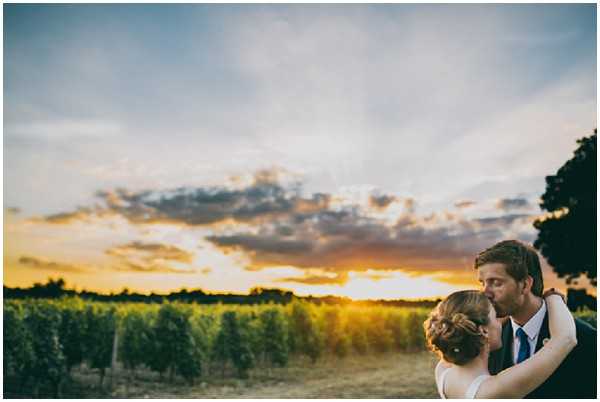 Image by Ela & the Poppies photography
Fine Dining Experience
French is famous for it's incredible cuisine and we can't think of a better way to pop the question than over a romantic evening of delicious Michelin Star food. You'll have so much fun planning this too with so many wonderful options to discover.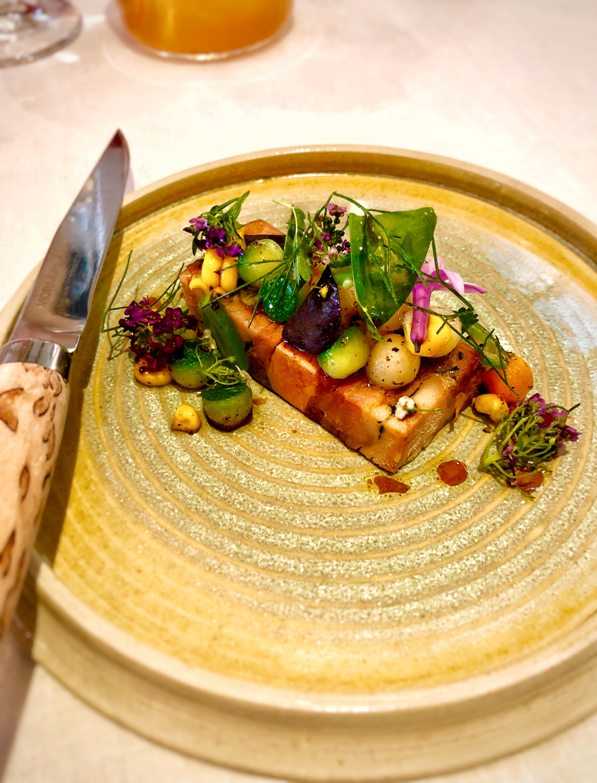 Hotel, Spa & Restaurant: Les Sources de Caudalie
Surrounded by the prestigious Château Smith Haut-Lafitte vineyards, the Sources de Caudalie hotel is one of the most famous hotels of Europe. Why not indulge in the perfect weekend away. The 5 star experience has been created for your well-being has one of the best spas in the world. Sounds dreamy and the perfect place to say YES!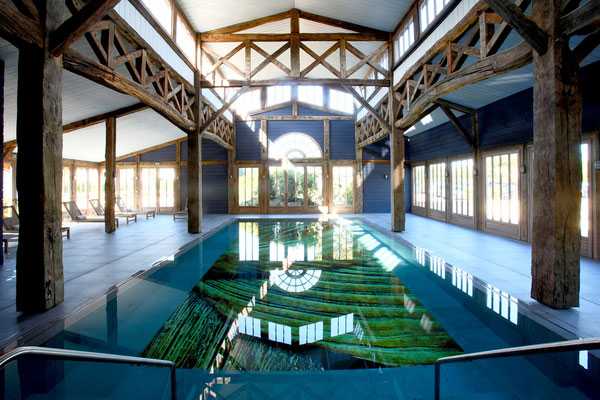 For even more inspiration check out our…
WANDERLUST COUPLES BORDEAUX ENGAGEMENT SESSION
Top Image by Chris+Lynn Photographers