France has some of the world's best wedding vendors – okay, maybe we are a bit biased but we are so fortunate to interact with incredible international suppliers whose work never fails to blow us away! We are so excited to share with you the 7 Best Wedding Videographers in France whose work will stand the test of time. Make sure you take a peek at some of the awesome films as well!
This cinematic film team works in the UK and travels all over the world. They are fantastic at capturing raw moments with a discreet and unobtrusive approach.  They capture your moments in a raw, documentary style that steers clear of overly staged moments.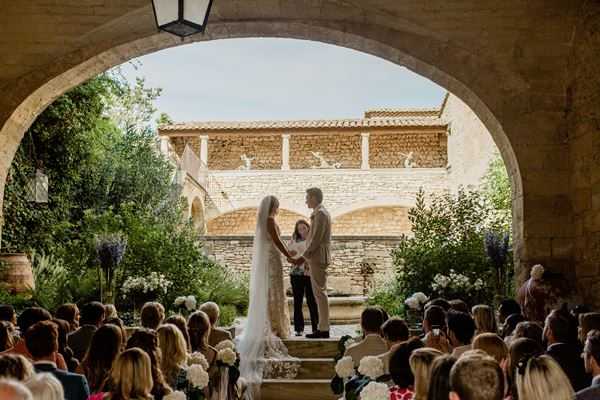 This boutique wedding cinema team make sure to capture every moment big and small. They work to create a video style that is custom to your needs and really conveys the high-end feel of your wedding day. 
This dynamic team has worked with couples from all four corners of the world, each with a different story and vision of how they would like their wedding day portrayed. The team really listens to their wishes and then incorporates their expertise of weaving their love, emotion and unique spark into a remarkable photo reportage to cherish forever.
This English speaking filmmaker focuses on narrative tones, framing techniques and editing that creates a real cinematic wedding film that tells a story, your story. As a former musician, he pays particular attention to the audio and the music that will enhance your film.
Based in South of France, this team has an internationally published photographer and film-maker with more than 10 years experience. They are a husband and wife duo, who also plan weddings so they have inside knowledge of your wedding day, to often capture all the behind the scenes tender and special moments not to be forgotten.
This team captures the tender moments, loving glances and natural smiles that make up your precious day, without being invasive. Every wedding is different and no couples are the same, so they work with whatever suits your needs and requirements, ensuring your personalities shine through to your finished film.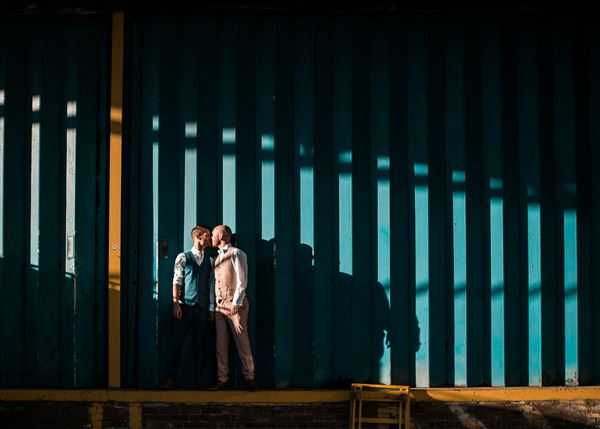 Focusing on destination weddings this videographer always tries to materialize emotions, almost like a modern storyteller, in order to give them to whoever was not present. He shares the story of the trip and the love you share throughout the wedding video.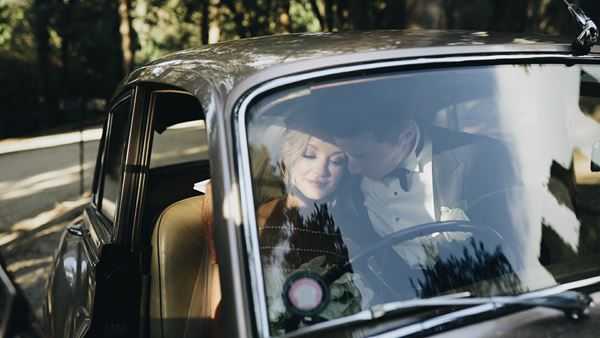 We know one of these 7 best wedding videographers in France will create a timeless wedding video that captures the essence and feelings created on your special day.