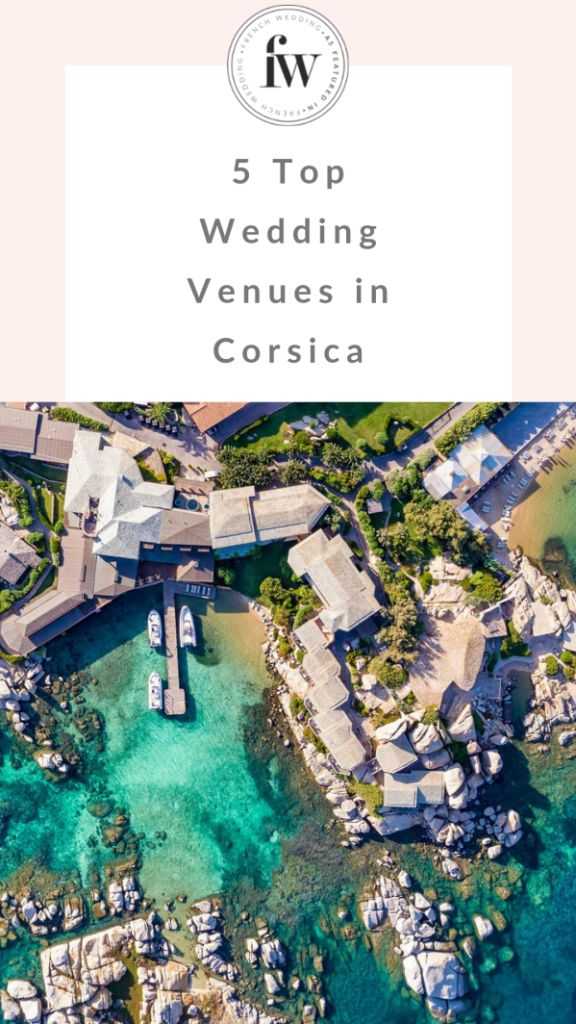 If you are looking for an alternative wedding location then let us recommend Corsica and we are delighted to share our top wedding venues in Corsica.  Although part of France, Corsica retains its Italian culture and style all wrapped up on a stunning Mediterranean island.  Corsica or Corse an provide the romantic setting for your wedding day, with magical beaches, stunning scenery and a dreamy climate for you and your guests on your wedding day.
Nicknamed the "Island of Beauty" why don't we dive into the 5 top wedding venues in Corsica.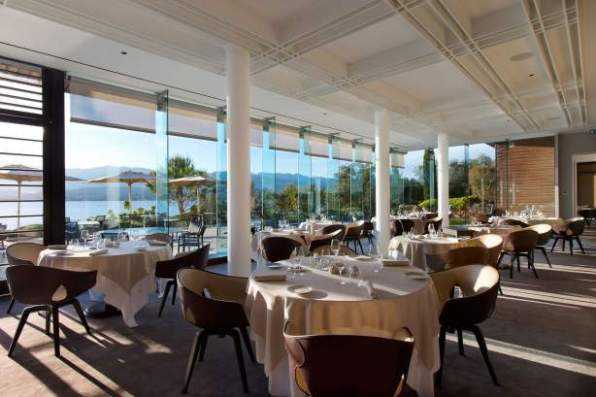 Hôtel Casadelmar is set in breathtaking scenery in Corsica. Nestled in almost three hectares of gardens overlooking the bay of Porto Vecchio and provides a glass walled bridge between you and your wedding guests.
With a villa style Miramar Boutique Hotel is in a gloreous position overlooking the Gulf of Valinco.  This waterside retreat gives you a small slice of luxury ocean front living on your wedding day.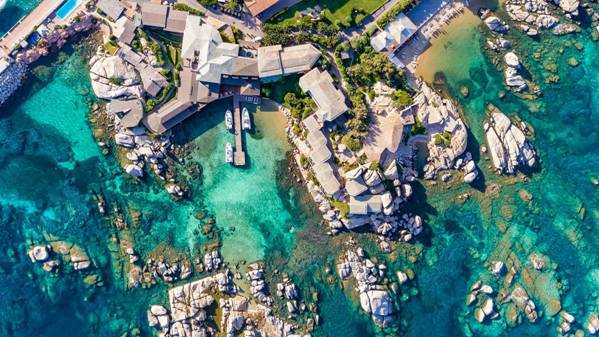 Hôtel & Spa des Pêcheurs is the perfect setting for a dream vacation or for your wedding day. Here you can experience the luxury of living on an enchanted island surrounded by infinite shades of blue and an every changing seascape.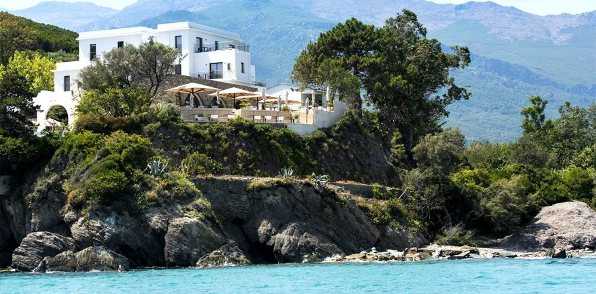 In the heart of Cap Corse, the hotel Misincu brings a unique place back to life. Everything here in comfort & elegance. A refined building, 2 restaurants, a natural spa, beach… paradise perhaps? No, Corsica at its best.

The master house Palazzu Pigna, a XVIII century residence, enjoys a panoramic view of the sea and the surrounding mountains. Your wedding day reception can be under the pergola facing the sea or in the garden, there are many options to choose from.
Which wedding venue in Corsica do you like the most?  We would love to hear from you about your plans and email in the team via the contact us page to let us know.