We're opening up The Study today to fine art wedding photographer Christina Sarah Photography and it's all about your 2020 destination wedding in France and Covid-19!
Christina is a natural light wedding photographer who is passionate about creating dreamy wedding photography and captures weddings internationally for couples who love adventure, fun and classic imagery. She has a passion for creating emotion filled, romantic images which have a clean, timeless feel to them.
"My number one goal is for every Christina Sarah bride to feel special, cared for and most of all excited about her wedding photography. With this at the forefront of my mind I have created a service that offers each unique bride an incredible EXPERIENCE!"
We'll now pass you over to Christina who will be sharing some advice on working with your wedding photographer for your 2020 destination wedding in France and Covid-19…
Firstly I just have to offer a virtual hug to you all, these are unprecedented times with everyone experiencing some form of loss but for those families affected by covid-19 especially those who have lost loved ones my prayers are with you. I can't even begin to imagine the pain and suffering they are experiencing right now.
I do feel this really does put things into perspective and when I've been having ups and downs I do my very best to focus on everything I'm grateful for and give thanks for the safety of my family and friends. The words that continue to bring me comfort are "this too shall pass". The rainbow will appear, the light will shine and we will come through this.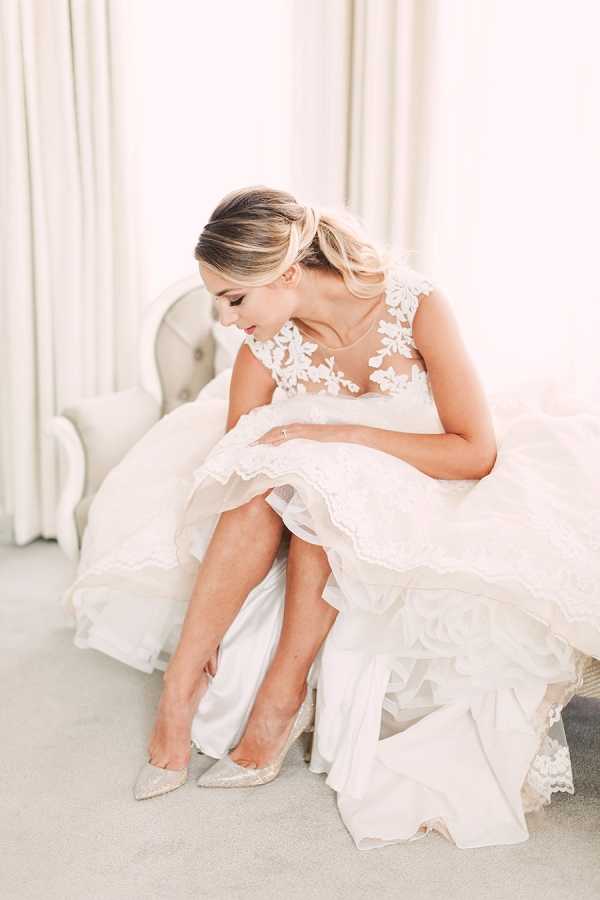 If you're reading this you're probably considering postponing your 2020 destination wedding in France due to the current health crisis and my heart goes out to you. With everything changing dramatically on a daily basis I empathise with your anxiety and feelings of possible loss. As a photographer I'm going through all these emotions with you. My highest priority is my couples and fulfilling the wedding experience they deserve and I know my fellow wedding suppliers are pulling together in every way they can to serve their clients too.
These unprecedented times have rocked the wedding industry with postponements and cancellations happening daily due to quarantine rules. Suppliers have been dealing with overwhelmed couples, trying their absolute best to change plans and bring back a sense of calm all while many of them are losing business. Suppliers as well as their couples are struggling during these times. It's not something anyone has dealt with before so kindness and patience is of the utmost importance. We are all in this together.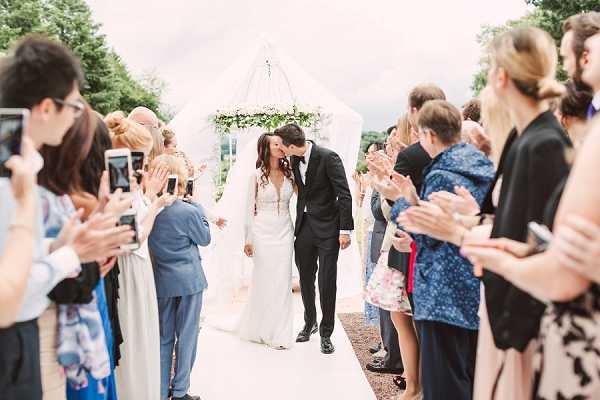 From my own experience here are a few tips on working with your wedding photographer for your 2020 destination wedding in France and Covid-19:
Firstly contact your wedding insurance provider so you know where you stand. Wedding insurance is such an important part of wedding planning especially destination weddings as many wedding planners will attest. Many couples during this crisis don't have insurance and I think it's really reminded everyone of its importance on the wedding to-do list.
Secondly keep communication open with your wedding venue – they'll be able to inform you of what wedding dates are being affected and any new measures that are being put in place for weddings that can still go ahead.
Thirdly as you've chosen your photographer carefully to help preserve your wedding for years to come communication is again key. Always communicate about new dates allowing you both to work together on rearranging your new date.
"Choosing Christina to be our wedding photographer was one of the best decisions we made during our wedding planning. We are so thrilled with how the photos turned out and we had the best experience of working with her."
Your wedding in France and Covid-19; Each photographer and supplier will have their own contracts and so this is all on an individual approach – for me personally my clients have greatly appreciated the opportunity to change their wedding date using their current deposit so as not to lose their invested money for dates within 6-12 months of their current date. We've also come to arrangements about re-structuring their remaining balance payments.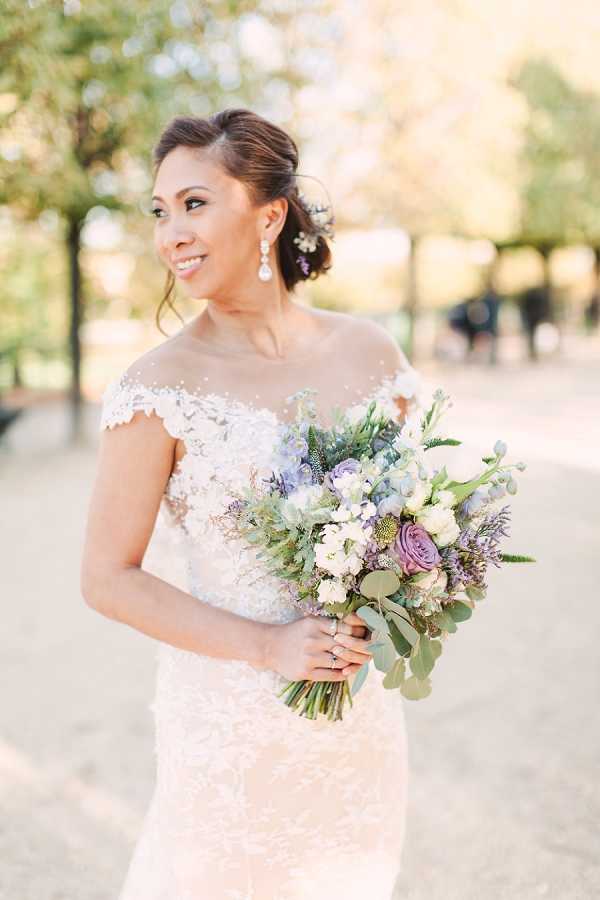 With popular dates, like Saturdays in summer, filling up quickly, lots of couples are opting for spring, autumn and week day weddings!
Last but not least – Remember don't cancel postpone – your wedding in France and Covid-19 doesn't need to be the end of your big day! Don't lose hope, your wedding will be an even bigger celebration full of even more love, happiness and most importantly the people you love and their HUGS!!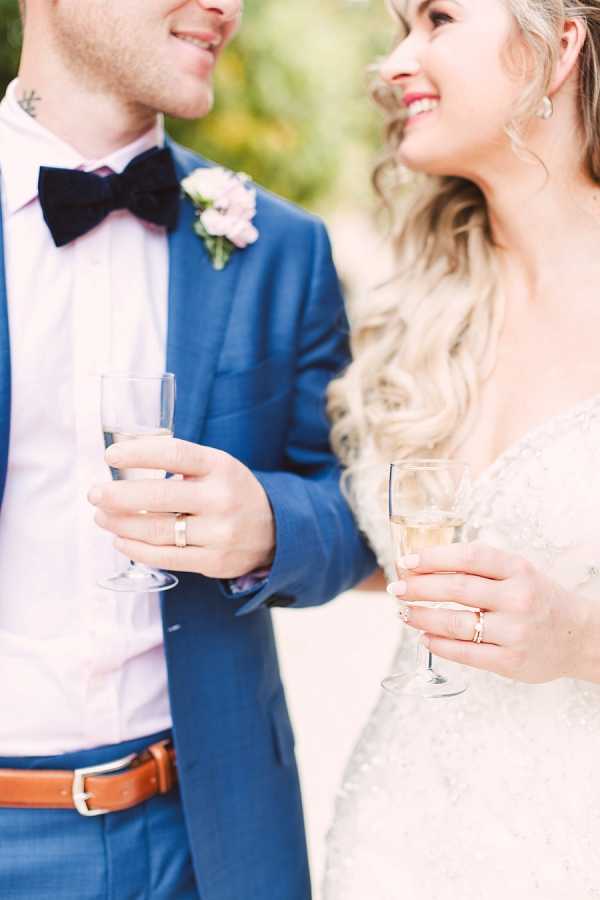 If you are one of the couples who were due to tie the knot in the coming weeks why not when your original wedding date comes around celebrate with a little toast, a zoom call with some of your wedding guests, a special meal, something to signify your original date – toast to the future – toast each other and toast to the magic that is to come.
Stay home, stay positive, be kind, have faith – this too shall pass!