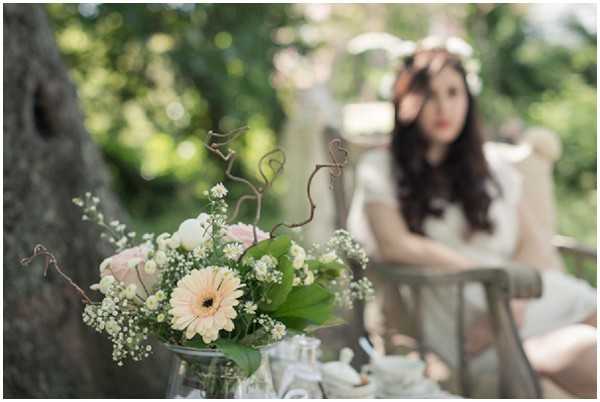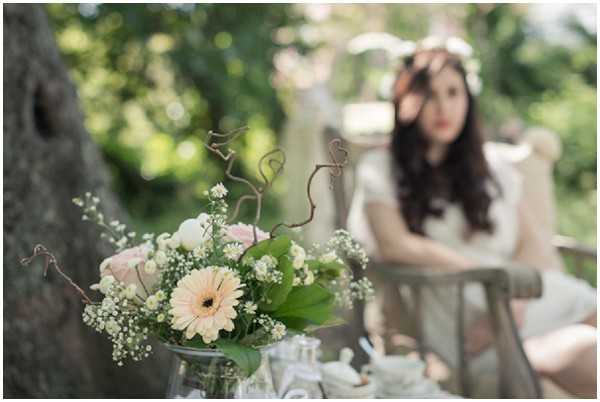 We are going down to the woods today for a woodland bridal teaparty inspirational shoot, by Tulle et Paillettes French wedding planning agency.
I remember playing in the woods as a girl, dressing up in oversize shoes, making daisy chains and having tea parties with the woodland fairies, so today's shoot is a little slice of nostalgia and heaven.
Marion from Tulle et Paillettes talks us through the shoot: "I wanted to create something girly and vintage filled with lace and flower crowns, pretty cups with pink flowers and sweet treats like madeleine, cookies and candy.  I believe in upcyling and everything can be recycled and reused. 
The props for the shoot were found by bargain hunting for vintage cups, lace doilies and an old dressing table.   The old furniture's character was enhanced by some good old fashion elbow grease, cleaning and painting and the wooden crates were bought from an apple farmer.
The shoot took place in a woodland clearing with a beautiful old oak tree as the backdrop, the perfect atmosphere for an intimate woodland bridal teaparty."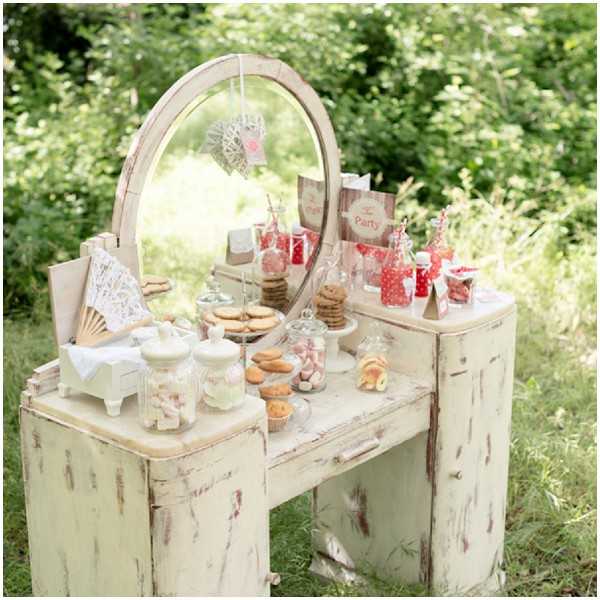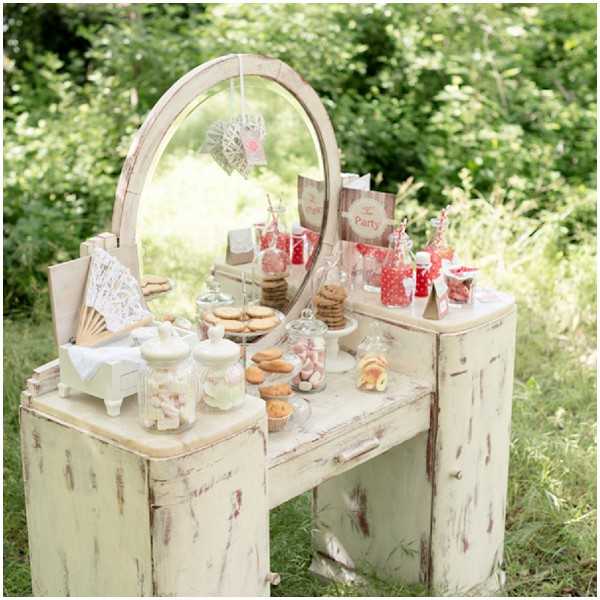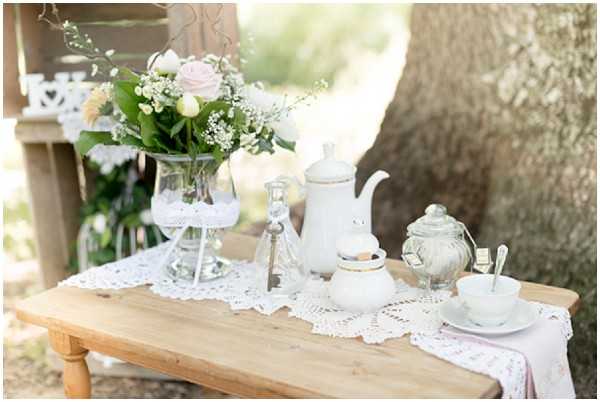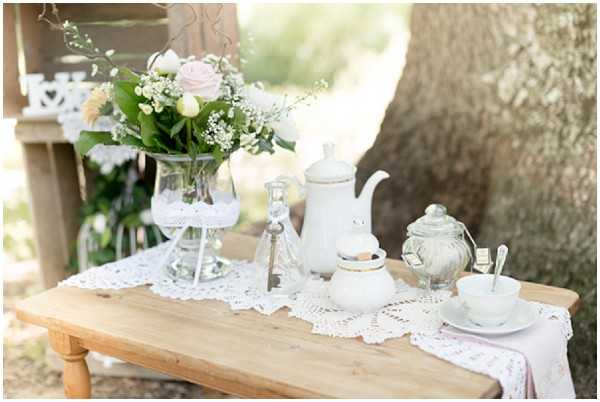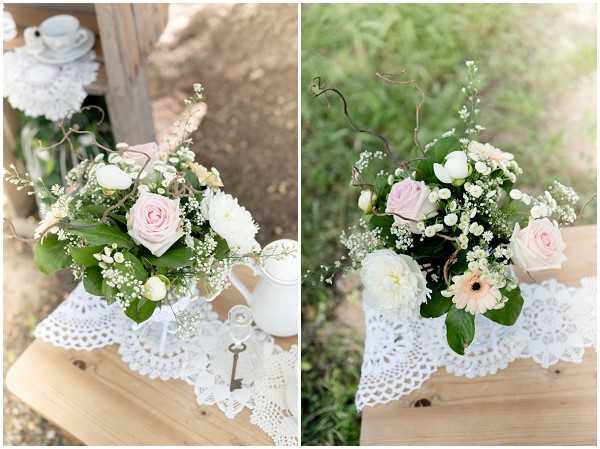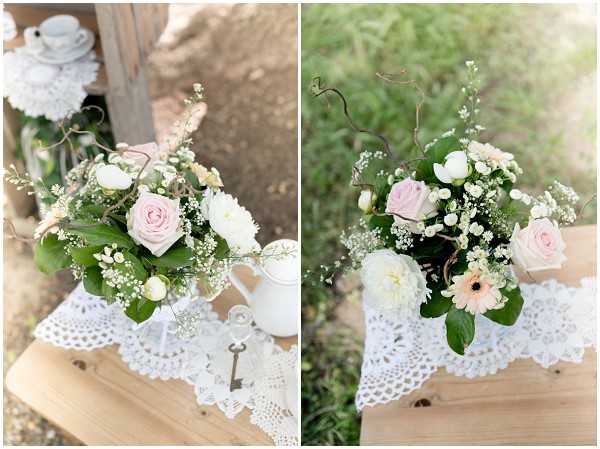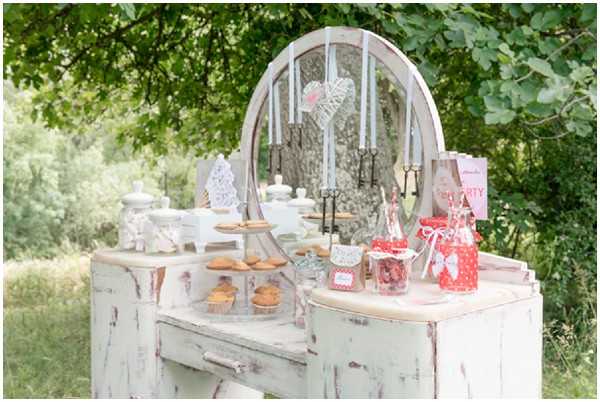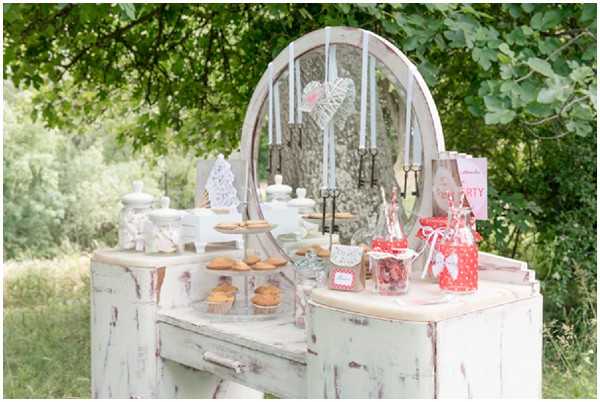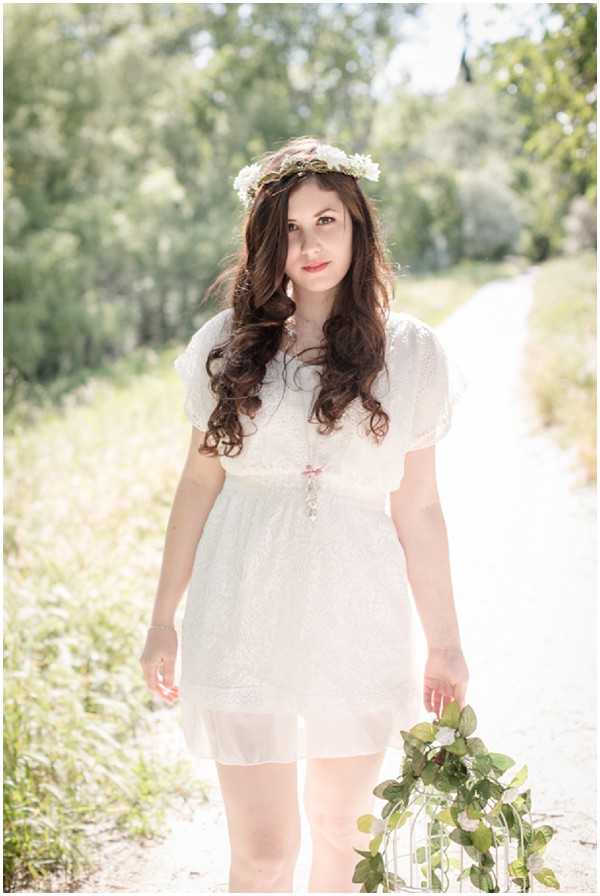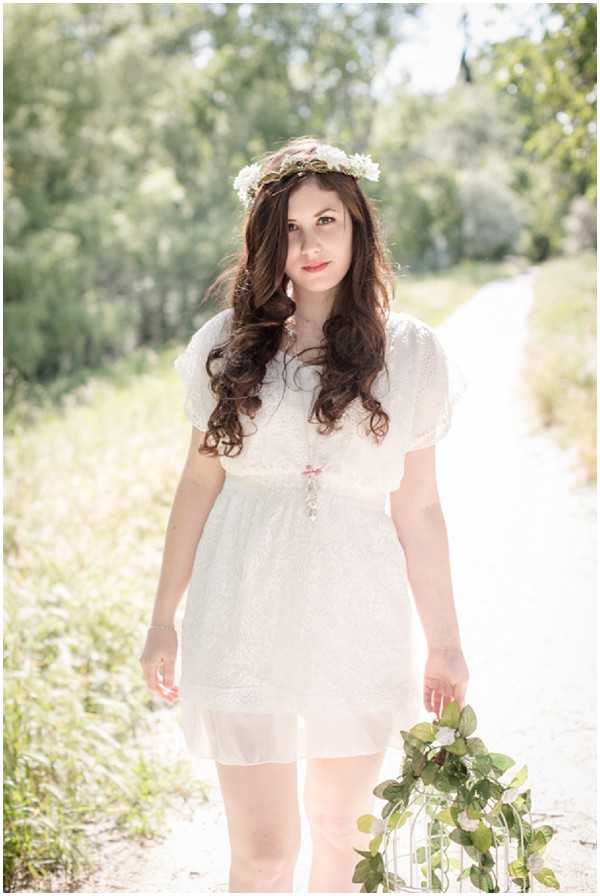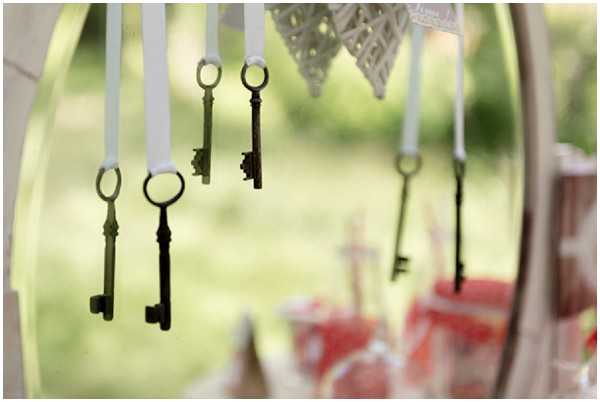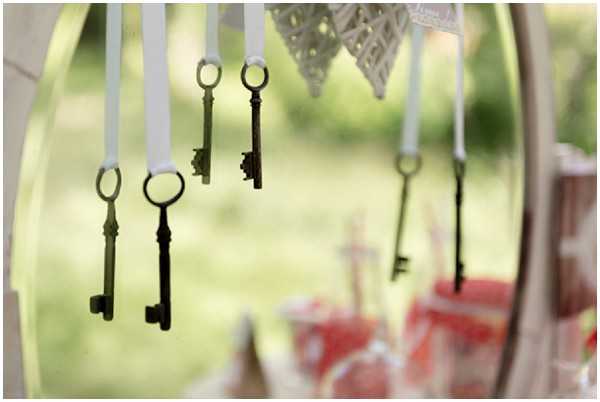 Wedding Suppliers:
Styling : Tullet et Pailettes
Photographer: Jérémy Guillaume
Flowers: Maïlys and Co
Paper designer: Aurélie BFriez Sweety Creation