Warning, warning by reading the following bridal beauty post by Hair and Make up expert Carey Hawkins on Winter skin saviours, you WILL want to go out and buy more beauty products!
But keep reading!  I know that I fall into this trap of not changing my beauty regime as the seasons change, or if I do finally change it is when winter is coming to an end and I need to get ready for spring again.  So this year I am following Carey's advice and checking my suppliers and heading out to the shops for my winter beauty staples!
Carey: "As my final weddings of the season in France draw to a close and the leaves are beginning to change colour, my thoughts turn to the cooler autumn/winter days ahead.
With a few minor changes in your skincare regime you can protect your skin this winter and ensure it stays in tip top condition.
Product layering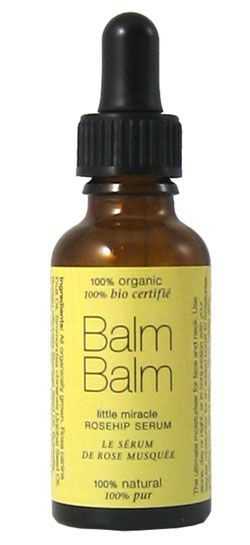 Simple but effective.  The key to this is getting the maximum absorption from each of your products.  So your daytime regime would consist of cleansing, serum, moisturiser followed by an SPF (either in moisturiser or other product).  You must continue to wear at least a factor 30 throughout the darker months.  The sun's rays still penetrate cloud (and glass) and there is no point taking care all summer to have damage done in the winter.  The best anti-ageing strategy ever….use an SPF daily!
Night time – when you have maybe a little more time the advice would be to cleanse, serum and moisturise whilst the skin is still damp.  This is where you could add in facial oil, instead of serum/moisturiser.  I love, love facial oils for their ability to quickly change the texture and appearance of the skin.  Also if you can team it with a short massage too – the benefits are hugely multiplied. Massage encourages fresh blood flow to the surface of the skin and clears out toxins.  Balm Balm Rosehip Serum is 100% organic and leaves no oiliness on the skin, so is suitable for sensitive and breakout prone skin.
Switch current products for richer versions
Swap your wash off cleanser for a cream cleanser – Cetaphil is amazing for all skin types and see if you can choose a slightly heavier version of your current moisturiser, to help protect the skin more.
Redness
This is a big problem in the winter months when our faces are exposed to extremes of hot and cold.  Also central heating pays havoc with the skin. If you are prone to redness, change to a redness reducing regime (La Roche Posay Rosalic range is beloved of beauty editors) and maybe try one of the new generation 'CC' creams for dealing with redness and to calm the skin.
Exfoliate Face and Body
To help all these products to absorb properly you need to exfoliate the body and the face.  A gentle body scrub can be made out of nothing simpler than sea salt, olive oil and a few drops of your favourite essential oils.  Use twice a week followed by a lovely pampering body cream.  Yes to Carrots Super Rich Body Butter is like a 'hug in a tub!'
Face exfoliation in the winter needs to be effective but gentle.  Dermalogica Daily Microfoliant is incredibly soothing and gentle.  I also love Guinot Activ Eclat Radiance Enhancing Gommage which involves no rubbing just layer on and leave for two minutes for squeaky clean skin.
Hands and Lip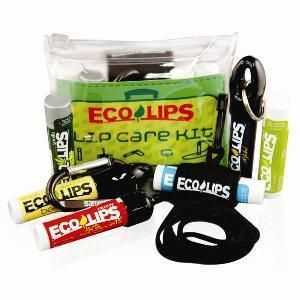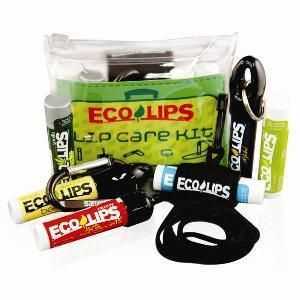 Often neglected in the winter months as covered by gloves and scarves.  When your lips get flaky, gently exfoliate lips with some fine salt and olive oil.  Keep lip balms in the car, by the door and in your bag.  Stay away from balms containing oxybenzone  ( as this dries the lips) and also petroleum based products.  Great lip balms are Burt Bees, Nuxe Reve de Miel and one of my fave 'cheap as chips' brands Eco Lips who even do a 'vegan' lip balm.  Hands benefit from daily/nightly application of hand cream and if possible keep some by every sink you use.   Also try to buy some cotton gloves and sit with a thick layer of cream on your hands whilst watching T.V. and cover with the gloves.  Not a romantic look I know, but if Downton Abbey is on you will feel right at home!
So when the 'the weather outside is frightful' let yourself glow, let yourself glow, let yourself glow…………"