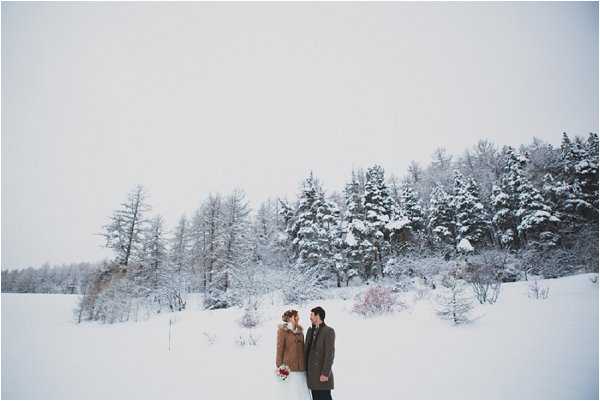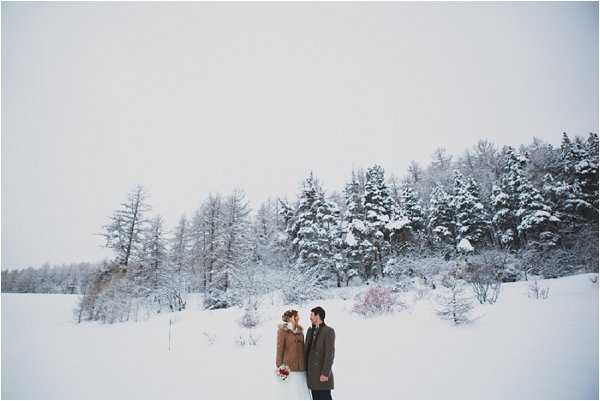 When we think of weddings we often think about sunshine, but today's post is for the winter bride as top destination makeup and hair artists Victoria Farr, shares her top beauty tips for winter brides.   However bride or not, plenty of tips for us all over the winter months and the Becca Shimmering Skin Perfector is on my shopping list!
Winter Bride Beauty Tips
Now, I do love my winter holidays with lots of lovely snow and of course some sunshine (to top up the Vitamin D intake), so I am delighted to be working with a bride in a stunning Alps next Winter.  For those who are looking to get married in the Winter, I'd love to share with you my top tips on how to be picture perfect with factors such as the reflective winter sun or a snow day with flat light. To get beautiful eyelash extensions visit www.lashesbylisawinnipeg.ca
Ice Queen – Firstly, you will be a little chilly and the skin will have a cool pinky tone, so you should be mindful of the colours used on the face and eyes.  I would suggest minimising the silver tones in your highlighters and to look for peachy toned products, the Becca Shimmering Skin Perfector in Moonstone has the right amount of 'warmth' to the product and not to look like an Ice Queen.  Apply to the tops of the cheeks, inside corner of the eyes and the cupids bow, are all subtle ways to catch the light with this product. >> Shop Here >>
Pop of Colour – Be confident in wearing a little more colour on the lips and on the cheeks, as if this is a super bright day, the colour can be washed from the skin and we don't want to blend into the background.  Also, keep the lips hydrated and nourished and the Lancome L'Absolu Rougelipstick range is perfect for this.  To try a colour, pop a little on the end of your finger and then place the finger against your lips showing the colour, voila, you can see what this looks like on the face rather than on the top of your hand, which is a complete different texture and colour to your lips. >> Shop Here >>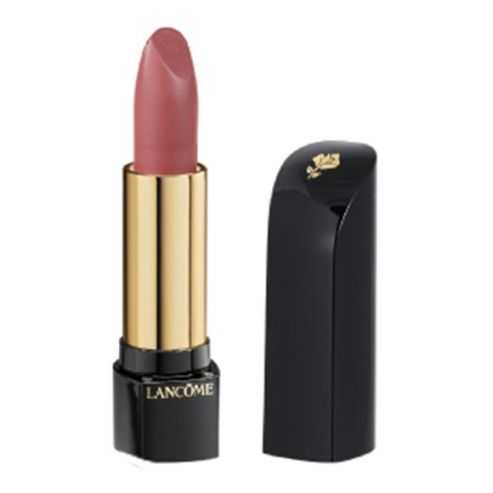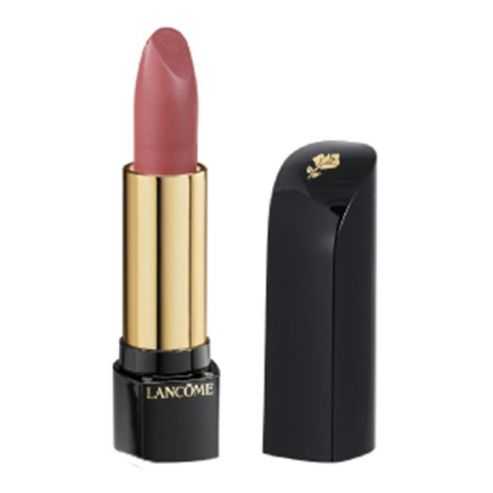 Sunscreen – Even if it's overcast or the heavens have opened with an abundance of the white stuff, sunscreen it's an absolute must!  My fave, as always, is La Roche Posay Anthelios range.  This factor 50 Anti Shine Gel Cream works perfectly under any foundation base and ensures that shine is reduced whilst providing protection of UVA and UVB.
Base Line – As there is protection in the sunscreen, we are able to use a foundation that will provide coverage with a lower SPF, as anything over SPF 20 can cause the 'halo' or 'ghostly' effect where flash photography is used.  Estee Lauder's Double Wear Light provides a medium coverage, which will help maintain coverage when the chill gets to our red noses and cheeks.  Don't forget to take some of the foundation down the neck and chest area with whatever is left on the brush to blend everything together. >> Shop Here >>
Oldie but a goodie – Keep the skin hydrated with plenty of water, together with a great skincare regime (cleanse and moisturise morning and night and don't forget, exfoliate once a week).  The cold air and central heating can dry out the skin and you know if the skin is good, your make up will look good!
I hope this has been helpful and if I can be of any assistance to you over the Winter, please do get in touch.
Bye for Now
Victoria x
Don't forget it is never to early to book your desired hair and makeup artist. To find out more about Victoria Farr's services visit www.victoriafarr.co.uk
Top Image by Ela and the Poppies to see full real wedding click here