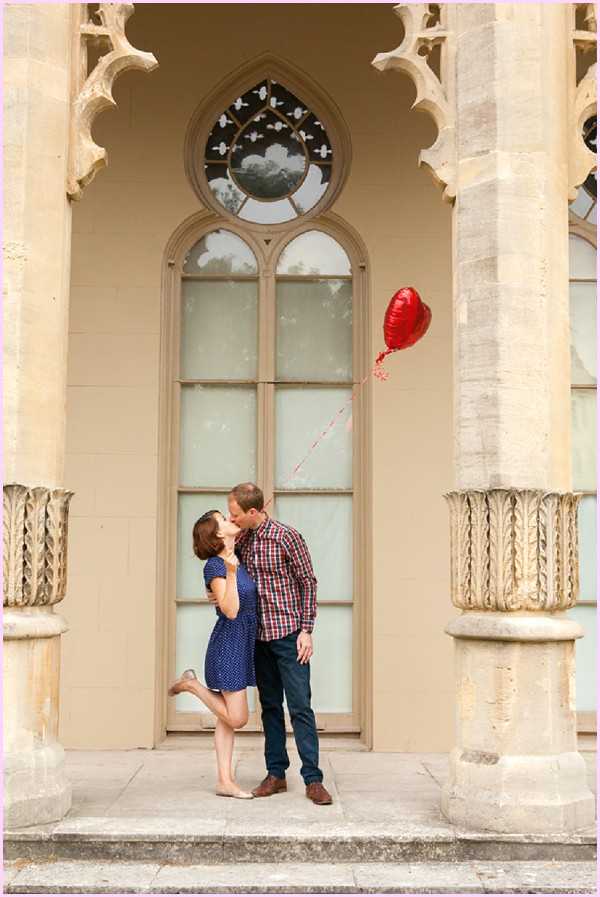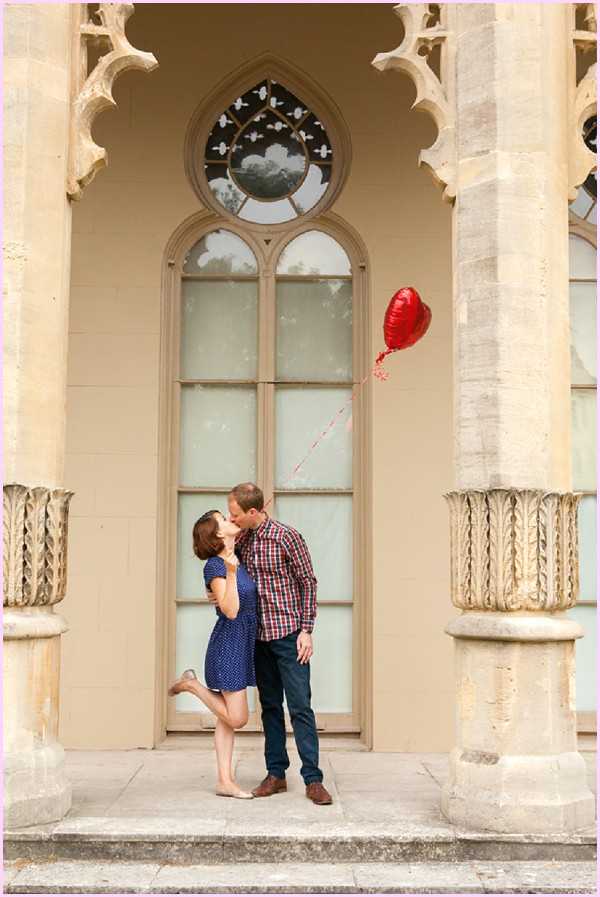 This is the best part of running a competition on French Wedding Style – annoucing the winners!
Thank you to so many of your for entering the recent competition to win a Valentine's engagement shoot in Paris and if you didn't win, I hope that you have some wonderful Valentine's Day plans anyway!
But without any further ado, the winners of the Valentine's photo-shoot in Paris are Ruth and Scott  … and Louise and Alexandre. There were so many great entries that Gemma from Betti Confetti Photography,decided to offer a shoot to two couples.
"Louise and Alexandre live in Paris, they met in Australia where Louise is from, but when Alex asked her to move to Paris she couldn't resist.She was clearly right to say 'Oui' as now they're planning for their wedding next year. We'll be exploring the Buttes Chaumont Park and other areas that mean something to them as a couple. 
Ruth and Scott will be traveling over from the UK and continuing the French theme to their romance. Scott proposed in a tree-house in the south of France last summer and they'll be marrying later this year in Arles.
We'll be spending Valentine's weekend happily traipsing quintessential Parisian streets, parks and patisseries."
Have a wonderful Valentine's Day in Paris and I can't wait to see the shoots!