Long time followers of the blog will know that one of my biggest regrets of my own wedding was regarding our lack of a wedding film, so today I've invited the fabulous Chris Nemes from Zen Film Works to look at why you should hire a cinematographer for your wedding.
Seriously there are not many things I regret about our wedding, sure I would change things now but after 7.5 yeas of marriage your tastes change and you evolve as a couple.  So whilst I can look back on the wedding photos and wonder "what was I thinking" for certain details, if you don't have a wedding film… you simply can't go back and revise that decision.
So I am delighted to hand the blog over to Chris from Zen:
There are things that a film can capture that photography simply can't.
Relive the Moments:

A film enables you to watch and listen to the vows that would have otherwise been lost in time. A wedding film can also evoke the emotions of the day again and capture those smiles, laughs and kisses that made the day so memorable and fun.
There is nothing that will fill your heart like seeing a proud father getting caught on a word because he's so incredibly proud to see his baby girl grow up and be so beautiful on her wedding day. These are the moments if not captured, will be lost forever.
It's also a great way to share your special day with those grandparents that are unable to attend.
Years from now, when you're showing your grandchildren what it was like at your wedding, you'd be able to show them the people they might not have had a chance to meet.
A wedding film is also a great memento to enjoy each anniversary to remind yourselves of the love you share with each other.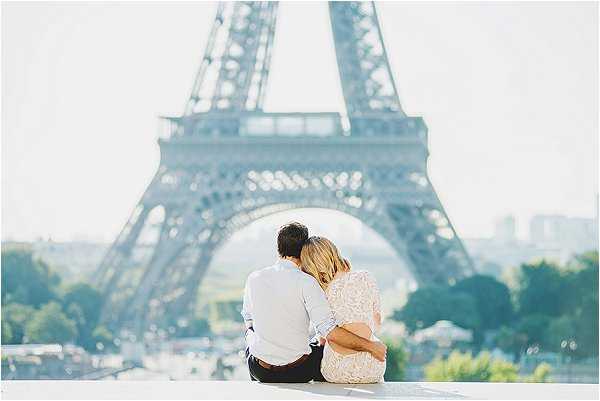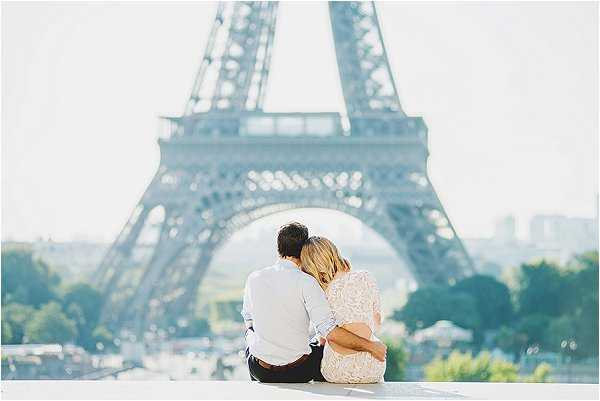 How to find a wedding cinematographer
The best starting point is to ask your wedding planner or photographer, as they will have worked with and know the best cinematographers around.
Recommendations are a great way to weed out the poor quality or bad service film companies.
Once you have reduced your list of favourite cinematographers the next step is to have a chat over Skype to see if you have a good rapport with him/her, to see if your personalities and visions match. Film makers like photographers, spend more time with you than your family on this special day so it's important you like them. Missing this point can result in a less than dream wedding day.
I make a point of creating a relaxed, casual and happy atmosphere from the first point of contact until the last big hugs goodbye at the end of the night.
Has your cinematographer ever worked with your photographer?
It is also very important to see if your cinematographer works well with your photographer.
This results in much better results from the photographer and from the cinematographer and a happy couple.
4.Quality of the product:
Before you even look at the prices, go through the cinematographer's portfolio. Look at the colours, style, and film / audio quality of their work.
Make sure your cinematographer can shoot the style you are looking for.
5. Choosing your style of wedding films:
There are many different styles of wedding films you can choose from:
Artistic : Usually, short and have a distinct artsy style, with softer colors and/or black and whites. This will always be specific to the artistic direction of the cinematographer you choose.

Cinematic styles : Colorful, with dramatic and cinematic music. Has a story of your day and includes some speeches and ceremony dialogue.
Marryoke music video : This is a music video created on your day. It is a lot of fun to make. Be sure to have an energetic crowd and appoint some one as the guest wrangler.
Documentary: Usually in the cheaper bracket of cinematographers, this style is a simple chronological account of the day with not too much postproduction or creative license involved.

Cinematic Trailer : A 1-2 minute artistic film with little or no dialogue.
Extras you might want with your film:
Raw footage : Some companies offer to deliver all the raw footage taken on the day. This is usually delivered on an external hard drive.
Drone footage: This is areal footage of your venue or other aspects of your day, taken with drone helicopter operated by one of the cinematographers
6. On the day:
Having a cinematographer on your day is a little different to just having a photographer.
You need to be aware that you will now have 2 different creative professionals working together with you for the day. The photographer will have their needs and requirements for light, angles and space, as will the cinematographer.
Allowing a little extra time during the bride and groom portraits for both the photographer and cinematographer to get the shots they need, will provide you with the best result.
Shooting films does take more time and usually more equipment to get the necessary shots, so be prepared for that by not rushing through the photo-shoot, letting the cinematographer direct some of the shots he or she needs as poses and styles between the photographer and the cinematographer can be different.
This again is where it is important to make sure that your cinematographer and photographer work well together. Then you can really relax knowing the results will be fabulous.
Delivery:
The delivery of your film can come in many forms. From online hosting, USB or DVD. You should be able to choose which method works best for you. I would advise however against DVD as the level of quality that DVD's support is much lower than what cameras these days can produce. Plus DVD's can get damaged and become obsolete.
To see a selection of real life wedding films click here.
To find out more about Chris Nemes, his services and portfolio visit his website zenfilmworks.net
Photography by Claire Morris