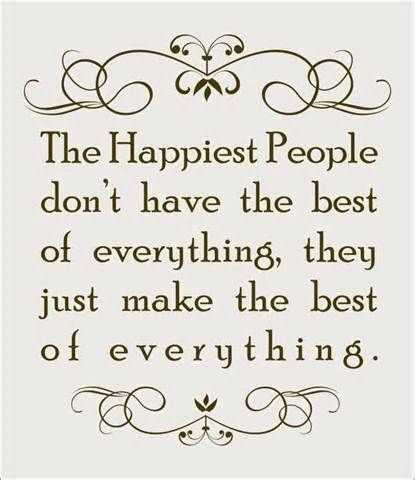 Finding positivity through challenges can be one of the toughest mindset, whether you are discussing wedding planning, business or things that happen in our everyday life.  Loosing your wedding venue as Hollie did, can be a major set back, after all you've gone through the process of selecting a venue and falling in love with it.  Most of us have visualised the whole wedding day, so it can be heartbreaking dealing with such a change.
But our Hollie C is a tropper and love her spirit as she gathers herself and sets of continuing her wedding planning with a new mindset.
Hollie: "My new wedding mantra is "what will be will be"
Following the disappointing news that our venue went bankrupt last month and thanks to some words of wisdom from my Maid of Honour Steph, I have decided to try and take the ups and downs of wedding planning in my stride and not allow myself to get too hung up / stressed out about things.
We haven't decided on a new wedding venue as yet, but we do have a few options on the table and hopefully by the time I come to write my next post, I'll have an update.
The good news is though, that we were able to claim the venue deposit we'd paid back from our Wedding Insurers – John Lewis. Mat dealt with the claim process and he was so impressed with the level of service he received and how quickly they processed everything, that we've been telling everyone we know ever since. So if you are looking for Wedding Insurance (and fingers crossed you don't have to use it) we highly recommend John Lewis.
So whilst our Venue deliberations have been going on in the background I've taken the opportunity to have a think about where I'm up to on the overall wedding planning list…what's ticked off and what to do next.
So as we're now officially less than 12 months away from the big day, here's where we're up to:
Photographer – booked. We chose the fabulous Tarah Coonan, and I'm so excited every time I see new pictures on her blog! Like this sneak peek of a recent wedding she shot at a gorgeous Chateau near Toulouse
 Image by Tarah Coonan
Dress – done. After many dress shopping trips with my Mum and Steph, I've found a gorgeous gown and veil that I love.
I'm not going to reveal any details about my dress as I want to keep it as a surprise (plus Mat reads my posts!), but what I will say is that it's by a French Designer!
Not on purpose purely by coincidence, but it certainly added to the "meant to be" element of my dress shopping.
So in terms of my outfit, it's just lingerie, shoes and jewellery left to buy.
As we're hoping for an outdoor ceremony, I will probably opt for flat shoes or depending on the exact location, very low heels which also ticks the comfort factor box.
Of course, where else do you go when you need inspiration for things like this but Pinterest, and I have a Pinterest board set up purely for my wedding day shoe and accessory ideas.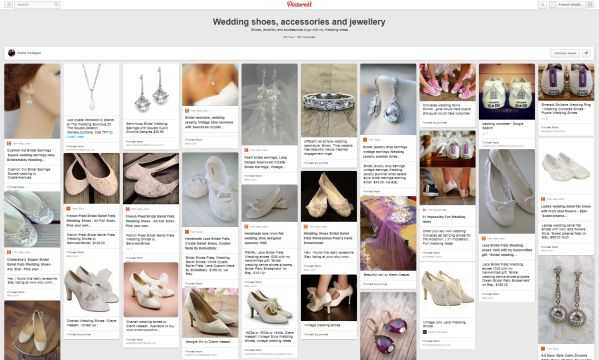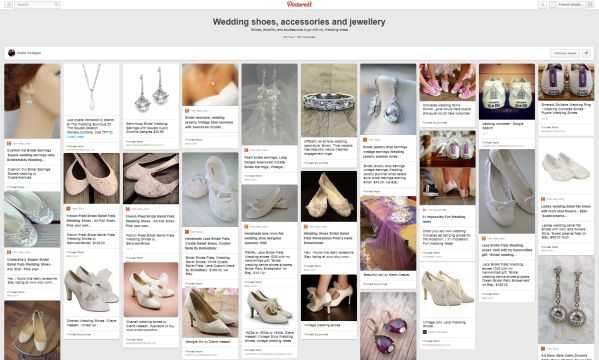 I love the idea of personalised converse for my wedding day, and they're not as pricey as you might think…
…but I also love the idea of something a little more traditional…
And I absolutely adore these…to the point where I might just buy myself a pair anyway!
Another Pinterest find I came across this week, that I couldn't resist sharing is this gorgeous short Monique Lhuillier gown. Perfect if you'd prefer a short dress rather than full length or, if like me, you're looking for outfit ideas for the legal part of your ceremony.
Another thing I've been thinking a lot about over the last month (although it's probably a bit early) is music. I wouldn't say I'm fussy when it comes to music, but I do have a serious aversion to "cheesy music" so I've been researching lots of different songs for the various parts of our day including; ceremony songs for when I walk down the aisle and when we walk back as a married couple as well as background music that everyone will enjoy during the dinner, and then of course the all important first dance song.
Mat and I don't really have a specific song that's "ours" but there are a couple of songs that we both love that might fit the bill so I'll keep working on that.
As for the next couple of months, according to a planning checklist I found online recently, there are a couple of other big items that we probably should get cracking with such as Bridesmaid dresses, our wedding rings and of course – the honeymoon, all of which I'll save for future posts but suffice to say, it feels pretty exciting to be getting stuck into the detail now as things start to come together."
If you are looking for ideas and inspiration on planning your wedding in France, don't forget you can catch up with Hollie C and fellow FWS Belle Brides Cassie, Belle Bride Fiona and Belle Bride Cyndie and you can find all the Belle Brides past and present here.
Alternatively see more Chamonix weddings here.