Good Afternoon mon ami and it is time to catch up with real bride Cassie, who has booked her wedding venue in France!  You can catch up on Cassie's wedding planning journey so far, just click to read here!
The moment when you put down that deposit on a venue is a momentous one! Before that I was happily planning a fun fairytale wedding, full of 'what ifs' and dreaming big plans.  But as soon as that deposit is paid and the date is set, I felt a shift in the wedding planning.  Hypothetical budgets come into focus and the dominoes effect of wedding planning started, with save the date cards being sent out as soon as possible, key members of the bridal party asked to be involved and supplier sourcing.
Let's find out how Cassie has found it and what else she has been up to wedding planning wise.
Cassie: "Well, it's official. We are having a wedding party IN FRANCE! I've just paid the deposit on our gorgeous venue. Which venue you ask? Well, in the end we went for…
…Drumroll please…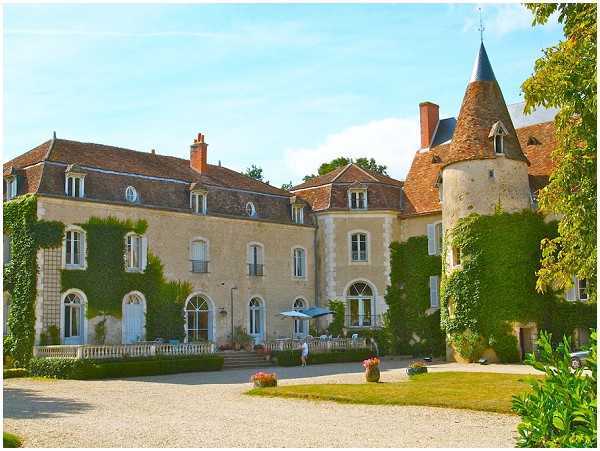 What really sold it to us was the vast amount of outdoor space, the woodland and the classic French style. It also felt laid back and not too formal, which is just what we are after.
So that means we have set a date! August 8th 2014! And now the frantic design process begins. As a wedding stationery designer, I feel a fair bit of pressure to get it right, but the problem is that we need to get the invites out pretty quickly so that everyone knows well in advance what the deal is.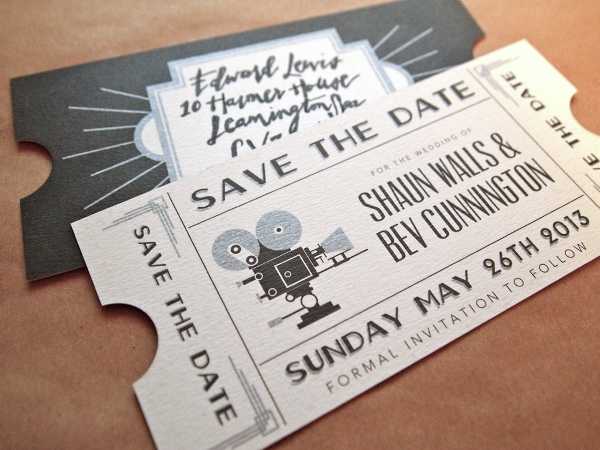 They need to start planning their journeys and accommodation and book their time off work. The hardest thing in the world to design is something for yourself and I'm really feeling that. Trying to decide what defines us, what represents us, what we want to say about ourselves in these bits of paper that will become sort of immortal…yes I am stressing about it a fair bit.
I have too many ideas, but none of them seem to quite capture us as a couple. I really want to do something interactive, that will capture the imaginations of our potential guests, especially as we are asking them to come all this way to France. I love pop ups, fold outs, objects that guests can keep and anything that's unusual and exciting.
One thing that has been decided on though is my dress! After trying on what felt like every wedding dress made in the last two years, I went back to the first place I visited, the White Dress Boutique in Leamington Spa. They have been so lovely on every visit. Very patient and understanding of my somewhat picky ways. They aren't too formal (which some places in my opinion are, which makes me uncomfortable!) but they are very friendly and professional and so helpful.
I'd felt quite detached from the whole dress process. I'd just left another shop, where three of my bridesmaids and my mother-in-law-to-be saw me in a potential winning dress, and they all loved it. It was a gorgeous Pronovias dress, very grand. I thought it was a beautiful dress, and I loved the way it looked on me, but it didn't make me feel particularly emotional.
I'd sort of come to the conclusion that I just wasn't that sort of person and was telling my niece (and bridesmaid) so in the car on the way to the next appointment. Then lo and behold, I tried on the other dress I liked at the White Dress Boutique and they put a veil on me and I started having a little blub. So I figured it must be the right choice! Weirdly it's probably not as grand as the other choice, but it felt more like me and I felt better in it and less self conscious. It's still extremely pretty though. Obviously I can't say much more than that, in case my other half reads this!
And so the planning now begins in earnest. Having done a proper budget, we have realised we were kidding ourselves that we could do this very cheaply, so we are just going to have to work our absolute socks off for the next year!"
Doesn't Chateau Le Plessis look fabulous and I can't wait to see the dress Cassie has chosen!