It is time to head behind the magnificent doors of a wedding venue in France, as we are off to the heart of Provence to explore Chateau La Tour Vaucros.
Situated in the heart of Provence midst the Côtes du Rhône vineyards near Châteauneuf du Pape, a few minutes from Avignon, the Château benefits from all the charm of the Vaucluse region, home to some of Provence's best-loved attractions.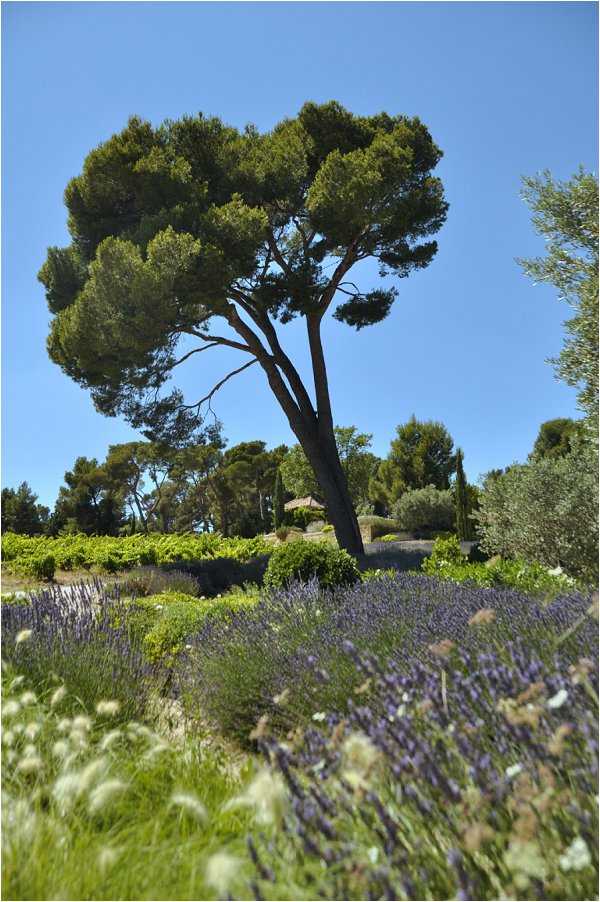 Chateau La Tour Vaucros maybe rented in its entirety, with exclusive access to the beautiful property and the grounds of 2 hectares, offering your friends and family, their own fairytale Chateau estate for the duration of your wedding.   The Chateau can accommodated weddings up to 200, with guest accommodation available for up to 34 guests on site.
The reception areas and guesthouse facilities are situated in the former outhouses of this 17th century estate and have been designed with understated elegance, whilst also bearing in mind all the practical requirements of large-scale family events such as wedding receptions, baptisms, first communions and family celebrations.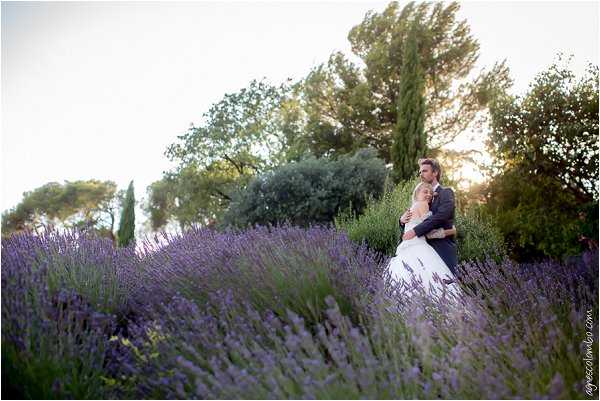 The size of Chateau La Tour Vaucros means that the estate can offer indoor and outdoor areas for your wedding ceremony.  These include:
▪ the pool-side garden or the outdoor theatre in the Provencal sun or in the shade of the age-old pines in the Château grounds;
▪ the terraces, with the coolness of the fountain and unspoilt views of Mont Ventoux, the vineyards and the surrounding countryside;
▪ the prestige of the Château courtyard and its ancient Plane tree;
▪ the Summer Room, which from under the shelter of its massive timber beams, offers you breath-taking panoramas over the vineyard-covered slopes that lie below, courtesy of its picture windows.
As part of your luxury wedding preparations your bridal preparations may take place on the estate itself, in a private 'hairdressing salon' installed in a cozy, relaxing area; the same procedure is possible for the bride's make-up session.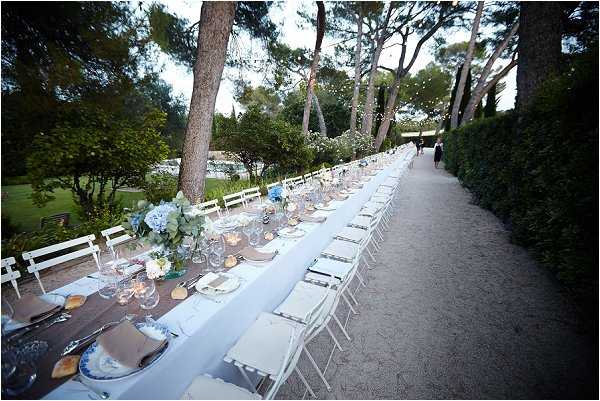 Following your busy wedding day, you and your guests can turn it into a wedding weekend offering them to chance to relax on the terraces, take a swim in the heated swimming pool or how about a family tennis match!
If you are falling for Chateau La Tour Vaucros, be sure to check out other guests testimonials here
To find out more about how Chateau La Tour Vaucros can be your wedding venue visit www.latourvaucros.com or email [email protected]
Contact Details:
Website: www.latourvaucros.com/
Email: [email protected]
Facebook: www.facebook.com/pages/Chateau-La-Tour-Vaucros/
Pinterest: www.pinterest.com/latourvaucros
[Article Updated: 01 June 2022]