There are so many wonderful ideas when it comes to wedding stationery for a destination wedding in France, from french themed designs to  shabby chic stationery. However, one of the most delightful ideas that I have seen recently is wedding stationery illustrations which is including an illustration of the wedding venue within your wedding stationery.
This is exactly what the talented Gemma Milly recently created for a garden vintage themed wedding in the South of France.  The colour scheme is lots of nude & blush mixed with natural tones, which Gemma took  across the whole stationery suite – invitations, guest information cards, menus, table names and order of service.  Incorporated within the stationery was a pencil and watercolour illustration of the 18th century manor house Bastide St Mathieu the choosen out of all the wedding venues in France, that is completely enchanting.
French Wedding Style Blog – Photography Copyright (c) 2012, Jennifer Joel for
Gemma Milly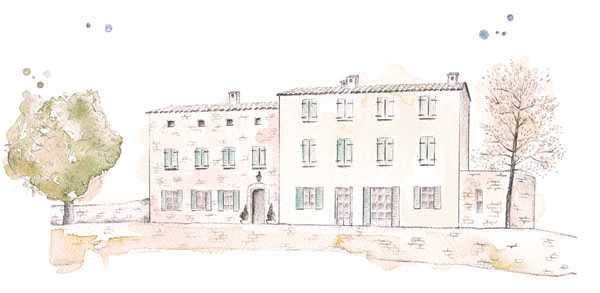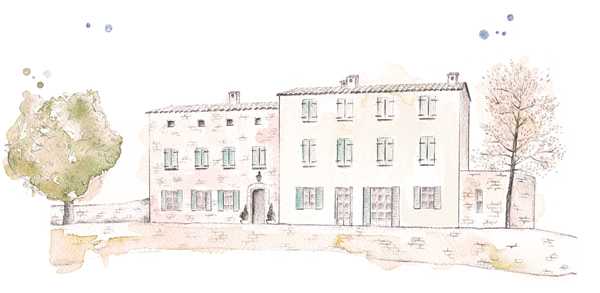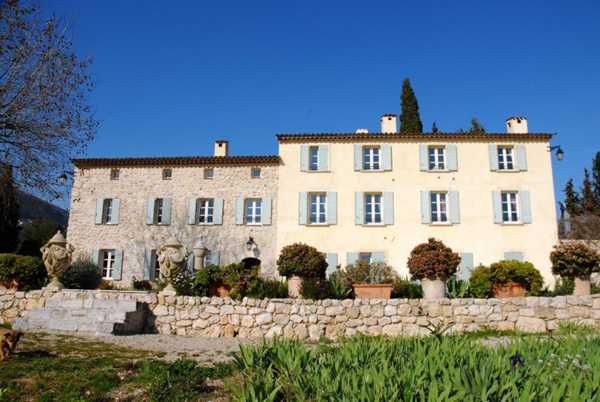 The design also featured a monogram for the couple on all the stationery items which are printed on Conqueror contour 350gsm stock. In keeping with the garden vintage theme, the monogram features intertwined leaves and a little bird, with watercolour illustrations of the Bride's flowers (peonies and roses) dotted amongst the text on the reverse.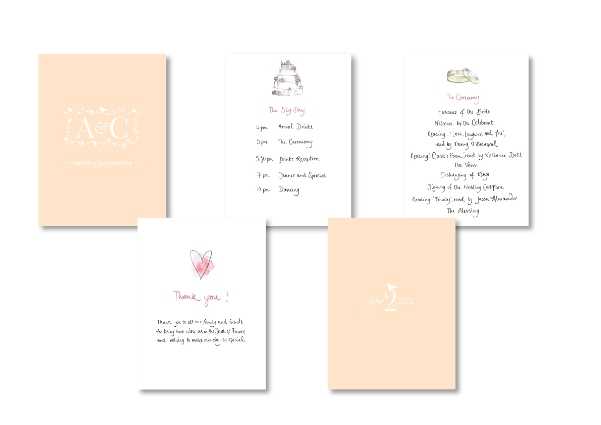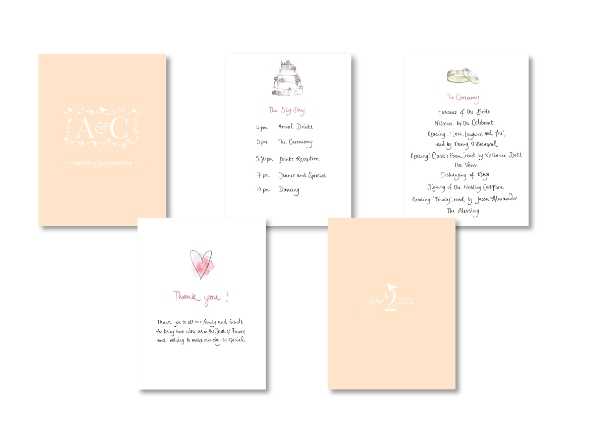 Using the wedding information as part of the welcome pack a map of the venue and surrounding areas was also included.
I could only ever wish to be this talented so I wanted to find out more about Gemma:  "Combining a love of design and Illustration, I founded my studio to create beautiful, hand-illustrated wedding stationery. Six years' experience in the design industry, as well as a real love for what I do, means I have the experience and passion to bring to life a couples dream wedding stationery. I have a range of ready-to-order stationery, which has all been designed by myself and is fully customizable to match the theme of your wedding."
In addition to the skill of Gemma in recreating your wedding venue in art form, I also think that your wedding guests would appreciate this early peek into the tone and location for your big day.
To commission Gemma to illustrate your wedding venue or to view more of her work visit www.gemmamilly.com

Monique x