Competition closed – AND THE WINNER OF OUR FRENCH WEDDING INVITATION COMPETITION IS …… HANNAH (we don't have your surname, but you are comment no. 2 on the blog.
Thank you for taking the time to enter the competition – Glyn Archer Wedding Designs would like to offer all entrants a 15% discount if you place your order by the end of May with a 40% deposit.
******
Today I have a wonderful new competition to launch onto the blog, inspired by Claire Pettibone Beau Monde Collection created by Glyn Archer Wedding Designs – Exquisite Stationery for Exceptional Occasions.
The Claire Pettibone Beau Monde Collection was inspired by the french countryside, featuring Antique gold, French toile and tapestries  with the juxtaposition of gilded refinement and relaxed country living bringing Parisian luxury to today's bride.  The Pirouette dress from the Beau Monde Collection with antiquey pale blue sheath and lace overlay, provided the stimulus for Glyn's lace inspired wedding invitations.  The full Claire Pettibone Beau Monde Collection can be seen in the wedding dresses and bridalwear section of the blog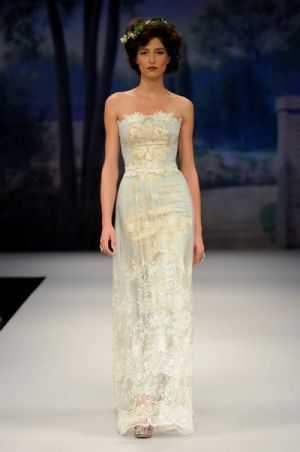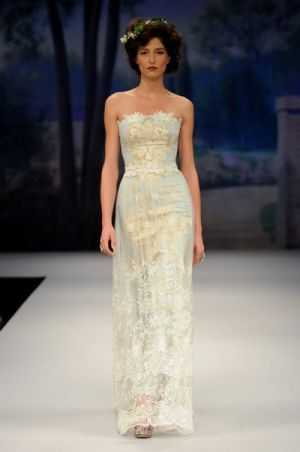 Glyn Archer Wedding Designs are offering the chance for one lucky reader to WIN up to 40 creased square Claire Pettibone Pirouette inspired wedding invitations fully personalised with envelopes worth £180!

French Wedding Style Blog – Photography Copyright (c) 2012,
Glyn Archer Designs
The Pirouette inspired wedding invitations come in three variations for you to choose which matches to your wedding theme.
Glyn Archer Wedding Designs are a small but professional company dedicated to client satisfaction.  They love creating unique and beautiful wedding stationery, from the save-the-date cards and invitations right through to your reception items and thank you cards.  Glyn ensures that personal touch by working with each bride individually, and she is happy to work within any budget.  If required, most designs can be customised to reflect the colours of your wedding or she is equally happy to discuss creating a brand new design just for you.
So if you want to win the beautiful Claire Pettibone inspired wedding stationery, here is how you enter:
1) Go to the Glyn Archer Wedding Designs facebook page and 'Like' it
2) Leave me a comment in the comment box below that you have done so and tell me why you want to win the Claire Pettibone Beau Monde inspired invitations.
3) The offer will run until 7th May and the winner will be chosen on that day.
4)For the lucky winner the invites are available between 1st August 2012 and before 31st December 2013.
5) Your details submitted in entering this competition may be maintained for communication purposes, but will not be passed onto any 3rd parties.
If you are not lucky enough to win and want to find out more details on Glyn Archers's beautiful designs visit Glyn Archer Designs.
Good luck
Monique x x