So the questions from brides and grooms has been coming in thick and fast this month, lots of you out there getting busy planning your 2013 and 2014 weddings. There have been many people emailing in about their search for a photographer and if you are looking to get married in 2013 I know that many of the photographers featured on the blog are already very booked up, so make sure after your venue to book your desired photographer next so you don't miss out.
Q. I am getting married on a beach in the South of France next year and I am looking for a reasonably price shabby chic style dress.  There are so many beautiful dresses out there, but they are out of my price range – HELP! Chantelle via email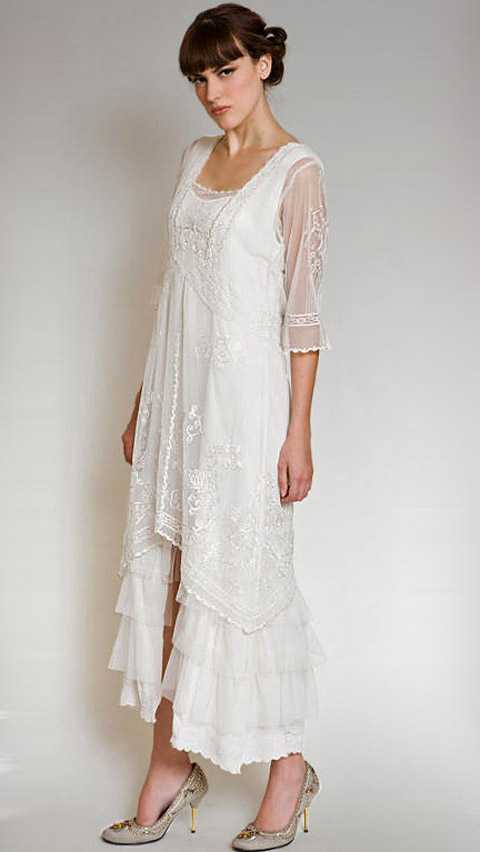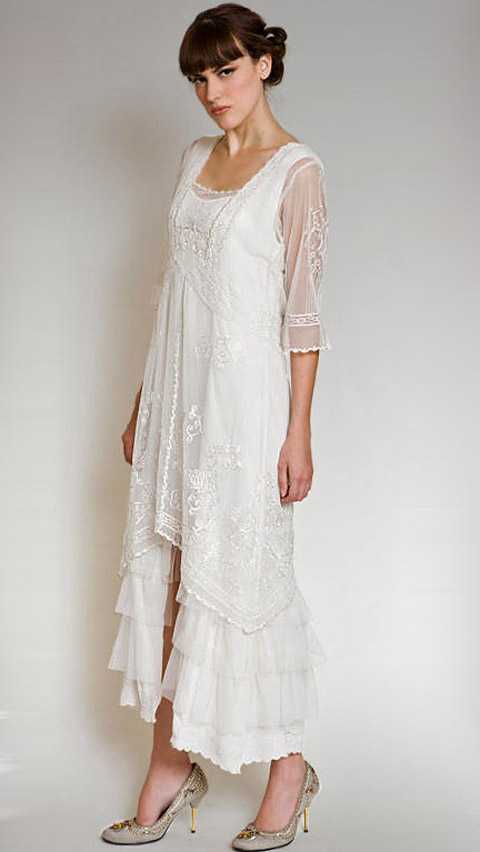 There are many options depending on what you are looking for, but sometimes you need to get creative and think outside the box to find a dress that you love and is within your price range. When I say think outside the box, I mean think outside the method you usually search for traditional wedding dress.
If you like a vintage style dress with a boho edge, although not your typically wedding dress the Titanic Tea Length Dress in Ivory would make a delightful wedding dress and at only $198 a steal.
Team dress with an up hair do and vintage inspired headdress, or wear your hair down and wavy with a flower headdress for a truly boho look.
Alternatively you could take inspiration from our real life Bride Hollydawn who turned to Etsy to find her wedding dress with the help of Claire La Faye.  Read Hollydawn's wedding dress story.
Left Photographer: Megan Robinson , Right Photographer: Lavenda Memory
Q. I am looking to make a number of vintage lace accessories and decorations for my wedding day, where would you recommend getting the lace from? Sarah from Surrey via email.

A lady after my own heart, I love lace as can be shown in one of my very first posts ever on FWS Blog and an excuse to share the lace inspiration board again!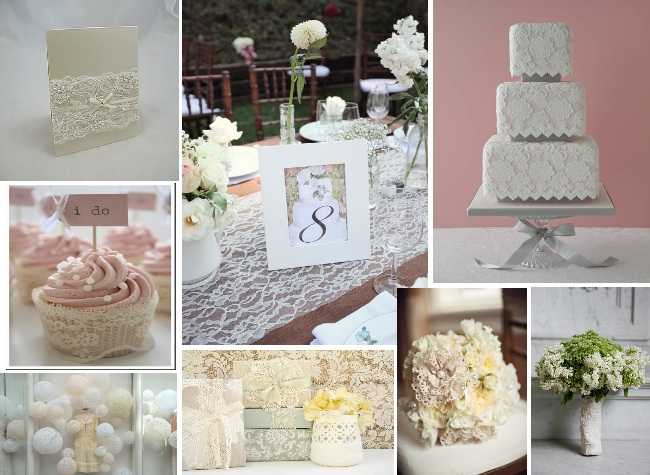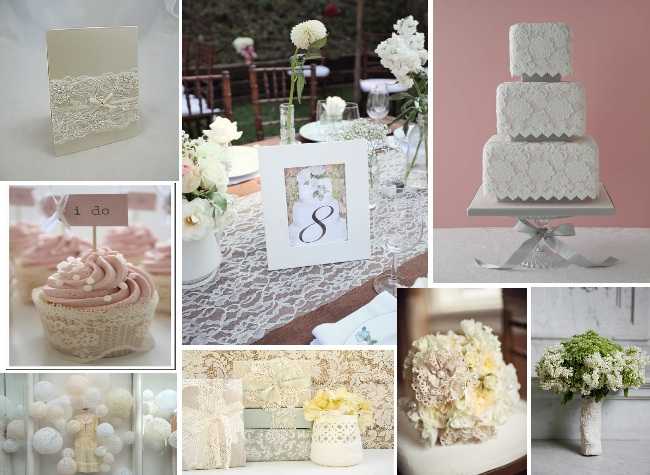 I would firstly ask friends and family, it is amazing how many people have a bag of fabric offcuts who are more than happy to see some of it put to good use, especially any older relatives who can feel like they are contributing to your wedding day.
I am always on the look out for older and vintage style lace at thrift stores, jumble sales and in antiques markets.  If you are looking to buy online they the staples of Ebay and Etsy are always useful for finding material for DIY projects.  There is also a huge range of lace effect products such as this white lace transparent sticker tape, that is really quick, budget friendly and easy way to add some lace to those smaller decorations available from Etsy.
Q. My fiance and I like the idea of getting married in the South of France and probably the French Riviera area, but not knowing the area that well how different is a wedding in Provence to on the coast in Nice? Sara from Georgia
Provence and the Cote d'Azur are beautiful places, but as you indicated in your question they are both slightly different and a large part of this depends on what you are looking for in your wedding venue.
My first recommendation if you are out of the area, you don't know the area that well and might not be able to visit that often before the wedding is  – hire a wedding planner.  If you are in any double about hiring a planner, read this post by Fabienne Slater on "Do I need a wedding planner" it is full of tips when you are thinking about using a planner.
Back to the question, the landscape in the French Riviera is so dramatic and whilst you can actually be on the waterfront you can see the mountains just behind you.  The changing terrain is one of the reasons that I am so fond of the area, but a secluded Chateau in the Provence hills can be only a short drive away from the glamour of Monaco or the rustic charm of Antibes.
If you decide not to hire a planner than definitely a trip to visit the area, with a list of pre-arranged venues to visit is a must.  To help you get started here are some wedding venues on the French Riviera.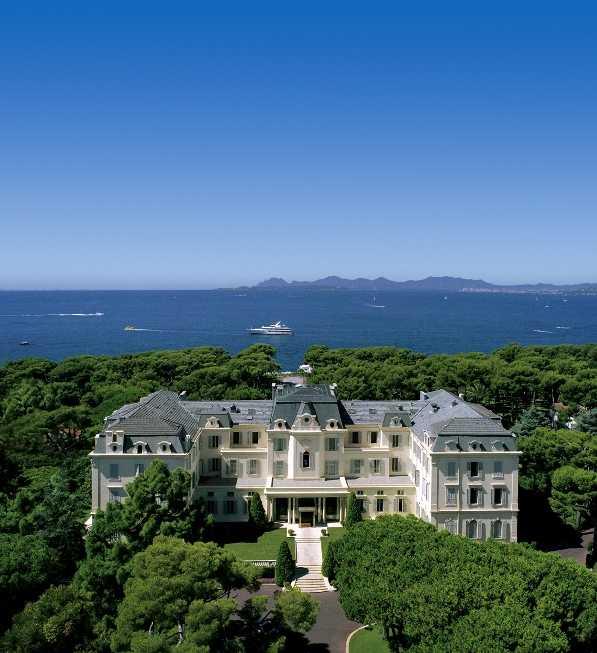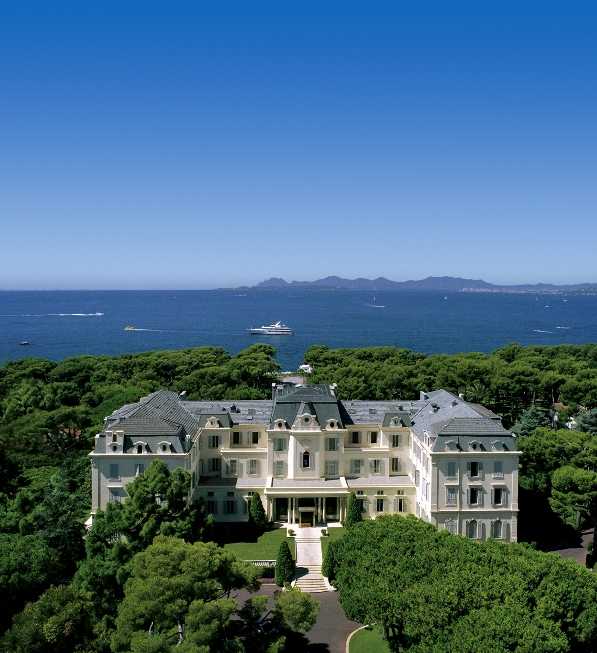 Write to Me!
If you have a destination wedding France or french style wedding query for my experts, email it to info@frenchweddingstyle.com and don't forget like Emilie you can send in more than one!
Monique xx