You've been dreaming of your big day and how much fun it is going to be planning it, the only slight snag is that you are wedding planning with a long-distance fiancé.  Juggling your relationship is part of your daily life, but now adding in wedding planning to the mix, you could be left wondering how you planning your wedding long distance and still nurture your relationship. So the team here at French Wedding Style, has put together some advice and tips during your wedding planning for when you are long distance lovers.
Set the tone
As a couple who don't see each other as often, due to your long-distance relationship, it can be really important to set the tone for how the wedding planning is going to be done.  Have the conversation as to who is going to take responsibilities for each sections, how you are going to ask each others opinions and when wedding planning conversations are going to take place.  Remember if you only talk/ see each other a couple of times a week, you still need to nurture your relationship, not just plan a great wedding.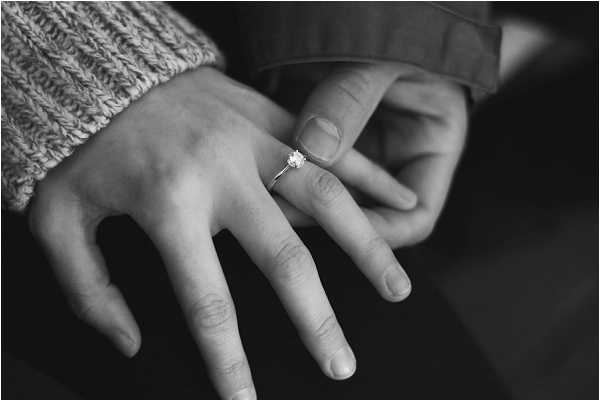 Dress Shopping
Not normally a task you do with your fiance anyway, but look at your schedules when you are seeing in each and make sure to book in wedding dress or suit shopping days for you. Next this is to pick your bridal resource team who may go with you to an appointment, and remember to make it fun and exciting.
Wedding Resource Team
Like all good athletes you need a team around you to create a great wedding, especially if you are managing a long distance relationship.  So who is going to be on your A team…..friends, family, a wedding planner, great suppliers, and not forgetting your four legged friends who do wonders during wedding planning.
The Art of the Love Letter
The lost art of letter writing is making a come back, especially with brands such as My Billet Doux, but in essence you need to write simple letters or even a text, completely non wedding related to keep the romance going.  Alternatively you could save them up and share them on your wedding day.
The Marriage
Dreaming and being in the future is often a difficult exercise, however remember that whilst wedding planning can be stressful, the wedding is just the prelude to a wonderful marriage!
To find out more wedding planning tips, head over to The Study