Happy hump day lovelies, today we are opening up The Study to the super talented destination wedding photographer Lauren Michelle.
You may have recently seen some of Lauren's stunning work on the blog when we featured the breathtaking wedding of Rob and Krystal. We adore her use of natural light and her ability to beautifully capture emotion as you'll see in some of today's photographs.
After numerous years capturing weddings and events in Australia, in 2012 Lauren's passion for photography, travel and the Italian culture brought her to live between the glamorous city of Milan, Italy and the beautiful North Shore of Sydney. Now doesn't that sound wonderful!
Lauren who has captured over 200 weddings worldwide has had her work featured in many print publications and we are very excited to introduce Lauren and her wonderful work to our lovely readers. We had the great privilege of asking Lauren a few questions recently and here's what she had to say…How did you become involved in photography?
I started playing around with my mum's old film camera when I was 14, from then I did photography as a subject at school, after graduating from high school I started assisting some well known fashion & beauty photographers in Sydney. I became involved in wedding photography not long after, as family members had asked me to capture their day. I have now been shooting for 10 years professionally.
What skills do you think it takes to be a fabulous photographer to accurately record someone's day?
To capture a couple's day it is essential to understand what is important to the client. I try to capture the day from their perspective, so their day is documented and those images stay timeless. There is a lot of directing and having to think very quickly to be able to capture these moments in different lighting situations. You have to be able to adapt to ever-changing scenarios.
What type and style do your brides often have?
My brides vary in style. A lot have a classic, timeless style. However, I've had brides with styles that compliment their background and personalities and what suits their unique love story.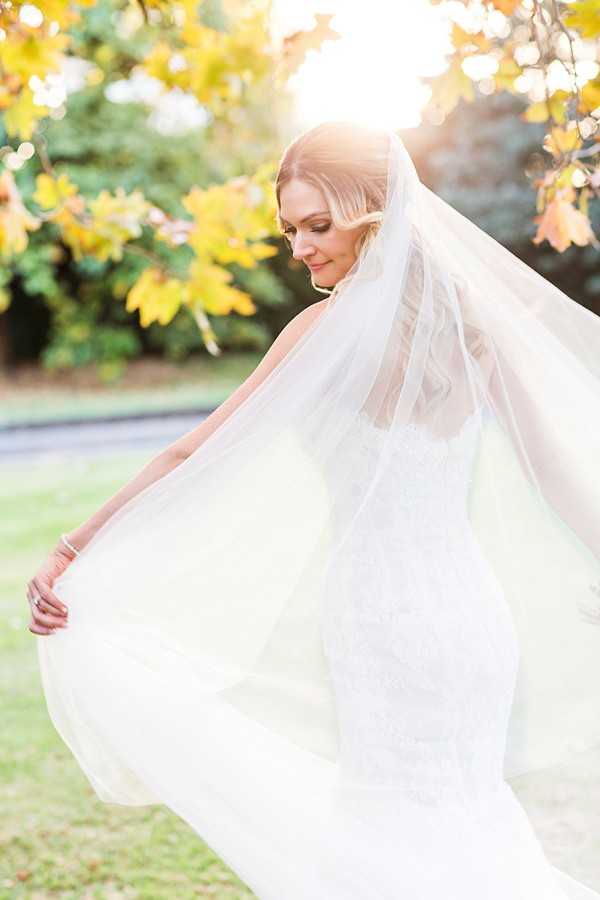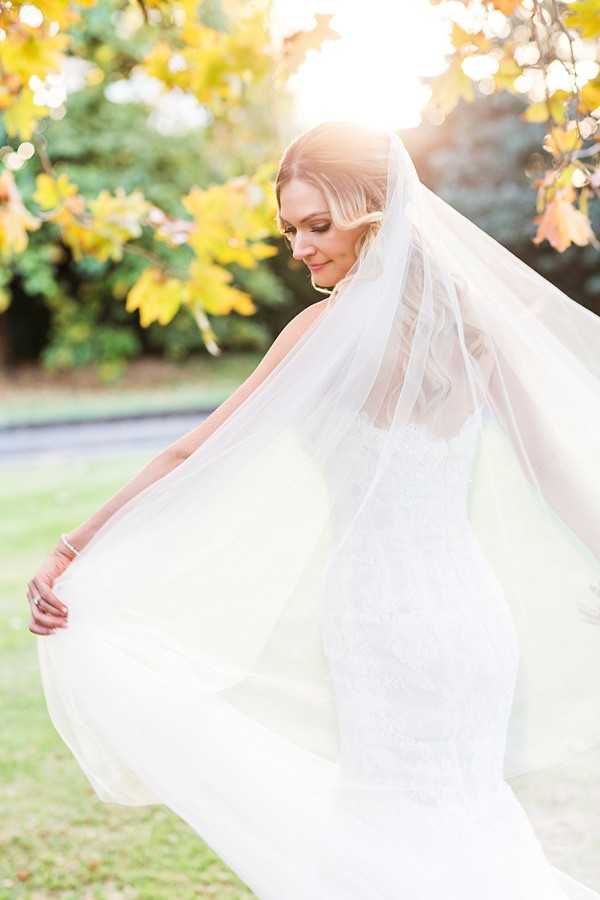 How does working with a destination couple differ from a domestic couple planning a wedding in France?
Most of the time, it doesn't vary too much. I'm always able to meet the couple whether it may be on a video call, or in person. Wedding planners also are a great help in terms of scheduling the day, and coordinating meetings.
What is your favourite part of the photography process for a couple getting married in France?
I love the bridal preparations; The last moments full of excitement and genuine emotion. Of course I really enjoy being able to capture the couple and their bridal party in the dreamy landscapes and gorgeous chateaus that France offers. I'm able to witness, capture and spend the most time with my couples on the most important day, which is something pretty special.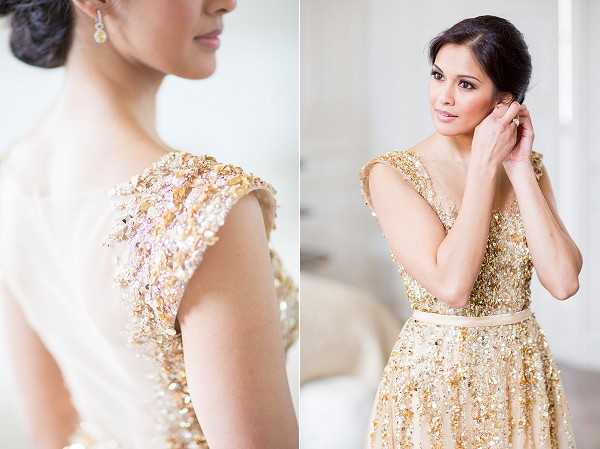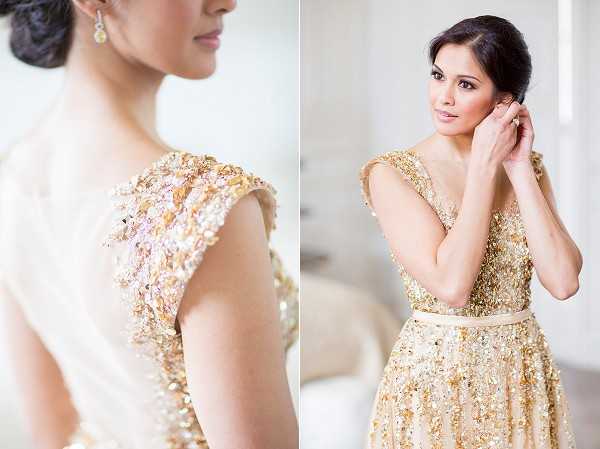 What is the funniest story about being a photographer?
The insight I have to my couple's lives. I witness the craziness of the preparations, sometimes the family drama, the laughs and the tears.
What is the best thing about being a photographer?
Capturing and being around happy, in love people for a job, whilst travelling around the world to dream locations. Wedding photography rewards creativity.
What 5 things are little know facts about you?
Australian born, grew up in Sydney
I love to travel, exploring new places. I've been to 47 countries
I moved on my own to Europe in 2012
I've never broken a bone
I'm a night owl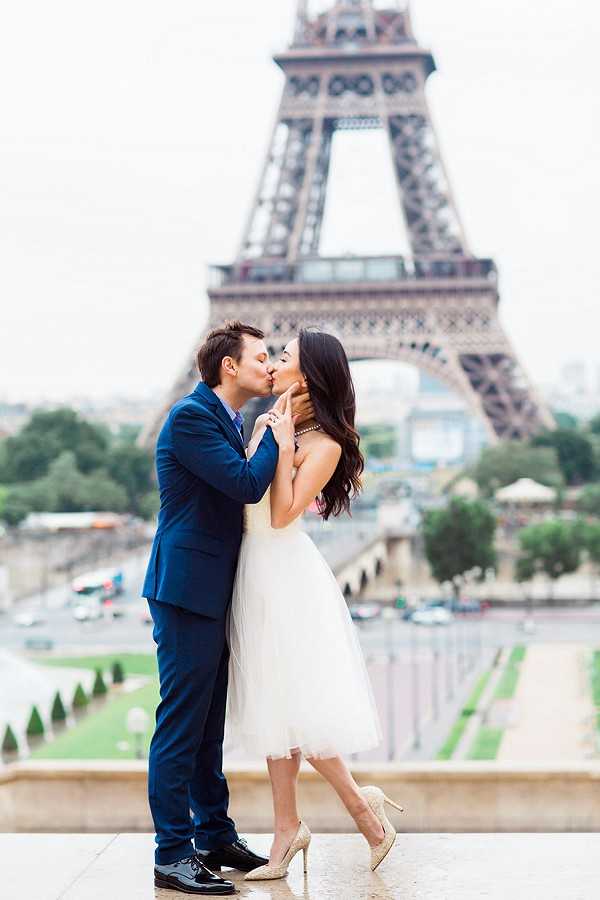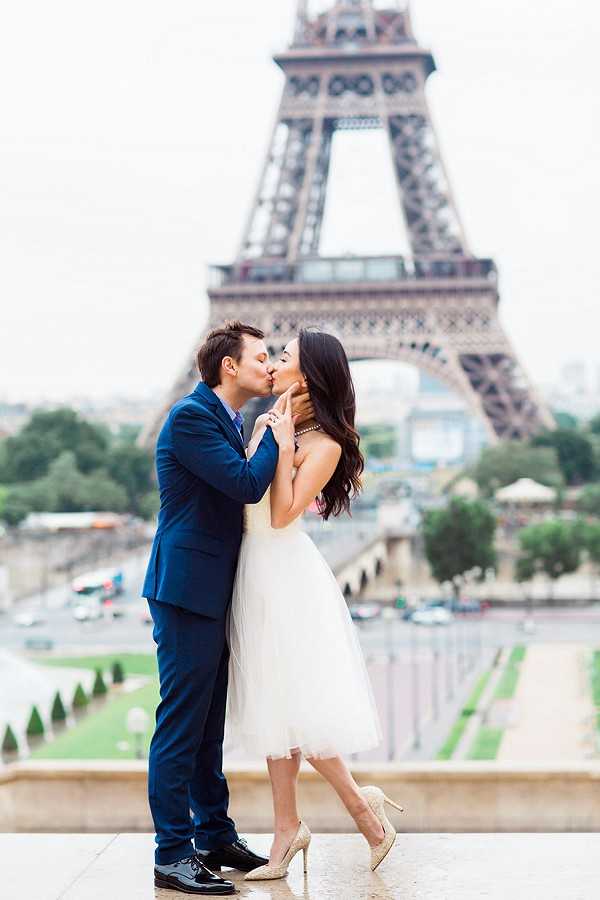 Please tell us about the services of Lauren Michelle Photography…
Lauren Michelle Photography is about capturing people's wedding days in a natural and delicate fashion. I love to work with natural light, and focus on the moments and details that tell a story. I offer clients high-resolution images in colour, and a copy in black and white with an online password protected gallery to share with family & friends. I also offer book-bound and art albums in various sizes.
Save
Save
Save
Save
Save