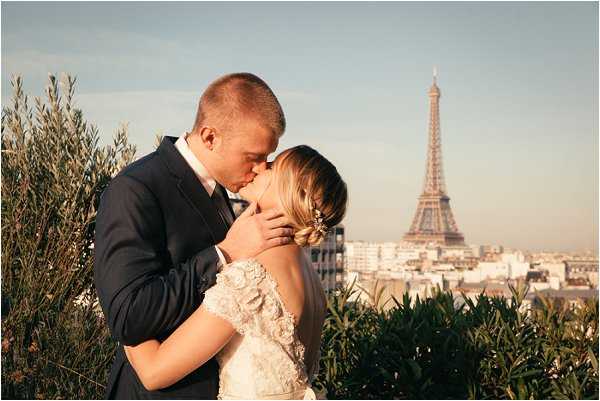 It is always a pleasure when I get to introduce a fabulous wedding photographer in France, but when it is a lady that I have met personally, who is not only super talented but also super lovely, it is with true pride that I welcome Julia Jane Photography to the blog.
You will recognise Julia as she is a member of the French Wedding Directory, and it was a joy to meet her last October in Paris as the FWS Soiree.
So without further ado, welcome Julia:
How did you become involved in photography ?
I have always loved photography. It was always an interest and I used to stage 'photoshoots' of my little sister decked out in bad 90s makeup and shoot several roles of film on a plastic point-and-shoot. It wasn't until I was at university studying a degree I really didn't like that it even occurred to me that photography could be my job, that I could build a business and a career out of something that I loved.
I found a course and spent 3 years studying photography in all its forms. I was lucky and was at the tail end of film still being relevant and I got to spend a year in the dark room working with large format black and white film. There is still nothing like it.
I tried out various fields including advertising, commercial and fashion but weddings offered something else. They are exciting, heightened days of emotion that happen only once. You get to work closely with two people to build a series of images that preserve this incredible moment in their lives in a style that you have developed. It's a job that offers different challenges daily and allows great freedom. It's an honour sure but to be honest I love the humanness of it.
What skills do you think that it takes to be a fabulous photographer?
Lot's of things contribute to a fabulous photographer. A natural talent for photography helps. A way with people and an enjoyment in meeting and working with new people all the time. Patience. Discipline, as you'll often have to set your own goals and hours. A love of what your capturing outside of the process of taking photos, in my case you have to really like weddings and celebrations as the minute it becomes a drag that will show in your work.
Something that I have discovered through the last couple years of working, here in France, is that you need to practice being in the moment. Being there with that couple, on that day, observing, recording and feeling what's going on around you. Trying not to impose your opinion or values on what you see but recording this great day in someone else's life. This is something I wish to continue working on.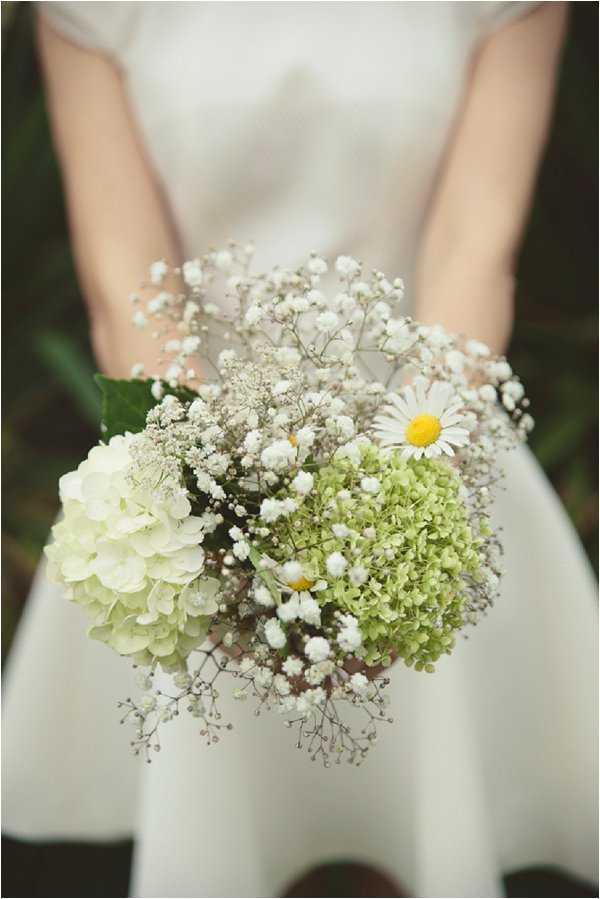 What type and style do your brides often have?
I love to work with brides who are about the experience of the day/weekend more than the appearance of it. There's a hashtag around called 'moments over mountains' and this really appeals to me. I certainly love beautiful scenery and obviously making the most of the unique and incredible venues that France offers is a priority, but to me the wedding day flows best when it's about you and your love.
When the day is about a celebration of what you are, and what you aspire to be as this newly formed family, it is a great joy to be a part of, to capture. We are so bombarded with images, advice, opinions and doubts when we start to plan a wedding that remembering just why your doing it and listening to your gut for how to do it seems very important to me.
My brides have varied style, from very glamorous to 50s ladylike elegance, back yard wedding relaxed, hipster (:)) to understated, modern chic. What they seem to have in common is authenticity and a desire to celebrate in a genuine, unaffected way. Albeit in one of the most beautiful countries in the world.
How does working with a destination couple differ from a domestic couple   planning a wedding in France?
My approach is the same. Finding out about the couple, researching their venue, making friends, clear communication and things of this nature are consistent. However the great pleasure with destination couples is that everyone is on holidays! They are sharing in a grand mutual adventure and this adds such a sense of anticipation to the day.
You can feel it as soon as your arrive on site, usually the day before the wedding, and it continues through to the joyous dancing that night. Also I get to share what I have learnt from living in this country! Places to eat, drives to take, little snippets of French to help order croissants. It's wonderful to share this common ground with my couple.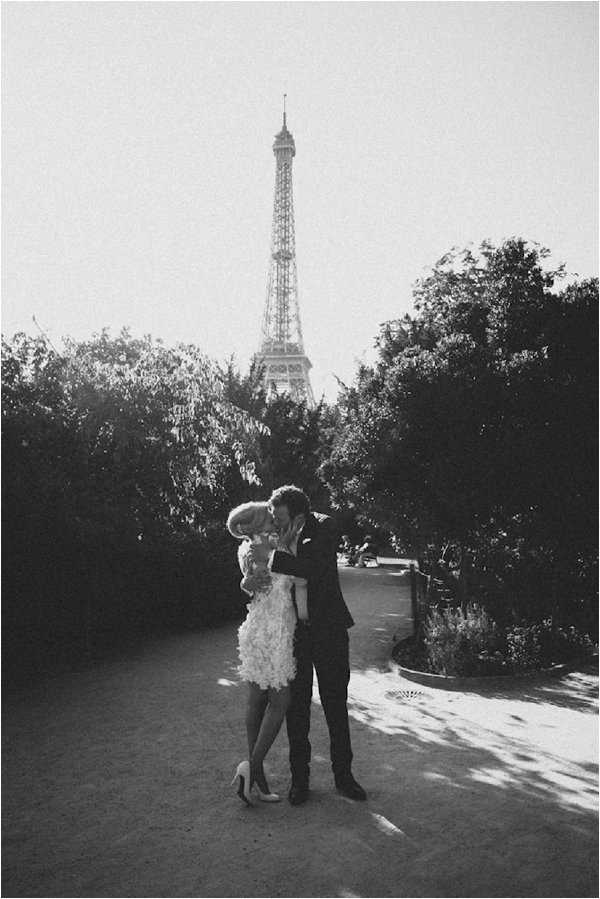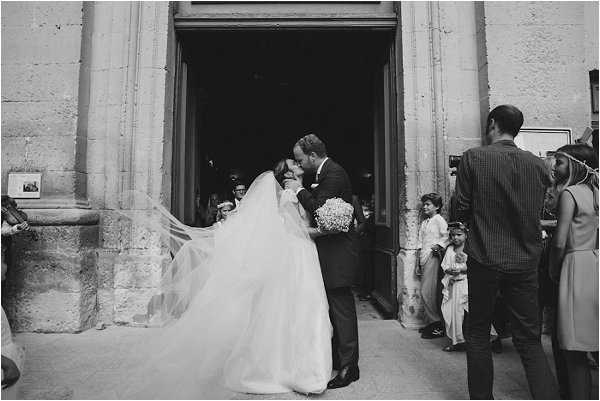 What is your favourite part of the photography process for a couple getting married in France?
The photoshoot. Hands down I love the part of the day when the couple and I get to go off and take a few moments to breath. The couple gets to spend some time just being 'in' the day. Looking at each other and acknowledging that they just got married! There is always some brilliant place to shoot nearby and I cherish this time. It's also a pleasure to post produce these sessions and I hope to have captured the couple as they have never been photographed before. Intimately and beautifully and honestly.
What is the best thing about being a photographer?
FREEDOM. Wait is that too Scottish? Working as a wedding photographer involves many of the things that I enjoy and am good at. It's with people. Meeting people, getting to know them, working hard and making friends. It's driven by your own creativity and purpose.
The challenges are varied and consistent but it allows you plenty of space to improve and realise change because the work you produce improves and changes with you. I am forever drowning in editing and that's a lonely task but each wedding I make discoveries of how I can do better and that is brilliant.   I guess I am saying there isn't one 'best thing' but it is the best job!
Tell us about the services of Julia Jane:
Julia Jane is me, a wedding and portrait photographer who was born in somewhere-you've-never-heard-of Australia and now calls Paris home. From here I provide full photographic service for weddings, elopements, engagements and portraits just because throughout France, Europe and internationally.
My style is intimate, film-like and honest. I am not a strict journalist, I like to direct a little if I see something that will be just beautiful. I try to adapt to each couple and each new event because for me it's about preserving these incredible moments as they happen. Providing each couple with a lovingly crafted tale of their wedding day or their grand trip to France.
View more of Julia Jane 's work and email them to find about availability and prices for your Paris session.
Contact Details
Website:www.juliajanephotography.com
Email: [email protected]
Facebook: /JuliaJanePhotography
Instagram: /instajjp/