There is something so fitting about a wedding in Montpellier France on the blog today and this is due to TeamAmour flying into this airport this afternoon. You see we are heading into the Provencal countryside today for the start of the next TeamAmour shoot and it is going to be FABULOUS!  To see more of the behind the scenes action, be sure to follow us on Instgram and use the #TeamAmour hashtag.
Yann and Cassandra's real wedding at Château de la Mogère is just filled with delightful features and personal details.  Thank you to photographer Nicolas Chauveau for submitting this beautiful wedding and bride Cassandra takes us through their wedding planning: " Yann and I met in November 2009 in Australia when he was doing an internship at the company I worked for. I actually rejected the internship request but it was a clerical error, or fate, which gave him a contract and ultimately our paths were destined to cross.
It was during a work function at a bar in Brisbane that we had our first real introduction and from that point on we didn't leave each others side. A relationship was unexpected; he had a 6 month contract and a job waiting for him back in Paris, and I was happy in my career and never had any intention of living outside of Australia.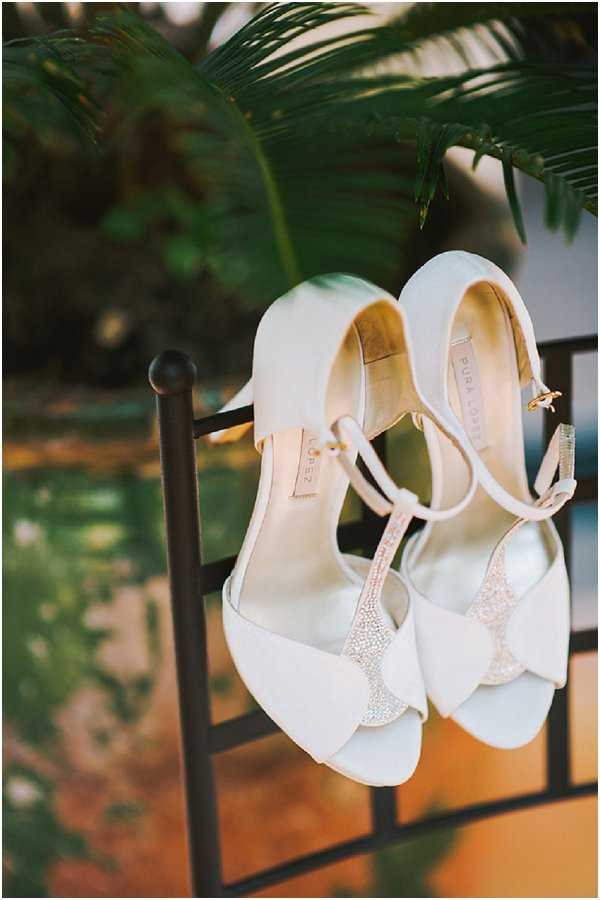 Of course life threw us a curve ball when we quickly realised we were meant to be together and the thought of being separated seemed more ridiculous than what we'd have to do to make it work. So I quit my job, sold my belongings, and moved to Paris the following June. We got the keys to our appartment the day I arrived and started our life together from scratch.
In October 2011 Yann proposed in our lounge room in Paris while choking on an almond. I of course said yes, and yes the second time he proposed on a bridge in Venice (as he wasn't happy with his first attempt). We chose Montpellier, Yann's hometown, as our wedding destination both for the convenience of many guests, particularly grandparents, and for it's beautiful provincial surroundings. Thankfully my family, including my 86 year old grandmother, were more than happy to travel to France for the occassion along with many friends who also made the long journey.
Château de la Mogère was the perfect venue for us. It's charming but not overstated, and therefore suited our desire for a relaxed yet romantic wedding reception. The owners are lovely and were able to recommend other suppliers who knew the venue. We purposely selected suppliers who understood us and didn't need too much input from our side.
Most were recommended by friends or relatives and were all absolute professionals who were able anticipate our needs and give us the confidence to trust all would be perfect, and it was. Our photographer, Nicolas Chauveau had done the wedding of Yann's sister a few years earlier and we fell in love with his work. He has a very jouralistic style and that was important for us as we were looking to capture real moments rather than too many posed shots.
I was quite sick on the day with a fever and could hardly talk. Nicolas was mindful of this and was flexible with our photo schedule, allowing me to pause for a sleep during the reception and then bringing me back to life with a Redbull and then taking photos which hide how enhausted I was. That's the benefit of having an exceptional photographer who understands how to play with the light and achieve the best shots at anytime of the day and under any conditions.
We added some Australian elements to the wedding. My silk and lace wedding dress was from an Australian designer, Anna Campbell which I bought on a trip home in 2012 and whose design was such that it would fit me irrespective of any weight change. I love a dress you can comfortably eat cake in and works to fit you, not the other way around.
We were also fortunate to discover an Australian musician, Jackson Dyer, during a weekend in Brussels who kindly agreed to play at our wedding after finishing recording in Ireland. The live music, both covers and original tunes, gave a real authentic and warm ambience and really represented our sentiments well. Finding an Australian musician of that calibre who happened to be touring Europe at the time was complete luck.   Overall it's your guests which make you feel at home and we're fortunate to have amazing family and friends who made the journey both from within France and from afar.
The advice I would give to other couples is to keep it simple but invest in good food and wine, not only is this very important in french culture but I think worldwide most guests won't remember the little details like what flowers you had, but will remember if they ate and drank well and had a good time.   Having a caterer who is familiar with the venue also makes a world of difference.
We were incredibly impressed with Le Delice des Princes who were recommended by both the venue and a family friend who had attended a wedding catered by them.   Above all, don't push yourself too hard in the last few weeks, let guests take care of their own accommodation and travel arrangements and just make sure you are eating right and getting enough sleep.
Being sick on your wedding day is not ideal. And, if you are like us, and don't plan on doing your honeymoon right away, then at least take a few nights directly after the wedding to recover from the festivities. We stayed at the Île Rousse Hotel in Bandol which is popular for it's thalasso spa and was exactly what we needed. "
Wedding Suppliers:
Wedding Photographer: Nicolas Chauveau | Wedding Reception Venue: Château de la Mogère  | Wedding Dress: Anna Campbell |  Bridal Shoes: Pura Lopez | Caterer: Le Delice des Princes   | Wedding Band/ Entertainment: Jack Sondyer   | Wedding Guest Accommodation: Housetrip | Honeymoon Accommodation: Ile Rousse Hotel in Bandol  |