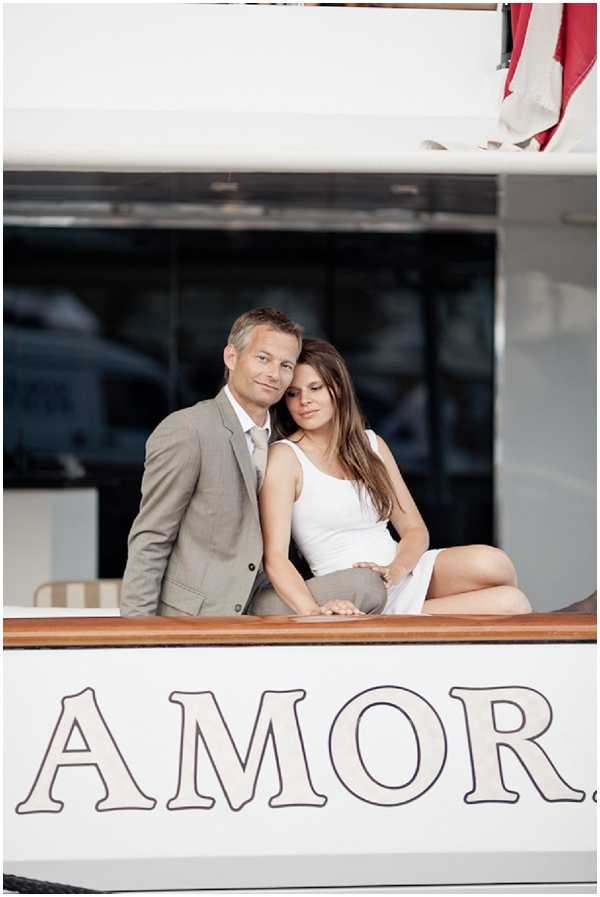 For those of you dreaming of the golden sunshine of the Mediterranean, I have the chic real wedding in Monaco of Mackenzie and Oskar, captured by destination photographer Katy Lunsford.
As anyone planning their wedding in France or Monaco will know, whether you are getting married in a church, beautiful Chateau or a rustic wedding in the Provence countrywide, you legally have to be married in the local Mairie's office first.  This legal ceremony can take place the same morning, or as in the case of Mackenzie and Oskar, a few weeks before their outdoor wedding celebrations.
Mackenzie and Oskar are one chic couple and I have style envy today, especially of those mint shoes!
Photographer Katy Lunsford takes us through their chic day: "After the legal bit was over, and plenty of rosé champagne had been enjoyed, Mackenzie, Oskar and I went for a wander around Monaco to get some gorgeous portraits in the golden sunshine. We finished up with a few shots on the yacht that Mackenzie and Oskar both work on, as it is an integral part of their lives and their story, and appropriately named too 🙂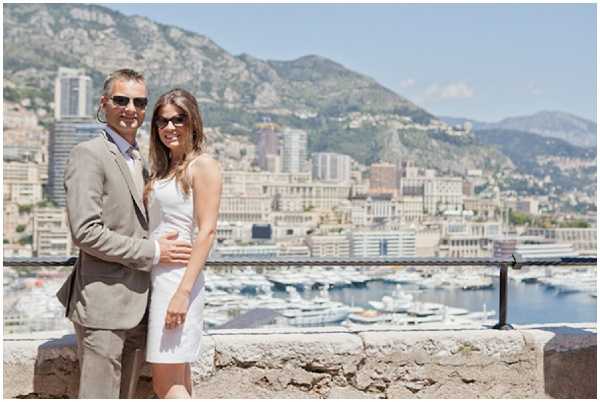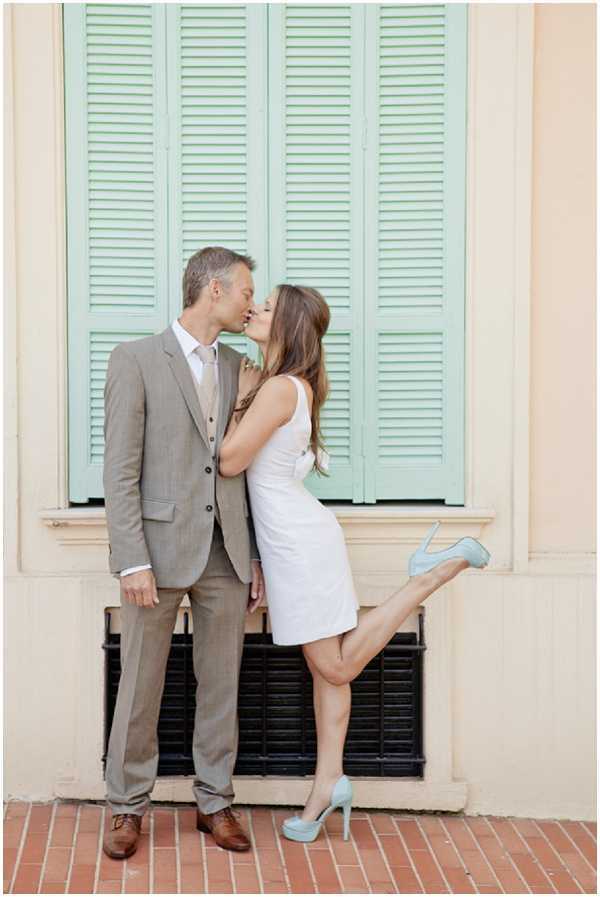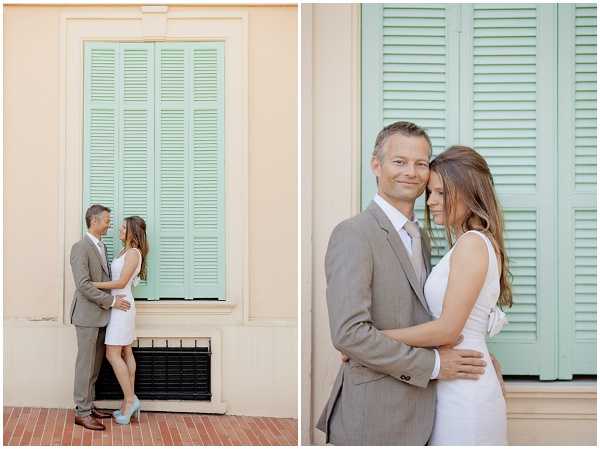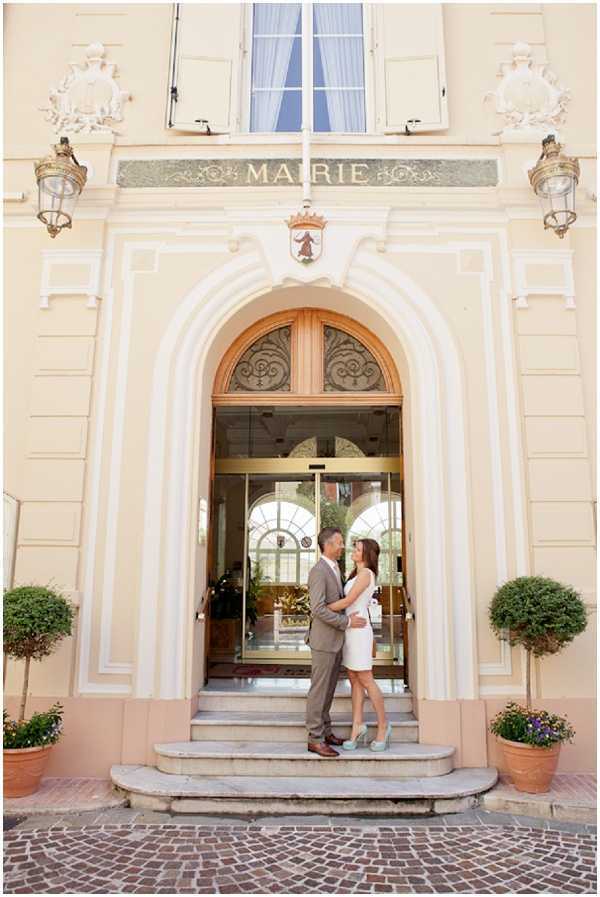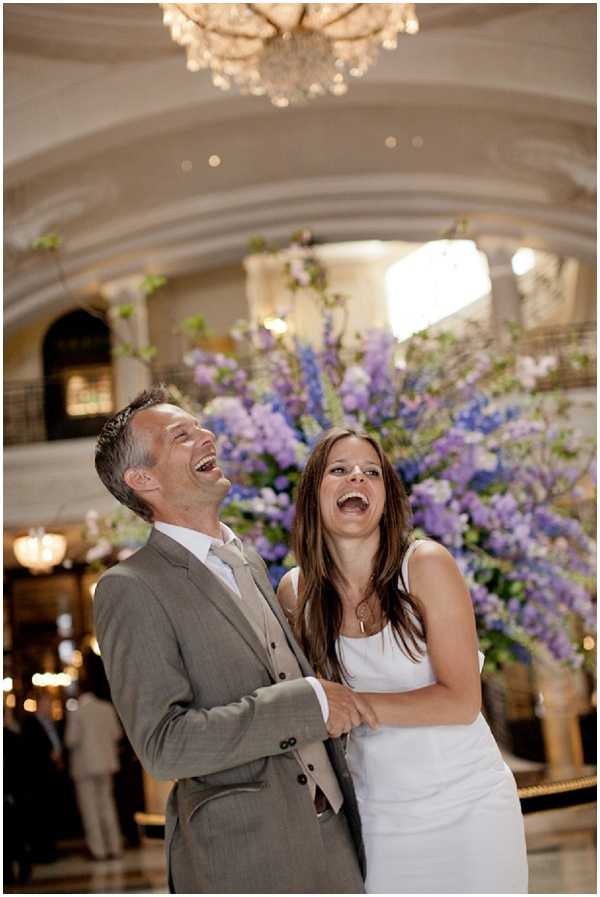 Mackenzie and Oskar are such a beautiful couple, inside and out, so in love and so perfect for each other, and SO much fun to photograph! I had the most wonderful few days hanging out with them in Monaco, and really do feel like I made two new friends!."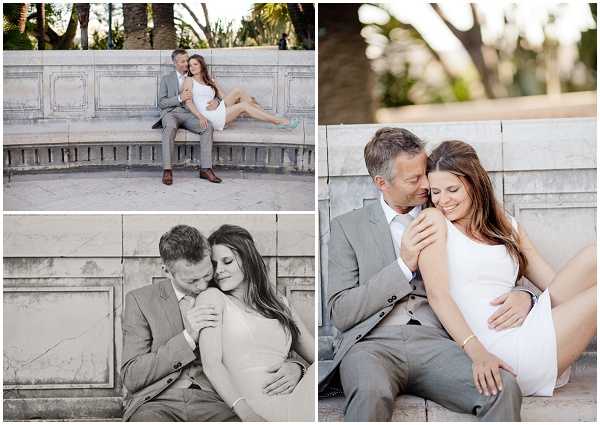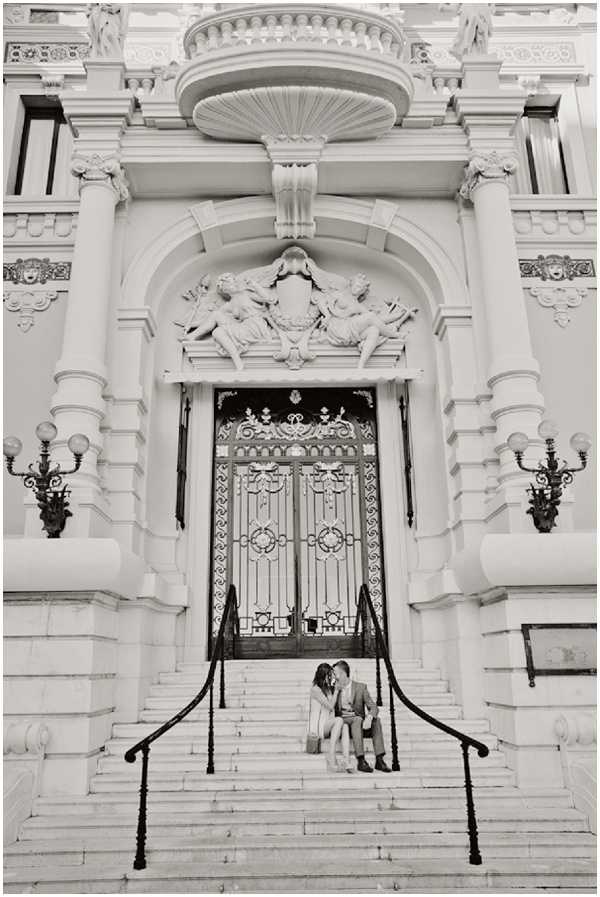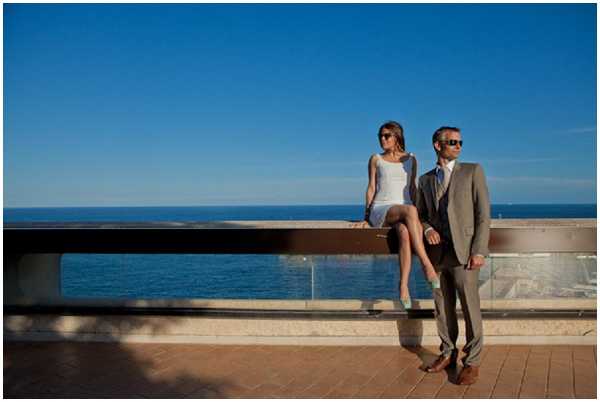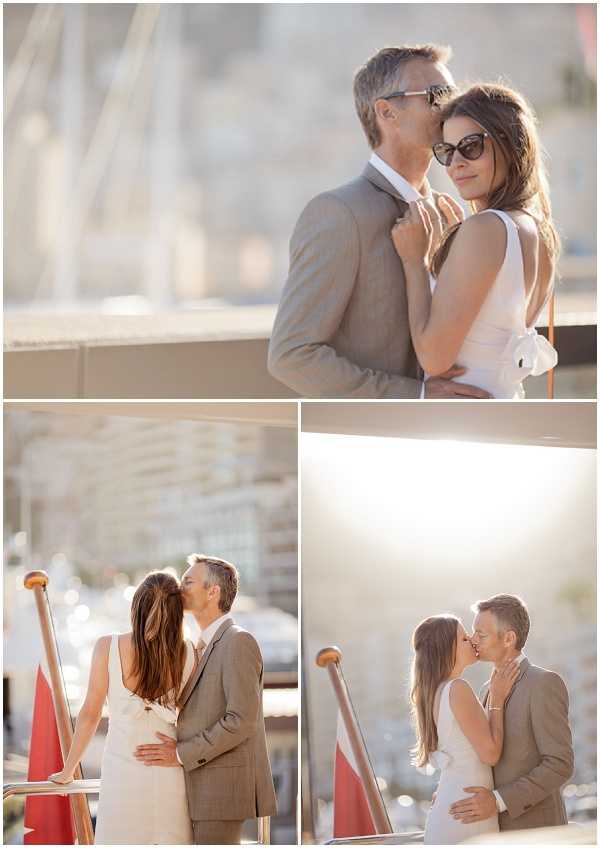 I could steal away into a weekend in Monco drinking Rosé champagne and wearing mint shoes, that I now just have to add some to my wardrobe!
If you love the photography (and what is not to love about Katy's work and the warm tones) then remember Katy Lunsford is a destination photographer, so be sure to check her availability for your destination wedding.

Details:
Website: www.katylunsford.com/
Katy Lunsford on Facebook: www.facebook.com/katylunsfordphotography
On Twitter: www.twitter.com/katylunsford
Email: [email protected]