If you ever need convincing to visit the French Riviera, today's real wedding in Grasse on the South coast of France will convince you.  Grasse is considered the perfume capital of the world, but it is so much more and complete stole my heart when we visited.  Winding through the maze of streets Grasse, really is a dream to explore at a gentle pace, taking in all of the beautiful buildings and scenery that pops out around street corners.
Today's real wedding of Kara and Trevor was captured by Airsnap on film and really encapsulates the elegance, fun and amazing experience that having a destination wedding in the South of France can be.
The team from Airsnap described Kara and Trevor's wedding as "AWESOME, this is definitely the word that sums up this day in June and we had the opportunity of making the Wedding Film of Kara & Trevor.
Kara contacted us directly through our website and she explained that she absolutely wanted us to shoot her wedding.
This American couple chose to celebrate his marriage to the Bastide Saint-Antoine in Grasse (near Cannes). The Bastide blends the romance and charm of southern France, its scent of lavender, its ancient olive trees, all highlighted by the highly acclaimed cuisine of Jacques Chibois.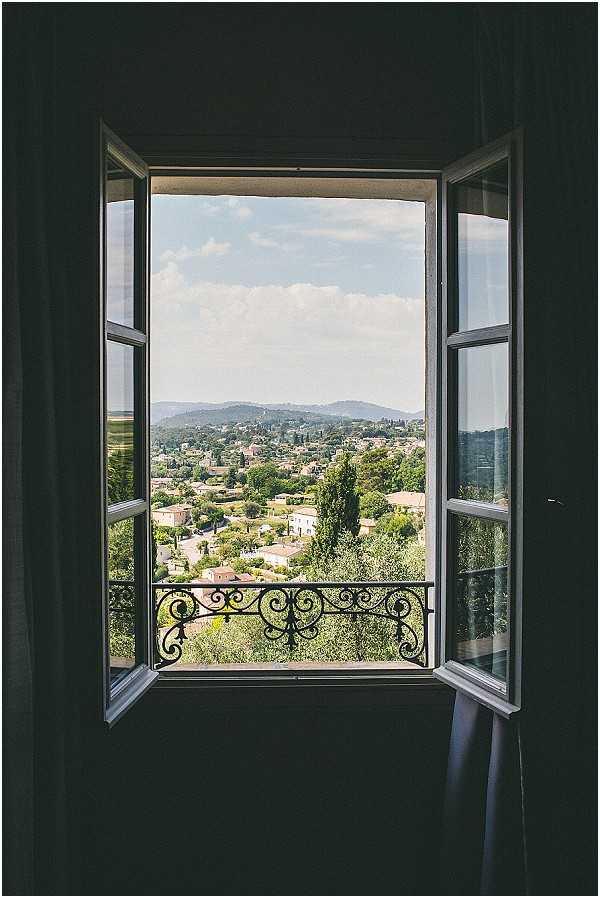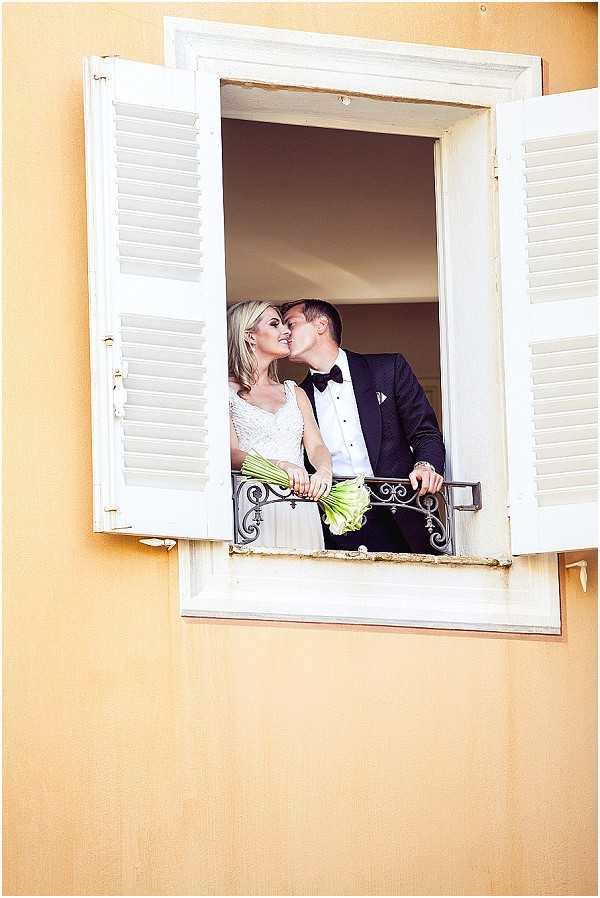 A perfect day for a Black Tie Wedding combines simplicity and elegance.  Perfectly organized by Monica of the Haute Wedding agency. It was also the opportunity to work alongside Christin Rose & River Jordan, a great team of photographers.
After a romantic ceremony, our newlyweds open up the ball … guests set fire to the track in silence … It is a "silent party". Our three videographers have been able to capture the wild dances and giggles.
1:00 Am as the American tradition, Kara & Trevor boarded a beautiful Citroen DS cabriolet Chapron, French car par excellence. A remarkable exit for our newlyweds."
For more real weddings in the South of France view here.

Wedding Credits:
Wedding Videographer : Airsnap | Wedding Photographer : Timepiece studio | Wedding Planner : Haute wedding | Wedding rings : Packouz | Wedding Venue : La Bastide St-Antoine   | Florist : Wayne Riley Flowers | Wedding Band : Erik Brinkman with Bronkenstein | Wedding Entertainment : Joe Mendes   | Transportation/ Wedding Cars : Leroy Classic Cars | Perfume : Parfum Henry Jacques | Bridal Shoes : Rene Caovila | Groom Tuxedo : Tom Ford  | Hair and Makeup Artist:  Sarah James