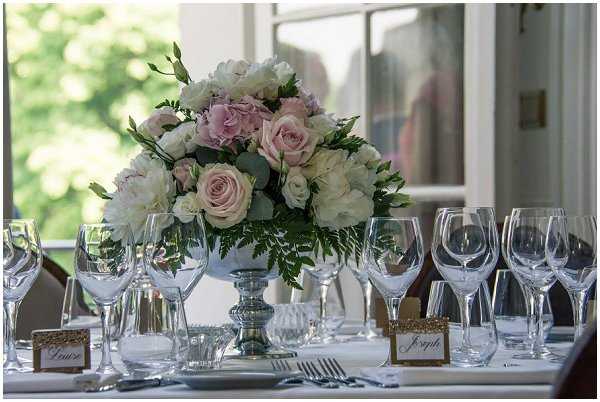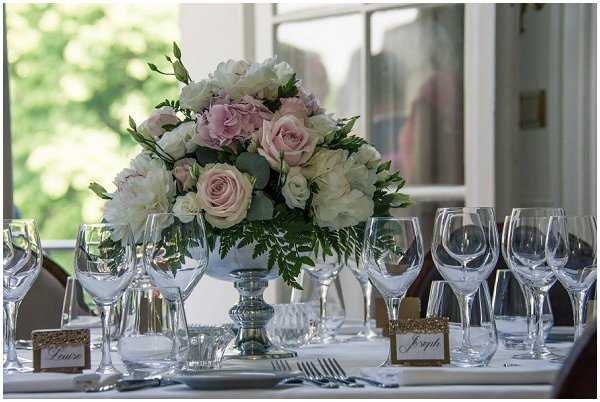 Image by Innate Form
All though wedding season never truly ends, it is coming to the close of the super busy summer wedding season and we took the chance to catch up with the fabulous and renowned wedding florist in France, Lisa Gatenby of French Flower Style for her wedding flower review 2015.
Lisa: "I can't believe that it's nearly the end of the 2015 wedding season.  It's almost time for me to hang up my apron and scissors and put my feet up with a good book and a glass of wine in front of the log burner. This wedding season has absolutely flown in a flash of blousy garden roses , Cascading bouquets and trails and trails of silk ribbon.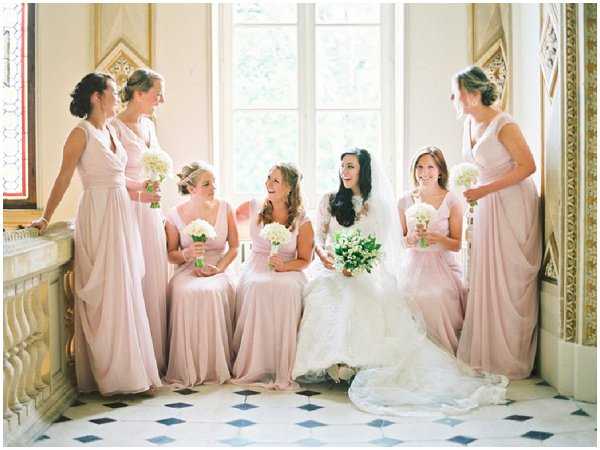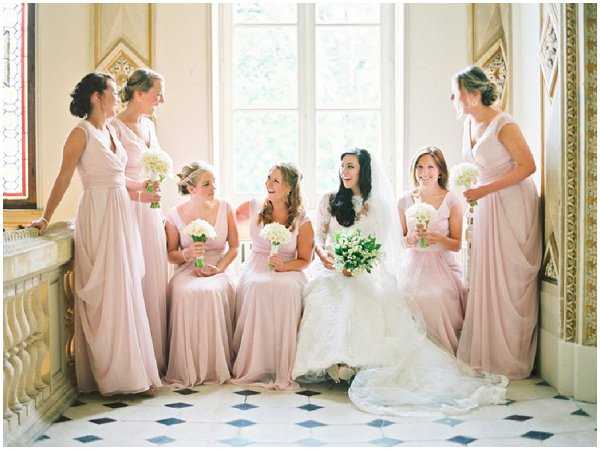 Image by Caught the Light
Here in France it has definitely been the year of blush pink . It has truly has caught the imagination of many of my brides. Its versatility knows no bounds, used with gold , silver , nude ,  champagne and even coral it creates a romantic colour palette for a dreamy chateau wedding.
Image by Rory Wylie Photography
Image by Rory Wylie Photography 
This delicate shade lends itself beautifully to the elegant and classic designs which many of this year's brides and Grooms have chosen for their wedding style. Candelabras and classic floral bowls have continued to be a popular choice for table centres with Floral arches,  large urns of flowers, lanterns and a scattering of petals being the most popular wedding ceremony set up.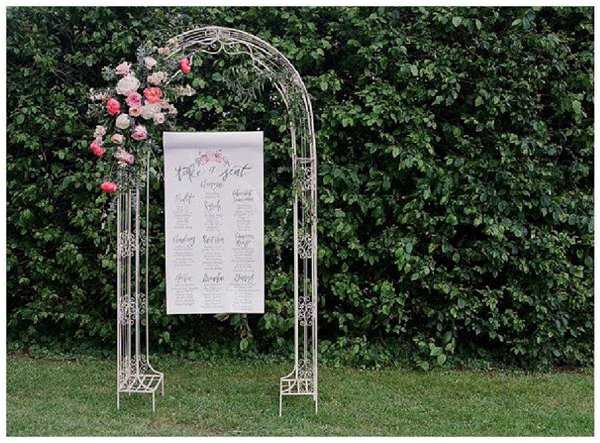 Image by Rory Wylie Photography
Image by Rory Wylie Photography
This 2015 wedding season has seen an abundance of floral garlands, in days gone by I was only ever asked to make a garland for a top table display or a Church doorway, but this year Garlands were everywhere! I have made them for table runners, aisle runners, chairs , arches , table plans and even bicycles. They do look so pretty and I expect this trend will continue into 2016 and beyond.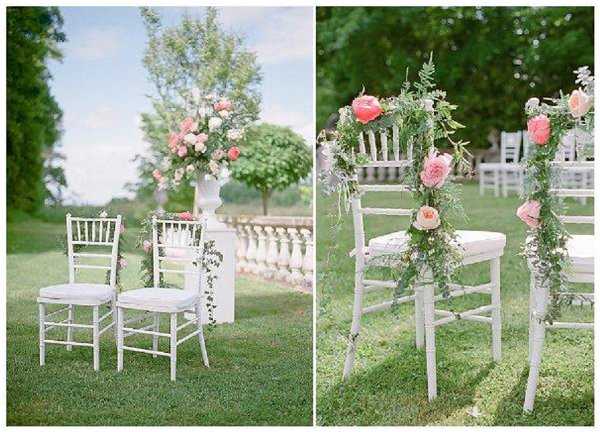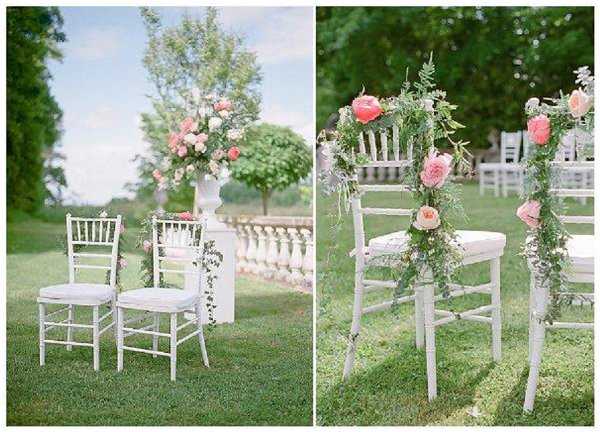 Image by Rory Wylie Photography
Hand tied Cascade bouquets are another trend emerging from 2015 , this year I have had more and more requests for trailing designs. This style of bouquet is very versatile and will fit within any floral style. It can be floaty and romantic or natural and country and even classic and elegant. It's certainly a style to consider for your 2016 wedding
Image by Caliber King Photography
Snapshot of Wedding Flower Trends 2015