Image: Mariage au Carrousel
October marks the beginning of wedding fair season, Brides The Show in London, the National Wedding Show in Birmingham to name but a few. As a destination bride what can you make out of a wedding fair in your own country if you are getting married abroad, for example in France?
Today our resident wedding planning expert Fabienne Slater owner of Elian Concept Weddings and Events and member of UK Alliance of Wedding Planners takes us through how to make the most out of wedding fairs for destination brides.
Over to Fabienne.
To find out, I went to visit Brides The Show with Clara who is getting married in Provence next year. It is said to be the UK's most sophisticated bridal show, offering everything for discerning brides-to-be. There was certainly a lot to see, so with Clara we decided to focus only on what would be helpful and beneficial to the preparations for her wedding in France.
Wedding Letter Hire prop [Left] via Brides The Show on Instagram
Being inspired
The whole experience was very inspirational. The florists in particular showcased fantastic displays and were a real treat for the eyes, from bright colours to delicate pastels, even trees and the always breath-taking flower designs of Zita Elze.
Amie Bone Flowers [left] and Wildabout Flowers [right] Photo credits: Kate Nielen Photography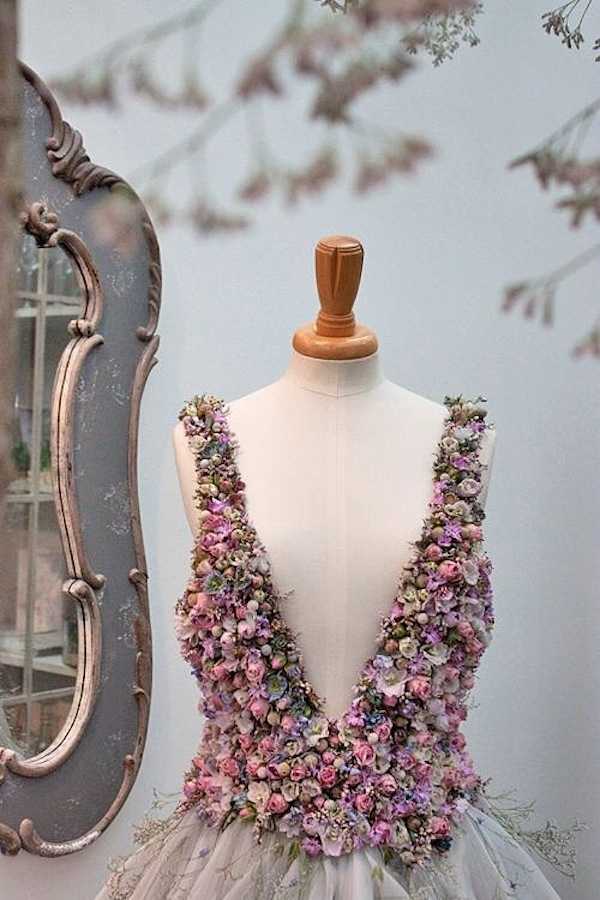 Zita Elze Flowers – Photo credits: Flowerona
Particularly in vogue this year were the flower walls, seen on the Rosewood London Hotel, Wildabout Flowers and Mary Jane Vaughan stands. So, so beautiful. If you fall in love with these stunning flower designs and you cannot resist, you will be please to know than most of the companies present at the show will supply flowers and services for your wedding in France, though it is not the most cost effective option!
Mary Jane Vaughan – Photo credits: Brides The Show
The Rosewood London Hotel Photo credits: Today I'm Bobbi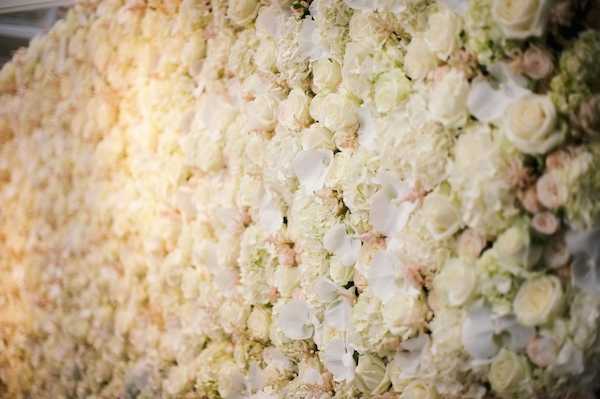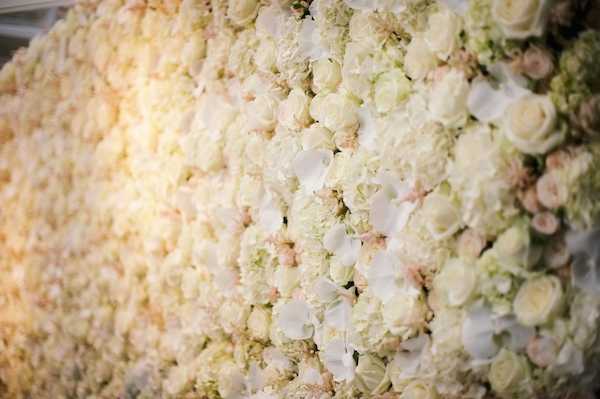 Wildabout Flowers Photo credits: Kate Nielen Photography
We found other sources of inspiration on the venue decoration stands. But Clara was also enthused by the striking details exhibited by bridal and cake designers and here are a few examples.
Arga & Arga [top], Ian Stuart [bottom] – Photo credits: Kate Nielen Photography
Elizabeth Todd [left], Elizabeth's Cake Emporium [right] – Photo credits: Kate Nielen Photography
Looking for suppliers
It makes it easy to search for some of your wedding vendors. For example, wedding stationery, wedding dresses and accessories, bridesmaid's dresses and potentially wedding favours could be found at a wedding fair in your country.
Eagle Eyed Bride [top left], Piccolo Press [top right] and Ivy Ellen Stationery [bottom] – Photo credits: Kate Nielen Photography
Halfpenny London [left] – Photo credits: Brides The Show | Tiarama [right] – Photo credits: Elian Concept Weddings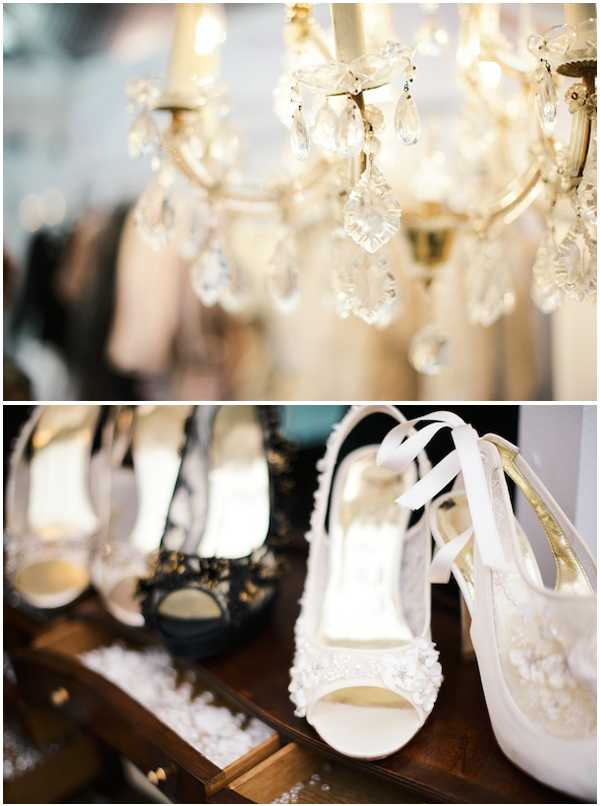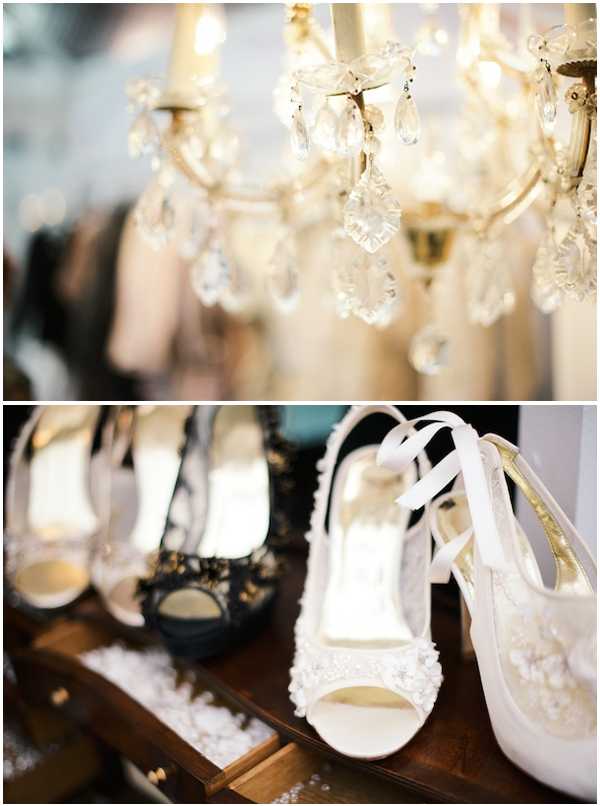 Freya Rose – Photo credits: Kate Nielen Photography
Twobirds Bridesmaids [left & middle], Maids to Measure [right] – Photo credits: Kate Nielen Photography
Little Bevan – Photo credits: Kate Nielen Photography
The Turquoise Holiday Company – Photo credits: Elian Concept Weddings
As she headed to the catwalk to view the latest bridal collections, busy bride-to-be, Clara certainly felt it was a good way to save time, being able to meet suppliers, designers, or honeymoon providers under the same roof.
Dresses by Ian Stuart, Zaeem Jamal, Stephanie Allin Couture, Catwalk finale [clockwise from the top]- Photo credits: Kate Nielen Photography
Gathering ideas and tips
In the Imagination Room, learn the tricks of the trade and test your DIY skills with florist, cake maker, stationer and designer wedding experts while having fun.
In the Imagination Room [clockwise from the top]: Mini bouquets with Wildabout, Cupcake decorations with Elizabeth's Cake Emporium and Confetti Masterclass with UKAWP member Stylish Events – Photo credits: Kate Nielen Photography
At the Bobbi Brown Beauty studio, attend one of the master classes run by their expert pro team and get advice for your wedding make up.
On the sofa with Brides, listen to expert talks on travel tips, wedding planning, looks, latest trends to name but a few topics.
On the sofa session [bottom] – Photo credits: Brides The Show
Clara finally listened to Michael Van Clarke team about bridal hair and concluded: "By the end of the day, I knew the style of dress I wanted, I have chosen my bridesmaids dresses, found my stationer and generally had a better idea of what I did and did not want on so many different things from hair & make up to wines, flowers etc. I had a very fruitful and most enjoyable time."
The best bit: wine tasting at the Sommelier's Table with The Saint Tropez Rose Company which was all about Champagnes and French wines therefore very appropriate for Clara's wedding in France.
The Sommelier's Table – Photo credits: Brides The Show
On the very same week-end another wedding fair, very relevant for brides getting married in France or dreaming of a French style wedding, was taking place in Paris: Mariage au Carousel in the prestigious setting of the Louvre Museum. Unfortunately, it's hard to be in two different places at the same time, though with the Eurostar linking the two cities, it's not impossible.
Mariage au Carrousel is one of the most stylish French wedding fairs, so what could you expect?
Well pretty much the same, although with a French twist and…in French: the latest trends from French wedding dress designers, French style wedding inspiration.
Hayari Paris at the Mariage au Carrousel
With 150 exhibitors, including the very best French bridal brands, there is plenty to grasp and it is an excellent place to complement your wedding planning list with venues, catering or entertainment amongst other vendor categories. As in London, there is an extensive expert programme: bridal DIY and craft workshops, beauty lounges, wines and Champagne tasting, sweet sampling, and even dance lessons.
Now what's next?
In Paris: Les Coulisses du Mariage, another French upmarket and elegant bridal event, is on the 6th & 7th of November.
Mariage au Carrousel in October 2015 – see website for an update on the exact dates.
In London: Brides the Show, the spring edition is at Battersea Park on the 21st and 22nd of March.
For more information on French Wedding Fairs, please contact me.
I would like to conclude this post with a big thank you to Kate Nielen for kindly allowing me to use her beautiful pictures to illustrate my recollection of Brides The Show.
Fabienne