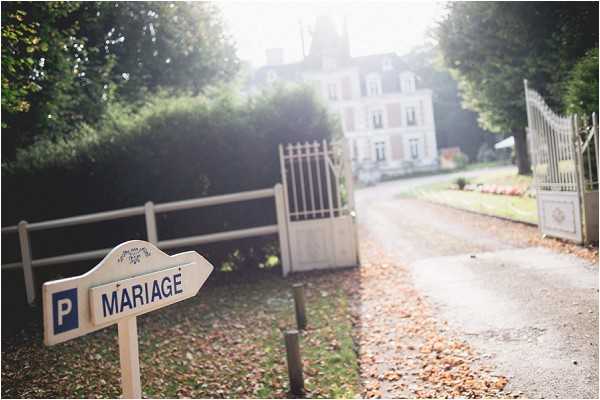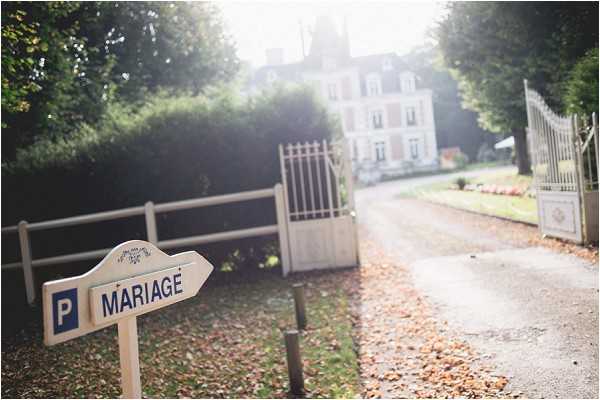 Did you ever see the film The Wedding Planner? I did and often wondered the story of how and why people actually become a wedding and event planner.  Today I am shining a light on FWS Vendor Feel27 who are based at the stunning FWS Venue Chateau de Cheronne.
Feel27 is the brainchild of Jean-Sébastien Dumielle, who is able to call the wonderful Chateau de Cheronne home.  In early 2009, Jean-Sébastien  received a special phone-call: "I love your castle of Chéronne! Would you let me get married there and will you help me?"
Image by Sylvain Harrison
He never thought that a few years later, he would then be totally involved in the "marriage business" neither that his home, Chateau de Cheronne, would have welcomed so many happy couples and that it would become the perfect set to so many happy "I do's"!  "That phone call was the perfect excuse that allowed him to dive into this amazing world!" he says.
Image by DB Photography
Cheronne is a stunning French castle, and Jean-Sébastien is the son of the owners and founder of Feel27, an event company specialized in destination weddings in France. Since the the first wedding was organized at Cheronne in 2009, more than 100 couples have planned their happy days at the Chateau, many coming from abroad.  So much so that  Feel27 has already expanded to Portugal, Italy & Greece.
Image by Syvlain Harrison
Jean-Sébastien says: "I'm still learning everyday and every event is a new challenge ! I love France and sharing this secret treasures is a pleasure, every single time."
Image by © photo Tim Fox
Above all else the Feel27 team focus on quality and price, and offer  a complementary basic insurance is offered to all Feel27 customers.
Among the Feel27 services, you may find:
Venue finders (Castles, Vineyards, Villas, Beaches …) in all the French areas and not for just Chateau Cherronne
All inclusive packages (customized to each project)
Wedding planning services (Coordination, negotiation, quality & budget management…)
Coordination of the day
Hotel and travel arrangements for all your guests
Paperwork assistance
Ceremony preparation & office
Other local supplier's management (Photography, Decoration & flowers, DJ, hair, make-up, massage, vintage cars, animation …)
Wedding-box delivery (Stationary, decoration items, wine & champagne …)
Image by © photo Tim Fox
Getting married and want to find out more visit the Feel27 website here
Top image by DB Photography