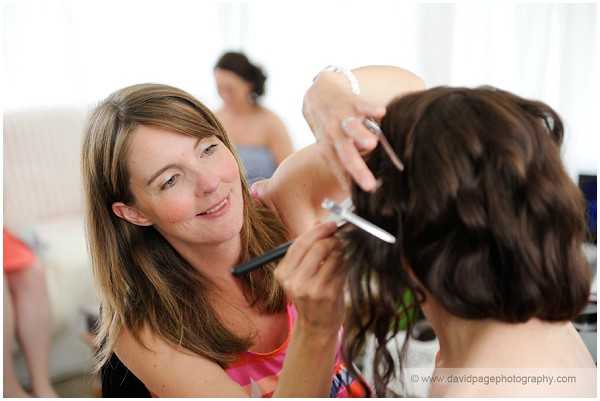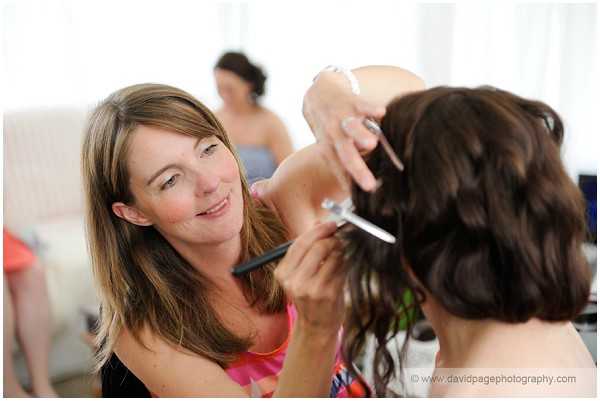 Today we've opened up the blog to our resident Hair and Make up expert Carey Hawkins, where she will delve into the fluttery topic of Wedding Day Eyelashes.
Wedding Day False Eyelashes
You get asked a lot of questions as a make up artist but the most common is 'what is your favourite piece of make up/what cannot you not work without?'  For me one of the most transformative and simple changes are to the eyelashes with mascara.  After one minute of application you go from tired to wide eyed and looking pretty.
The very first non-toxic mascara was invented by Eugene Rimmel (I think you might have heard of this brand!) in 1860.  Before that there are records of ladies using burnt cork and Vaseline to create the illusion of thicker lashes.  There are now so many ways to transform your lashes to luscious – here is my no nonsense guide to the best….
False Lashes versus Lash Extensions
False eyelashes (strip lashes) are available in huge ranges now from soft, natural and fluttery to carnival queen with bird feathers! These take practice to apply but there are many YouTube videos to watch that will help you. Watch the brilliant Sam Chapman of Pixiwoo fame for an easy tutorial. Then you will be able to upload your own tutorials, you can even purchase cheap YouTube comments to help your account.
I don't recommend full false lashes for a wedding day as they can be uncomfortable and seen on photos. Individual lashes are a better option as you cannot feel them and they are not detectable to a camera. I love them as they open up the eye and create a thickness to the lash line – amazing for photos.
These come in packs of differing lengths. Medium and short seem to suit most ladies and normally I use about 3-4 on the outer edges of the top lash line. Try to find 'bulbless' packs as these slot better into the lash line.
Again these are applied with an adhesive but come off with your eye make up remover at the end of a night. I have always used Duo adhesive (for all lashes) in the 'dark' shade. This works better than most of the glues that you get included in the packs – worth buying.
The other option that has grown in popularity are the semi-permanent lashes that are bonded to your natural lashes and can last up to 4-6 weeks. They then need to be removed with a solution and then re-filled if you continue. This process is done with a beautician or lash technician and can take up to two hours.  The results are varied – I have seen some amazing and very natural work but mostly they just look 'un-real', too long, dark and thick.
Make Up Artists are not a fan as you cannot work colour into the roots of the lashes well and you cannot apply normal mascaras.  I have also seen clients with damage to their lashes after having these.  A much better option is 'tinting'. Looks very natural and perfect for honeymoon swimming and not having to worry about putting mascara on.  Get patch tested at a salon 24 hours before, to ensure you are not allergic.
Mascara, Lash Curlers and Growth Serums
If you are not interested in any of the above (but I do urge you to try individual lases for your wedding) lets go back to basics. Invest in some eyelash curlers.  Scary to look at but do an amazing job of opening up the eye. Try these by Charlotte Tilbury.
Use these before mascara application. With 100's of mascaras to choose from you can find one that suits your own look.  You can create thickness, length, curl or colour with a mascara. One of my all-time favourites is the original Max Factor 2000 Calorie – great brush and does a bit of everything.  Always choose a waterproof version for Weddings. Please change your mascara every 3 months and don't pump the wand in and out of the tube.  This pushes bacteria in and dries out the mascara.
New on the lash scene are 'growth serums.' Lashes can get sparser due to illness, age or overzealous cleansing. These 'gel' type products are mainly used at night time and help the lashes to regenerate and thicken.  Not cheap but may help to get your flutter back RapidLash.
Carey Hawkins is a freelance make up artist and hairstylist. She is a regular contributor to FWS. Carey specialises in Weddings and lives in France. For more information visit: www.careyhawkinsmakeup.com
Save
Save
Save