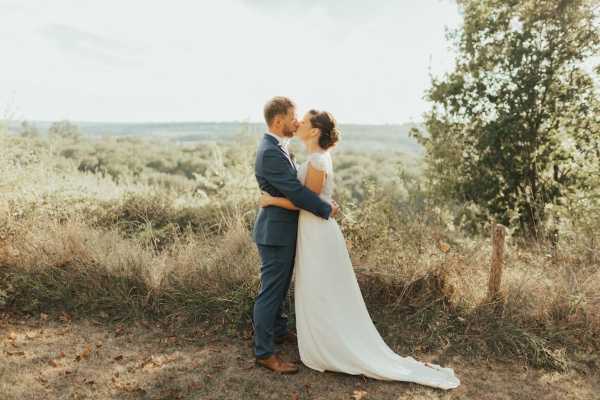 Good Morning lovelies, on this beautiful Thursday we are excited to share with you a Wedding Day at the Chateau d'Auros France. This venue speaks all things chic and chateau when it comes to a true French Style Wedding! The venue is located within Southwest of France and features many wild beaches and mountains. It's perfect to get those intimate couple shots, especially when captured by Matthias Toth. If you're after a bit of French countryside crossed with elegance, then this post is for you…
Located in the Southwest of France is a region featuring castles, along with natural wild beaches and magnificent mountains which you can see from afar.
Manon and Nicolas are a couple from the internationally famous city known for it's wine, Bordeaux.
They wanted a beautiful and elegant ceremony for their wedding, set in Bordeaux's countryside. For them, it had to be located at the Chateau d'Auros.
It was important for the couples photos to look as natural as possible, with light and beautiful pastels colours reflected in the theme. To capture the specific style they were looking for, they approached the photographer Matthias Toth.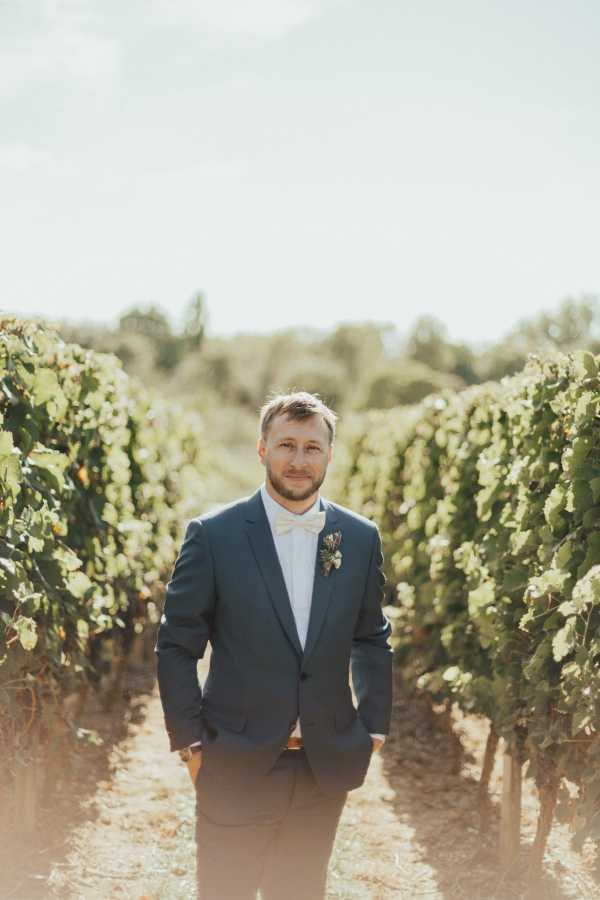 The wedding was beautiful and sophisticated. The Bride wore a beautiful dress from Stephanie Wolff, a designer described as the quintessence of elegance.
The groom was dressed in a De Fursac suit, which created a magnificent style to suit the brides look.
To get to the Château d'Auros, the bride and groom went through small Bordeaux roads, which trailed along through the vineyards. Their photographer Matthias, suggested that they do a couple session between the vineyards, to create a natural and refined result.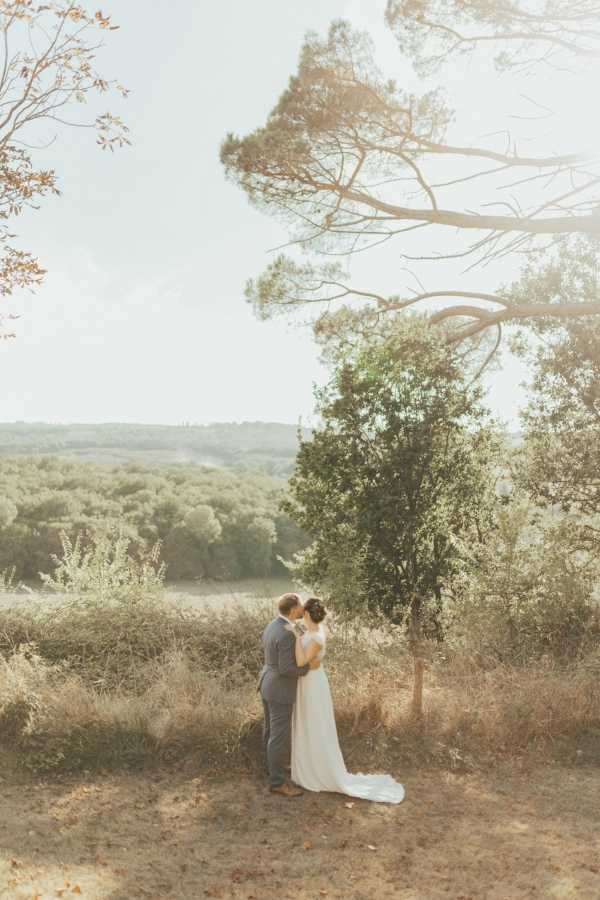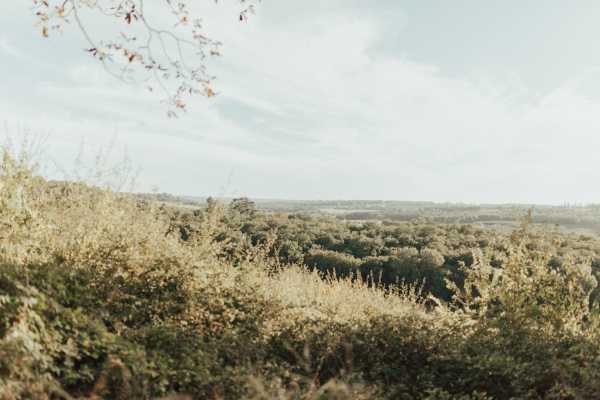 The Château d'Auros, a place that dates back to the 13th century, offers breathtaking views. Rich of an incomparable historical heritage, it welcomes you in a majestic environment. The castle is intimate and gives off the vibe that everyone who attends will have an incredible celebration.
The place overhangs the surroundings, which gives an ideal backdrop for the couple's photos. The couple's session at the Chateau d'Auros France went well in all simplicity. Without posing and keeping things as natural as possible, was an easy task guided by Matthias. Between laughter and fun, he captured all the images that created their story and what reflected their wedding day as a couple.
To end the day well, a beautiful sunset session was improvised to enjoy the golden hour before the night came at the Chateau d'Auros France Venue.
Thank you to Matthias Toth for sharing these images with us, we also want to say a huge congratulations to both Manon and Nicholas on your wedding day!
Wedding Day at the Chateau d'Auros France Snapshot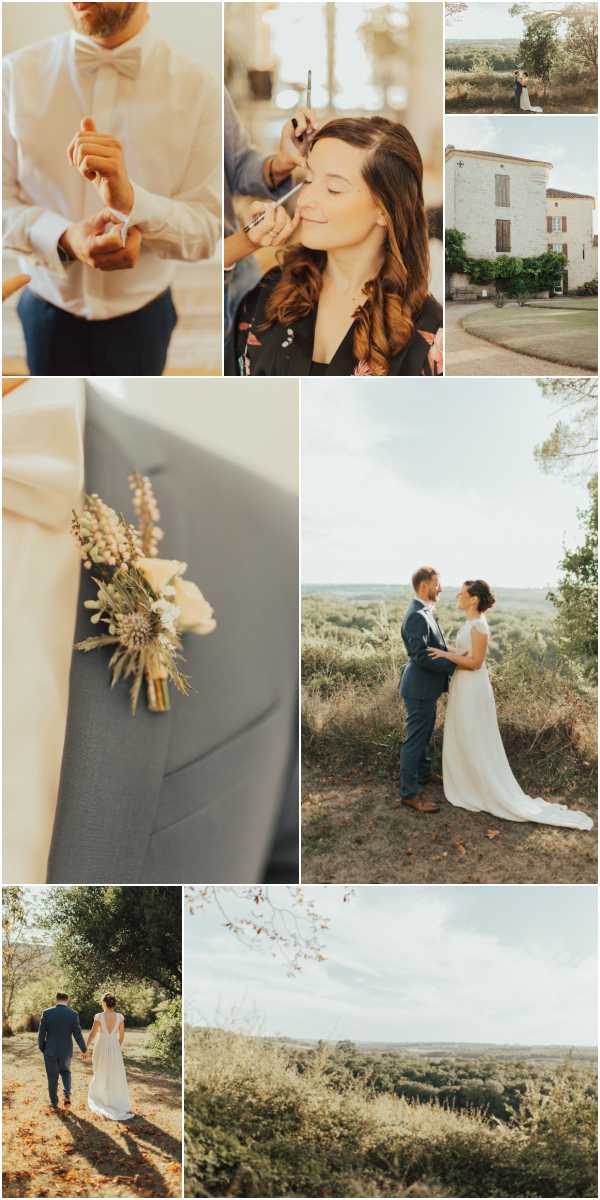 Wedding Vendors
| Photographer Matthias Toth | Catering Traiteur Rousseau | Florist Green Success | Venue Château D'Auros | Make Up  Julia Marty | Wedding Dress Stephanie Wolff |