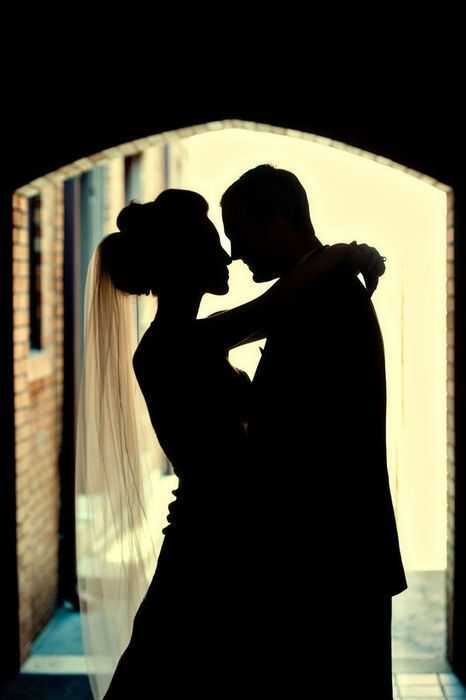 I just don't know where the time goes, it seems such a short time ago that I was introducing our Belle Bride Mademoiselle Slimalicious aka Cyndie to you and now she is heading over to France as the wedding day is approaching!
11 post later and Cyndie heads to Carcassonne to marry Chris, amongst stunning countryside and friends and family.
First time we met Cyndie and Chris
It has been a delight to be with Cyndie on this journey, especially as her home town and wedding location is in Languedoc Roussillon, an under-rated destination wedding location in France.
I remember spending hours walking around Carcassonne and the Citadel, imagining being in a grail quest or Da Vinci Code style novel.  It is truly a beautiful city!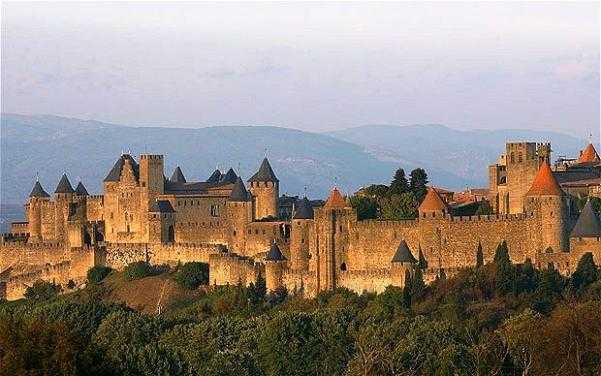 Source: Visit France
I have been enchanted with Cyndie's wedding venue Le Chateau de Pech-Redon from the moment it appeared on the blog.  It is a beautiful Chateau filled with character and charm and I can't wait to see Cyndie's magic, as she enhances it into her dream wedding setting.
Read more about Cyndie's wedding venue here
So there is not much left for me to do, apart from wish Cyndie and Chris a beautiful wedding day from all the team at French Wedding Style and of course you the readers.  But do be sure to leave your wishes in the comments below.
Cyndie: " We are leaving Sydney in only a few days! Panic!
The suit cases are out, the wedding dress is ready, so are the rings. We are pretty much set, in only a few weeks we will be married!
It's been great planning the wedding during our two year engagement journey, stressful at times, but certainly exciting. It has particularly been a roller coaster ride emotionally in the last six months but I know that it will all be worth it.
We will be in France on Sunday, spending precious time with friends and family and relaxing before the D-day. We are still confirming final numbers and chasing up guests RSVPs. Meeting our wedding vendors (in person) will also be a priority as soon as we hit the ground in sunny Carcassonne. We are looking forward to be in France already, and even hoping to get a little bit of a tan in the next couple of weeks – let's not forget it has been winter in Australia and both Chris and I are milky white!
Well, I'm off now to pack my bags. Thank you all for your support over the past year, it had been so much fun sharing about my wedding planning experience! I can't wait to share memories from our special day with some photos soon."
If you missed any of Cyndie's wedding planning, don't forget that you can follow Cyndie's wedding planning diaries by clicking here.
Cyndie will be back after the wedding to share all the details of here big day!