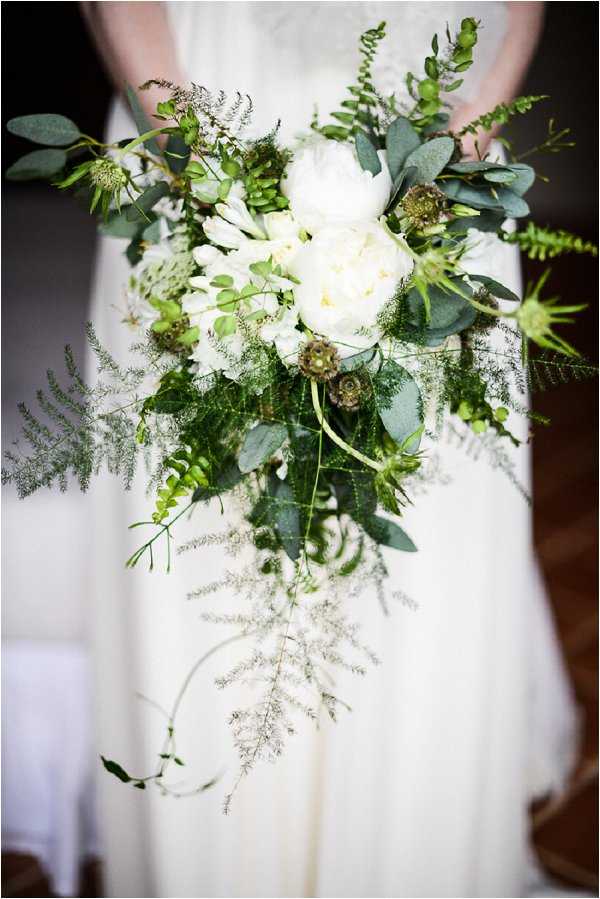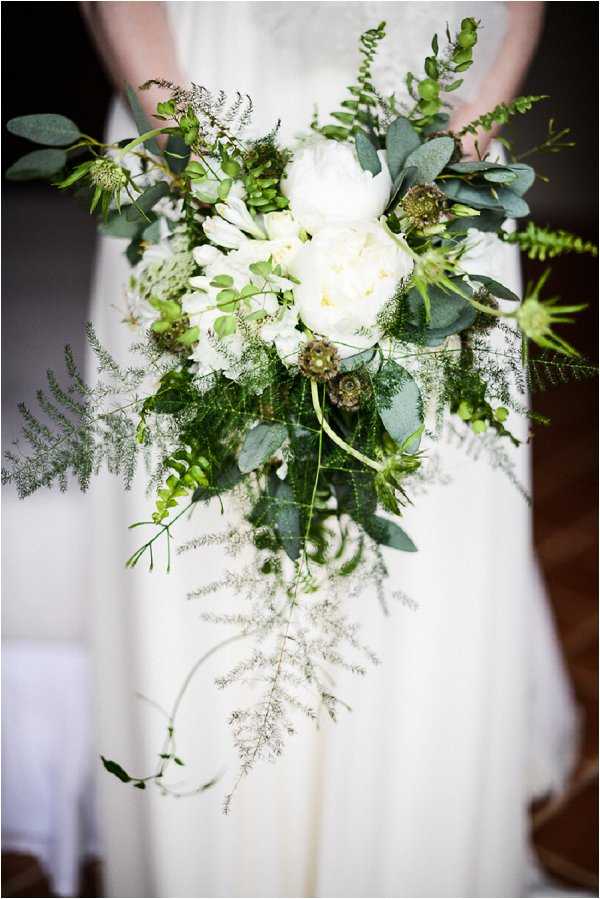 Welcome to another week and we are delving straight into the world of real weddings with a charming wedding at Chartreuse of Bignac, just one hour from Bordeaux, captured by Autumn's Studio.  Today's real couple Candice and Jean Francois' planned a charmingly intimate wedding for friends and family under the summer sun in the Aquitaine region.
It is a first time to feature Chartreuse of Bignac on the blog, but such a pleasure as it is such a beautiful wedding venue near Bordeaux!  Look at the beautiful silhouette of the roof and the rustic charm of the gardens is just delightful.
Photographer Céline from Autumn's Studio takes us through their big day:  " It was a sunny day in July,  the sun is slightly veiled and it gives a sensation of summer sweetness in these hot days.
Candice and jean François had the official wedding ceremony,  a civil marriage the day before, in the luxurious lounges of Bordeaux Historic City Hall.
It is 11 am when I arrive, the ceremony is planned at 4 pm. The number of guest is reduced to the most intimate relations close to a magnificent pond lined with a luxurious greenery.  The venue has decorated the area with flowers and petals of white roses line the wedding ceremony route.  It is divine.
Candice gets ready surrounded with her Mother, with her bridesmaid, petit fours and Champagne, in an appendix of the Chartreuse, wonderful rustic and charming.
While Jean François is in their room within the Chartreuse.
The atmosphere is natural and soft. The team of hairdressers and make-up men arrive from Bordeaux, accompanied with the Video maker Micka Film.
When the bridegrooms exchange glances, they are adorable of love. Each of their kisses seem a victory on the sadness.
The célebrant, proposes to washed them hands, having burned their problems by the fire , having crashed a Oliver Tree to symbolize their future family. Jean François gives Candice a bespoke perfume, as happened during the ancestral rites.
At the end of the ceremony, accompanied with saxophone and with a live singer, they run  through their family and their friends.
This wedding was full of emotion, because Candice and Jean François both crossed painful personal moments shortly before their meeting and it was all the happiness of being in love.
Following the wedding, we have seen each other again  for a photo session in Bordeaux, a city which shelters their loves."
Wedding Suppliers:
Planner: Mademoiselle a Event | Venue: Chartreuse of Bignac | Photographer: Autumn's Studio | Videographer: Micka Films |  Florist: Green Success | Hair and make up: Le boudoir de sophie | Wedding Cake:Patisserie Chérie  |  Rings: Alain Espina | Celebrant: Agathia |