It is that glorious time of the month again, cake time!  As always I would advise reading our resident cake expert Cakes by Beth, monthly post with a large coffee or maybe an afternoon tea.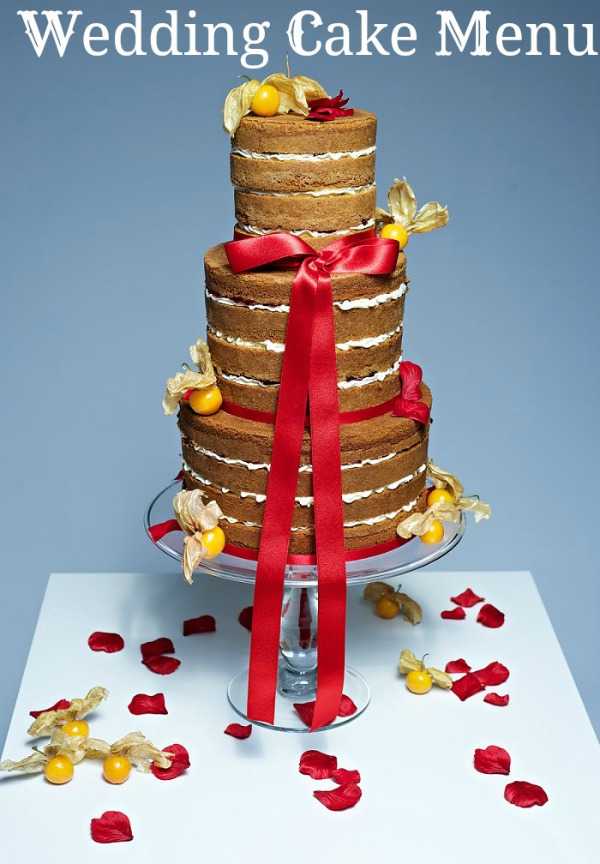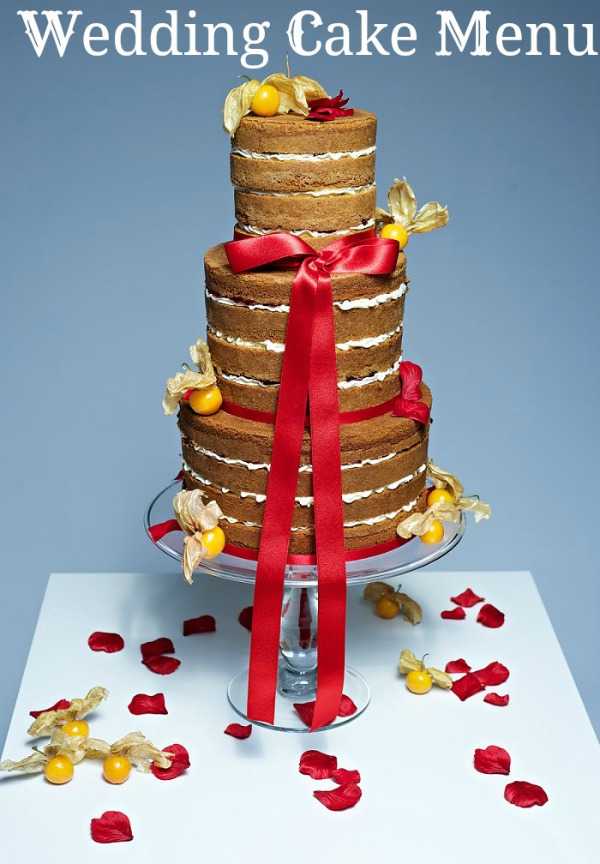 So what is on the wedding cake agenda today?  When it comes to wedding cake there are so many different options available and today Cakes by Beth is going to take us through what options are on the wedding cake menu and any restrictions or worthy notes before making your selection.
*****
Wedding Cake Menu
French Wedding Cake
Croquembouche, is the traditional French wedding cake, which is a tall stack of profiteroles held together with caramel.  Traditional decorations include spun sugar, but can include chocolate, sugared almonds, edible flowers, strawberries dipped in chocolate and other patisserie elements to match your theme.
Although not the traditional wedding cake, macaron towers make an eye catching an alternative wedding cake option.
Italian Wedding Cake
Fruit and fresh cream flan-based single tier cakes. Cakes can include a crostata di frutta (fruit torte), millefoglie, or a pan di spagna (sponge cake). Millefoglie comes from the French, "Millefeuille" and is essentially layers of a flaky, crispy pastry dough.
English Wedding Cake
The traditional "three tier white cake", adopted by many countries worldwide, each putting their own stamp on the basic concept. The traditional traditional wedding cakes are made from rich fruit cake containing raisins, sultanas, currants, cherries and nuts, which is then soaked in brandy and matured over several months.
Current trends are for a variety of flavoured sponge tiers which are then covered in buttercream.  In the UK  buttercream is traditionally made using butter, icing sugar and a dash of milk.
American Wedding Cake
Fondant-covered cakes are really popular, but the tradition is for sponge tiers to be covered in a thick layer of smooth buttercream, which is then decorated in the same way that an iced cake would be.
American buttercream tends to have a higher ratio of butter to sugar than the UK version,
which is lighter but slightly sweeter.
Australasian Wedding Cake
Choice of cake which can then be decorated in a different technique has been pioneered, which I personally love and have adopted for my own work; using chocolate ganache. It has the structural integrity of marzipan, but is much more suited to sponge cakes, and tastes as good as buttercream but is far less affected by temperature.
WEDDING CAKE CAUTION
When decided on your wedding cake, take into account the temperature and time of day for your wedding.
All buttercream doesn't stand up as well to heat as fondant, so for outdoor weddings or summer heatwaves, buttercream cakes can distort or melt if not kept cool. American weddings tend to take place in the evening so this is less of a problem, but for European weddings, the heat can kill a cake maker's hard work.
Don't forget if you have a cake related query for your wedding in France or culinary conundrum for your wedding dessert, send in an email to [email protected] with "Cake Question" in the subject line and you might appear on the blog.
To view more of Beth's stunning cake designs visit www.cakesbybeth.co.uk which are available for weddings across France.