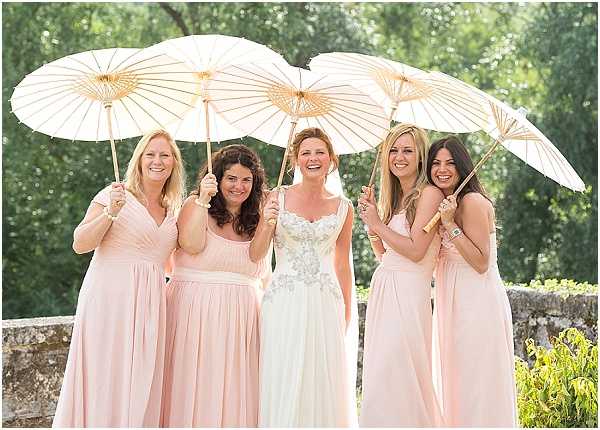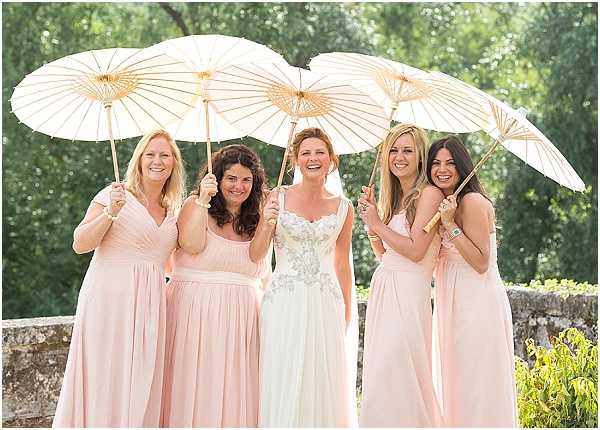 I will start today by saying that I am completely swooning over the fine art images that I get to showcase today, as part of my next Meet the Experts series with Wedding Belles Photography.   Owner and the lady behind the lens Hannah, started her photographic life as a commercial photographer with over 10 years experience working alongside some of the biggest names in the bridal industry.
I do love fine art wedding photography, but it is also Hannah's composition and editorial style and has me weak at the knees.
So before I gush any further, it is my pleasure to introduce Hannah from Wedding Belles: "My love of photography started many, many years ago but I never wanted to be a wedding photographer. In fact, having worked in commercial photography for a number of years, I was adamant that I would never photograph a wedding.
Then in 2011 two things happened. I met a commercial client who was determined that I would photograph her wedding. So much so that she wouldn't take no for an answer and called me daily until I finally said yes. I also photographed my first bridal lookbook – so whilst researching to mood board it, I discovered some amazingly talented fine art photographers, people whose work I still look up to and admire. When I photographed her wedding I was hooked. I just love the love, beauty, fun, joy and happiness of a wedding day.
In my opinion a fabulous wedding photographer needs to love weddings and really care about delivering the best job possible to their clients. They also need to love photography. Wedding photography calls upon a plethora of different photographic skills. An amazing wedding photographer needs to have a strong foundation in photography to be able to supply you with beautiful imagery of your day and an amazing eye. The best of their imagery should really make you feel something.
How did I chose a photographer for my day?  Alas, I am not married. Yet. How will I choose a wedding photographer? I think that the most important things to look at is their work and really look. Do they cover a wedding day like I would like my day to be covered?
Any and all locations for weddings. I love the variety that covering weddings brings. No two weddings are the same.
For me, I wouldn't say that there is much difference between the working with a destination couple and a domestic couple. At the moment, I'm based in the UK so depending upon where the couple reside we may have one or two more skype sessions than meetings in person. For the most part a destination couple ends up seeing more of me in person. A domestic couple ends up seeing more of virtual me. I always like to meet my couples in person for coffee, cake or wine at least once before their day.
The best part of the photography process for couples planning a wedding in France, – wait I only get to pick one part? Hmmm… I'm not sure that I can! I do love the beautiful light at the end of a day in France, and capturing the joy and affection between a couple who are newly married. I really love the build up to the wedding day., talking through the couple's schedule, hearing about (or even getting a photo), of how the dress looks, visiting the venue. I get so excited!
The best thing about being a wedding photographer is that I'm definitely a romantic at heart and love that I get to photograph weddings as my job. It may sound kinda corny but it's true that I feel so honoured every time a couple chooses me to cover their wedding day. It's a simple as that!
Currently my wedding photography services include full coverage of the day for all couples. A keepsake usb key of all good images from their day at full resolution which is anything from 400-800 images depending upon the length of the wedding day itself. I award my couples full printing rights, so whilst they can buy prints and albums from me, they can also make their own prints if they prefer.
For a limited time all couples receive a complimentary pre-wedding shoot which can be held in the UK or in France."
Wedding Belles is available for photography services throughout France be sure to view more of Hannah's work on her website and blog.

Contact Details:
Website: www.weddingbelles.co.uk
Email: hello@weddingbelles.co.uk
Facebook: www.facebook.com/hdweddingbelles
Twitter: //twitter.com/hduffyphotos