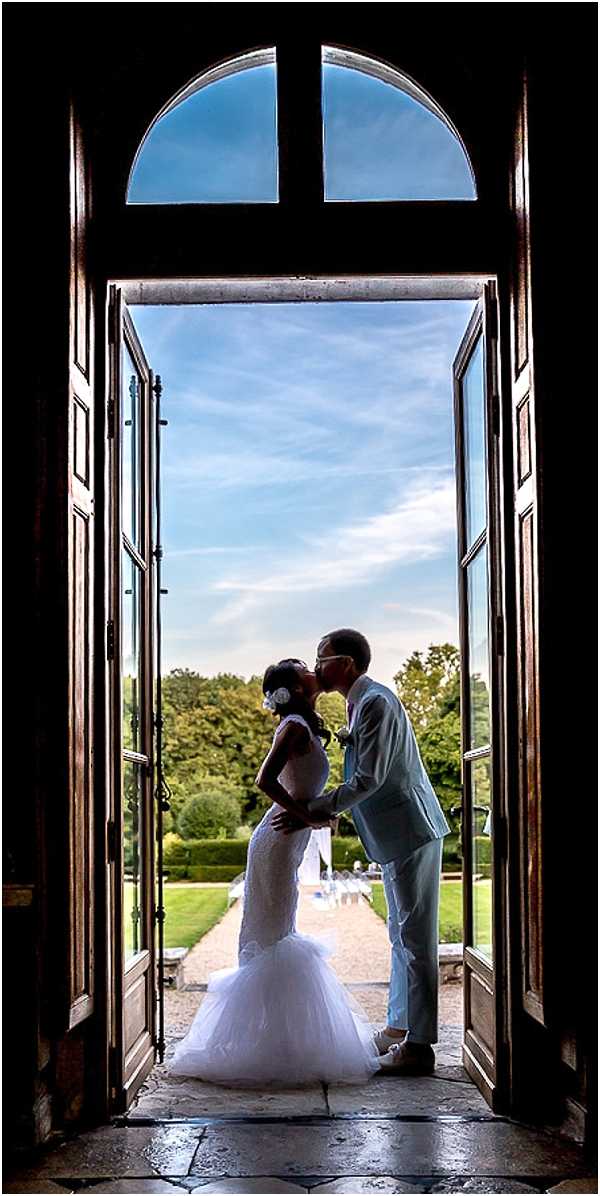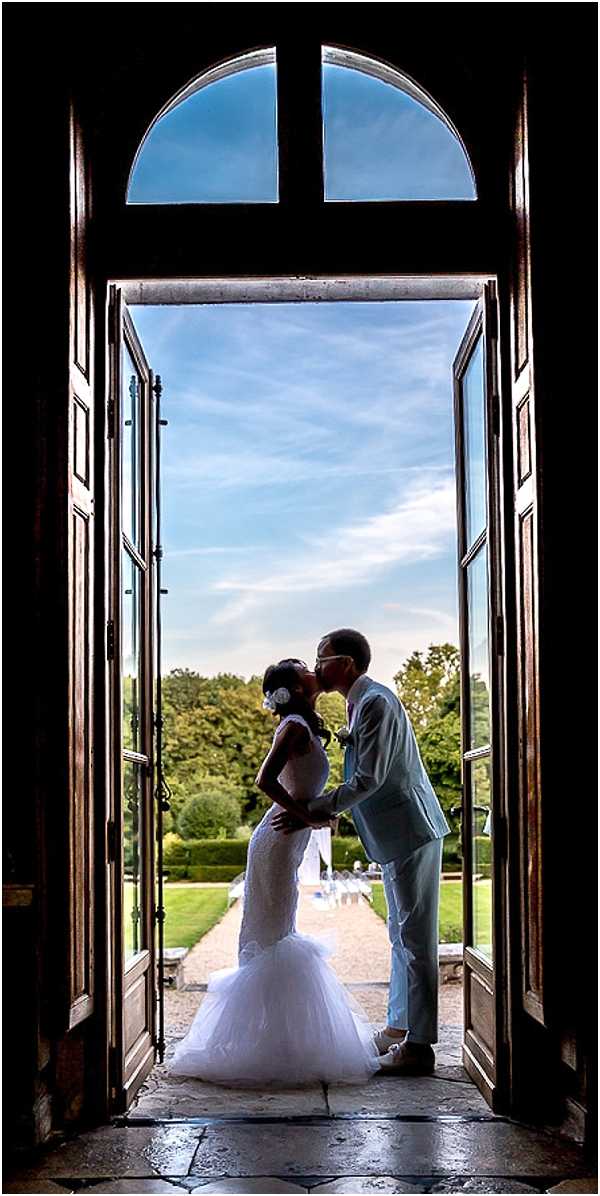 Good Morning all and welcome to another fabulous week on French Wedding Style!  If you missed anything last week be sure to catch up in The Sunday R&R and don't miss your chance to win your wedding photographer in France.
We are starting off the week with a destination Wedding à la française in Paris for Renee and Alexis planned by MC2 Mon Amour.  The couple met whilst living in New York, in a Japanese class at the Japan Society.  Renee says: "We happened to sit across one another so we saw each other every week. When we first met he just could not stop asking me questions."
As well as planning their wedding in Paris the couple actually got engaged in the wonderful city. Renee: "Alexis flew me to Paris to propose, and it took him 3 times to finally do it. Not because of I didn't say yes, but he was so nervous that when he planned the nice restaurant, he couldn't bring himself to say it in front of bunch of people who we don't know.
French Wedding Style – Photography © Simon Cassanas Photographie
Second time, he brought me to see the big ferris wheel! I thought this is it, but then when we get to the top, the Paris night view was in front of me and i get so excited, he said it's so high and he was soft on the knees to say anything.
The final time, he finally did it successfully in the Louvre, we were in the sculptural courtyard, it was quiet, elegantly historical architecture surrounded us, and he got down on his knee while no one else was watching. And asked me: "Would you like to become Mrs. XXX?" I was nauseated from the jet-lag and the lack of sleep the night before so I had to say yes… I know it sounds awkward but I already knew the answer long before we even consider getting married."
With her heart set on a 'a la francais' wedding, Renee and Alexis wanted a castle for their wedding and so set about finding a wedding planner who could fulfill their wedding designers.  Enter MC2 Mon Amour who worked with designer Renee and her inspirations on Pinterest to created a classic yet chic blue and white wedding. MC2 Mon Amour did a wonderful job and created the wedding in 2.5 months!


Wedding Credits:
Wedding Photographer : Simon Cassanas Photographie  // Wedding Planner :  MC2 Mon Amour // Wedding Venue : Chateau de la Chesnaie  // Wedding Dress : Vivienne Wu  // Florist : Frederic Bertin // Hair and Makeup Artist : Mae Haute Coiffure // Grooms Outfit : J. Lindberg  // Wedding Cake: Ladurée // Stationery: Du Souffle et Des Idees // Wedding Band/ Entertainment : Box Son // Wedding Celebrant/Officiant : The Ceremonie   // Wedding Cars :  Classic Rent // Wedding Decorations : Du Souffle et Des Idees