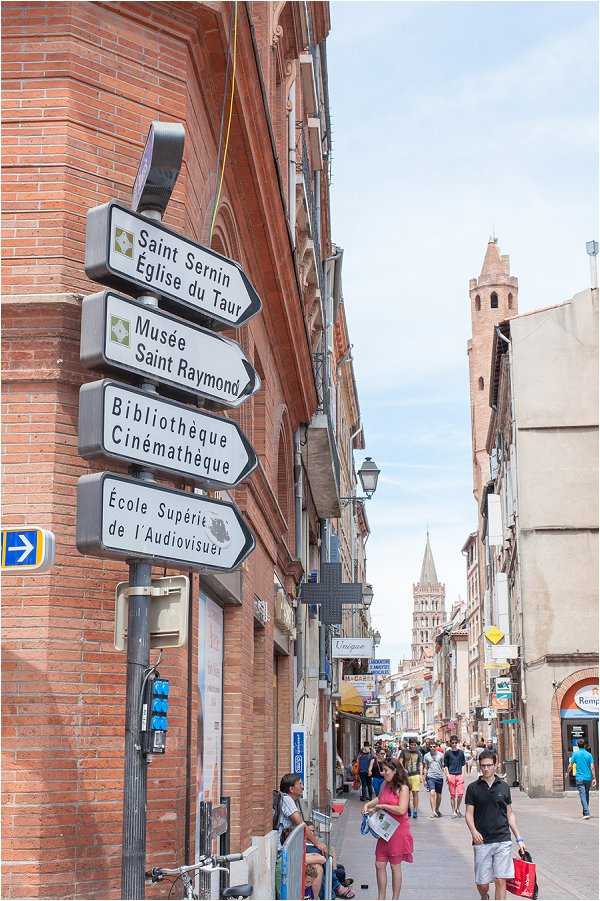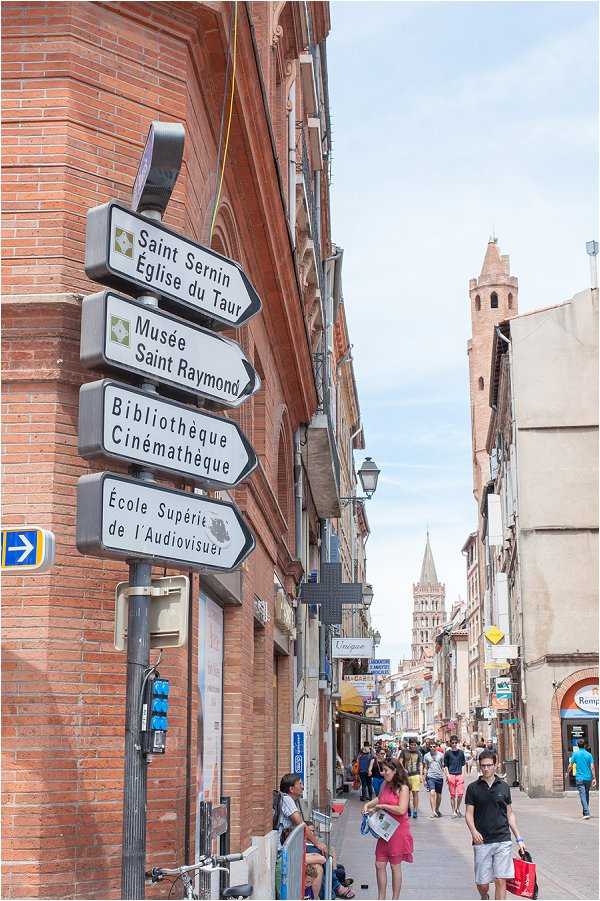 Whether you are planning your wedding in France or researching for a dream trip to France, travel is intrinsic to many of us.  Not matter what the reason for your travel adventure, it is always wonderful to read about specific areas from people with local knowledge.
It is with this that we are launching a new feature here on FWS that of Wanderlust Wednesdays, where every week we will be sharing great tips and insider knowledge when visiting specific areas of France.
Today we are starting by exploring Toulouse the pink city in the Midi Pyrenees region with the help of husband and wife photography and planning team Award Weddings.
Toulouse, the pink city
From the Christmas market to the summer beach, Toulouse is an amazing place to visit all year round. With culture, delicious food and fantastic shopping still unspoiled by tourists, it's the delightful French life. Surrounded by amazing countryside and the Pyrenees in view to the south, the pink city (named after her beautiful architecture) is bustling with life.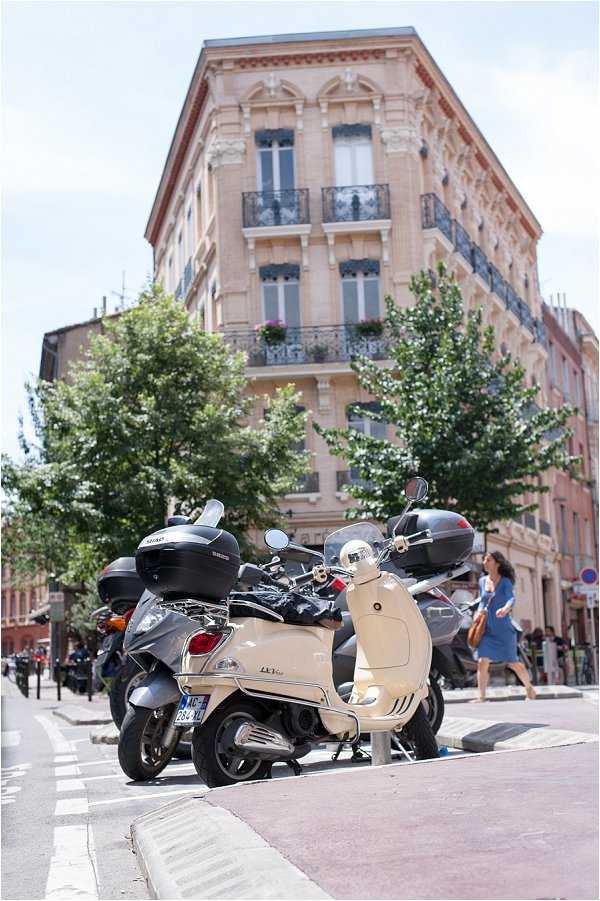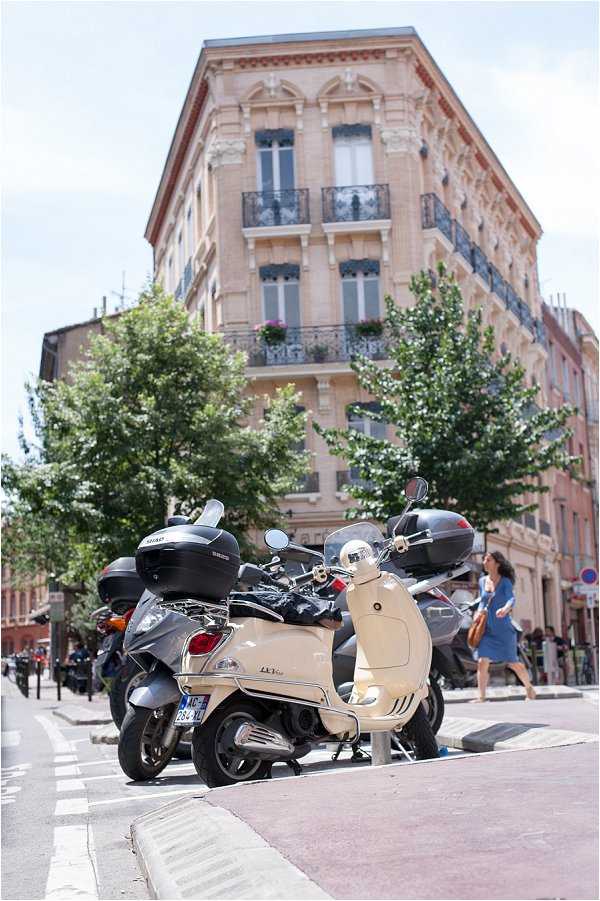 Toulouse is located in South West of France, about two hours drive from the mountains, Spain and both Atlantic and Mediterranean coasts. Well connected with direct flights with all main airlines, Toulouse Blagnac airport is a short tram ride from the centre as well as the main Toulouse Matabiau train station.
Sightseeing in Toulouse
Although Toulouse has a wonderful public transport infrastructure (bus, metro, tram), thanks to its size, it is perfectly possible to get around on foot and city bicycle. So visit the tourist information at Capitole, arm yourself with a map and take a wander through the streets of the old town. You will come across an enchanting mix of little cafés, bars, restaurants and independent shops. Gaze up and down beautiful avenues and open spaces in the areas of Capitole/Esquirol, Carmes and Daurade.
You can also follow a walking tour that will give you some explanation about everything, available here on TripAdvisor.
There are also Touristic 'train', or open top bus tours available – audio visit of the city available in multiple languages.
Get a great view of Toulouse by climbing up to the top of Galerie Lafayette and also have a drink whilst you're up there!
At the end of the day, walk to Pont Neuf to enjoy a beautiful sunset over the river and also take in the golden sunlit Pyrenees mountains.
Gardens & parks in Toulouse

Toulouse has many wonderful green, open spaced dotted around the city. Perfect for a romantic walk, picnic or an afternoon reading a good book in the sunshine!
Grand Rond
Jardin des Plantes
Jardin Japonais
Prairie des Filtres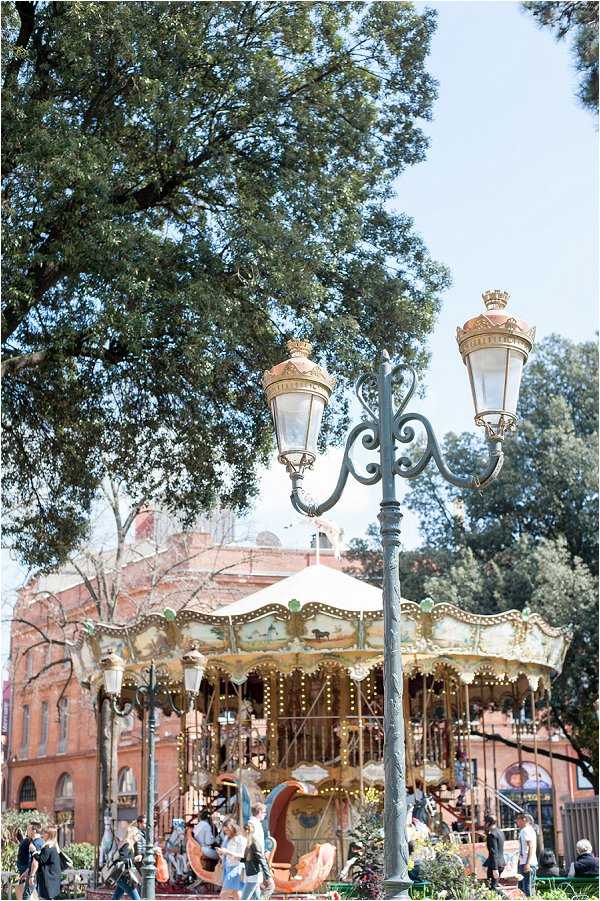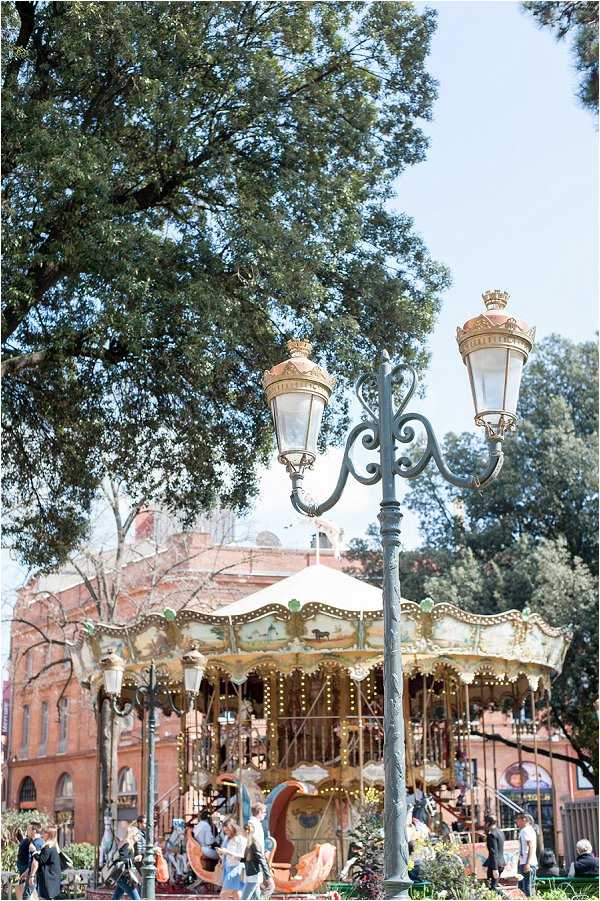 Markets in Toulouse

You can't come to France without exploring the markets. Toulouse has plenty of great ones in Carmes and Victor Hugo (Jean Jaures); open every morning until around 2pm.
If you are there on Sunday, we recommend a visit to the Marché St Aubin where you will find a bit of everything, from essentials such as bread, fruit and veg, to handmade gifts and artisan products. Open every Sunday until around 1pm.
Every first weekend of the month, there is a great antiques market open all day along the boulevard between Francois Verdier and the Grand Rond.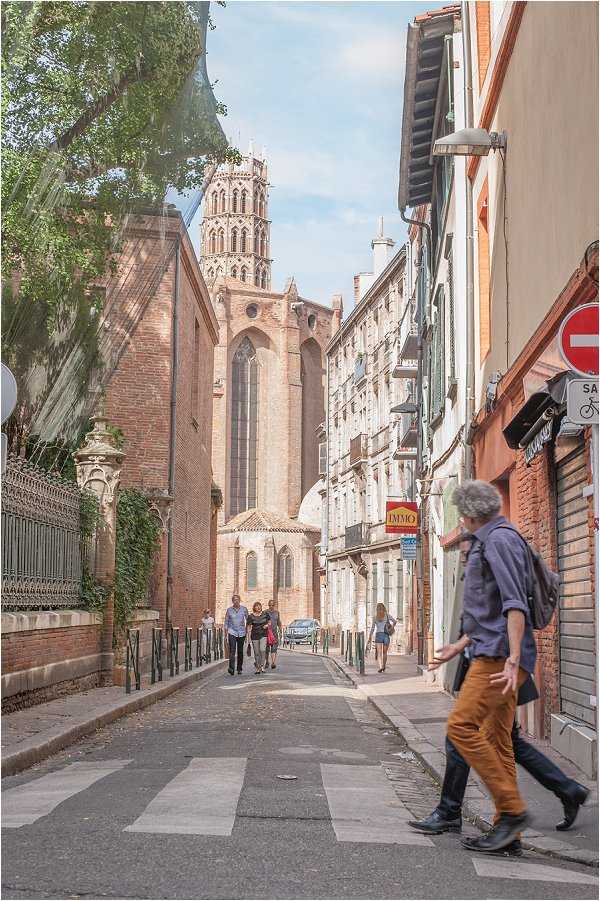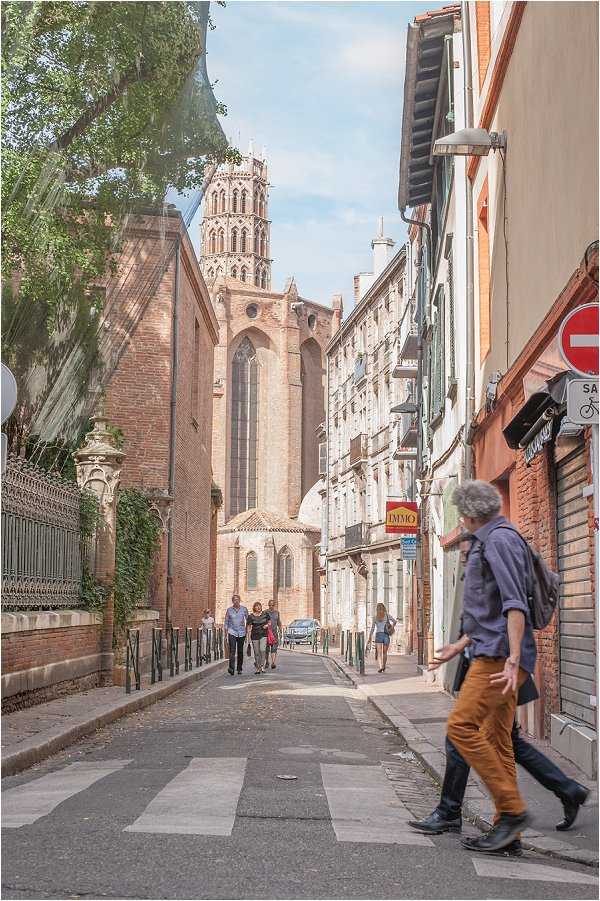 Shopping in Toulouse

The main street Alsace Lorraine has all the main French brands. You can take a break in Rue du May and enjoy tea and crêpe! We love "Le Bol Bu".  All the little streets are also dotted with lovely independent shops. Please note that shops are closed on Sunday in France!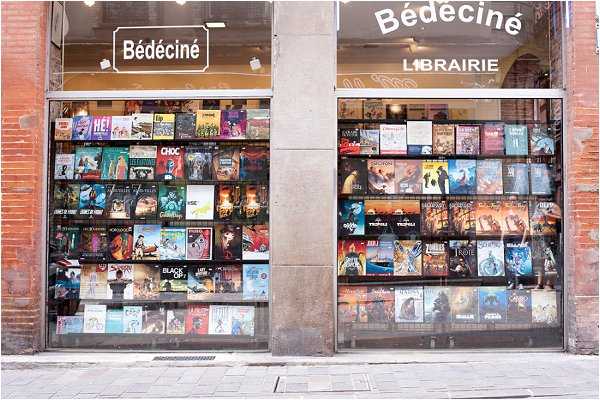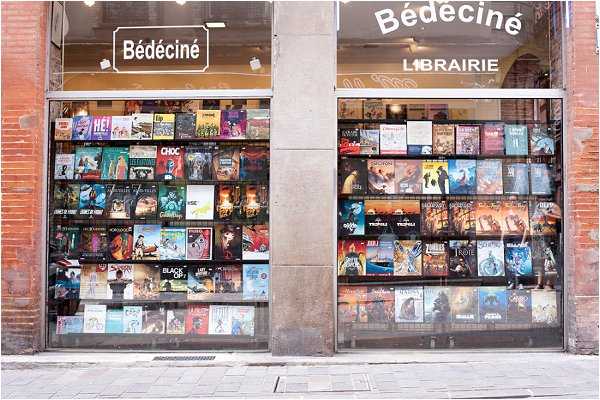 Eat, Drink & Dance in Toulouse

Here is a short selection of some of the many great places to eat and drink in Toulouse, all recommended by locals! These are all French cuisine but Toulouse also features a wide range of international cuisine.
Salon de The:
 Bistros and brasseries :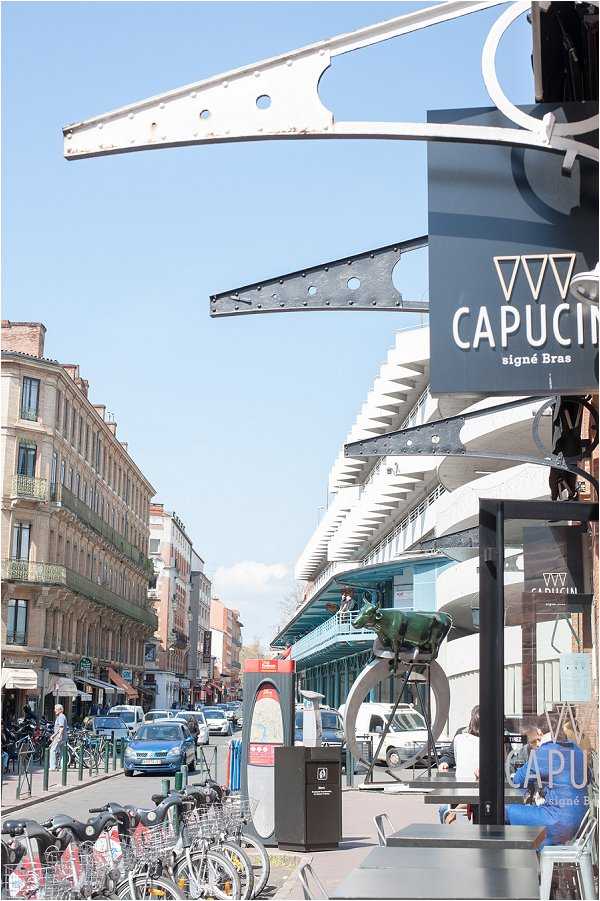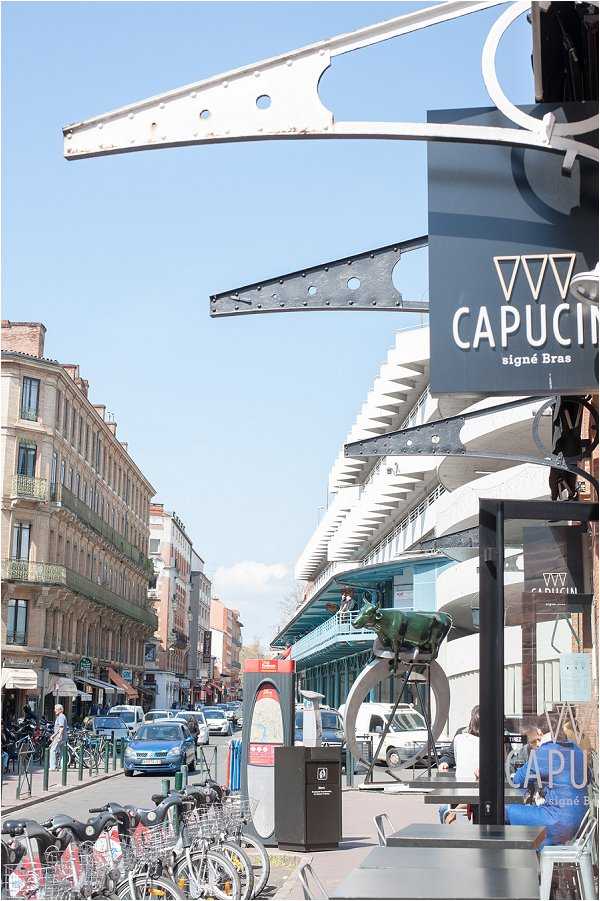 Bars:
A unique opportunity to taste a variety of different wines, thanks to their special 'Pay as you go top-up' cards. Restaurant located downstairs serving charcuterie, cheese and much more. 5 Rue de la bourse)
Located in a bustling square full of bars, Bar Basque at Place St Pierre boasts and excellent beer garden. Plenty of seating and a pleasant atmosphere – a nice place to have an early evening drink
Cosy little cocktail bar, located just off the famous Place Capitole, 4 Rue Rémusat.
Live music in Toulouse

You will find live music and entertainment on at various places around the city on every day of the week. A really great website to check out what's on is: www.clutchmag.fr.
Our favorite is:
A very intimate venue where drinks are cheap, concerts are free and atmosphere is great. Website: www.cafe-maison-blanche.fr/
Toulouse is really a fabulous place! Don't wait to come and enjoy the pink city for a quick city break or a long holiday!