Welcome to the first Wednesday of this brand new year and happy hump day! We are kicking the first week of 2018 off strong with our first visit to the Wanderlust series this year… and it's a good one!
Today we thought we'd whisk you off to the Occitanie region of southern France, a new region that comprises Languedoc-Roussillon and the Midi-Pyrénées, who doesn't love a wanderlust Wednesday that takes you to magical destinations, especially when it's cold and grey outside?
Located within this new region 85km northeast of Toulouse (also know as The Pink City which you can read more about here), is the historic city of Albi and our chosen destination to explore today with the help of talented destination wedding photographer Cat of Wild Connections Photography.
In case you have missed any of our previous wanderlust posts you can catch up here.
WANDERLUST – EXPLORING ALBI
Cat: One hour's drive northeast of Toulouse, in France's Occitanie region, you'll find the city of Albi. Although far away from many of France's tourist hotspots, Albi is slowly gaining popularity as a place of rich history and beautiful landscapes, making it an increasingly popular place to visit.
Albi's most prominent and distinctive landmark can be seen from across the city. The magnificent medieval Cathedral Basilica of Saint Cecilia was built as a fortress on a hill at the top of the city. One of the largest buildings in the world built from brick, this UNESCO World Heritage site is even more incredible from the inside as it is from the outside, with enormous frescoes and ornately carved statues.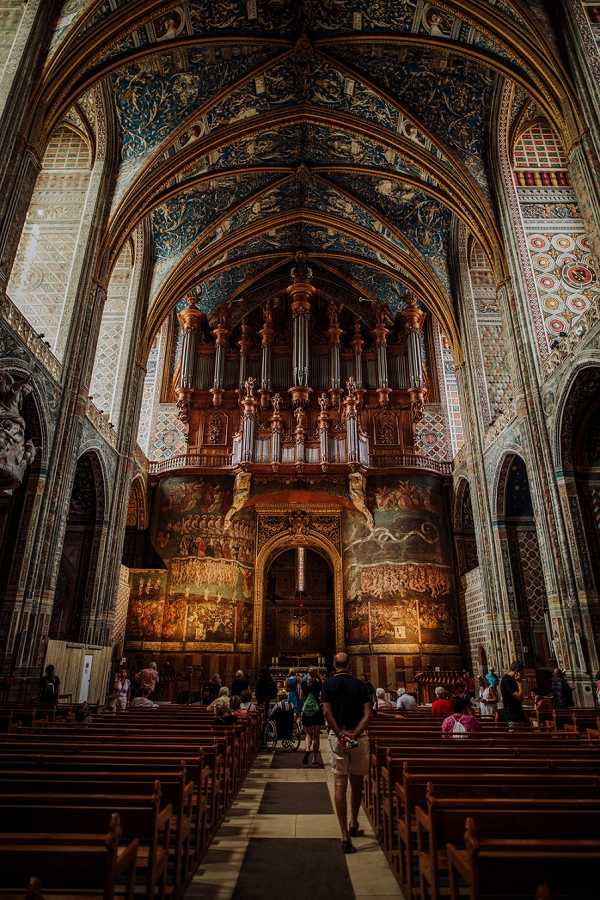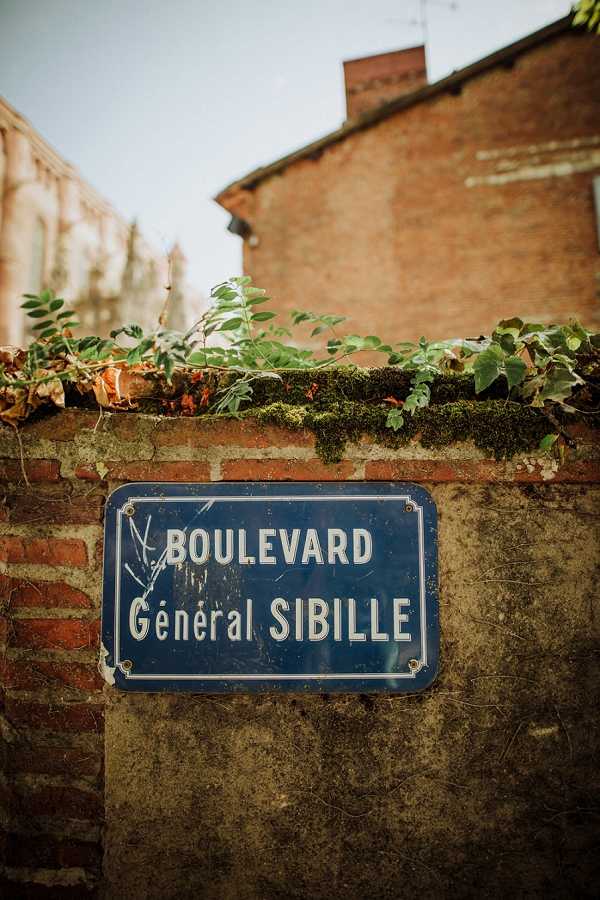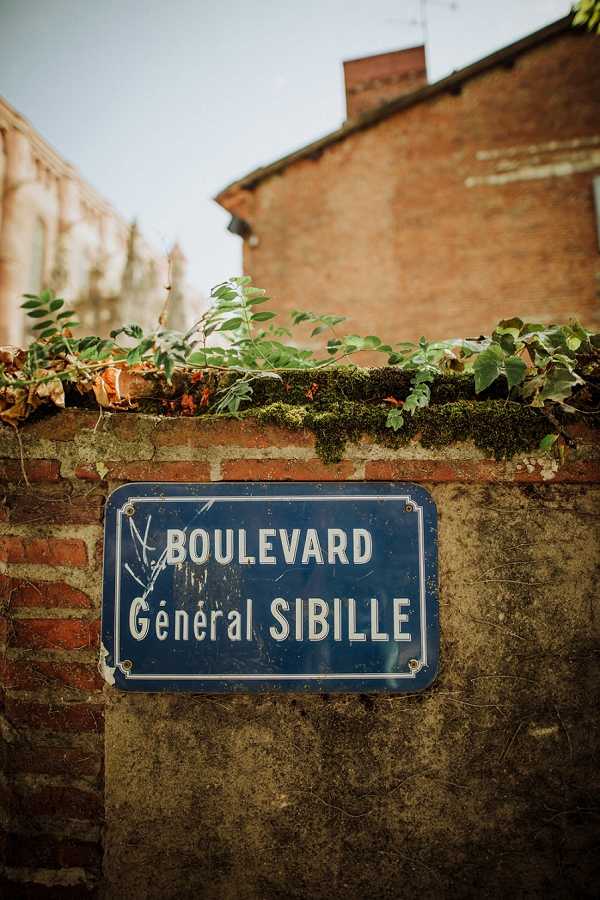 The Bishop's Palace next door is almost overshadowed by its mighty neighbour, but those who venture inside can be treated to the largest collection of works by French artist Toulouse Lautrec. 
After you've explored the mighty cathedral, walk through the old town and lose yourself in the cobbled streets. Down every alley you'll find quirky little details, of which my personal favourites were quirky cast iron door knobs.
As you follow the streets away from the cathedral and down the hill, you'll reach the river Tarn. At the river bank you can see the viaduct and the Old Bridge (one of the oldest in France), which takes you across the river for one of the most stunning views back across the city.
Wanderlust Wednesdays: Exploring The City Of Albi Snapshot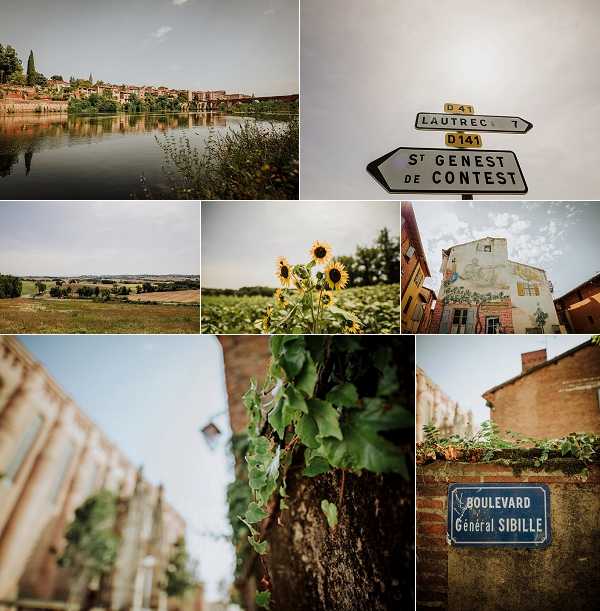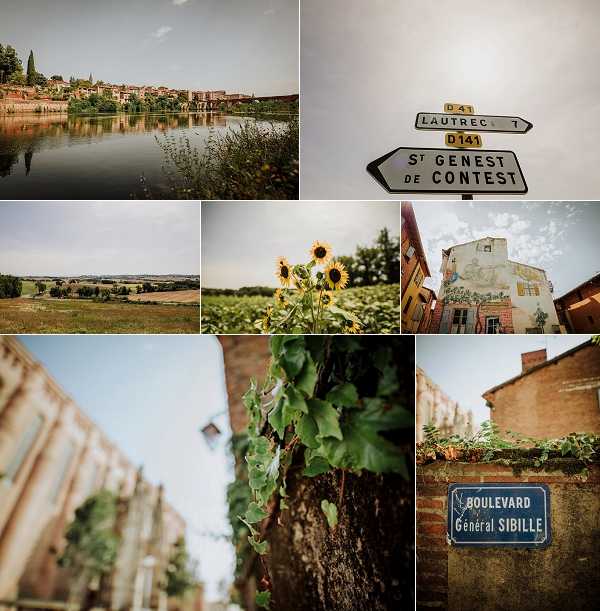 Photographer: Wild Connections Photography