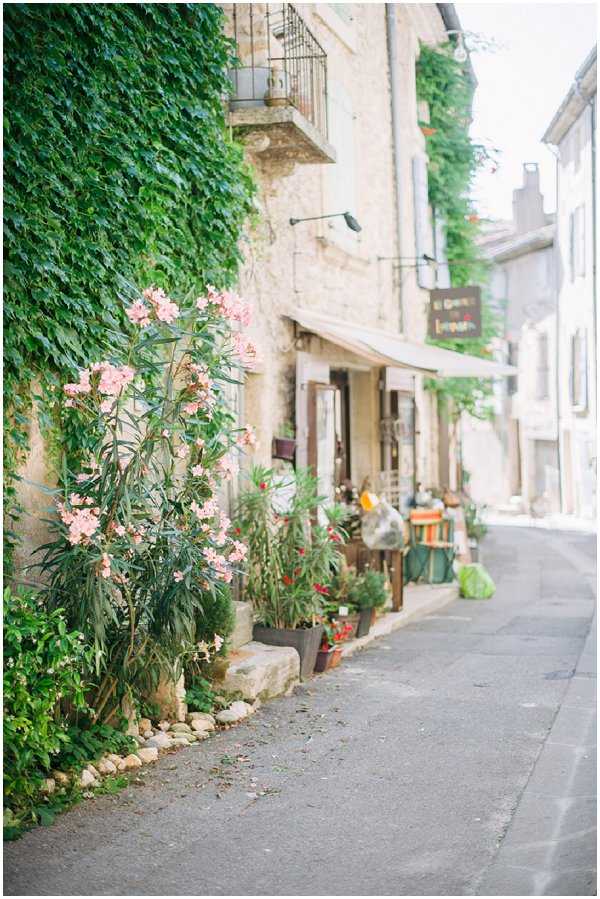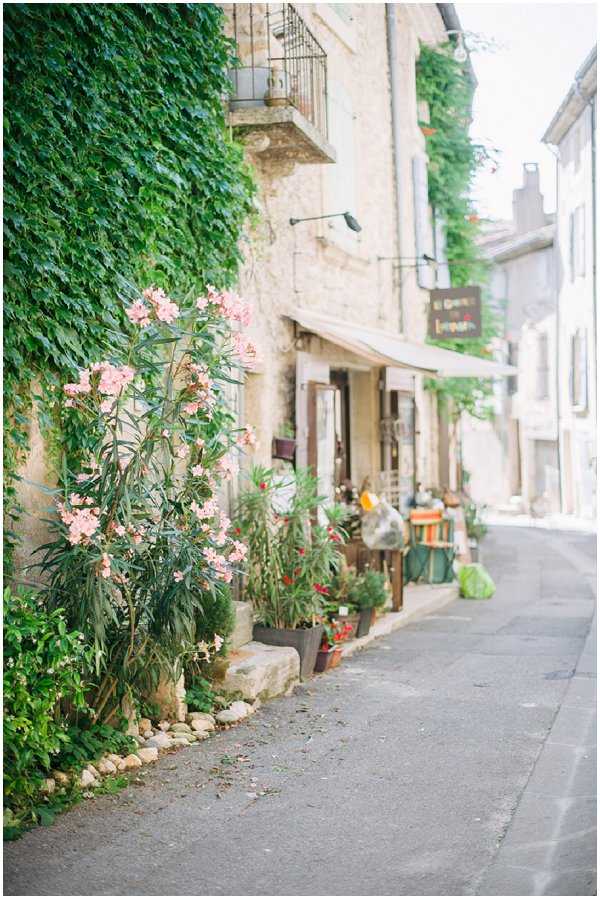 Welcome to Wednesday and the next in our Wanderlust Wednesday features, as today with the help of photographer Clara Tuma who is based in Lourmarin and Switzerland, we are going to be exploring Lourmarin as a beautiful place to visit.
Exploring Lourmarin
Classified as one of France's most beautiful villages, Lourmarin is a pearl.
It is nestled in the midst of the exceptionally beautiful regional nature park Luberon, at the foot of the Luberon massif, in the departement of Vaucluse. Just 45 min. away from Aix-en-Provence, an hour from Avignon as well as St-Rémy-de-Provence, it is an ideal location from where to explore Provence.
Lourmarin is surrounded by gorgeous vineyards, olive groves, cherry trees and cornfields. The village itself is very small, but contrary to what you might expect from a tiny village out in the country, it is very lively. It boasts galleries and restaurants and little decor shops. It is an extraordinarily picturesque village, so if you love beauty… this is your place.
The market of Lourmarin is not to be missed. People from near and far come to see and shop here every Friday morning. It's got it all: from fruit stands to cheese, from fish to fresh bread, from towels and kitchen utensils to homemade tartes and the best pesto in the world. Sit at one of the cafés right on the market, and you'll feel pure bliss.
For the historically inclined, there is the oldest Renaissance Château in Provence that can be visited, but it also hosts classical concerts on warm Summer nights and is the backdrop for annual fireworks at the beginning of September. The wine cellar there is stocked with beautiful wines from around the region.
The center of Lourmarin's universe seems to be Café Gaby, a café-bar with traditional cuisine. Locals and visitors alike love the casual ambiance and great people-watching outdoor seats. There is no shortage of places to eat in Lourmarin itself as well as in the surrounding area. There are at least 4 gastronomical restaurants nearby, one of them being La Fenière, run by the charismatic Reine Sammut, who holds one Michelin star.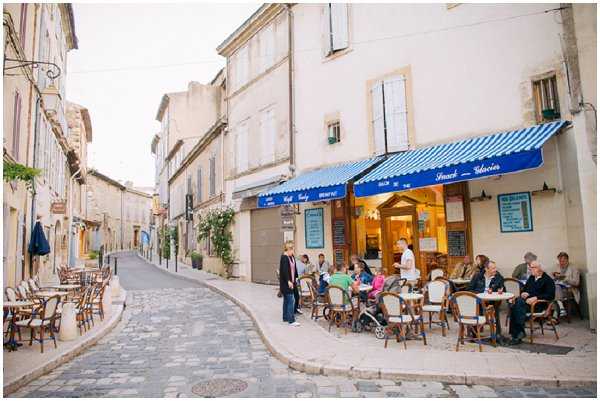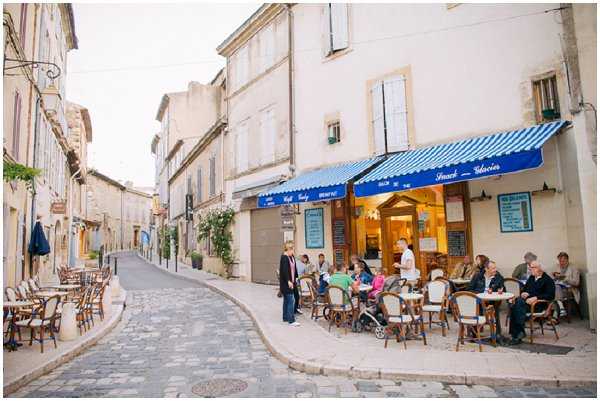 Lourmarin attracts many artists, be it painters, writers, musicians and other creatives. There is something for the sensitive soul, as it appears, in Lourmarin. Some of its most famous inhabitants were Albert Camus, the Algerian-born French philospher, and Henri Bosco, the French novelist. Both fell in love with the village and both are buried in the village's cemetery. Peter Mayle, author of "A Year in Provence" and "A good year" is said to live here now.
The area is also popular for cycling, and you will find wonderful paths to bike (or walk!) on while taking in the beautiful nature around you.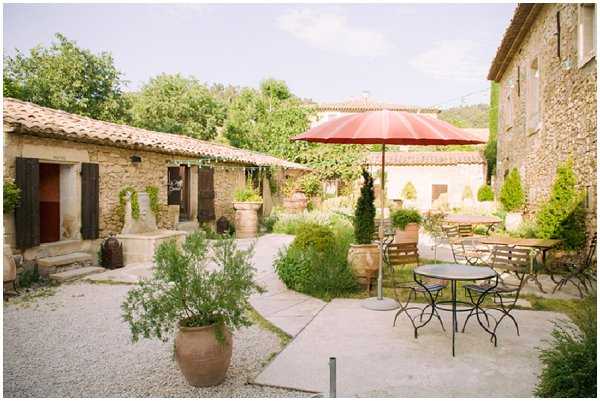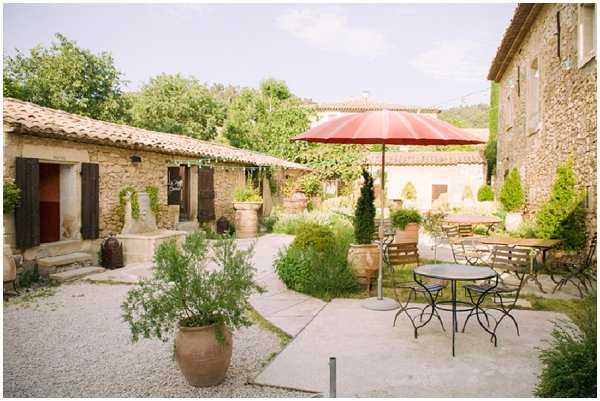 Lourmarin and its surrounding landscape truly epitomize what Alex Décotte once wrote about the region: « La Provence est une sorte de paradis terrestre ou les dieux et les hommes ont inventé le bonheur. » In other words: Provence is a kind of earthly paradise where the gods and the humans have invented happiness.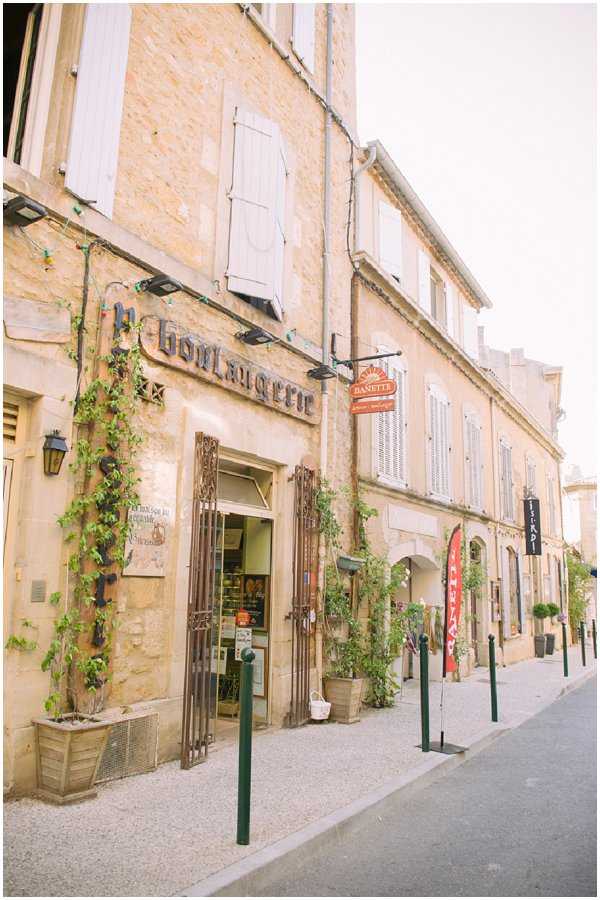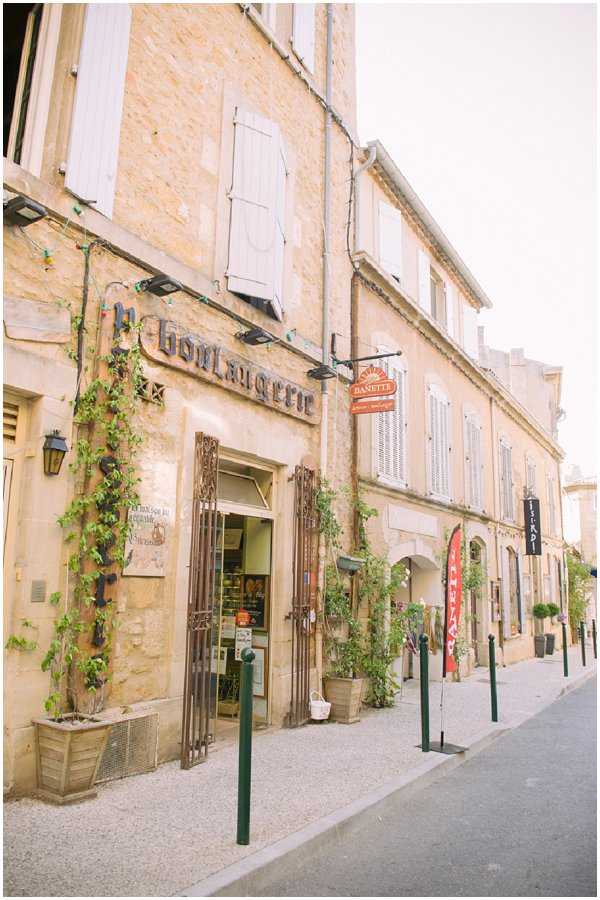 Cafés and Bistrots in town:
Maison Café (Lourmarin)
Café Chez Gaby (Lourmarin)
Pizzeria Nonni (Lourmarin)
Le Comptoir 2 Michel Ange (Lourmarin)
Restaurants in the area:
La Fenière (Lourmarin/Cadenet)
La Petite Maison (Cucuron, 1 Michelin star)
La Bastide du Grand Tilleul (Mérindol)
Shopping:
La Colline (home decor)
Moulin Dauphin (olive oil from Cucuron)
Websites:
provenceguide.co.uk
luberon.fr
lourmarin.com
Cycling in Provence: