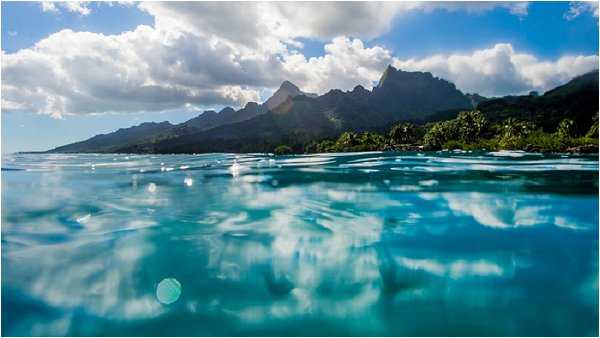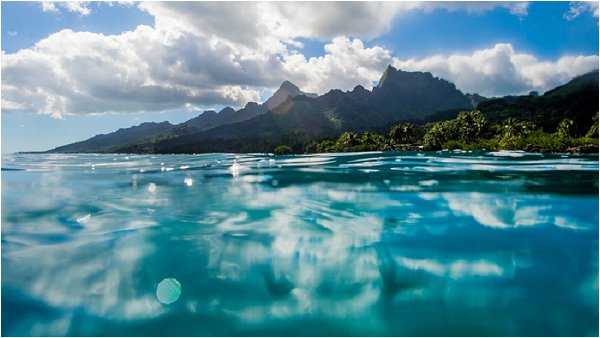 We are setting sail across the world today as we are off  exploring Tahiti, in French Polynesia,  an overseas collectivity of France, comprising 118 dispersed islands in the South Pacific.  Our guide for our visit to Tahiti is Certified Wedding & Event Planner based on Moorea, Tahiti , Nelly Grange.
Exploring Tahiti
Did you know that the Islands of Tahiti are just under 8 hours from Los Angeles, CA, and about the same travel distance from Australia?
Wherever in the world you are located, if you have been thinking of a French escapade but would be up for a tropical vacation (and a few Maitai cocktails on the beach), then Tahiti is the ideal destination for you.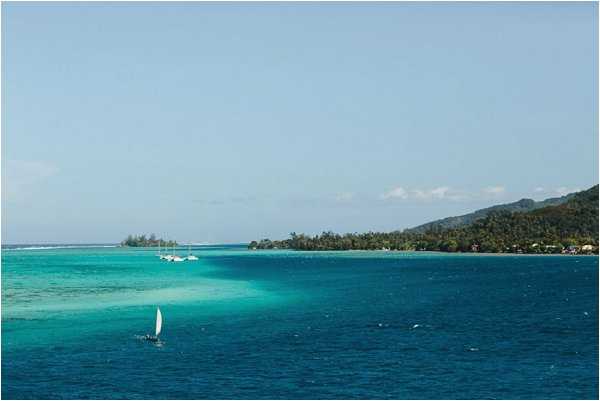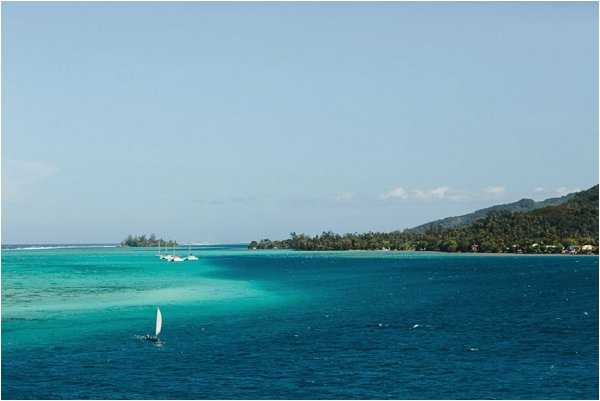 Image by Nick Radford Photography
You can fly direct to Faa'a International Airport in Tahiti (PPT) from Paris via Los Angeles, Honolulu, Santiago de Chile, Noumea, Auckland or Tokyo.
In Tahiti you'll be instantly immersed in beautiful, cheerful smiles, lots of exotic flowers, and most of all: peace and absolute quietness.
Once in Tahiti, you can take a ferry over to sister island Moorea, or fly the domestic airline (Air Tahiti) to any of the 48 outer islands they service, among those you'll find Bora Bora in the Society Islands, or divers paradise Rangiroa in the Tuamotu Islands group.
Image by Stephen Govel Photography
Image by Stephen Govel Photography
While Bora Bora is better known as the "romantic island", Moorea is the preferred island choice for those seeking adventure! It is a short 30-minute catamaran ride across from Tahiti and has lots to offer as far as accommodation, from beachfront vacation rental homes/villas for those who want to be "home away from home", to family-run pensions or lodges, small hotels and of course larger international resorts.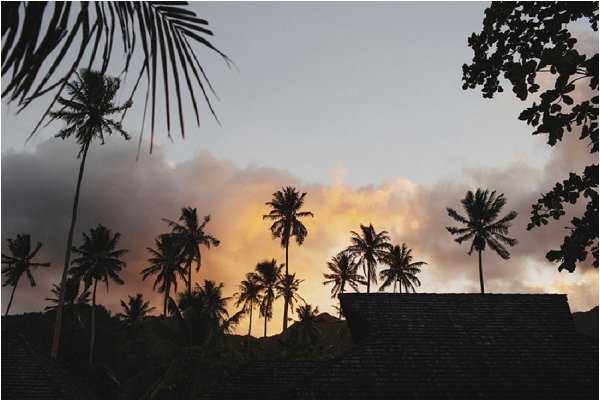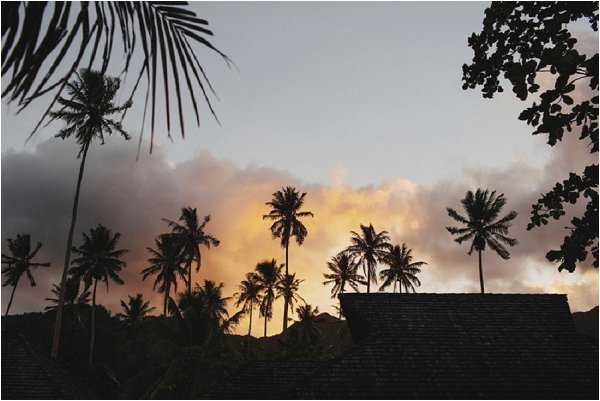 Image by Nick Radford Photography
The island of Moorea features high rugged mountain peaks alongside clear-blue lagoons, allowing for a large variety of outdoor activities: hiking, horse-back riding, ATV or 4WD tours, helicopter tours, snorkeling, diving, sailing, cruising, jet-skiing, SUP… and a lot more!
Image by Nick Radford Photography
Of course, these fun-filled adventurous days in paradise will leave you willing to experience Polynesian spas, which all provide a rare opportunity to relax and recharge both body and soul, in an enchanting setting.
Image by Nick Radford Photography
It's also France when comes meal time… from chic and elegant restaurants to local and casual eateries, you'll enjoy French gastronomy as well as local freshly caught fish specialties around the islands. The perfect marriage of both can be found at Le Coco's Moorea, where French owners take on bistronomie – bistro style but with gastronomic flavors, and top-notch service.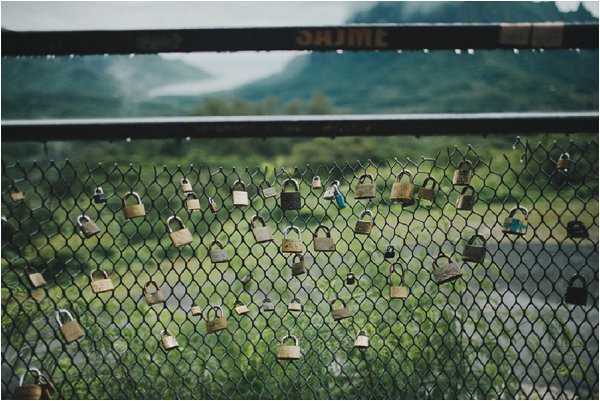 Image by Nick Radford Photography
Everything in Tahiti is geared towards celebrating your love. Resorts will have special offers, deal packages, and honeymoon amenities for you, just ask!
Image by Nick Radford Photography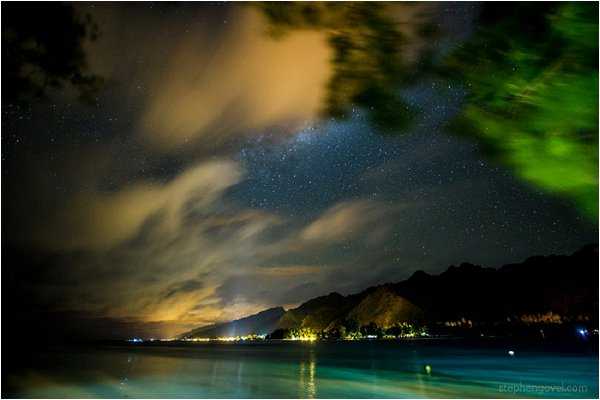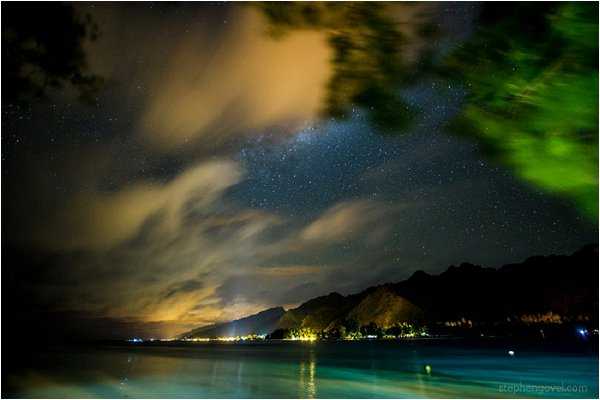 Image by Stephen Govel Photography
Tahiti is also where the word "weddingmoon" makes the most sense. In recent years, destination weddings in Tahiti have developed and are increasingly popular with international couples looking to have a tropical beach wedding in striking landscapes and untouched beauty.
Image by Nick Radford Photography
If you are considering combining a destination wedding in Tahiti and your honeymoon, book your event during slow season to keep costs down. This will also provide the opportunity for your guests to enjoy some activities, and make the most of their time in the Islands of Tahiti. Most of your guests will likely need as much advance notice as possible to adjust and plan for an overseas trip, including getting a passport, so the earlier you let them know, the better.
Together. Alone. Disconnect. Reconnect. Paradise awaits!
Image by Nick Radford Photography
Snapshot of Exploring Tahiti
Top Image by : Stephen Govel Photography