Happy hump day lovelies, today we have for you a gorgeous dose of southern French sunshine to brighten up your week as we head off on a bit of Wanderlust with Sarah-Jane Ethan Photography to explore the amazing city of Monaco. In case you have missed any of our previous wanderlust posts you can catch up here.
WANDERLUST – EXPLORING MONACO
Sarah-Jane: Our time in Monaco started as we drove down and down the spiral descent of Monte Carlo's central car park, passing level after level of private parking spaces filled with the most decadent cars you have ever seen! We could tell already that Monaco is a very special place! A little pocket of luxury and class that can't help but infect you with a sense of excitement and wonder just walking along the street.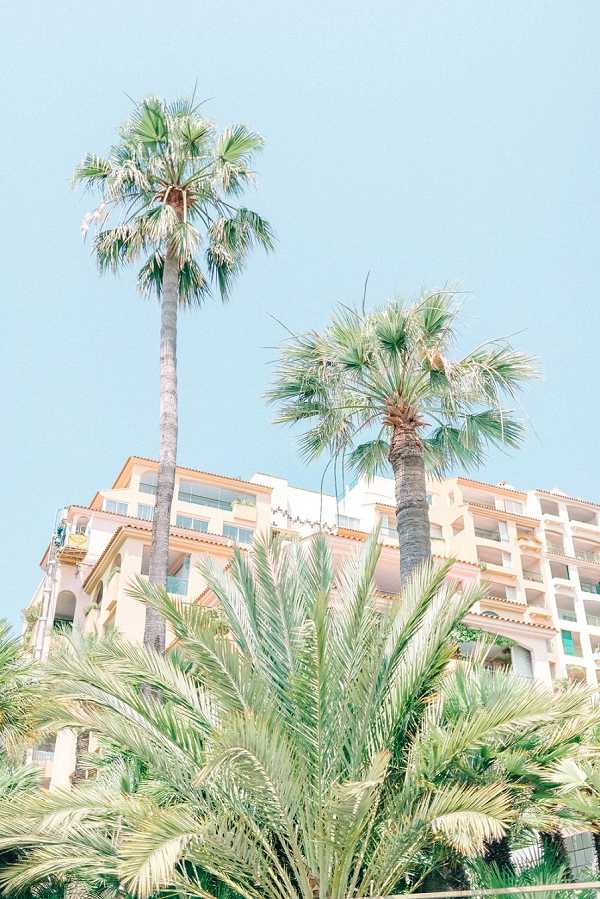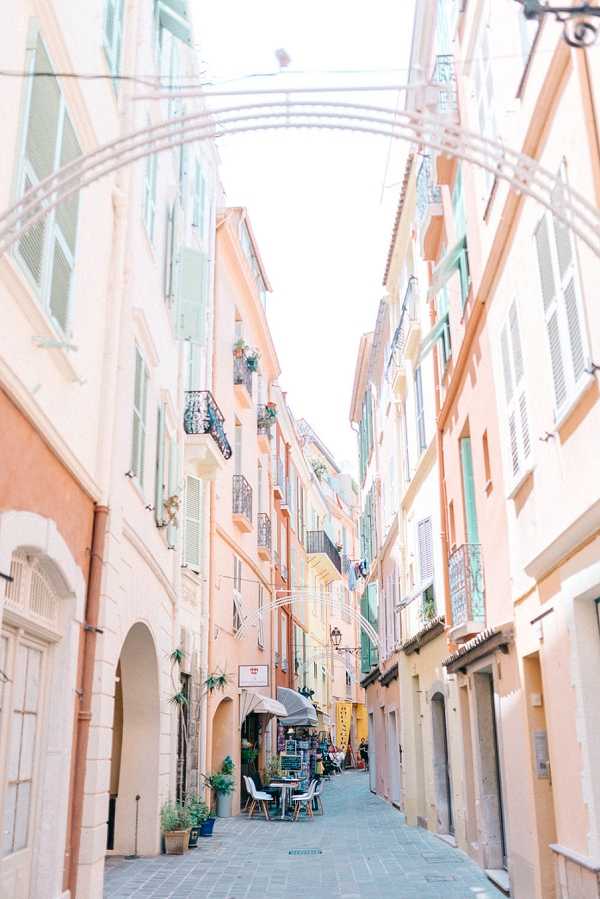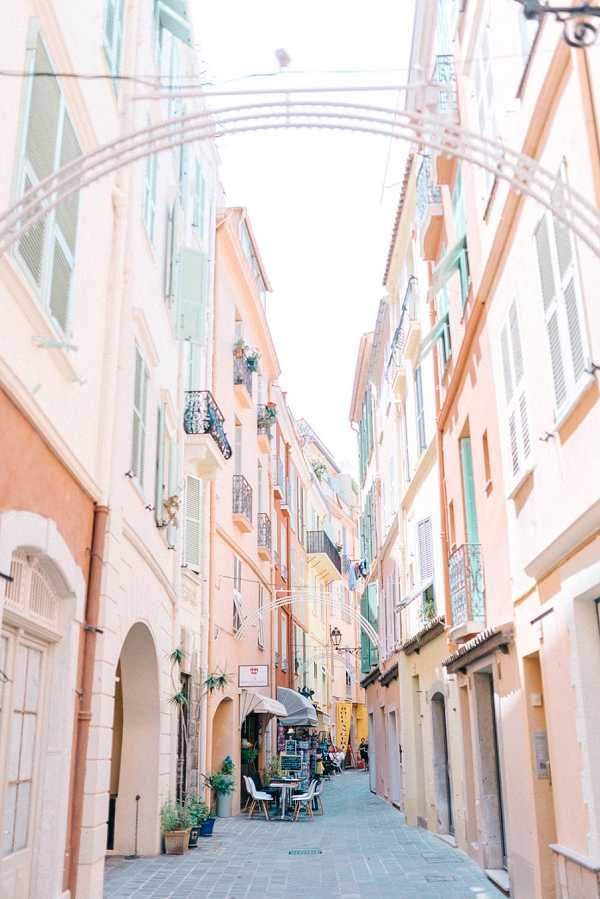 Home to many of the world's super-rich, Monaco is truly gorgeous with it's effortless combination of amazing old buildings alongside modern designer shopping malls all glistening in the sweltering sunshine. Take a stroll along the Monte Carlo marina and you can be in no doubt that this Monaco is home to some of the world's wealthiest people. Lined with super yacht after super yacht all bustling with activity as the permanent onboard staff busily replenish their supplies, the marina is one of the big "must-see" locations of Monaco.
Up on the cliff overlooking the Marina is the old town of Monte Carlo (known as "The Rock"). Home to "The Prince's Palace" where Grace Kelly famously lived after marrying Prince Rainier III and becoming Princess of Monaco. The opportunity to stand within meters of the palace is one of highlights of the old town.
Further through the quaint pedestrianised old streets you come upon St. Nicholas Cathedral which now houses the remains of Prince Rainier and Princess Grace with a permanent tribute open to the public.
The next spectacular sight is the museum of marine sciences. Perched right on the edge of the Monaco cliffs, the museum is impressively built into the cliff face with spectacular views out onto the sea, which would be great for whale watching San Diego. This historical landmark was built 100 years ago as a palace dedicated to science and took 11 years to complete due to the complexity of it's location and design.

Monaco has so much to offer, from the stunning cliff views, the extravagant shopping, the mesmerising history and exclusive residency. If Monaco isn't already on your "Must-visit" list it really needs to be added!
PLACES TO STAY:
Monte Carlo Beach Hotel
Monte Carlo Bay Hotel and Resort
PLACES TO EAT:
Horizon Deck, Restaurant and Champagne Bar
Rampoldi – Iconic and Historic Monte Carlo Restaurant
PLACES TO VISIT:
Oceanographic Museum
Prince's Palace
Exotic Gardens
The Grotto Caves
St Charles Cathedral
The Zoological Gardens "Little Africa"
Wanderlust – Exploring Monte Carlo Snapshot