Good Morning, are you ready for some gorgeous Wanderlust? Today we head off to a beach resort in the Vendee (the secret of the French), to explore the coastal town of Les Sables-d'Olonne on the western coast of France with destination wedding photographer Christina Sarah Photography. In case you've missed any of the wanderlust series you can catch up here.
Christina: I love to explore new places, be that when I'm in a new area for a destination wedding or just exploring the area around my home in the Vendee, France. Strolling through the streets discovering all that France has to offer with my camera in hand is one of my favourite pastimes, so today I'm taking you on a little tour of a beach resort I visited recently…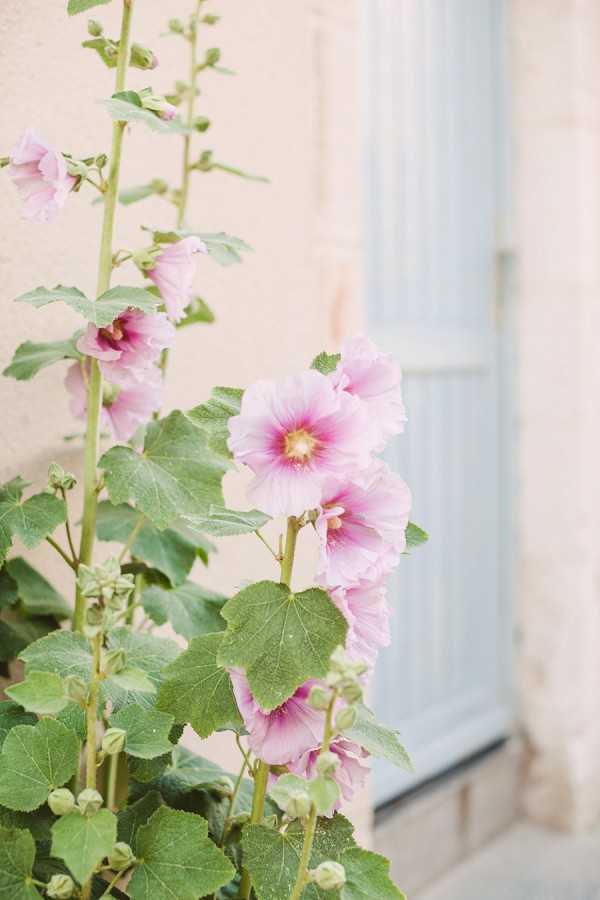 Les Sables-d'Olonne is situated on the western coast of France in the Vendée department between La Rochelle and Nantes. This seaside town has a beautiful 3km stretch of fine sandy beach looking out across the bay which is a perfect place to kick off your flip flops and go for a paddle or just relax and take in the wonderful French sunshine with a delicious ice-cream.
As you can image from a seaside town there are plenty of water based activities available at Les Sables-d'Olonne from jet ski's, surfing/body-boarding and banana boat riding to more tranquil activities like kayaking and boat hire, there is sure to be something to suit everyone's taste here.
Along the Promenade 'Georges Clemenceau' you will find many hotels, restaurants, cafes, bars and shops all facing the beautiful Grande Plage. Also worth noting is that this main stretch of road along the seafront has been converted to a one-way system with one side of the road for vehicles and the other side only for bicycles which makes the main promenade a relaxed, safe and easy place to wander (or ride) down whilst enjoying the sights and sounds of Les Sables-d'Olonne. I nearly forgot to recommend hiring a "pedal car" whilst your on the promenade, these are a great way to get around and always create lots of giggles!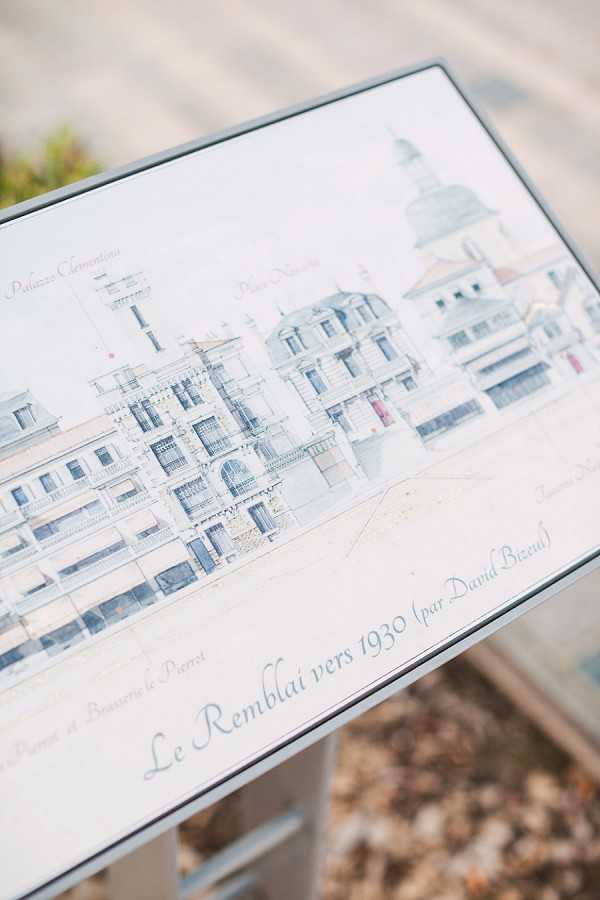 Les Sables-d'Olonne like most seaside towns in France will not let you down when it comes to dining out, whether your looking for gourmet dining or simple food there are places to suit every taste here. You can choose to sit and enjoy your meal with a view of the Promenade 'Georges Clemenceau' and the bay beyond, choose a restaurant on the beach itself or decide to head back a few streets from the promenade, wherever you choose, you will have no trouble finding somewhere to dine, the only trouble you will have is deciding what you want!!
THINGS TO DO IN LES SABLES-D'OLONNE
Les Sables-d'Olonne is famous for being the start and end point for the yacht race 'The Vendée Globe' which takes place every 4 years. The end of the race is marked by a carnival like captains parade with music, dancers, floats and of course spectacular fireworks viewed across the bay.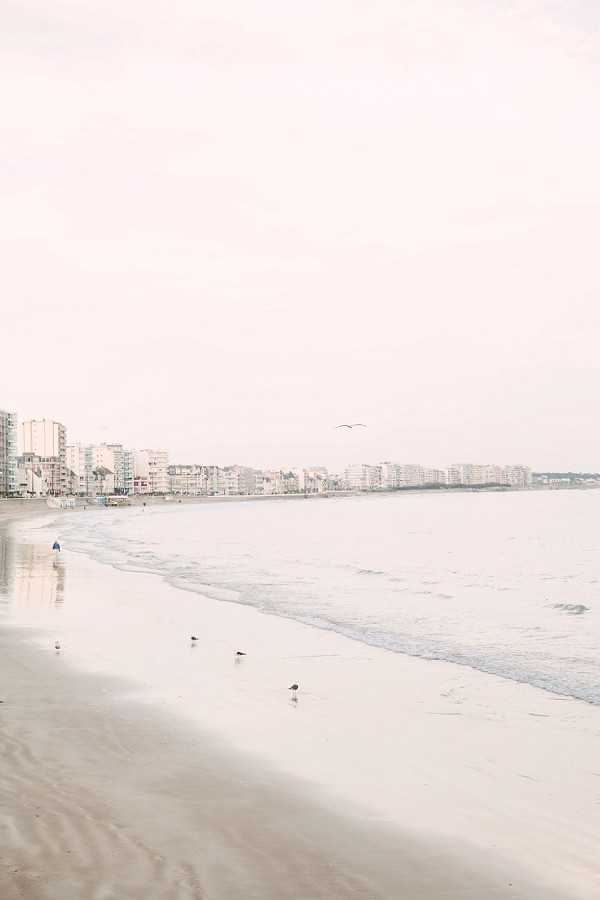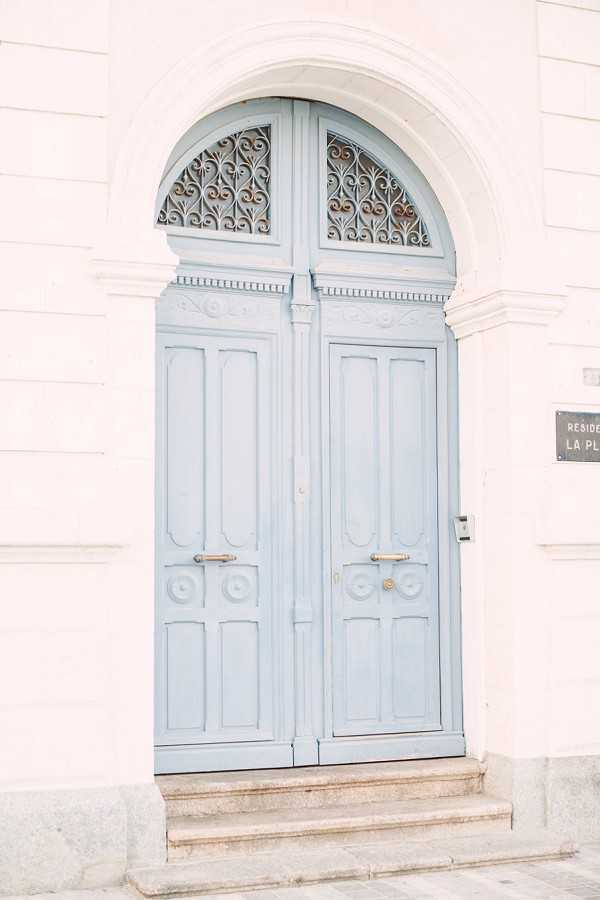 The Vendée Air Show is also being held over the bay of Les Sables-d'Olonne this month which includes over three hours worth of aerial demonstrations, acrobatics, freestyle competition and also the famous Patrouille de France, the aerobatic display team of the French Air Force.
Zoo des Sables is another attraction just a stones throw from the beach where you can embrace the beauty of 350 rare animals whilst also discovering why the zoo calls itself an Eco Zoo.
And of course no trip to any French town is complete without a walk around it's markets which are on all year round. The sites and smells from varying stalls are always intoxicating and sometimes there is nothing better then fresh sweet strawberries from a local producer on a lovely sunny morning mmmm heaven!
RESTAURANTS IN LES SABLES-D'OLONNE
On a warm summers day there is nothing better than a bit of alfresco dining, well apart from alfresco dining with a sea view that is! What better way to finish an evening than eating a wonderful meal with a lovely glass of wine whilst looking out over the beautiful bay of Les Sables-d'Olonne?
As I mentioned earlier, you are spoilt for choice but here are a couple of recommendations:
1. Le Quai des Saveurs
2. La Suite s'il Vous Plait
3. Mama
GETTING TO LES SABLES-D'OLONNE
You have a choice of two airports to fly into near Les Sables-d'Olonne, Nantes (Just over an hour away) or La Rochelle (Roughly an hour and a half away), both airports can be accessed from most major UK airports. You will also find a well linked train station situated in the center of the town.
To see more amazing destinations click here.
Save
Save