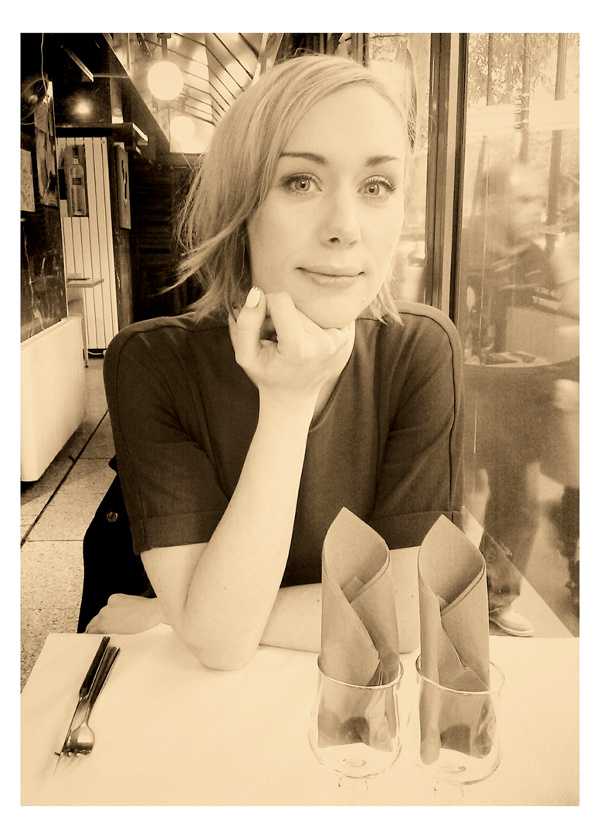 I am as giddy as you like today, due to it feeling like the start of the festive holidays!  I have plans to visit a Christmas market today, drink some mulled wine and purchase too many new ornaments for the tree! What are your plans today?
Whilst I am excited about visiting a Christmas market, someone else who has been on exciting adventures is one of our real brides Cassie and we are catching up with her today visiting Paris!
Cassie: "This month has been all about Paris and photographs; but it was almost all about staying in bed and being very ill. The day before we were due to leave for Paris for our magical weekend being loved up, I woke up at eight o'clock and immediately started being sick, then spent the rest of the day with a very high temperature, crying under a duvet. I finished the day on the phone to my travel insurance company finding out what I should do in the event of being too unwell to travel.
I decided to sleep on it and see what happened, and after a feverish night, I tentatively opened one eye to find that I didn't need to be sick. Yes, I was very wobbly on my feet and a little weak, but I could make it to Paris!
We headed off on the Eurostar and made our way to our rather tiny hotel room in a not-so-great bit of Paris, dumped our bags before heading off to meet photographer Jessica and stylist Tara to say hi and to plan outfits for the day after. I have to say, they are two of the loveliest ladies I've had the pleasure of meeting and they made me feel so relaxed and welcome straight away.
That night, we went to the restaurant opposite our hotel, for what turned out to be a very average meal, but I did try something for the first time that I really liked: snails! They were delicious and I would definitely eat them again. The below par rest of the meal was soon forgotten with a good amount of red wine and the live jazz band who played for us as we drank.
The morning after, we met up with them and went for a wander through the streets of Paris, past pretty café fronts, secluded stairways and sparkling shop fronts, stopping to be snapped as we went along. It was beautifully sunny, but also very chilly, so we had to do lots of snuggling to keep warm! We got pictures at Sacré Coeur, by the river and outside Shakespeare & Co, and we covered an amazing amount of ground. We had a really fun day and Jessica was just fabulous at directing us and making us feel at ease.
Saturday night was an unplanned one (which somehow are always the best, right?)and turned out to be an amazing evening with an old friend and Paris native whom I hadn't seen in ten years. He and his girlfriend took us to see the tourist-free side of town and we spent the evening in a heaving bar with a hot and packed underground club with fantastic live music. We had a fantastic evening, followed by a great brunch the day after and we got back on the train home happy and just a little hungover.
We just can't wait to see the photos from the weekend and I'm sure you will all get to see them, too!
In other news, we sent out our save the dates, which is exciting, and invitation design has commenced in earnest! I've also been sending a lot of emails, mostly to hotel owners. I'm currently trying to reserve enough rooms near our Chateau to house all of our gorgeous guests, and as we've invited over a hundred people, we will definitely need them all!
I also bought bridesmaids dresses…from Tesco! At £22 each, they were a total bargain and I thought they were pretty and fitted my scheme, but when I got two of my ladies to try them on, they weren't massively keen. I don't know if them being from Tesco had anything to do with it!
I'm struggling a bit with bridesmaids – I just want them to feel amazing in whatever they wear, but it's difficult to find things that are appropriate, in budget and on theme!
I'm sure it will all come together, but I must admit that I'm getting nervous now. There's so much to do and the time just keeps slipping away. Must stay positive and not get too bogged down.
Prenez soin de vous!
Cassie
To catch up with Cassie's wedding planning journey so far click here.