Good morning folks, we are heading to the countryside just outside of Paris today for a violet inspired Domaine de la Butte Ronde wedding. If you want all the benefits of Paris like the abundance of vendors and the easy travel connections but you don't want to get married in the city itself then this is the ideal next step.
Sophie and Timothé planned their homemade wedding at Domaine de la Butte Ronde located just 49 km west of Paris. They enjoyed a wonderful relaxed day with their friends and family in the pretty countryside.
We love their pop of colour, their homemade details and their romantic balloon release which had everyone involved and making a wish (we love this idea!).
The Violet theme was seen throughout their details from pretty blooms to Sophie's silver bow heels which perfectly complimented the fun feel of the day!
We'll now pass you over to photographer Freddy Frémond who will be walking us through their Domaine de la Butte Ronde wedding…
"I met Sophie and Timothé at their friends' wedding, Margot and Vincent, in 2015. Not long after seeing the photos that I had made that day, they contacted me to ask me if I could be their photographer, for their wedding one year later."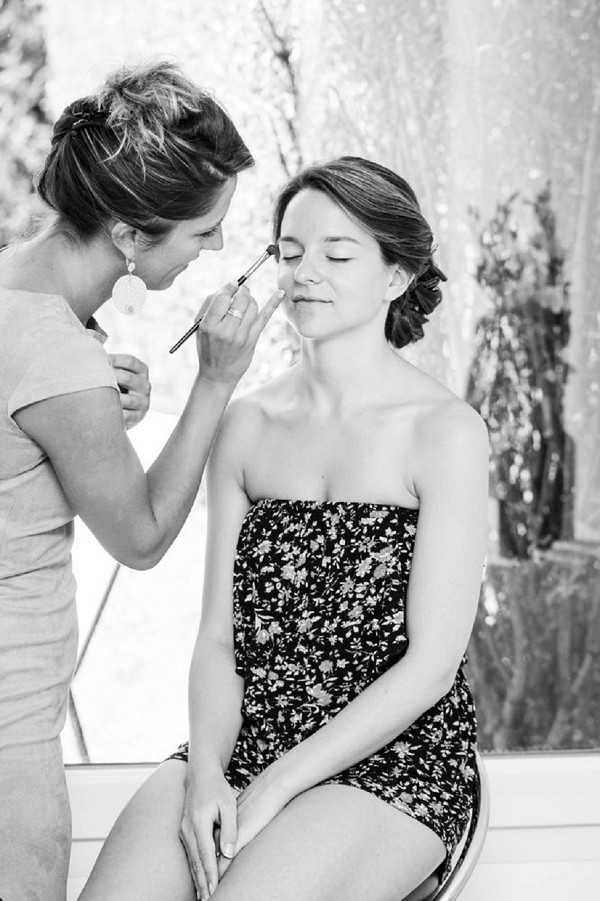 "It was a real pleasure to follow them during their special day. We first joined at the town hall in Paris, for the civil ceremony, the day before. Everybody was relaxed and enjoyed the hot and sunny day."
"Then it was the big day! I met Sophie for her getting ready. She had thought of every small detail to make my work easier: for example, she had all her accessories in the same place, ready to be photographed. She had chosen a nice and bright room for her hair and make-up. This moment was full of emotions, especially with her mother who was getting ready too."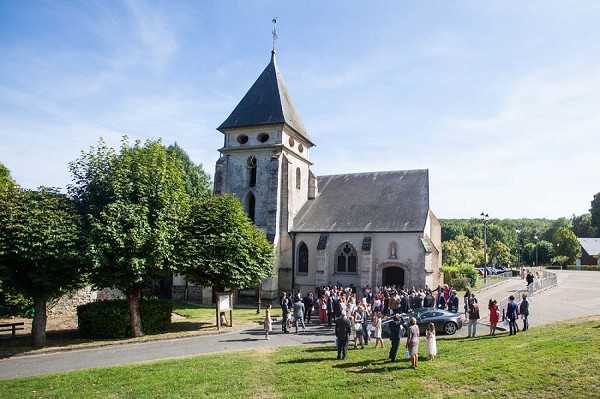 "Afterwards, I joined Timothé at his parents' house. He got ready with his brother and his father. He was a bit stressed out but who would not be on such a big day?"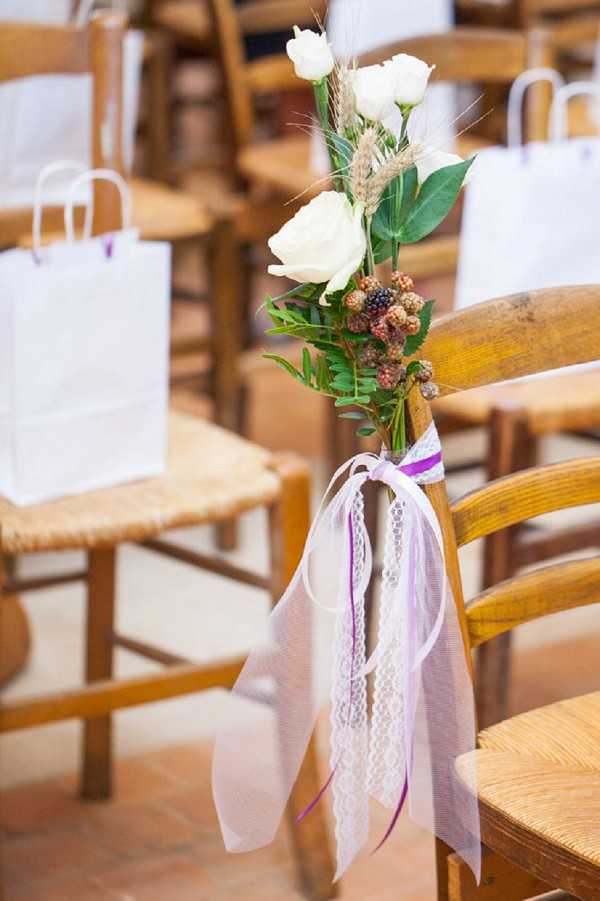 "The ceremony at the church was very moving. Timothé could not hold his tears when he saw Sophie in the aisle. When the ceremony was over, the new couple came out of the church and was blessed by lavender.
Then it was time to go to the venue."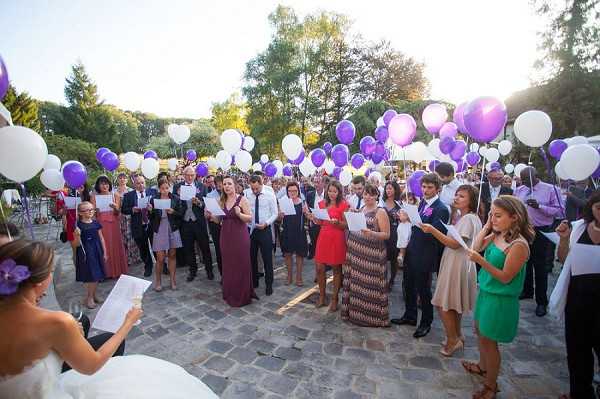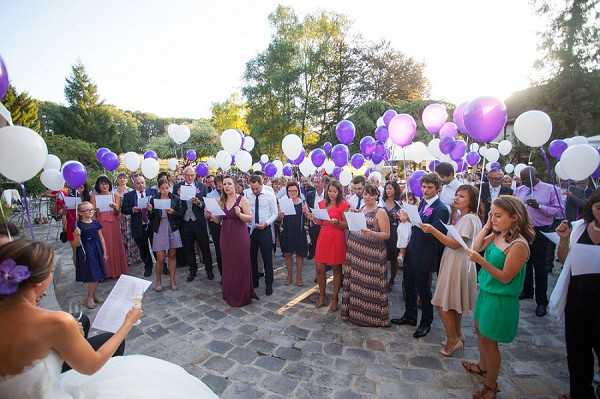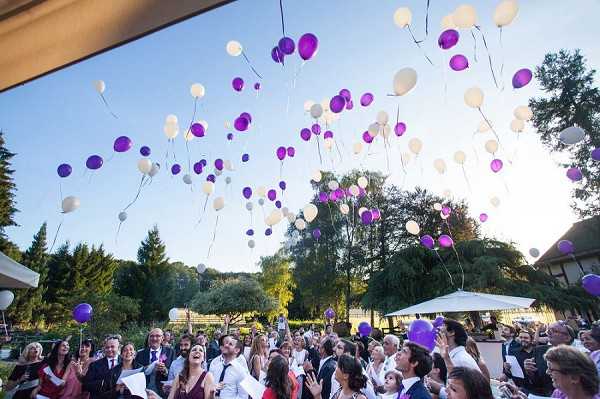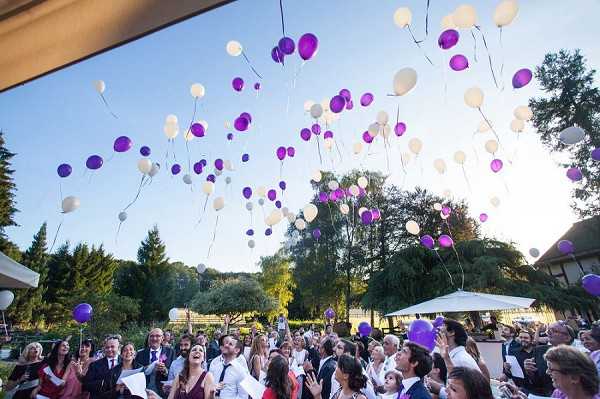 "The Domaine de la Butte Ronde is a very charming and beautiful place. It is huge, yet it is comfy. We made some couple photos while the guests were arriving. I felt Sophie and Timothé were more relaxed. At that moment, they really enjoyed having some time for themselves, away from their guests. It is very important to spare some time like this on a wedding day."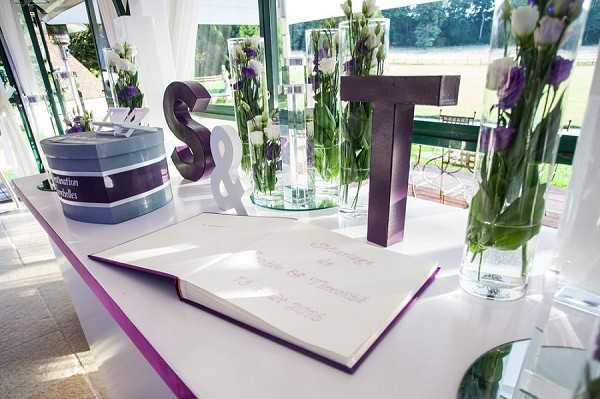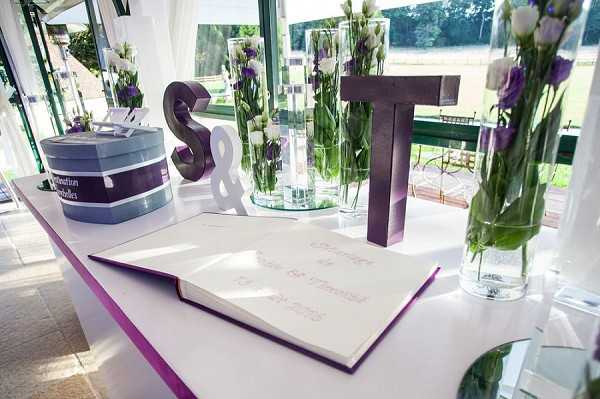 "When everybody was there, we made the group photos and the cocktail started. I took some time to photograph the beautiful decoration that Sophie had prepared. The reception room itself is a gem, so with some decoration to complete the decor, it was perfect. Sophie made a lot of things herself. The names of the tables correspond to skiing pistes (Sophie & Timothé love skiing). The plum colour corresponds to the name of Timothé's goddaughter, Prune."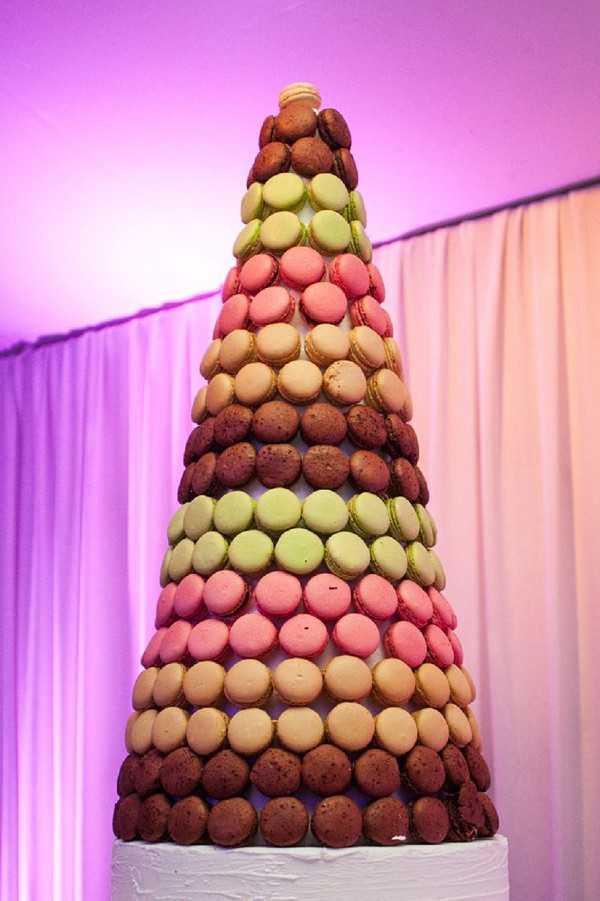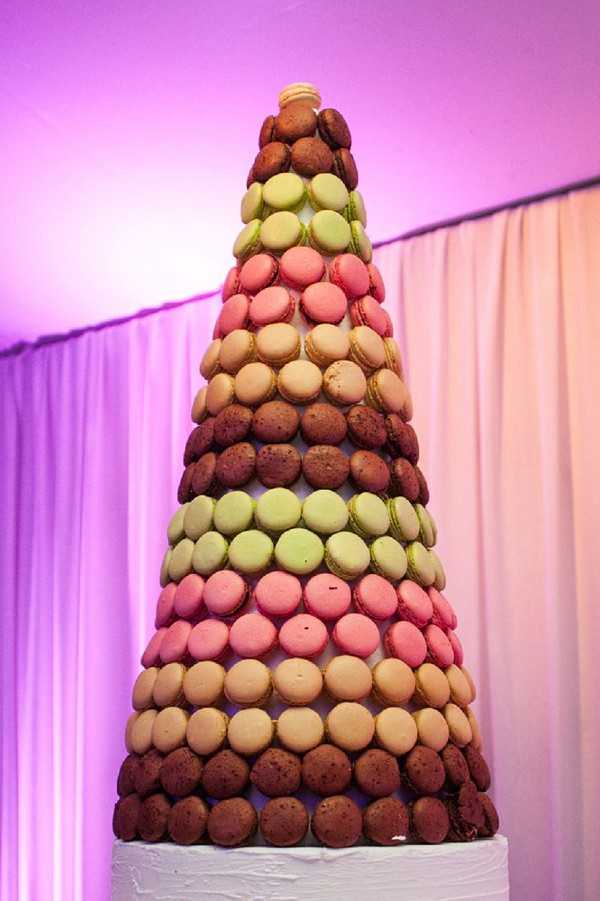 "During the cocktail, the guests prepared a surprise for the newly weds. A song about friendship, along with coloured balloons. I think the surprise was a success, Sophie and Timothé seemed to appreciate it a lot.
The dinner was exquisite and there was an other surprise from the guests : a flashmob. It was a success too. Finally, Sophie and Timothé danced on a waltz, the most romantic dance for a wedding."
Congratulations Sophie and Timothé from everyone here at French Wedding Style!
Violet Inspired Domaine de la Butte Ronde Wedding Snapshot
Wedding Vendors
Photographer: Freddy Frémond | Venue: Domaine de la Butte Ronde | Shoes: Dessine-moi un soulier | Catering: Grand Chemin
Save